We've been looking forward to this weekend for a while because tomorrow, we're all heading over to Disneyland Hong Kong to soak in some much-needed magic fairy dust. Especially so since the kids have been battling illnesses and feeling a little down in the dumps all week. After Truett came back from the hospital, it was Kirsten's turn to come down with a whole bunch of flu-like symptoms.
The great news is that they're both almost fully recovered in time for our trip early tomorrow morning.
This trip is extra magical because it will be the kids' first trip to Disneyland, plus it comes fully sponsored by Disney – for which we're extremely thankful. They've arranged for all the accommodations and itinerary, and I'll be updating details of the trip over the next couple of days.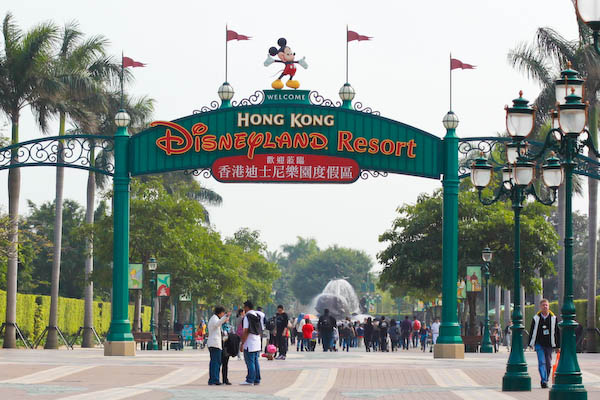 On a related note, Kirsten is completely in love with Ariel, the Little Mermaid. I've never been a fan of any of the Disney Princesses because hello, Pooh, Buzz Lightyear, Mike Wazowski, Boo, Mater?? But seeing how Princessy my little girl is, I'm not surprised her favorite Disney character would have to be a princess. I'm just glad she went for a spunky one at least.
She watches Ariel's Part Of Your World song several times a day on Youtube and knows all the words to the entire song. Ok, the pitch is all over the place and we suspect she might be a little tone deaf but what she lacks in musical talent, she makes up for in unadulterated passion.