As far as the food was concerned, we weren't quite sure what to expect during our visit to Maldives. I've never had Maldivian cuisine nor had the faintest idea what it would consist of. Rice? Curries? Kebabs? Seafood?
Turns out that we didn't have anything to worry about after all because the food we had at NIYAMA was one of the finest we've tasted anywhere in the world.
In the resort were 3 restaurants and 2 bars and a deli, each serving different cuisines to cater to a variety of tastes.
There's Epicure, the main restaurant by the beach where a scrumptious breakfast buffet was served every morning. Continental breakfast buffets can be kind of meh, but the spread here was the kind that gave you a reason to smile and filled your day with happy thoughts.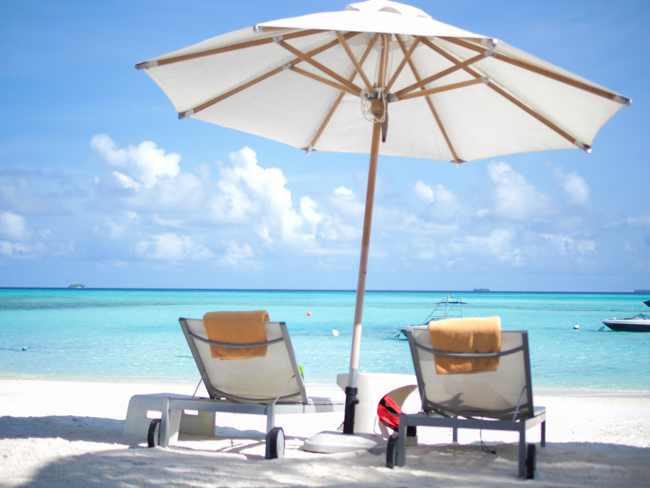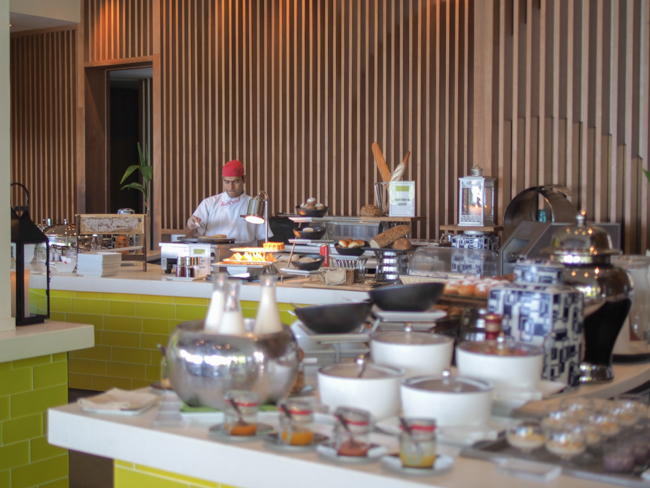 Most of our lunches were also taken in Epicure. At lunch, it's all à la carte so the chefs would whip up your order according to individual preferences. I loved that they created fresh, tasty, healthy food for the kids during our entire stay. Even the chicken nuggets that Truett ordered were freshly prepared with minced chicken and tons of hidden vegetables.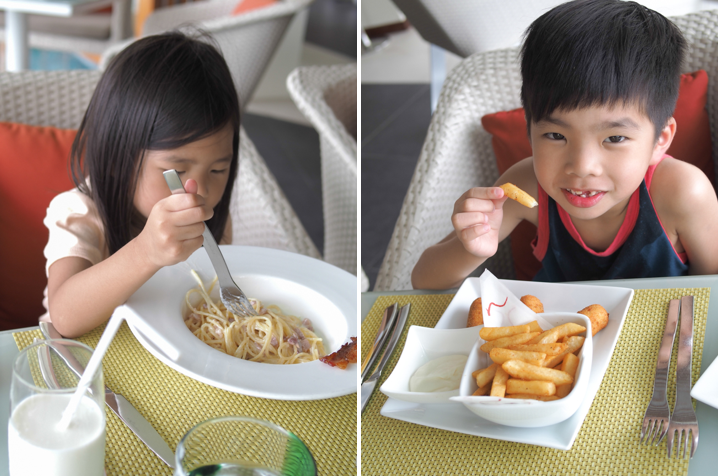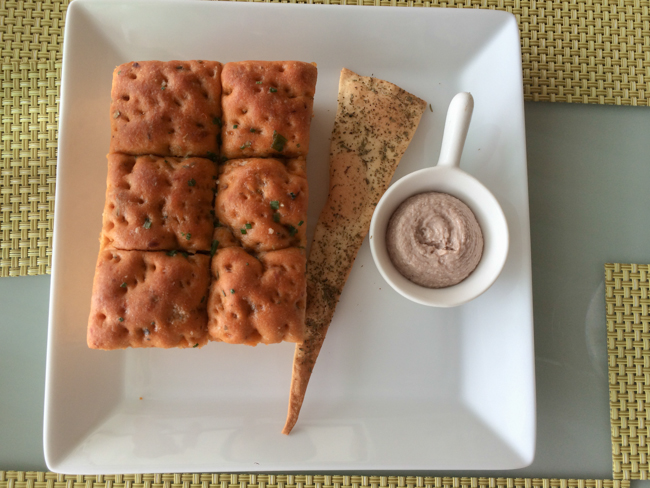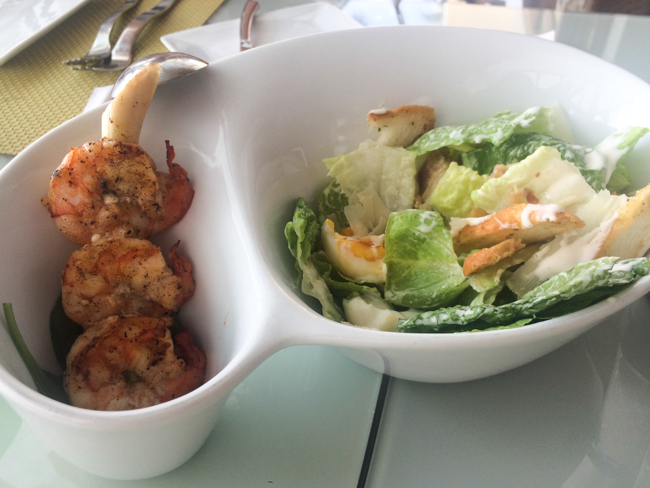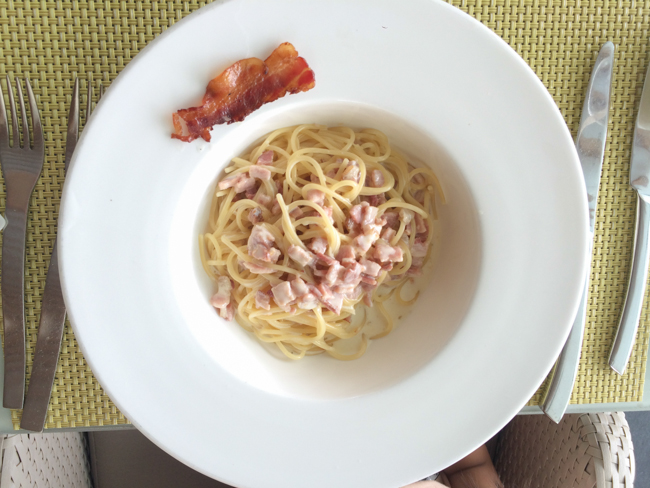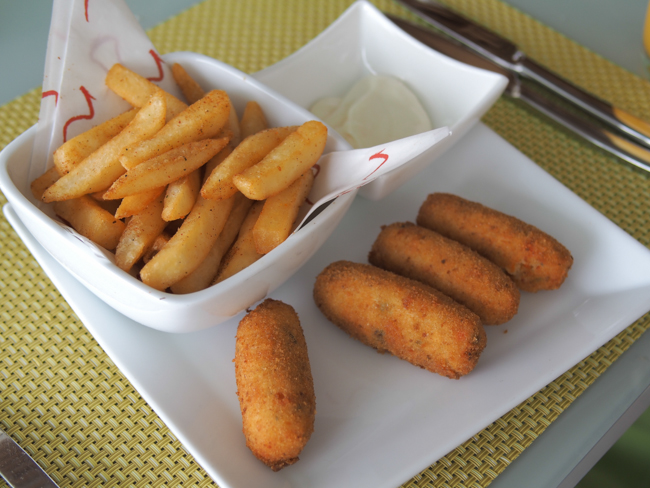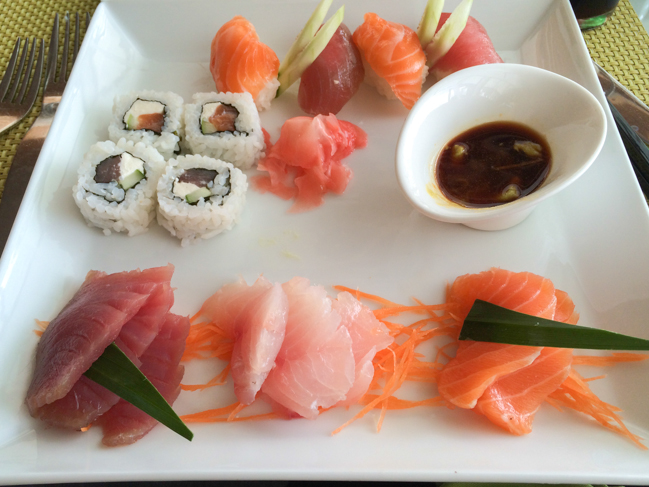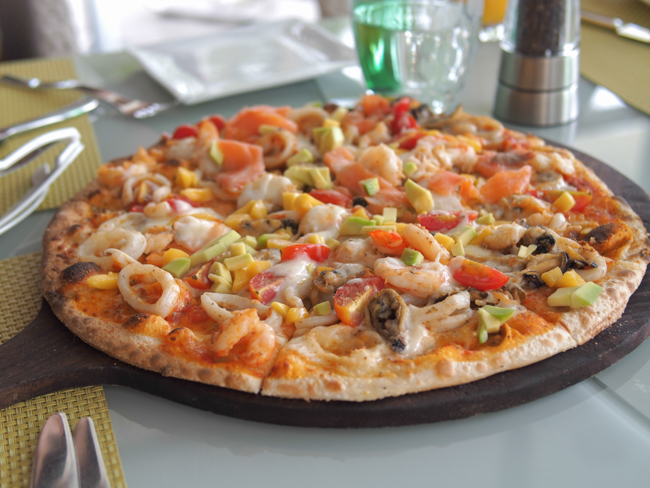 Pretty much everything we had was delicious, but special mention has to be made of this insane platter of seafood awesomeness that was lovingly grilled to perfection.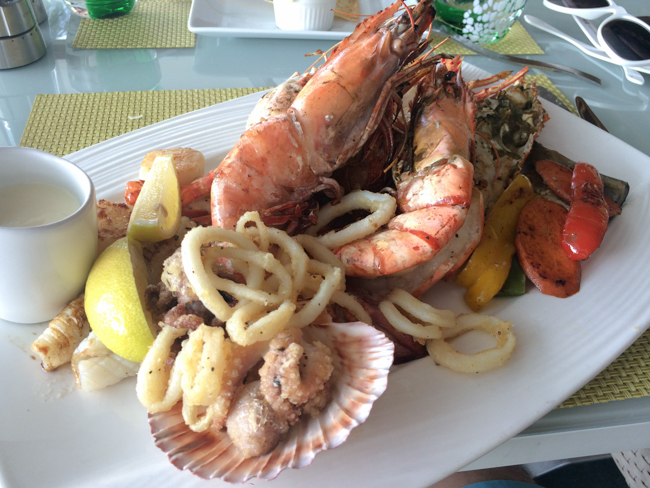 If you're up for something different, just a short boat ride out from the main island is where Edge and Subsix are located. We headed out for drinks at Edge one evening and discovered that it was one of the best places to catch the sunset.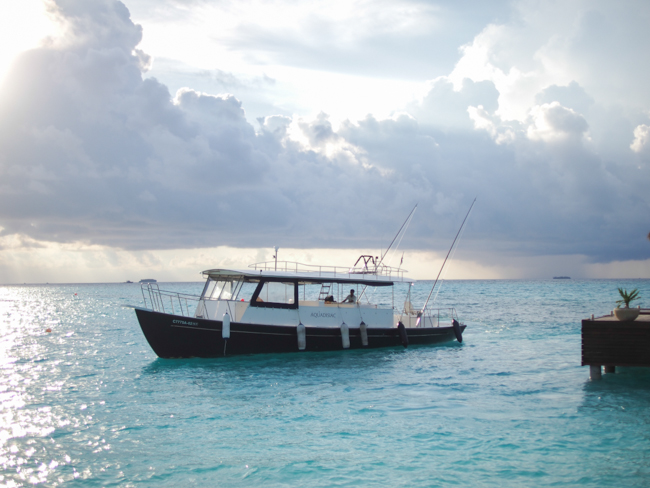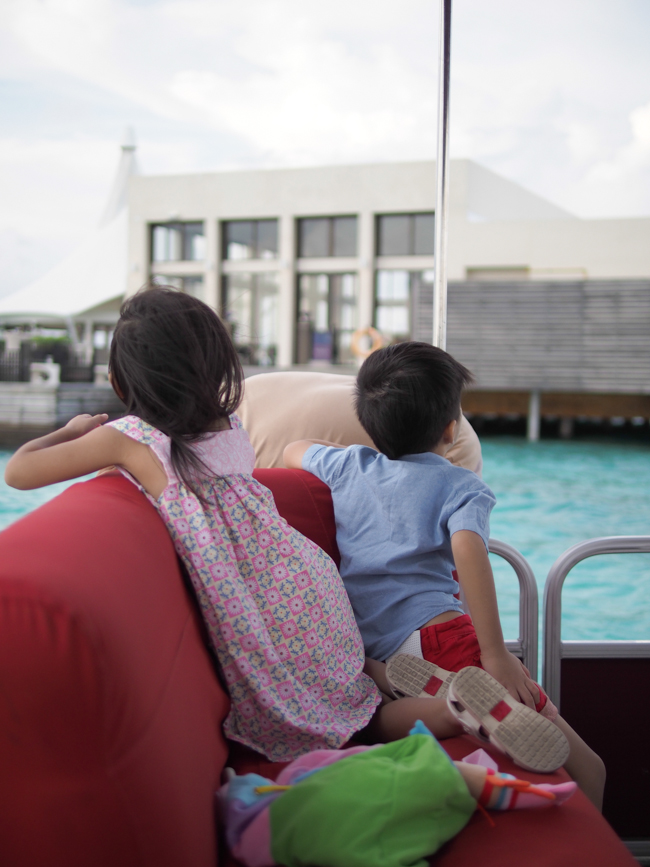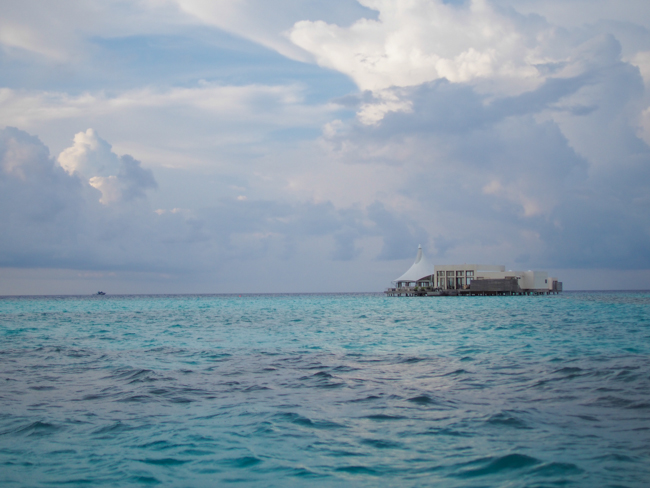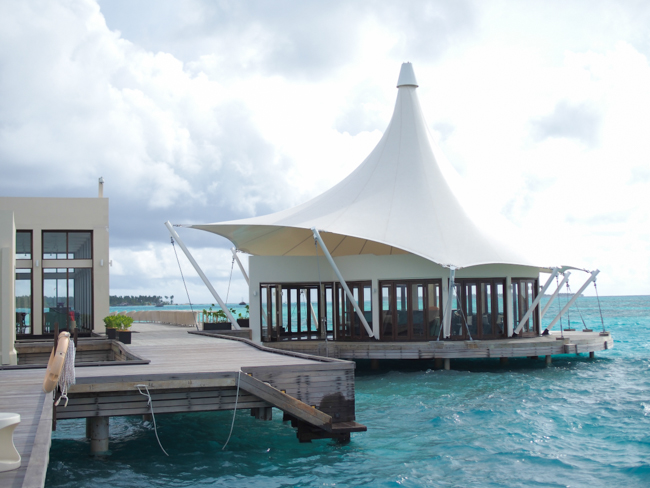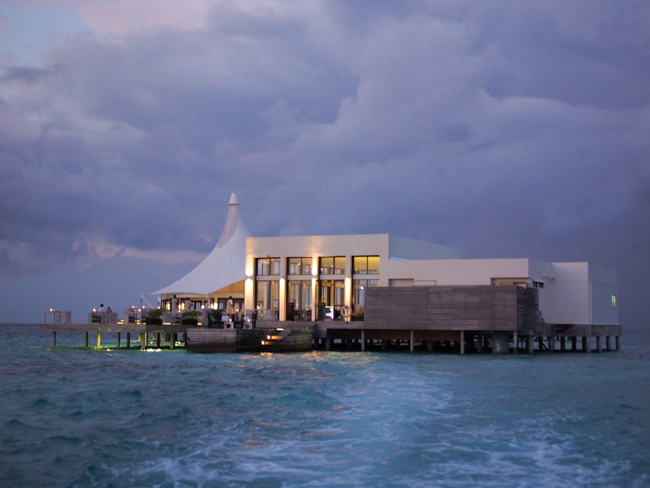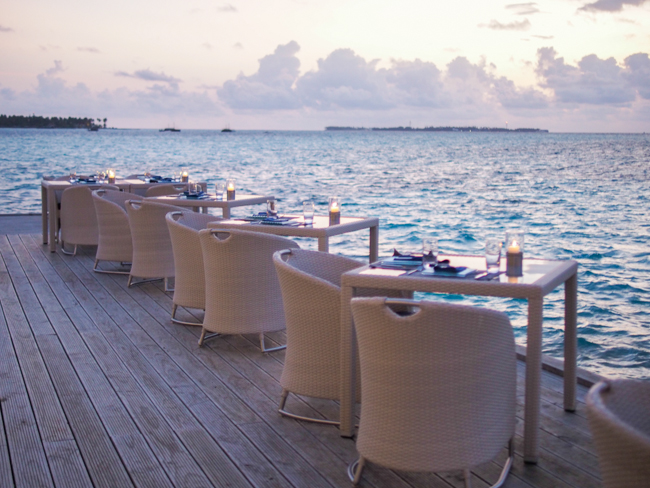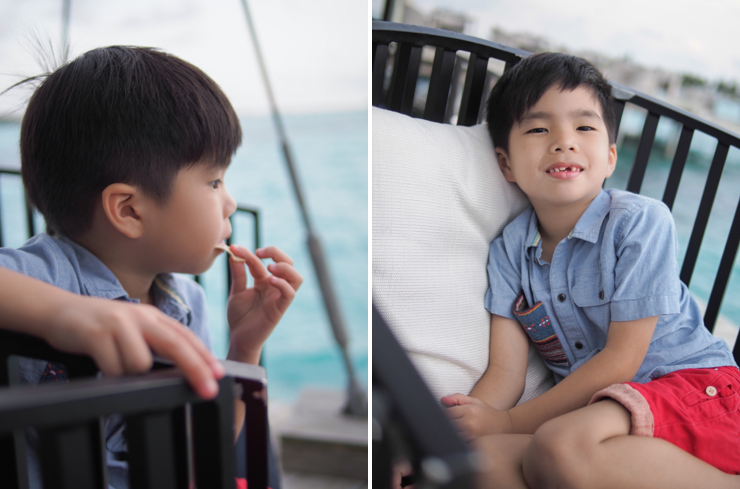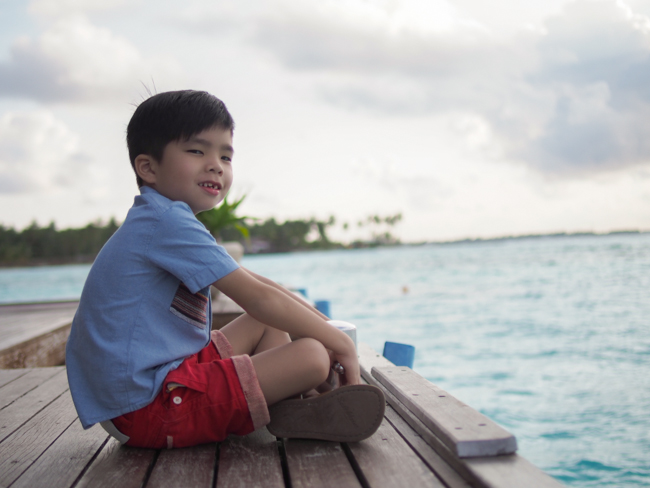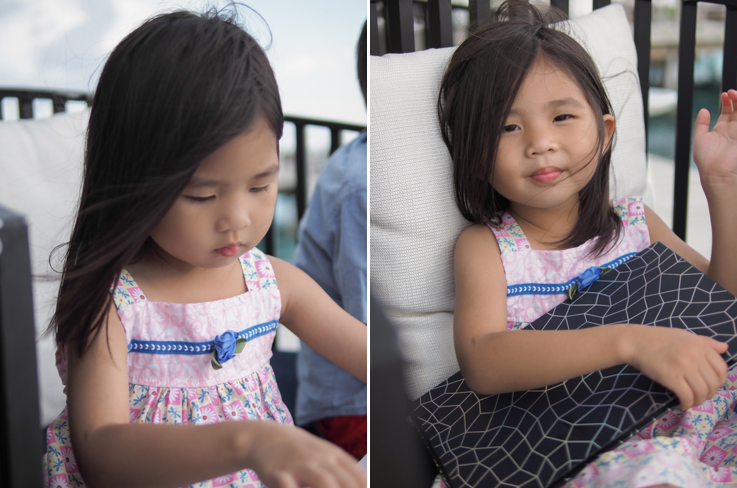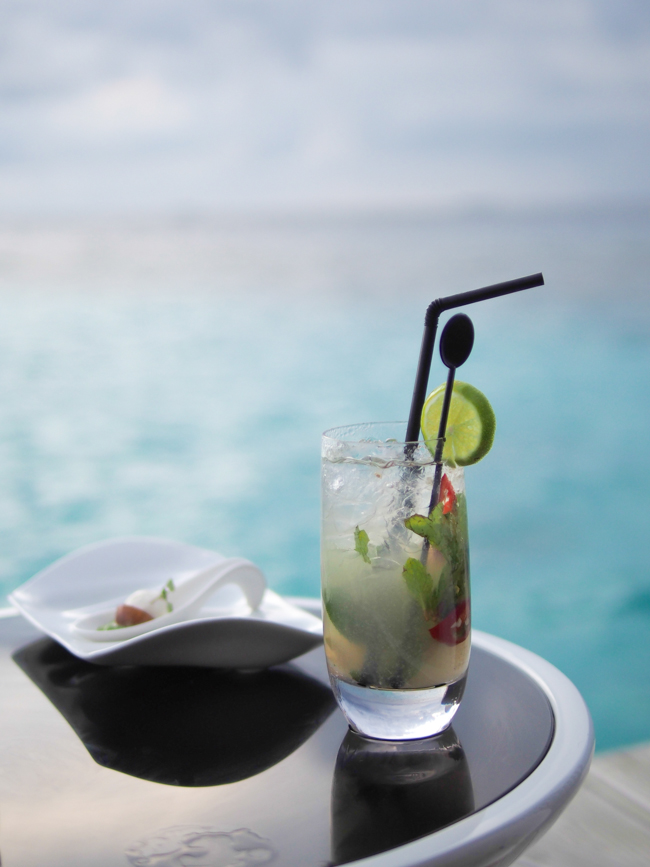 Among all the restaurants, my absolute favourite has to be Tribal, an al fresco beachside campfire dining experience that combines the best of South American, African and Asian cuisine.
We had a pulled pork appetiser that was delightfully sublime and the mains, OMG the mains were two gigantic juicy, succulent lobsters that looked too good to be eaten. I almost passed out from happiness thanks to that one dinner alone.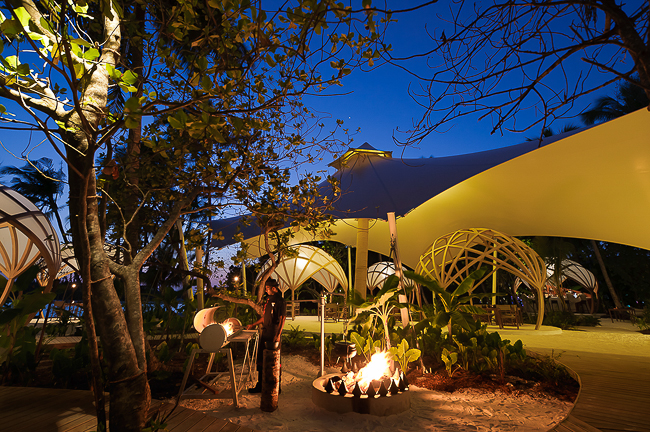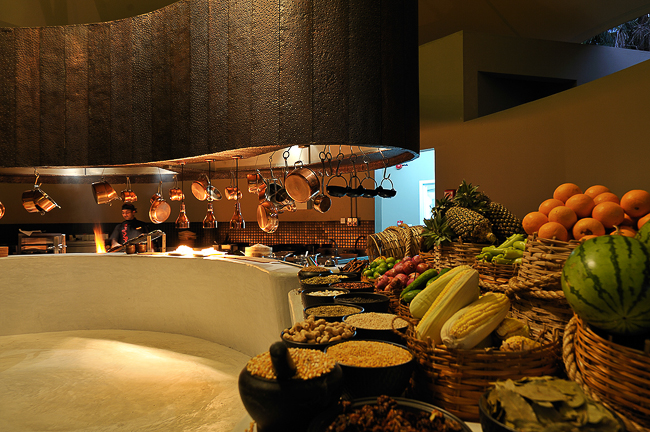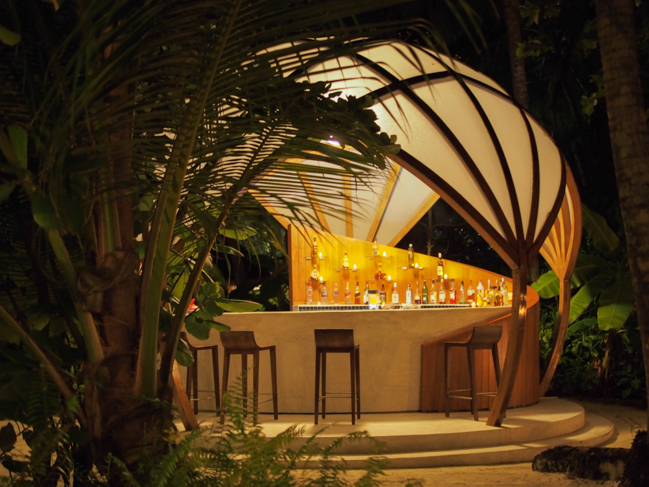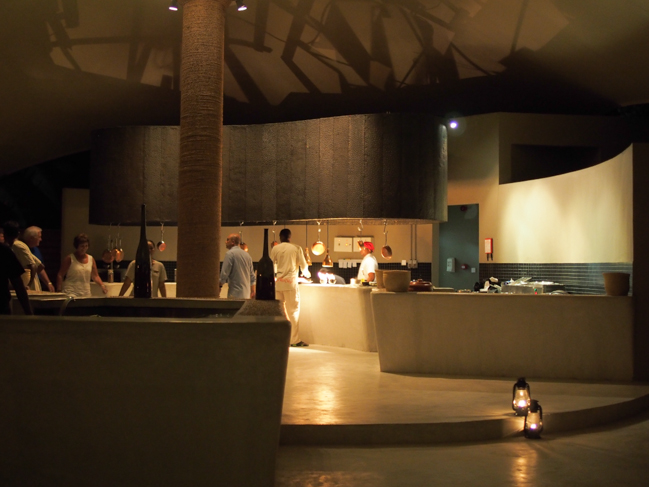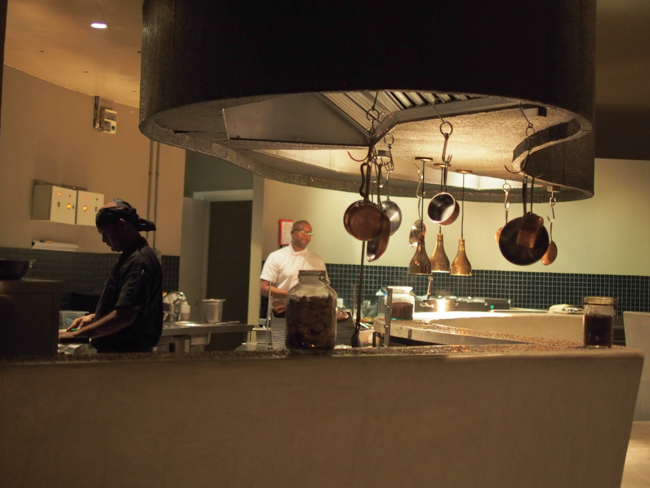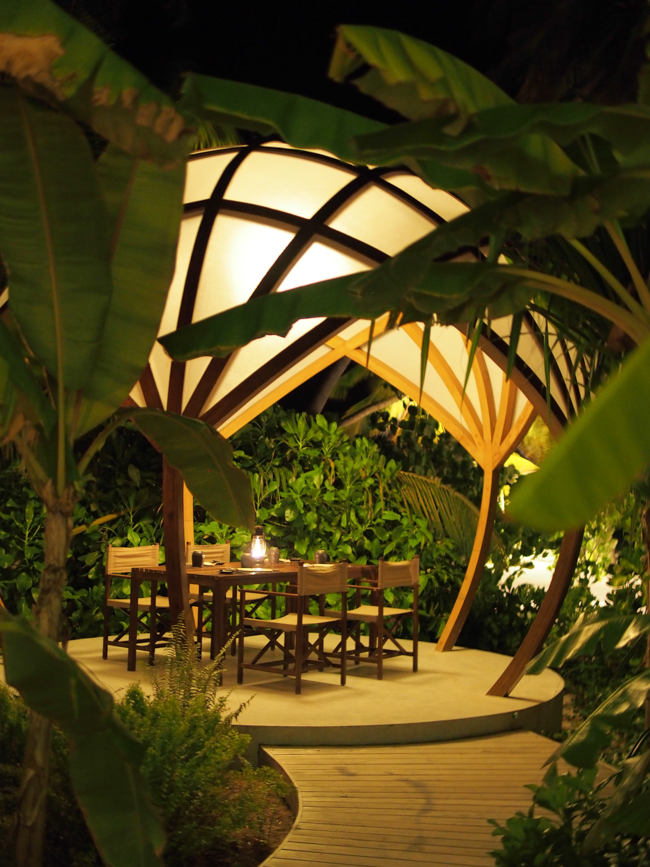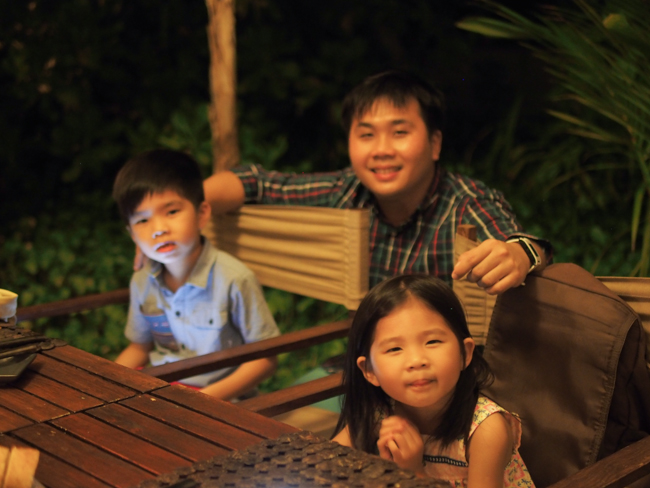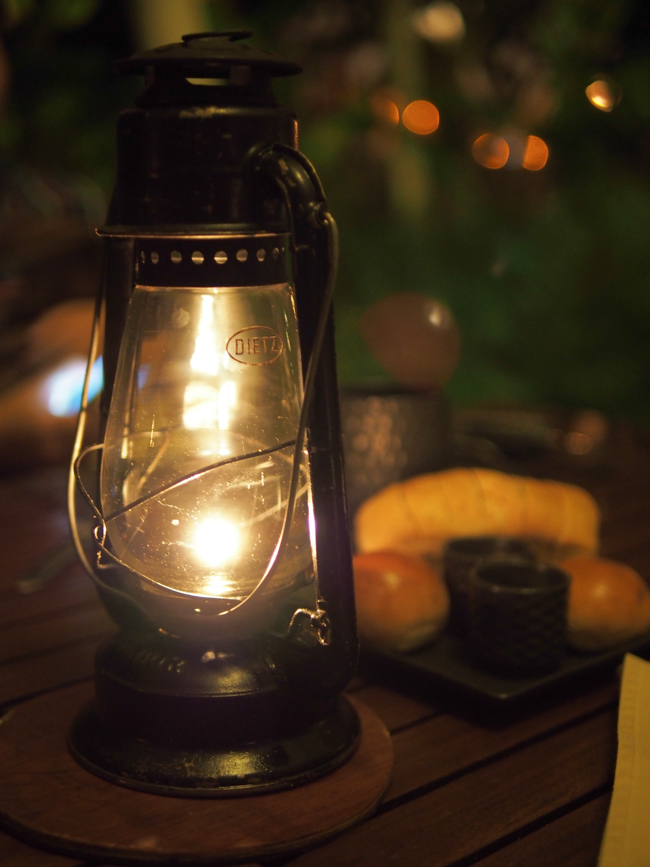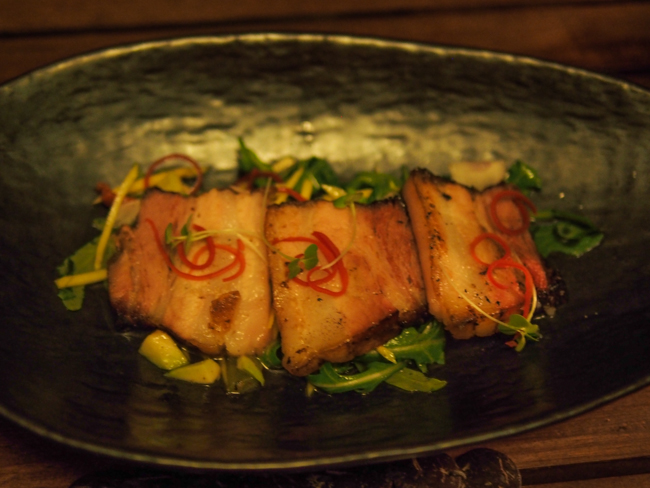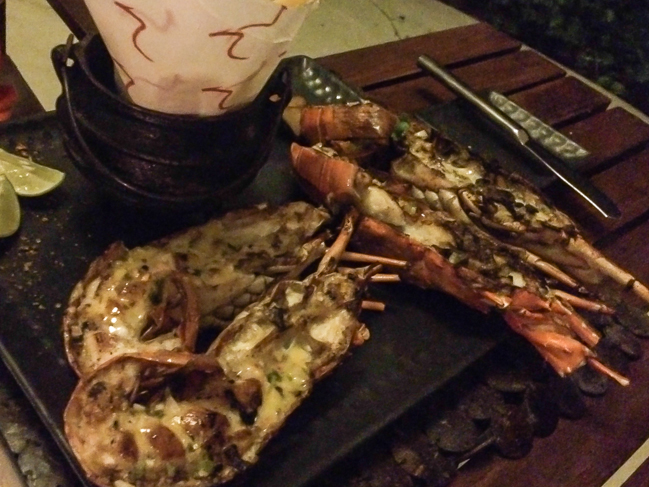 ***
So that about brings me to the end of our all-too-brief Maldives experience. After spending 4 days in paradise, all I can say is that NIYAMA Resort has been truly spectacular in every way. It's one of those places I'll never ever forget.