There are 3 things we usually do when we're in Melbourne:
1. Pop in to say hi to the animals at Collingwood Children's Farm.
It's a great little working farm right in the city where the kids get to spend some quality time with the animals. It's the 4th time we're there and Truett and Kirsten always feel like they're in animal heaven. They get to pet the horses, feed the sheep, run after the ducks and snuggle with the guinea pigs.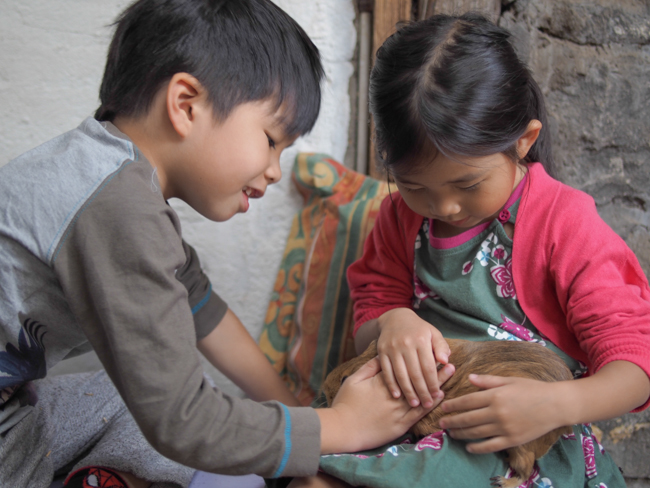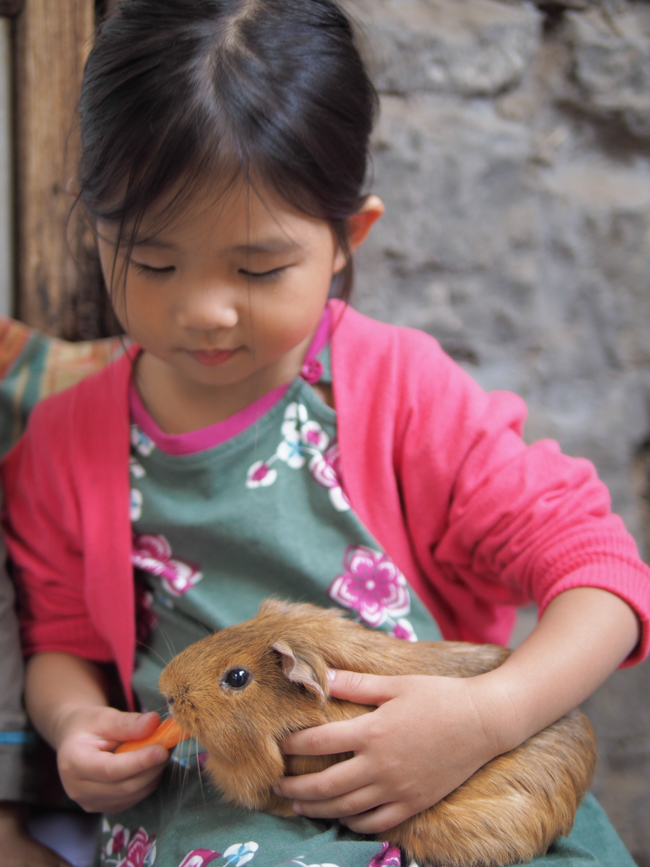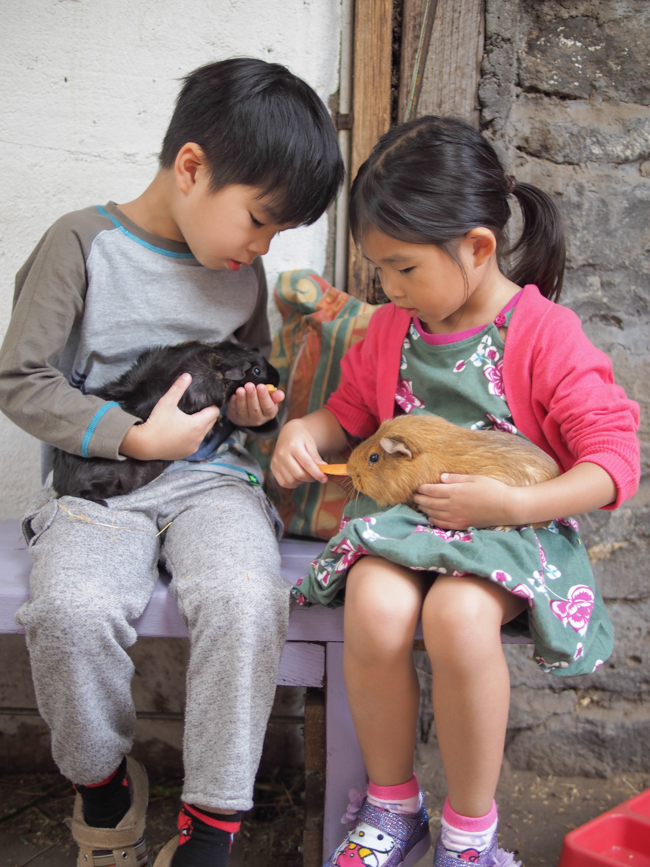 We thought baby Finn would take to the animals the same way but turns out that he's not particularly impressed by animals in general. At the guinea pig petting area, the other two kids were going crazy over the little furballs and he was like "meh, this is so boring…moving along!"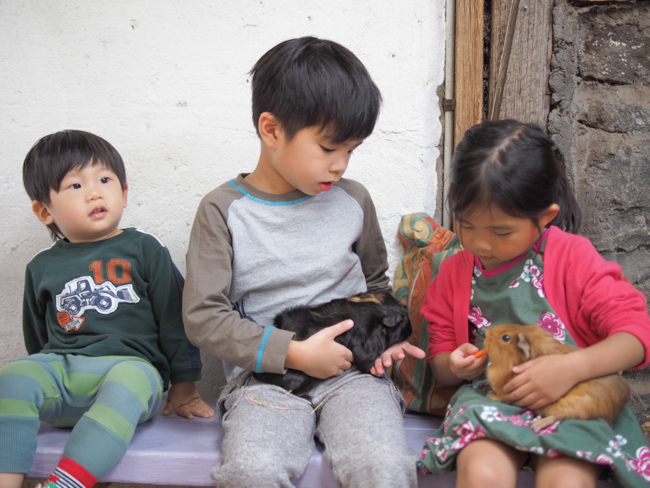 And then we got them each a bag of animal feed and he took some in his little hands to offer it to one of the goats. I think the goat nicked his fingers a little while eating the food and he got really upset at it so he started glaring at the goat with way too much indignation for a little boy. And the goat? It probably thought it was a game so it stared back so they just stood there making faces at each other for a while. That was hilarious.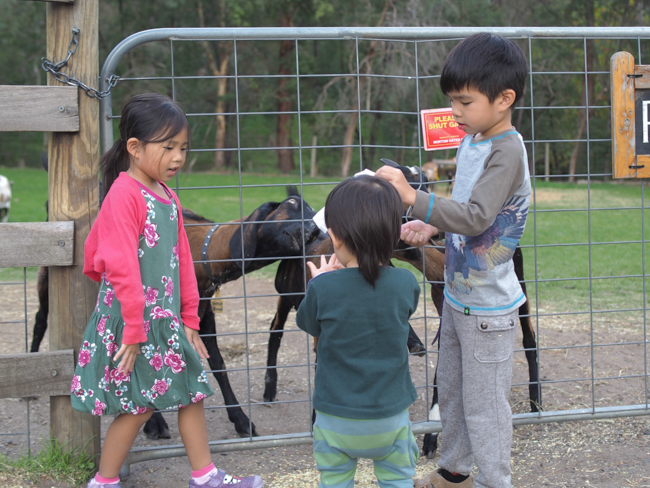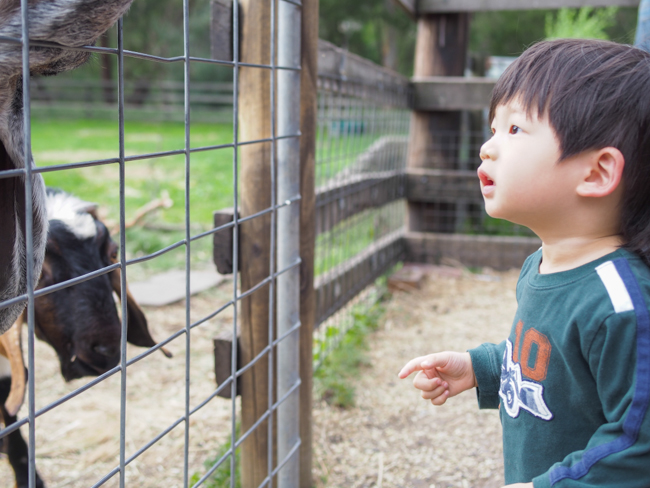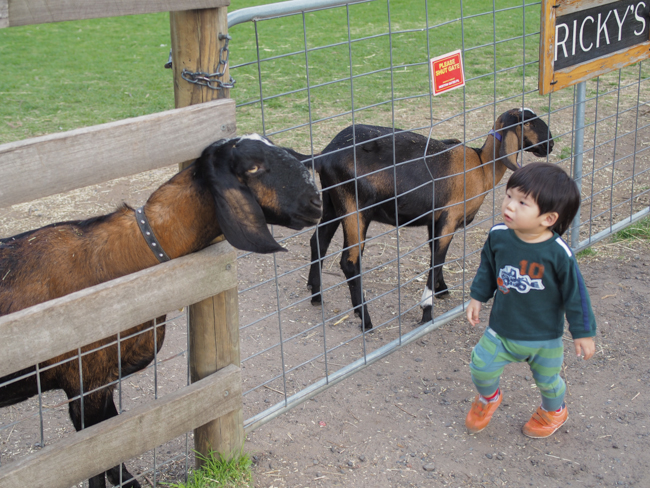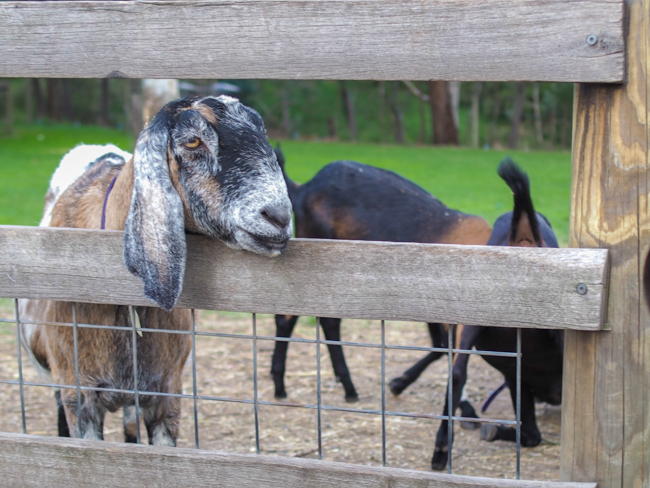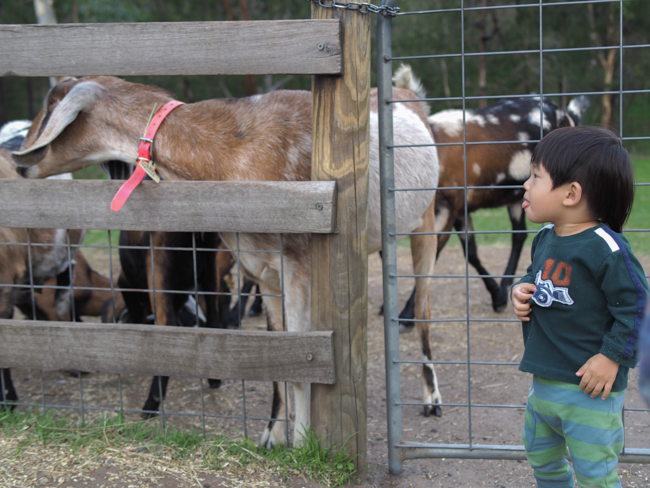 Finn's favourite part of the farm…was playing with sawdust. This kid is so wonderfully weird.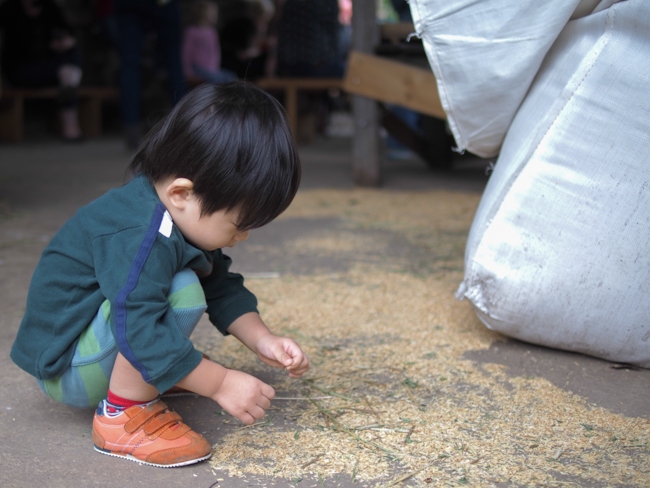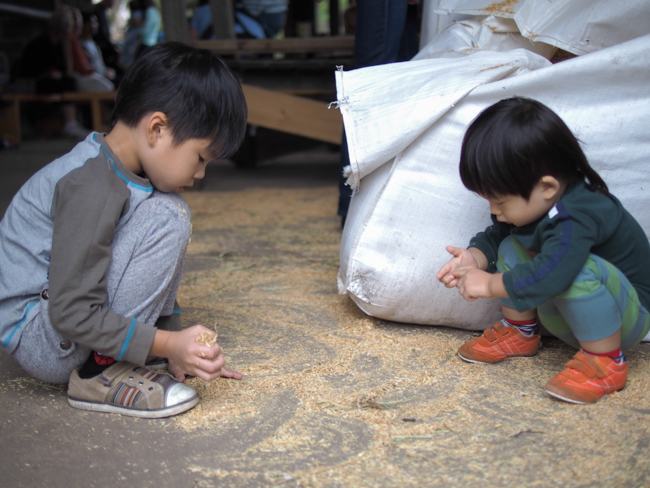 2. Ride Puffing Billy.
We took a ride on Puffing Billy last year and it was one of the highlights of our trip so a visit back to the cute little steam train was in order.
Yes, that's me being a badass while being heavily pregnant. But if you must know, that little move almost gave me a hernia so that was short lived. Being a badass has its price. Worth it though. Sort of.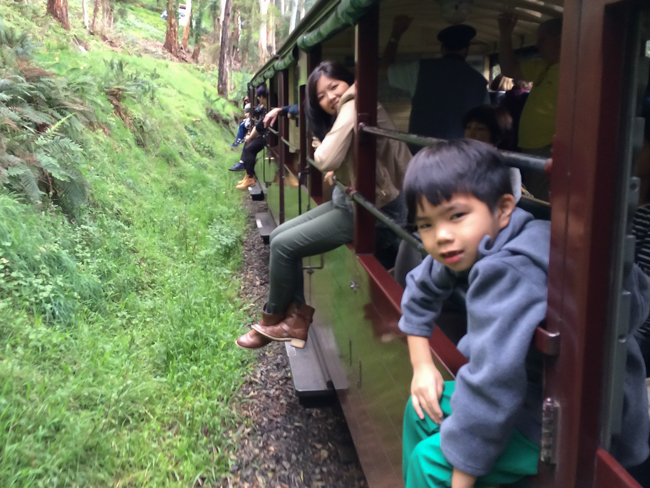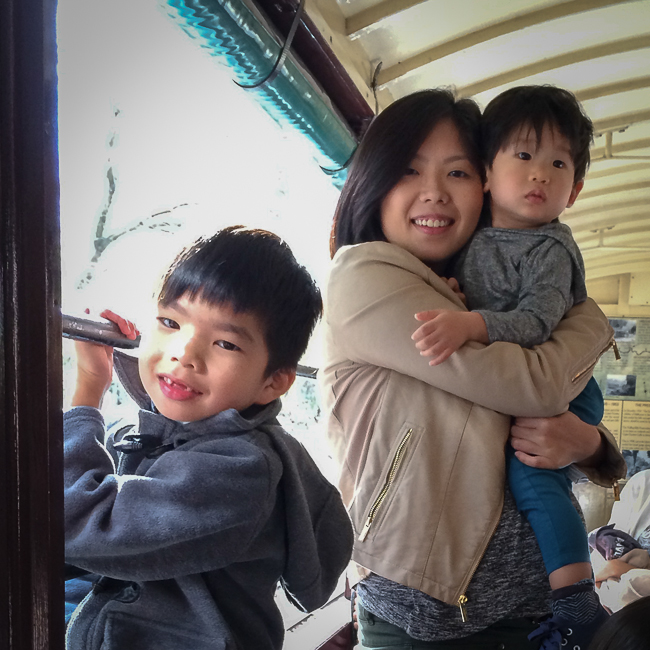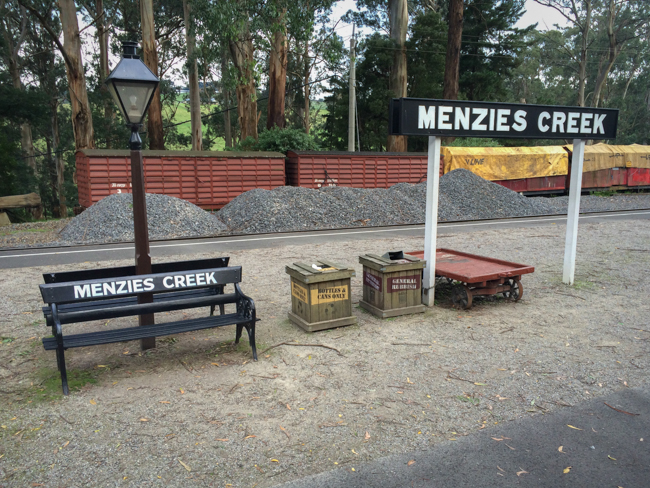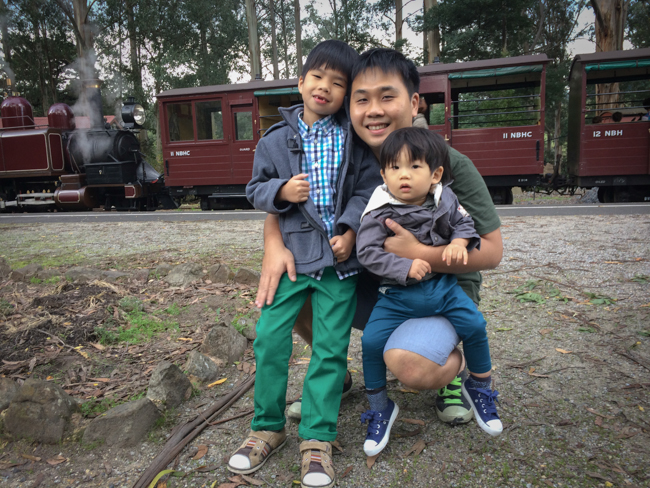 We rode the train to Lakeside, got off for a picnic by the lake and rode back to Belgrave. Not a bad way to spend an afternoon.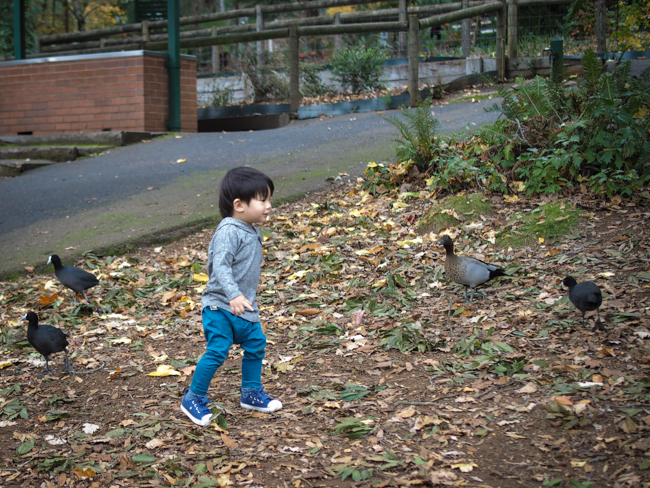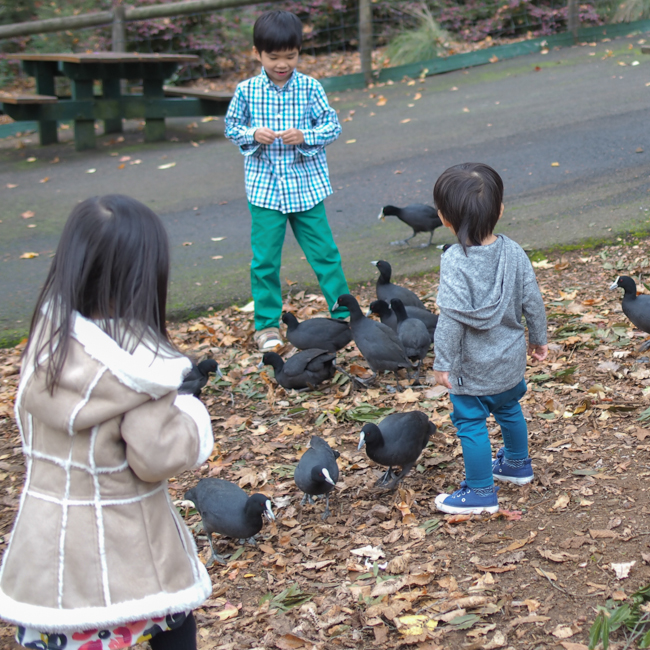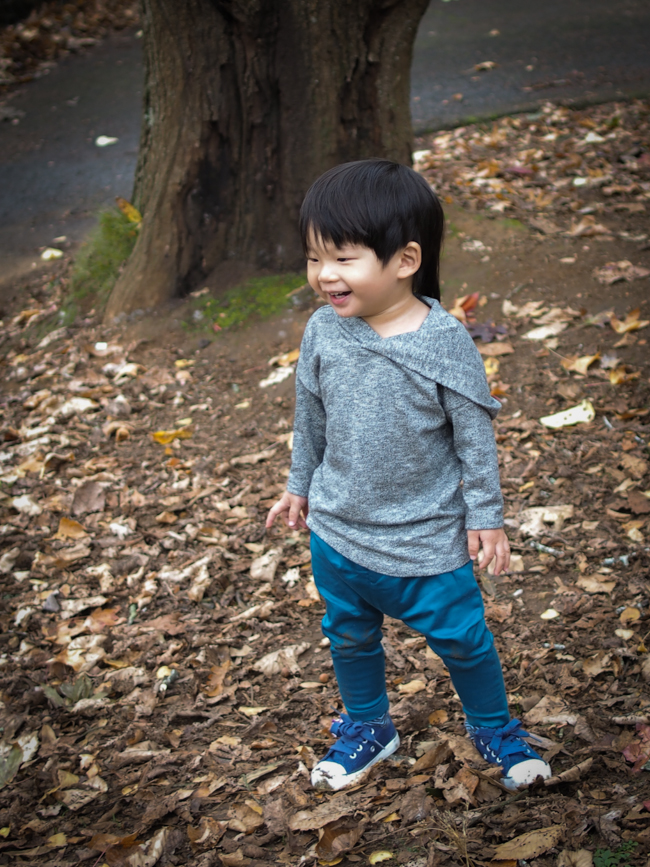 3. Playgrounds!
Melbourne's playgrounds are pretty rad and the funnest playground award this time goes to this super retro place called Skinners Playground in South Melbourne.
Trampolines! Swings! Tricycles! Climbing things! All kinds of balls! Bunnies! And a friendly chicken.