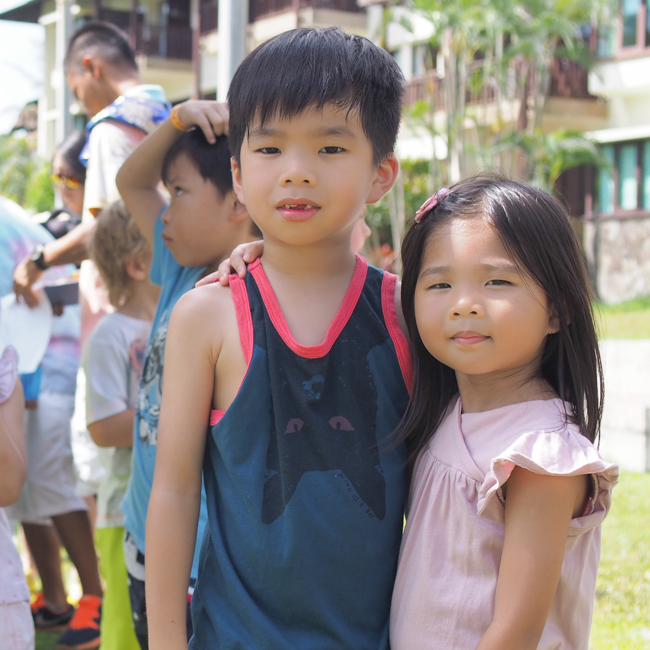 Club Med has been on our holiday bucket list for a while and I'm glad we finally managed to check it out last weekend with all 3 kids. It was a glorious, sunshiney weekend to head to Club Med Bintan, about an hour's ferry ride out from Tanah Merah Ferry Terminal.
Being the first time we were bringing baby Finn along for a holiday just the two of us (without any additional adult help), we were a little nervy about the adult-kid ratio. Plus there's my pregnant belly which reduces mobility by about 70%, so it was effectively like 1.5 adults vs 3.5 kids. It's a good thing Truett and Kirsten are such seasoned travellers, which helped a lot.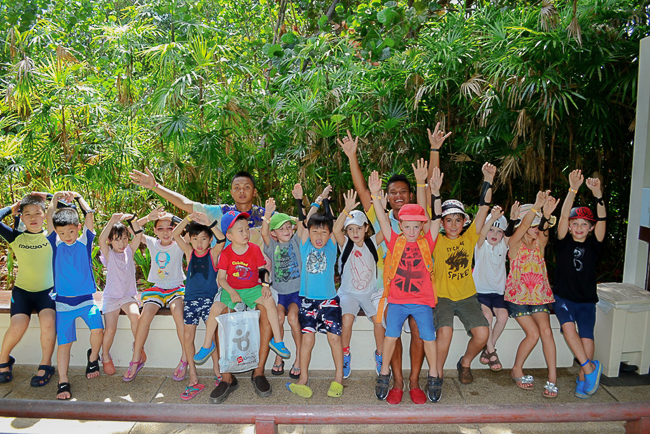 One of the best things about Club Med is their system of GO's (Gentil Organisateur). They're a bunch of young, energetic and enthusiastic Club Med crew who run all the activities, including the super awesome kids club (Mini Club Med). The Mini Club Med program runs from 8.30 in the morning till 5 in the afternoon (they even eat together) and the kids had such a great time hanging out with their newfound friends and GO's.
Evidently, we're big fans of Mini Club Med because that means we get to chill out and take a breather while the kids are off having fun.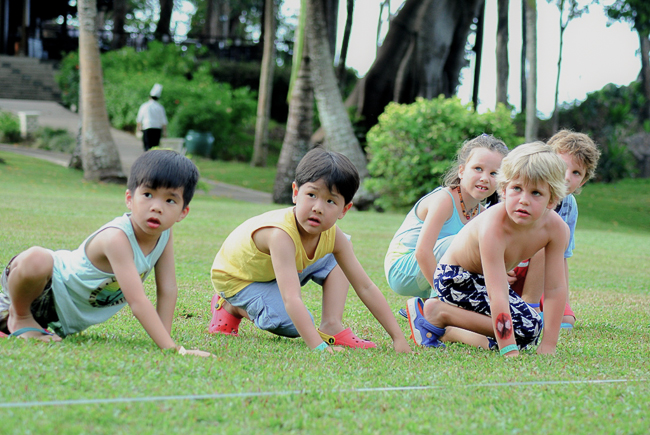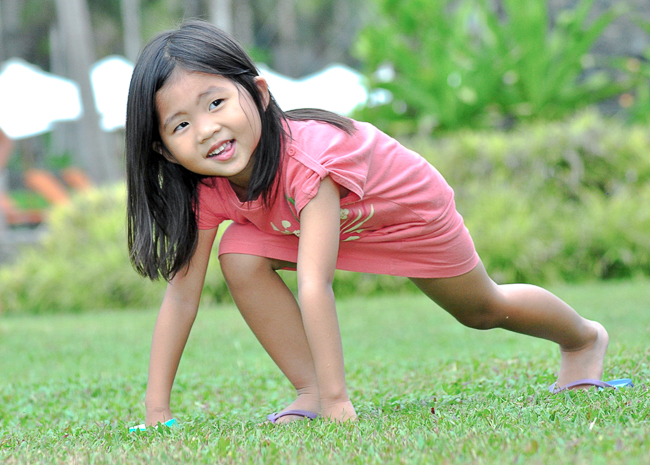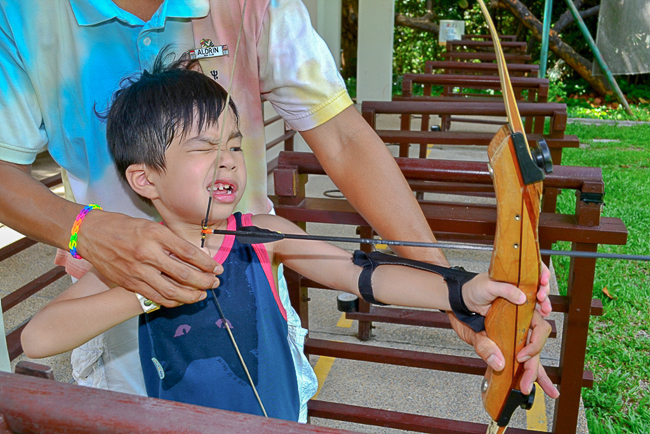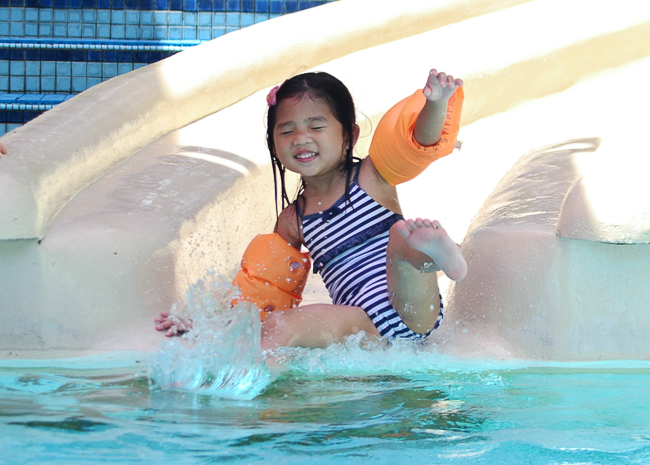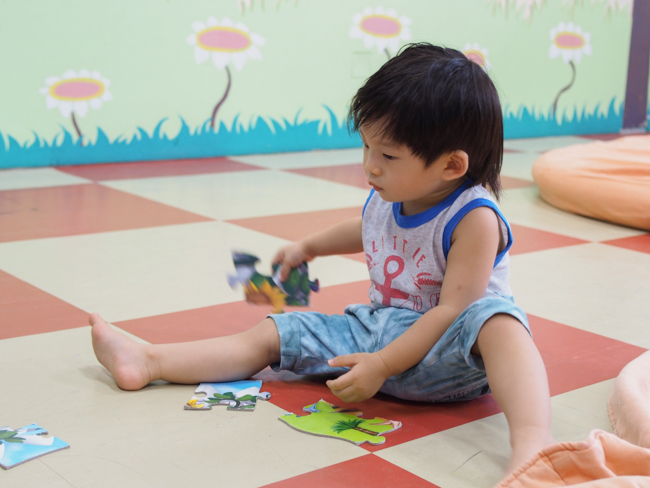 While they were at the kids club, they got to try out a whole bunch of really cool activities like the trapeze, trampoline and archery.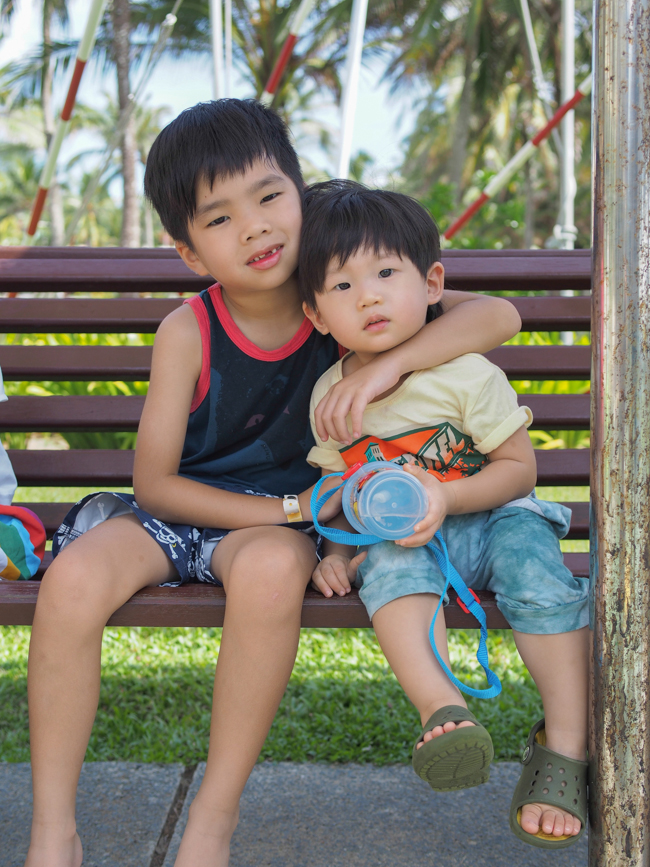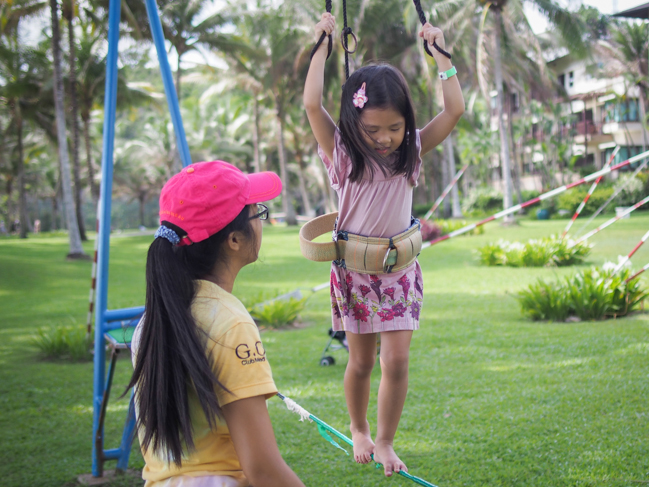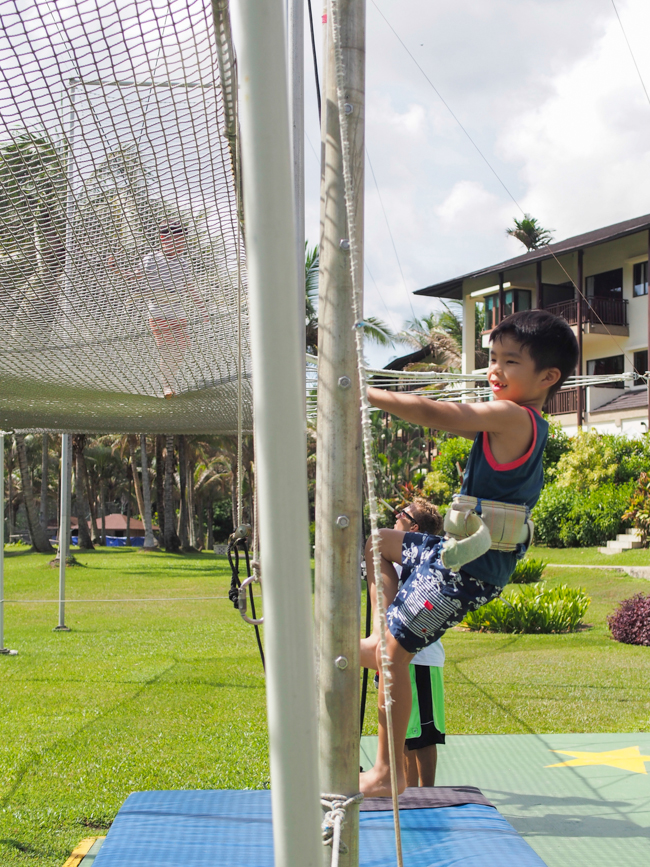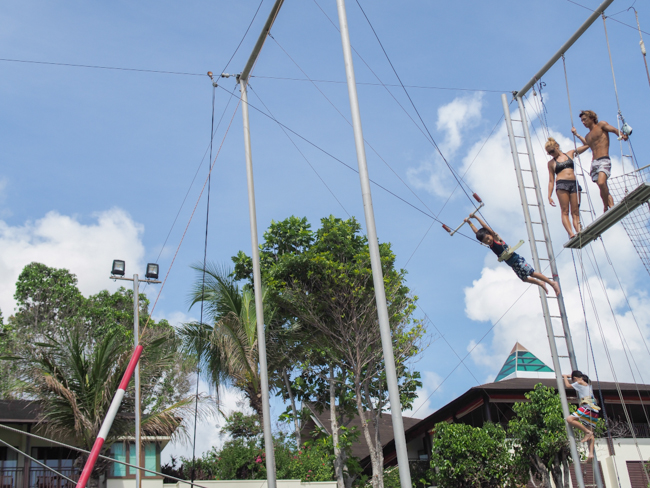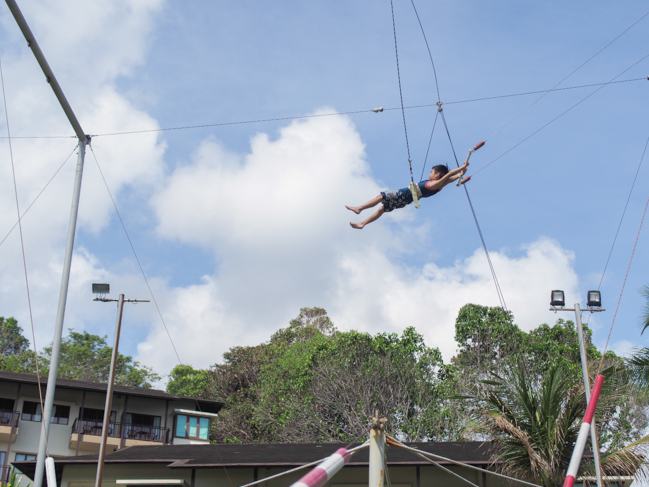 I think the trapeze was Tru's absolute favourite activity. He panicked a little as he started climbing up the ladder but my brave little trooper powered on and took the leap. He made it look so fun that if I wasn't pregnant, I'd definitely be trying it out myself.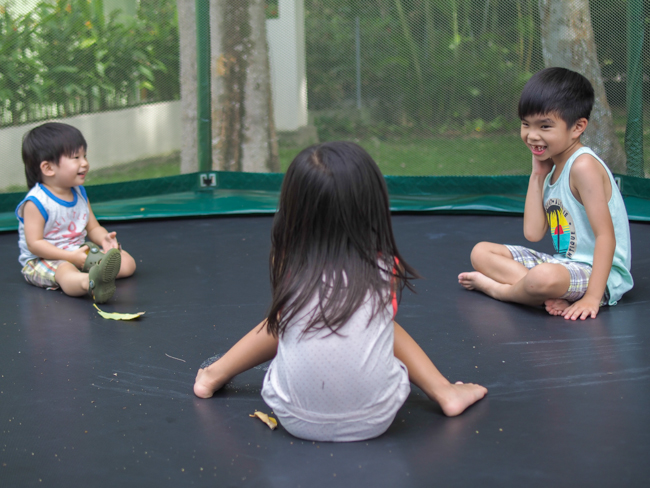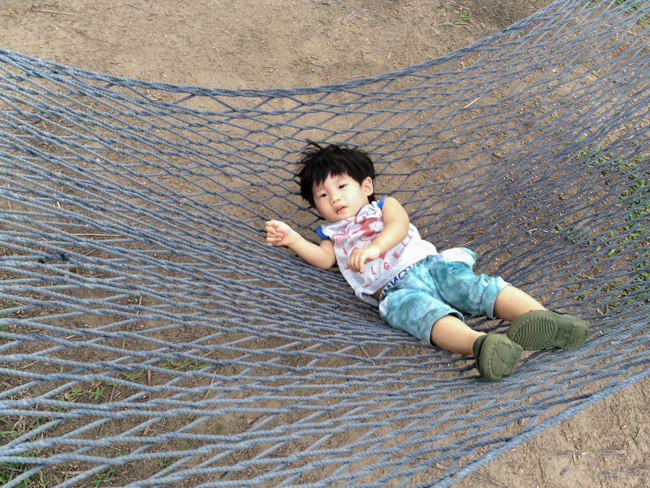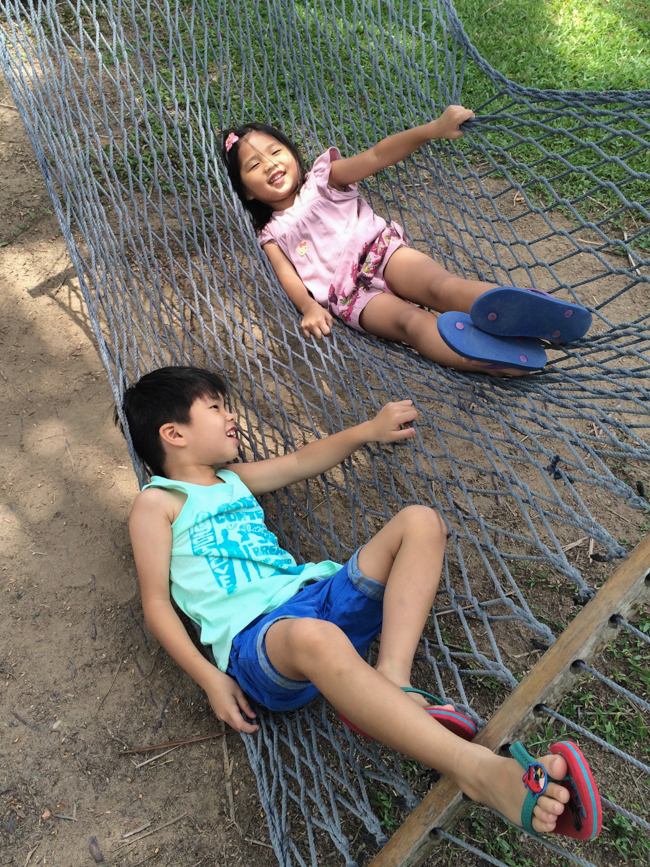 Baby Finn was a little too small to join Mini Club Med unsupervised so he got to spend some quality time with us, which he was thrilled to do. I've never seen him look so happy – he was yelling "AWESOME…YES!!!" everywhere he went.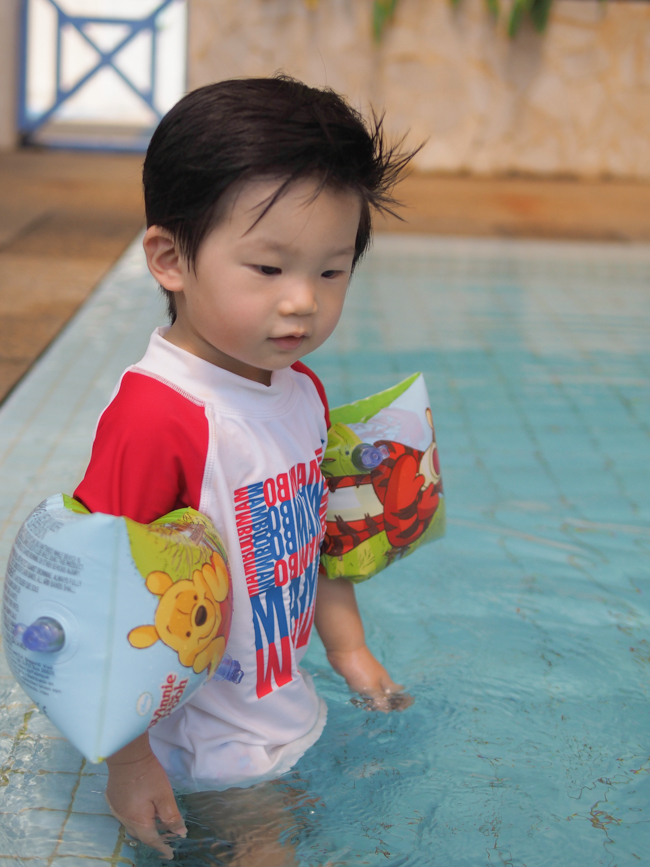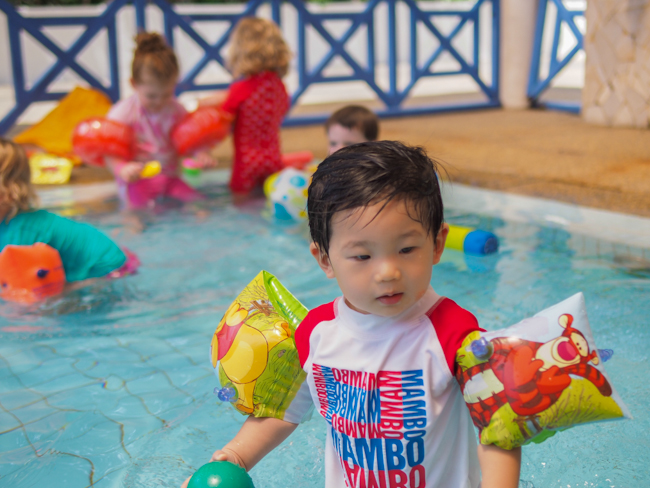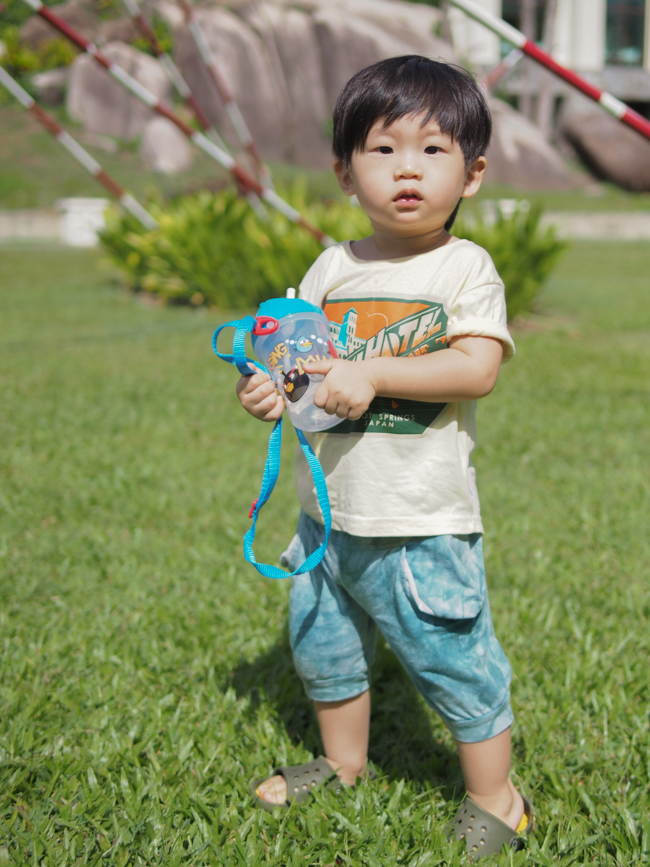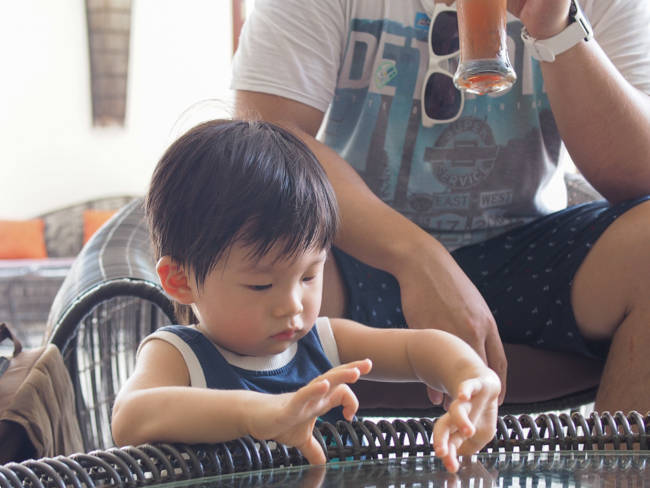 Finally, here's what happens after a fun-filled day at Mini Club Med.
Ok, only one of these 3 are really sleeping.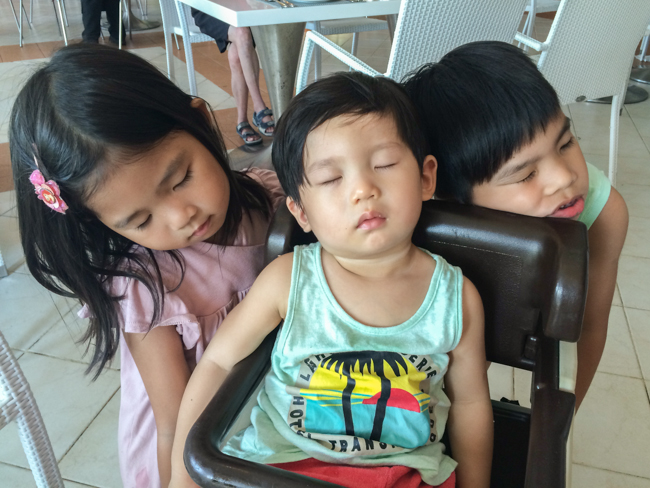 Yeah, that one.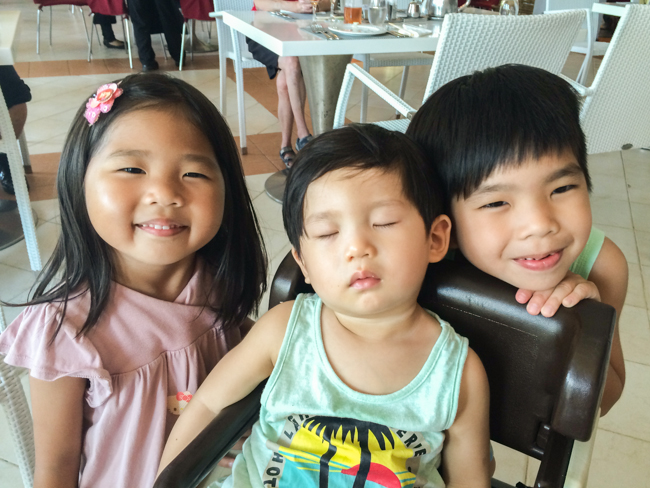 *Book a Club Med holiday from now till 30 May (travel from May-Oct 2014) and enjoy the Kids Stay For Free promotion at Bali, Cherating, Phuket and Guilin.
Also, you don't want to miss the Bintan Family Festival from 5th to 8th June, where there'll be a whole list of exciting activities happening over the span of 4 days, such as a Soccer Clinic with Steven Tan, Child Yoga, Mosaic Art, Eco Arts and Craft, Batik Painting, Ice-Cream Making, K-Pop Dance and Kids Performing.