There once was a rickety old bus that nobody wanted anymore. Its paint was chipping. The seats that used to smell of fresh leather were now torn and tattered. The windows were long gone. The doors struggled each time it tried to open and shut.  It wheezed and sighed and creaked.
When the new buses came along, nobody cared much for this little old bus and it was soon forgotten.
Everyday, the conductor stood at the door as the rickety old bus rolled around town looking for passengers but none came.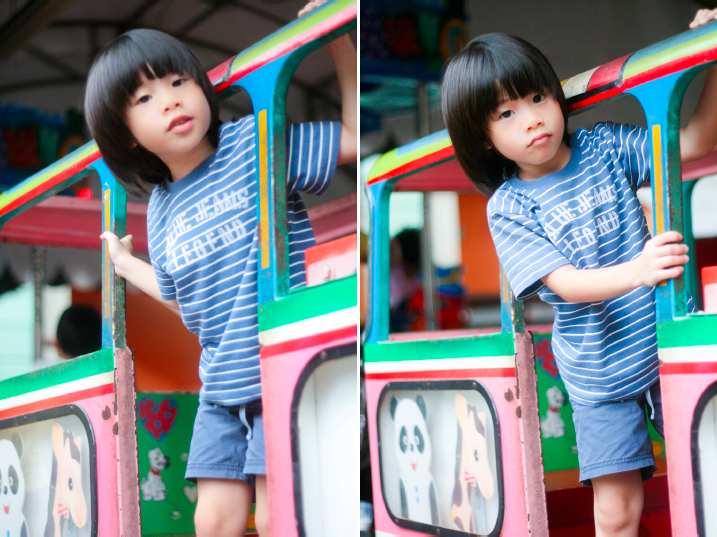 "It's time to hit the scraps, you're too old and slow." some called out. "Nobody wants to sit on a creaky old bus like you," shouted another.
The conductor didn't listen. "You're special and one day, someone will see that," he told the bus. So off they went on their merry way, happy to feel the gentle breeze that blew through the open windows. "We're not too old to have new adventures," they said.
One day, a little boy saw the rickety old bus as it pulled up beside him. He stopped and looked at it. He saw the chipped paint and the empty windows but it was the passenger right at the back that caught his eye.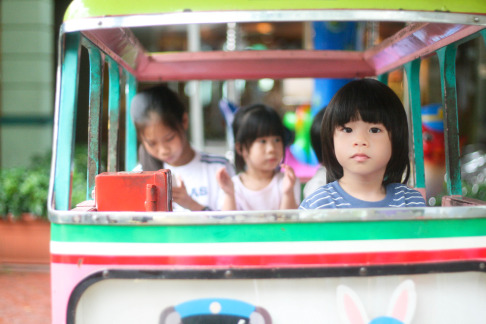 The boy thought for a moment, then he got up, walked all the way to the back and sat down with a smile. "The bus sure looks like it could use a facelift," he thought, "but the girl at the back, she's the most beautiful girl I've ever seen."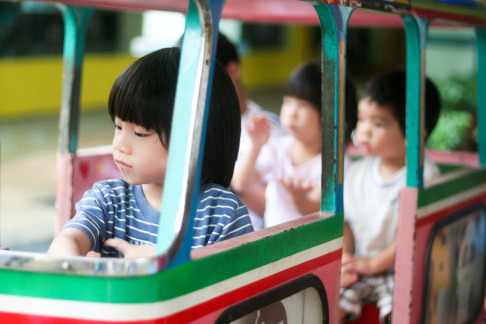 Sitting there at the back, the boy was happier than he had ever been before. "I'm never getting off this bus," he said to himself. He stole glances at the girl next to him, not sure if she could hear the thump of his heart, or if she was just playing it cool.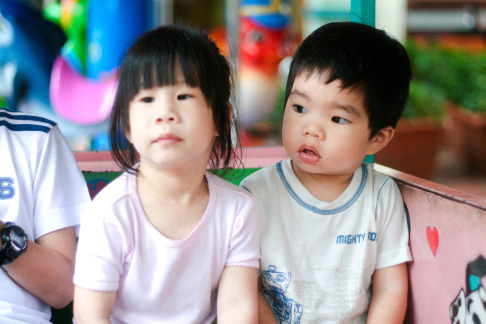 "She's totally playing it cool," he convinced himself.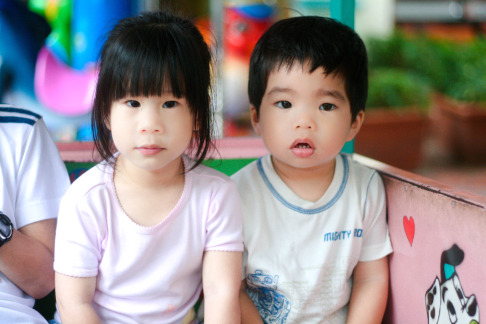 All day, the bus drove around town and passengers came up and left. But neither the boy or his girl moved an inch. It was the bestest day of their lives.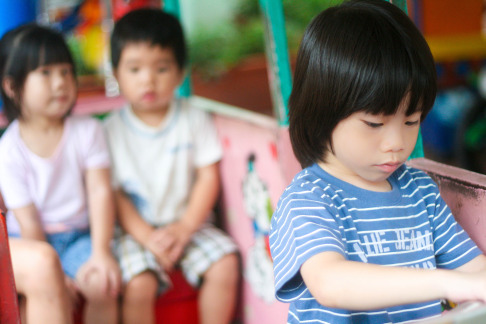 When they were done driving, the conductor told them stories about all the adventures the rickety old bus had been on years and years ago, when it was not so old or rickety.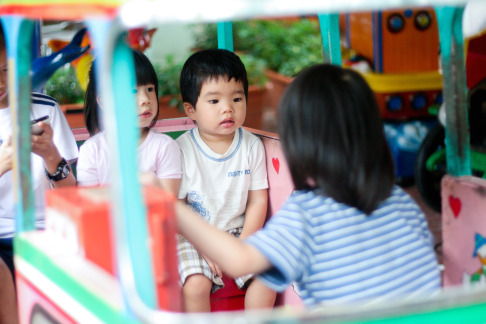 "I'm glad you didn't stop being a bus," the boy said. "Because to me, you're the most awesome bus in the whole wide world."
And the bus just smiled.