Anybody else feels like this year is slipping by way too fast? They say it's a sign of age, when your days roll into weeks and weeks into months and before you even have time to catch your breath, you're singing Auld Lang Syne yet again.
For us, weekends are the craziest. Every weekend, we cram in all our errands and family dinners and church services and house cleaning and by Sunday night, we're more exhausted than we were before Saturday came. Yesterday, we decided to leave the dishes unwashed, the clothes unlaundered, the house in a massive mess and brought the kids to Marina Barrage for a much needed break with a couple of old friends.
Some catch up and kite flying was in order.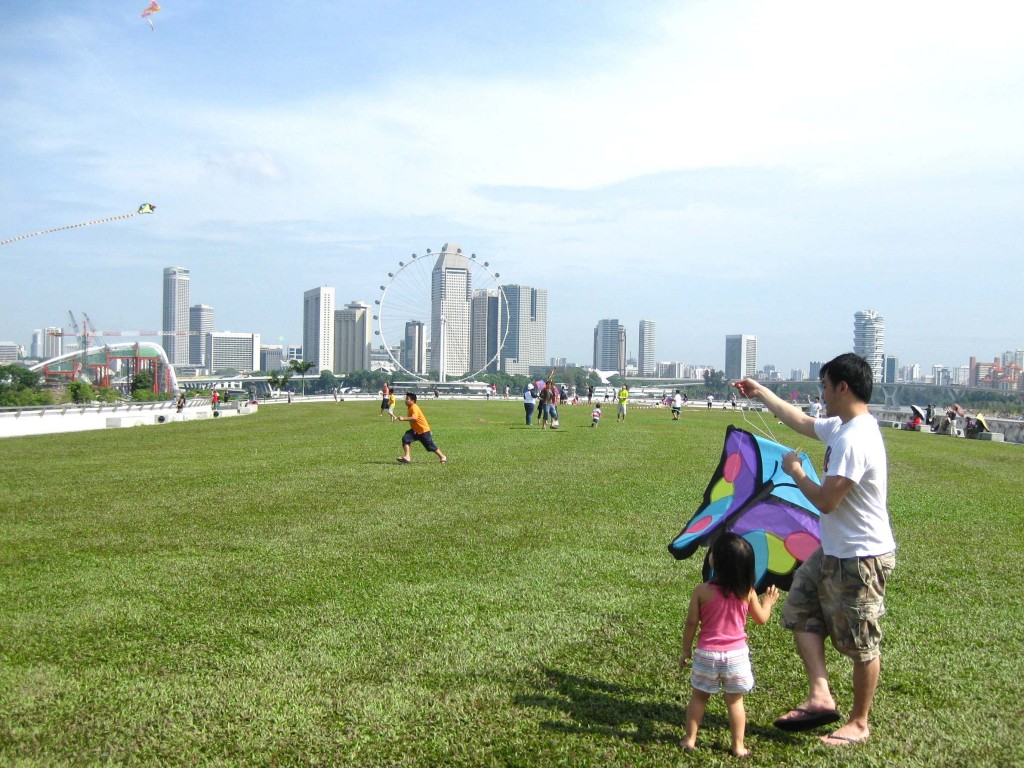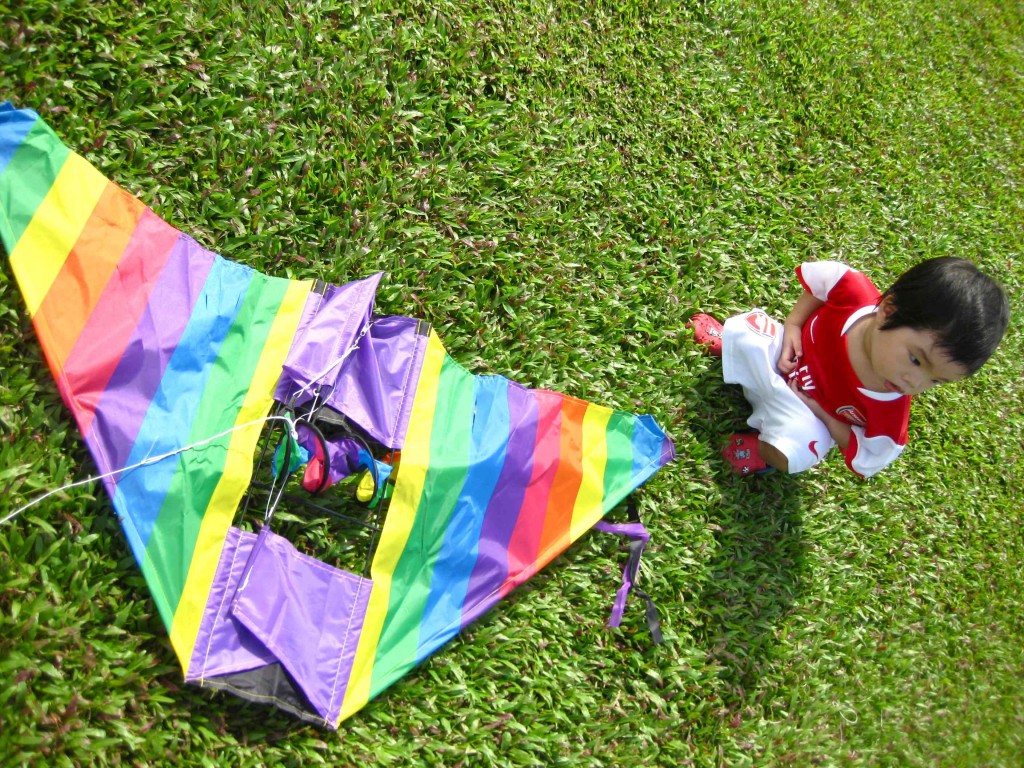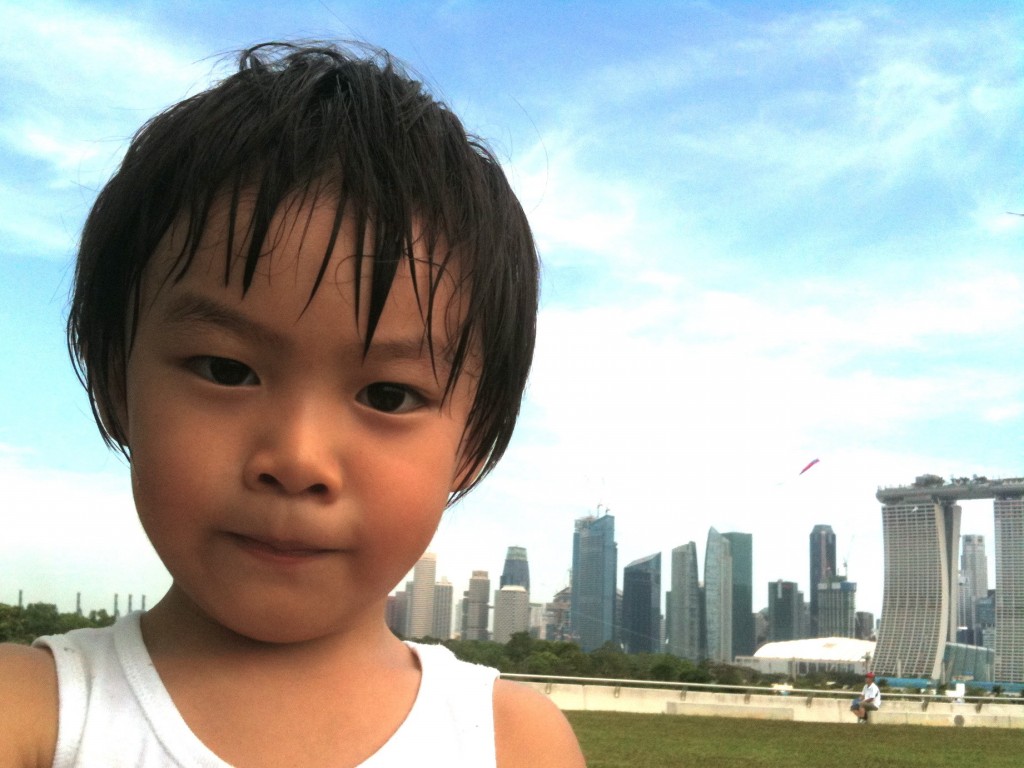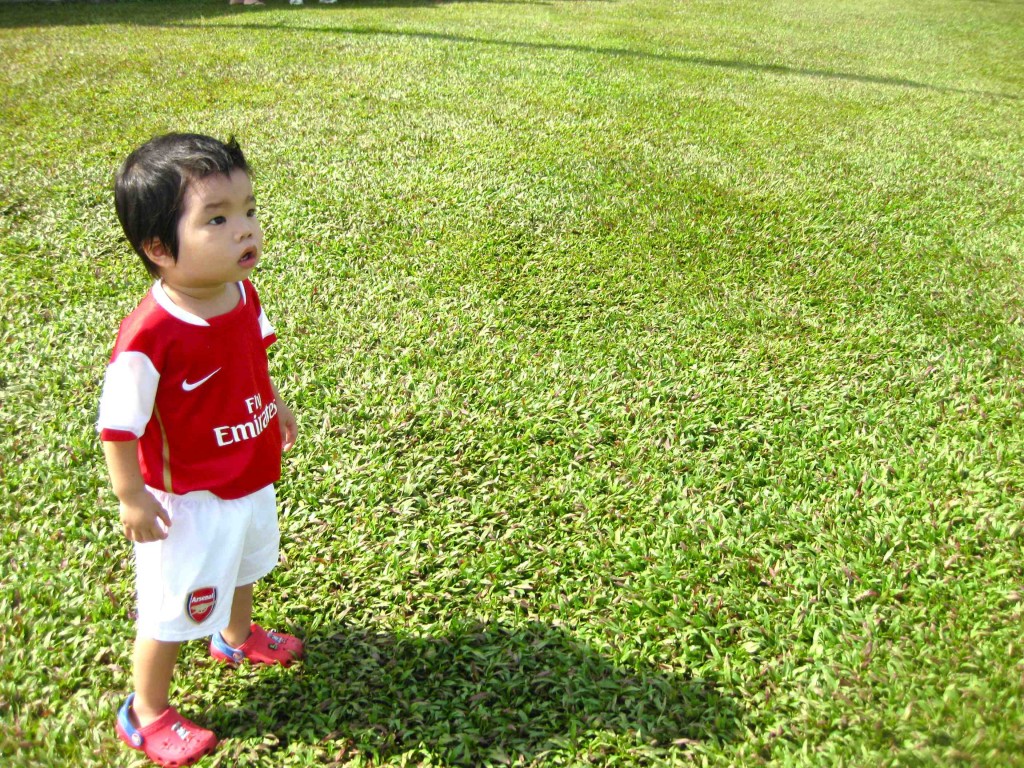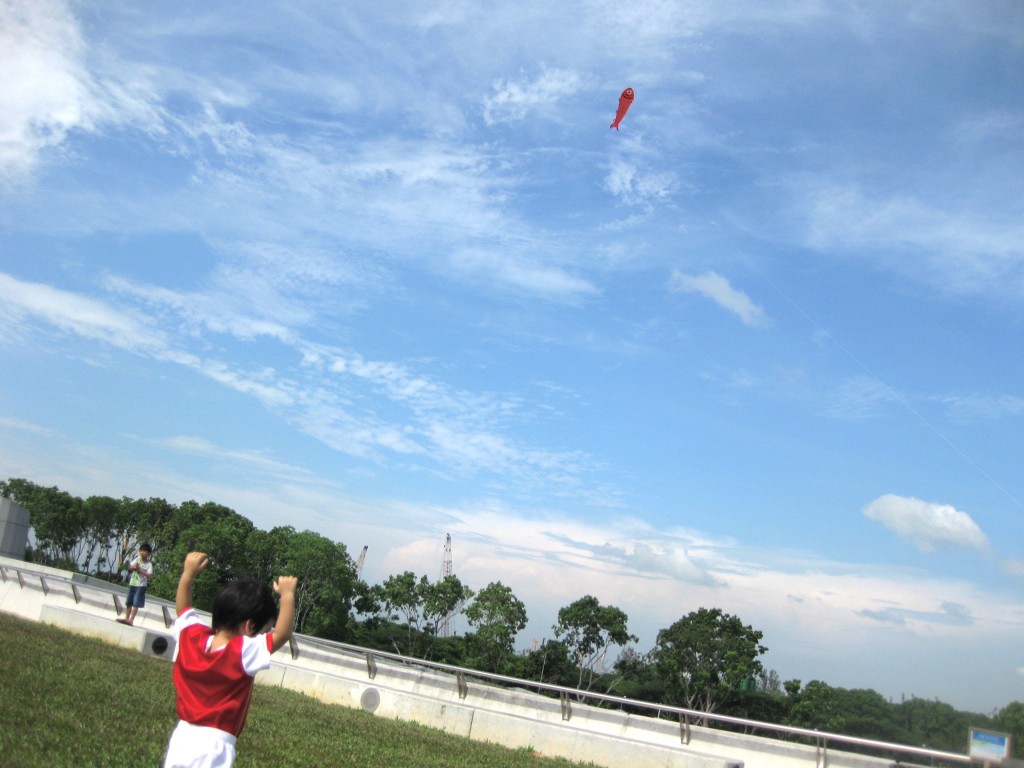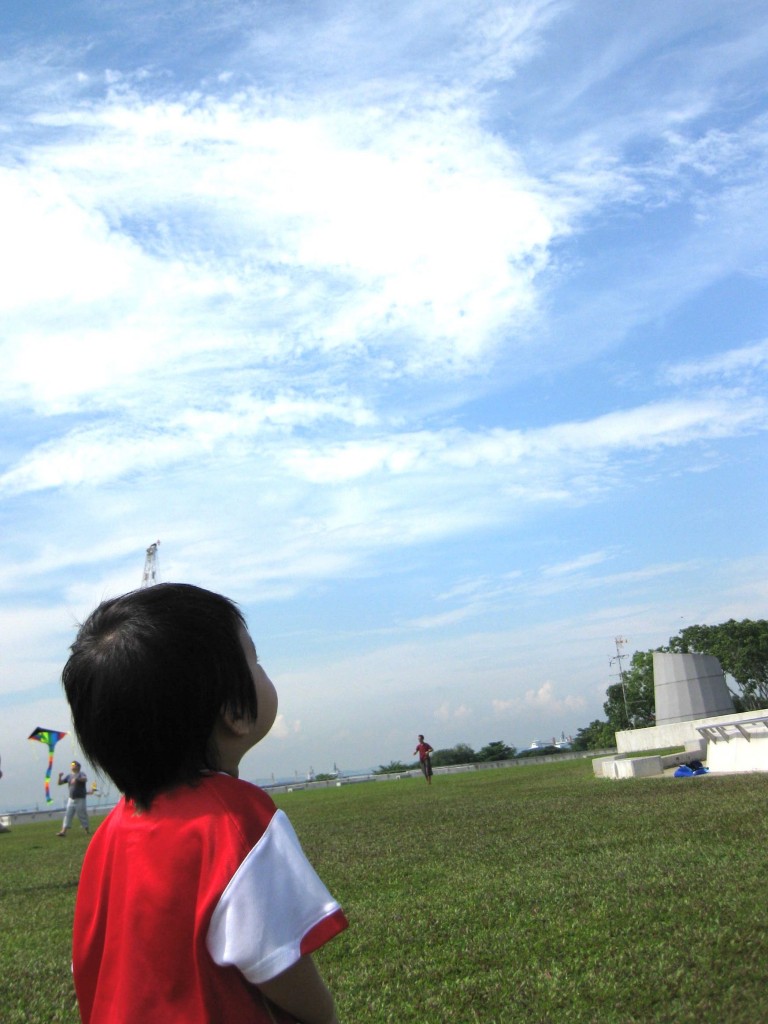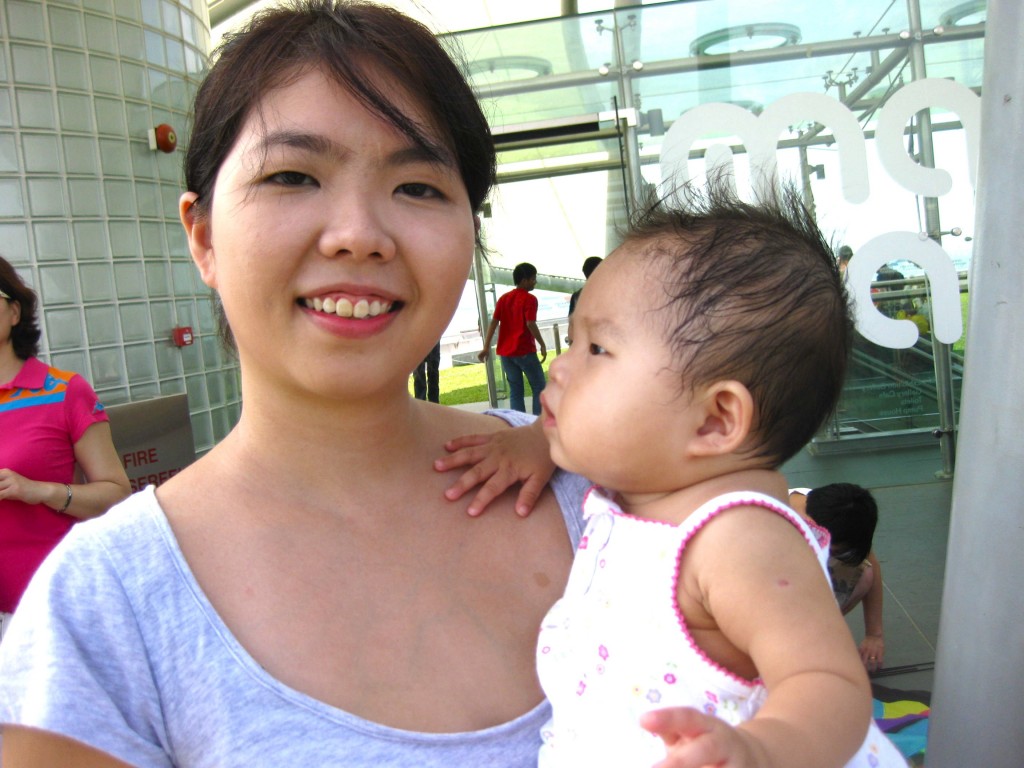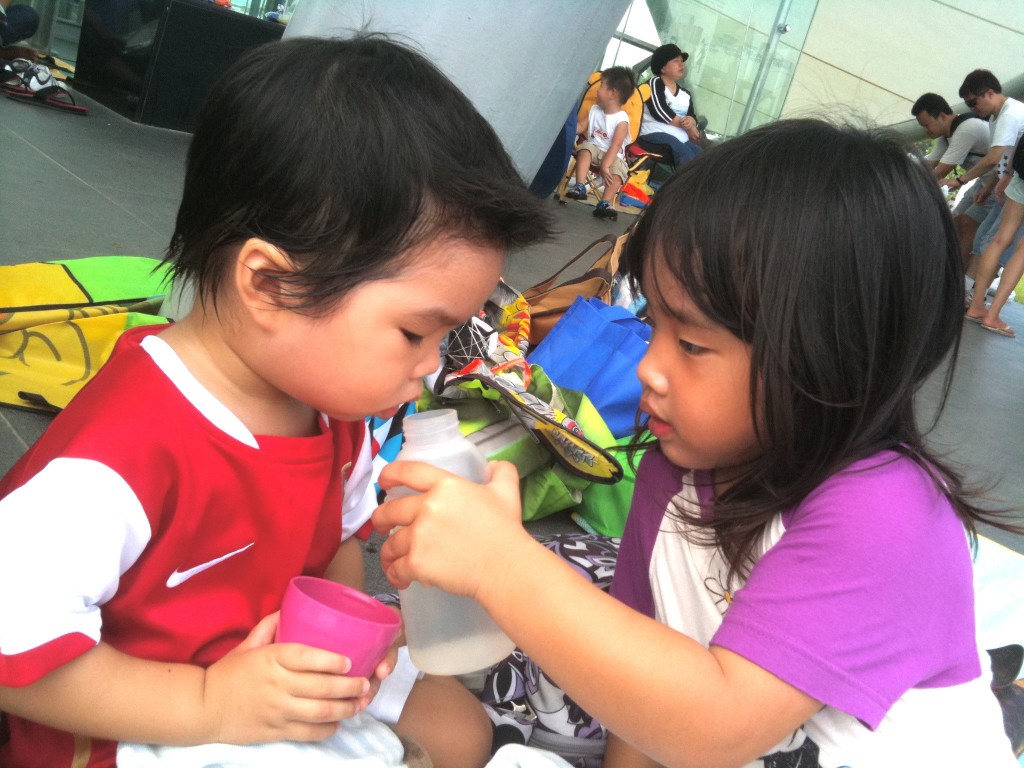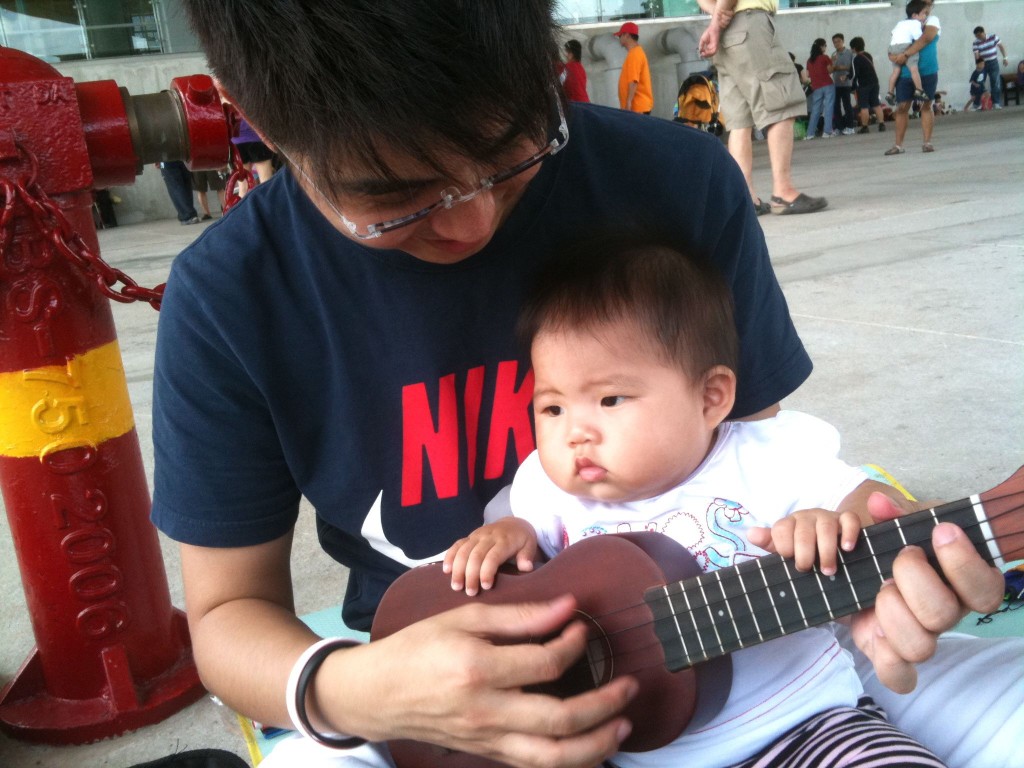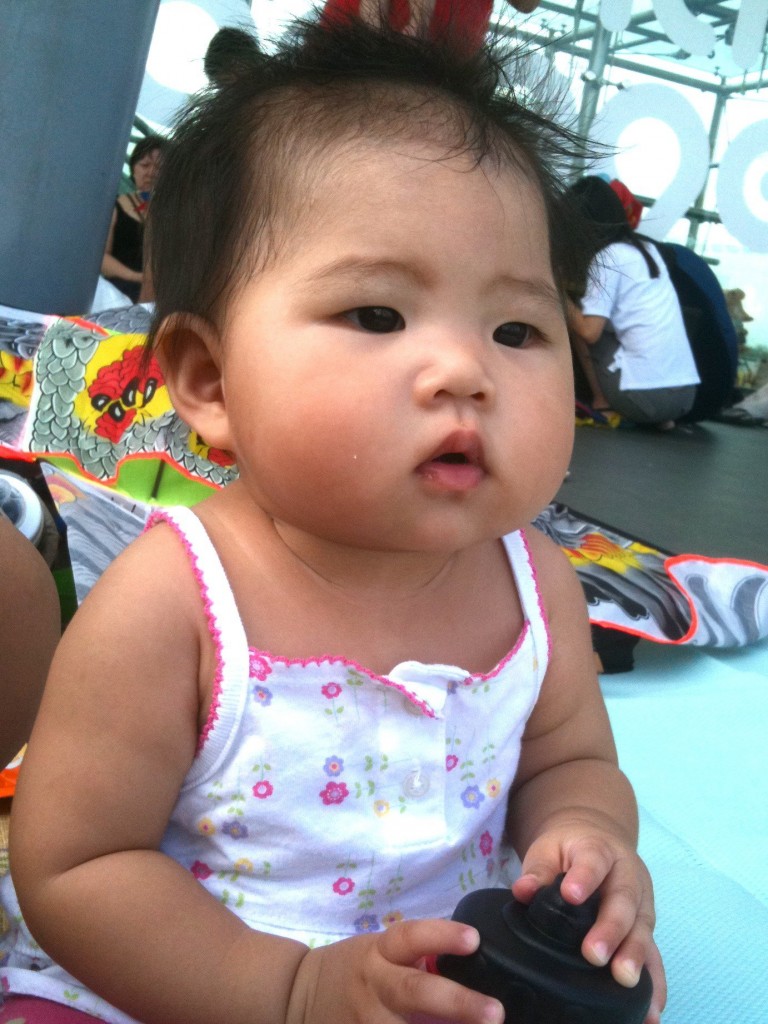 The kids got bored with the kites after five minutes so we had to abort mission to bring them for some water play. Can't blame them though, because I got bored with the kites in half that time.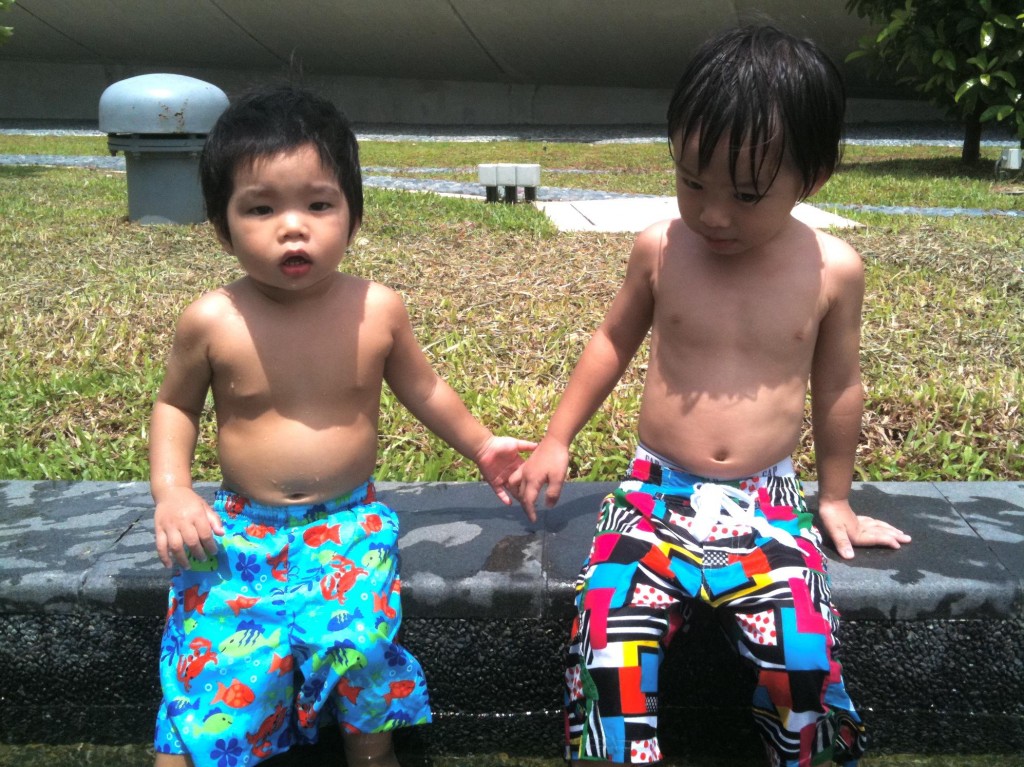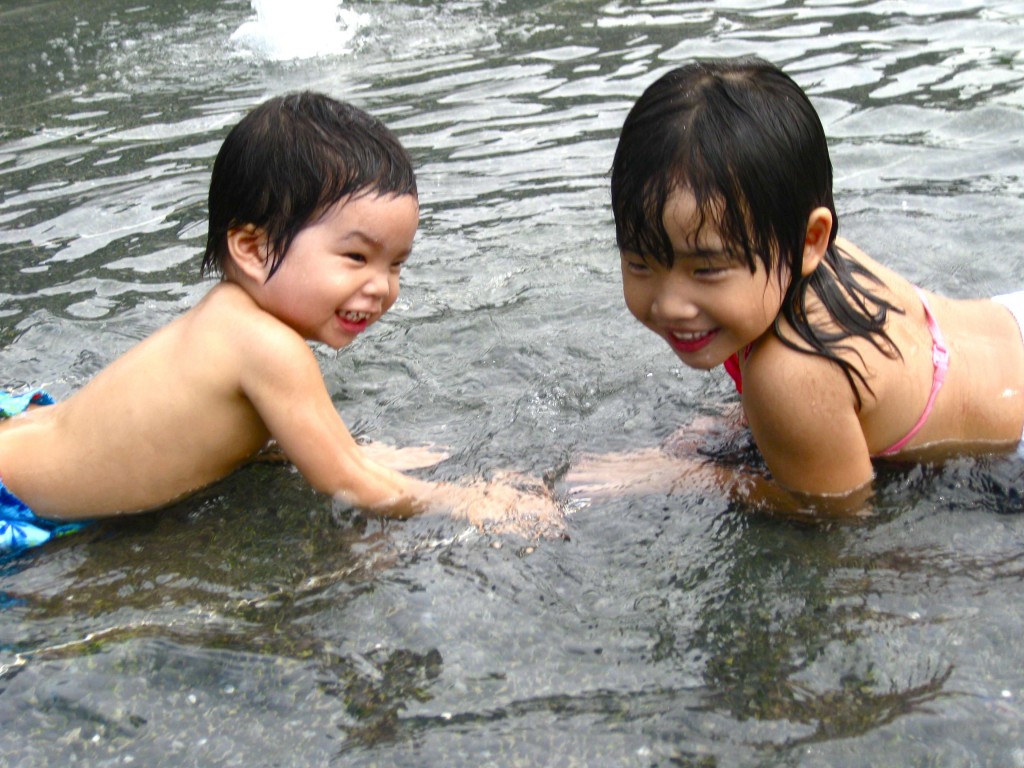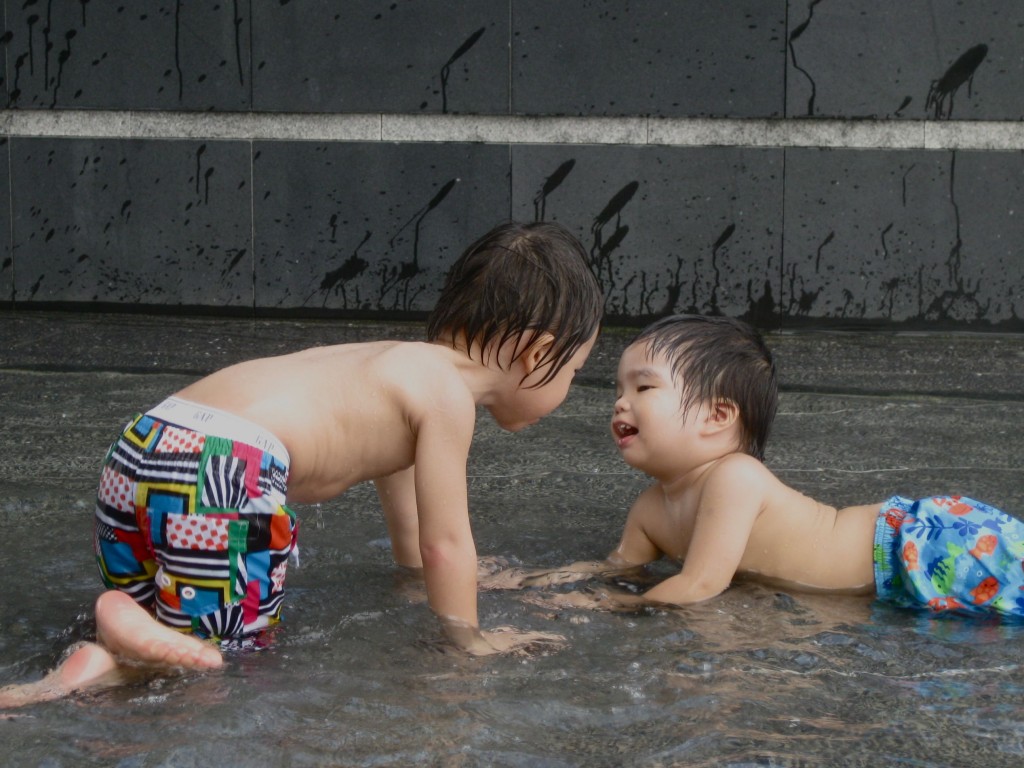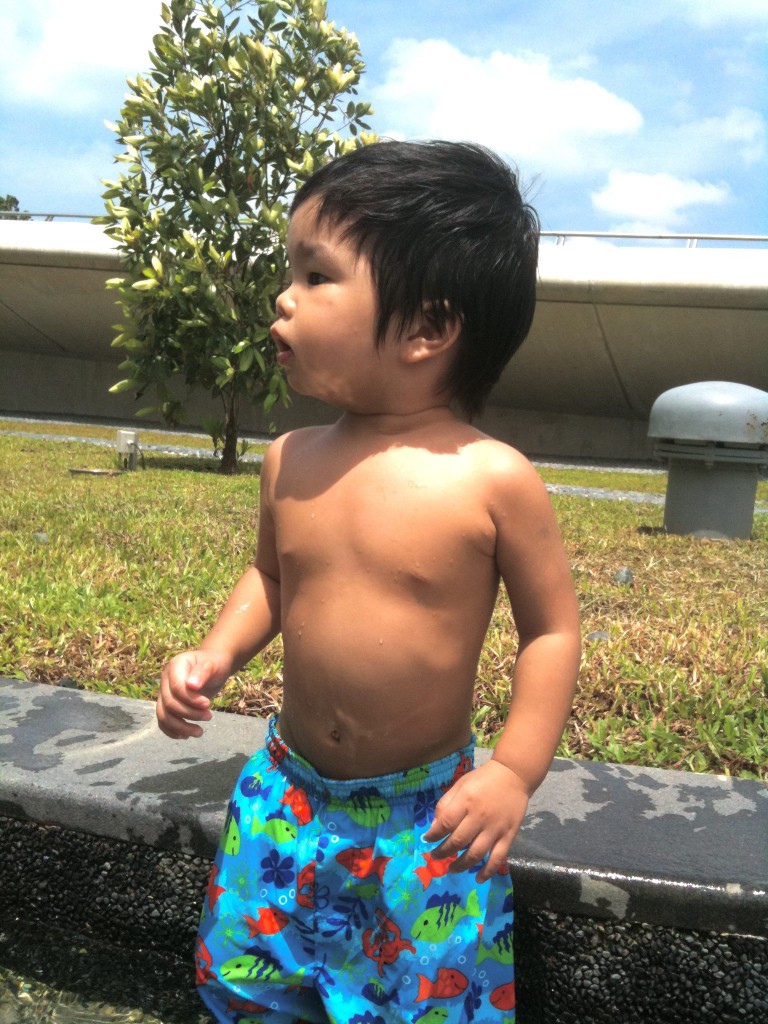 Also, for my soccer roundup, we scored a magnificent goal in the final 20 seconds against Man City, which only goes to prove that all the money in the world can't buy class. In fact, all you get is a bunch of whiny, spoilt brats who are more concerned about their summer holidays than playing soccer. The even better news is that Chelsea lost to Spurs so the gap is back to 1 point. 3 games left and Chelsea's self-destruct button has already been activated. COME ON!