Took the camera out for a spin at Vivocity with baby girl yesterday and here's what I came home with – absolute awesomeness.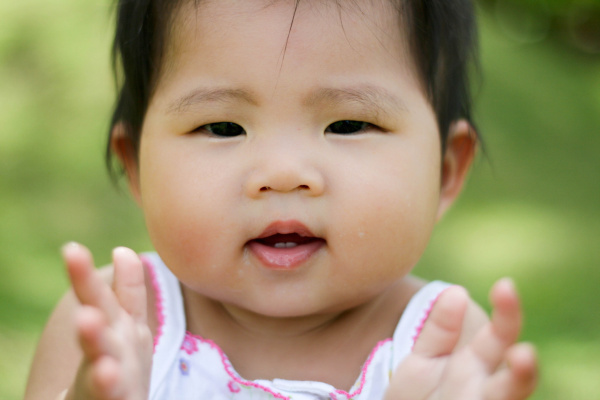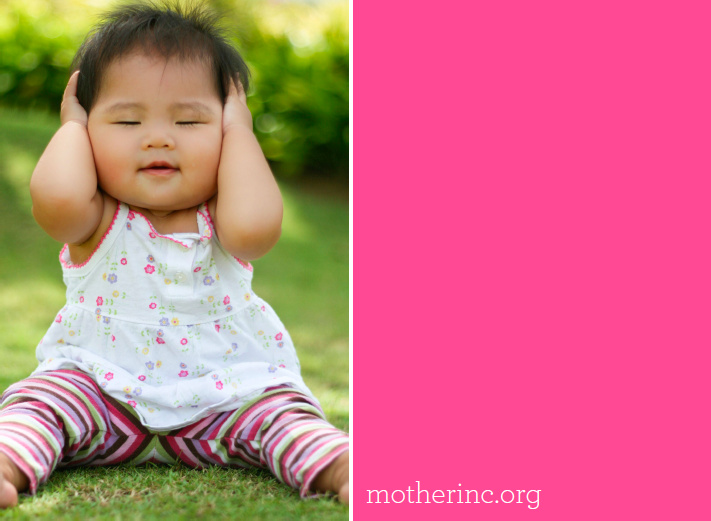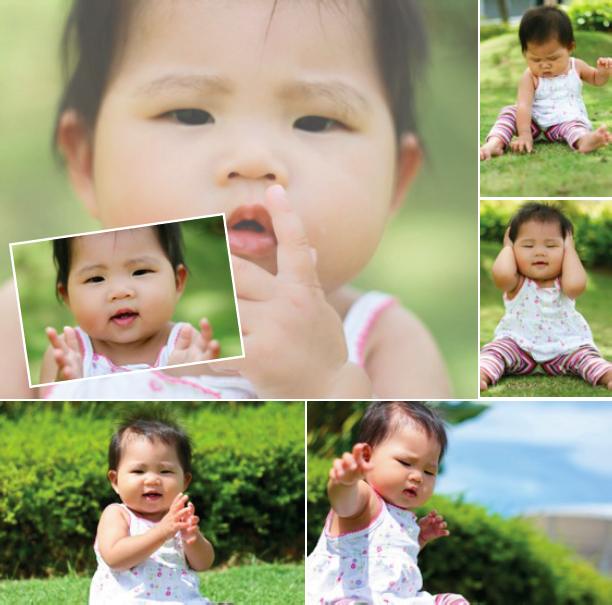 I've never been a fan of the great outdoors, what with the sun and sweltering heat and makeup melting off my face and beads of sweat trickling down my head. But now I can't wait to get out in the sun because the outdoor light is magnificent. Makes all the pictures pop.
To say I'm obsessed is an understatement.