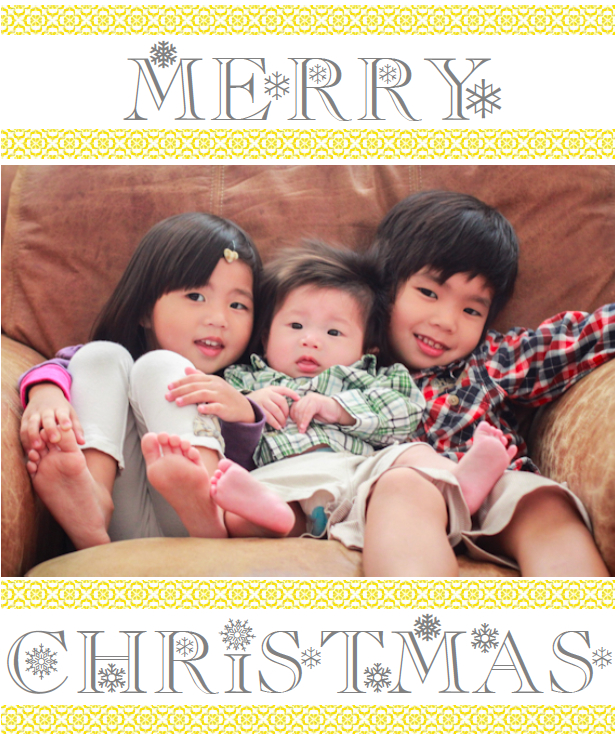 Our favoritest day in the entire year is finally here! Well, almost. In less than 12 hours, y'all…
Ever since the kids came along, we realized how special holiday traditions are. The things I remember most about the holidays as a kid are the tiniest moments like camping out in my parents' room on Christmas eve, having bacon and pancakes on Christmas morning, then dressing up and going to church. So with the kids, we're incorporating some of the old traditions and making some new ones.
We're going to spend the next couple of days snuggling our babies in bed, singing carols, eating turkey, opening presents and basking in the Christmassy joy.
Have a merry, merry Christmas!