This is going to be quick. I just need to clarify a few things in case there's some confusion regarding the volunteering for Happee Day. You guys have been awesome in your support and I really want to say thanks again.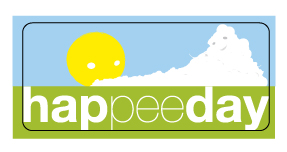 While we would like to have as many people there as possible, we do have some limitations with regards to the number of people we can host. Which is why I do need everyone who's coming down to help us out by registering via email. That will really help us a lot in planning for the food and activities so it doesn't turn out to be a logistical nightmare on the 31st.
We've also gotten 2 sets of stickers printed – one for guests (CCF families) and one for volunteers so everyone who has registered will be issued a Happee Day sticker (yes, even the kids) so we can identify who's who.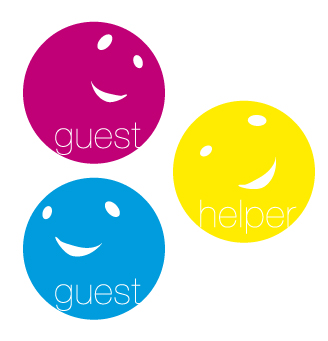 I understand that some of you can only come down at 10 or 11, that's ok, but just let me know in advance alright? Also, for those bringing kids along and aren't sure how you can help, your job on that day is to hang out with the guests, mingle and have a blast doing the activities together.
One final request, my very talented art director has requested that everyone come down in a white top (yes, including the kids). Because we're all supposed to *be* the canvas on that day. Don't ask me what that means, it's all very abstract but what I do know is that it's going to look so badass. You can have prints but the dominant color has to be white, ok? Or if you don't have white, come in beige or cream or pale white or off white, that's also cool.
Ok, I did say it's going to be quick so this is me being quick. See you next Sunday!