I just spent a week getting acquainted with the Volkswagen Sharan and I think I'm having a massive car crush right about now. Let me preface this by saying that I've always been pretty fond of my little Honda Jazz but it's like someone who's been eating oatmeal every morning and is relatively happy with oatmeal but one day  tries some ridiculously tasty fried chicken and then OMG FRIED CHICKEN! There's just no turning back from that.
This is what comes of writing at 2am after a dose of Breaking Bad. I need me some Los Pollos Hermanos.
Delicious fried chicken aside, I've had the most wonderful week with the VW Sharan because this 7-seater MPV is one sweet, sweet ride. As far as looks go, it's not particularly flashy or flamboyant – certainly not a show stealer like a smoking hot Kate Beckinsale in skintight leather. It's more of a warm and homely Kate Hudson in comfy yoga pants. Unassuming, but once you really get to know her (the car, I mean) and spend some quality time together, that's when your heart gets well and truly stolen.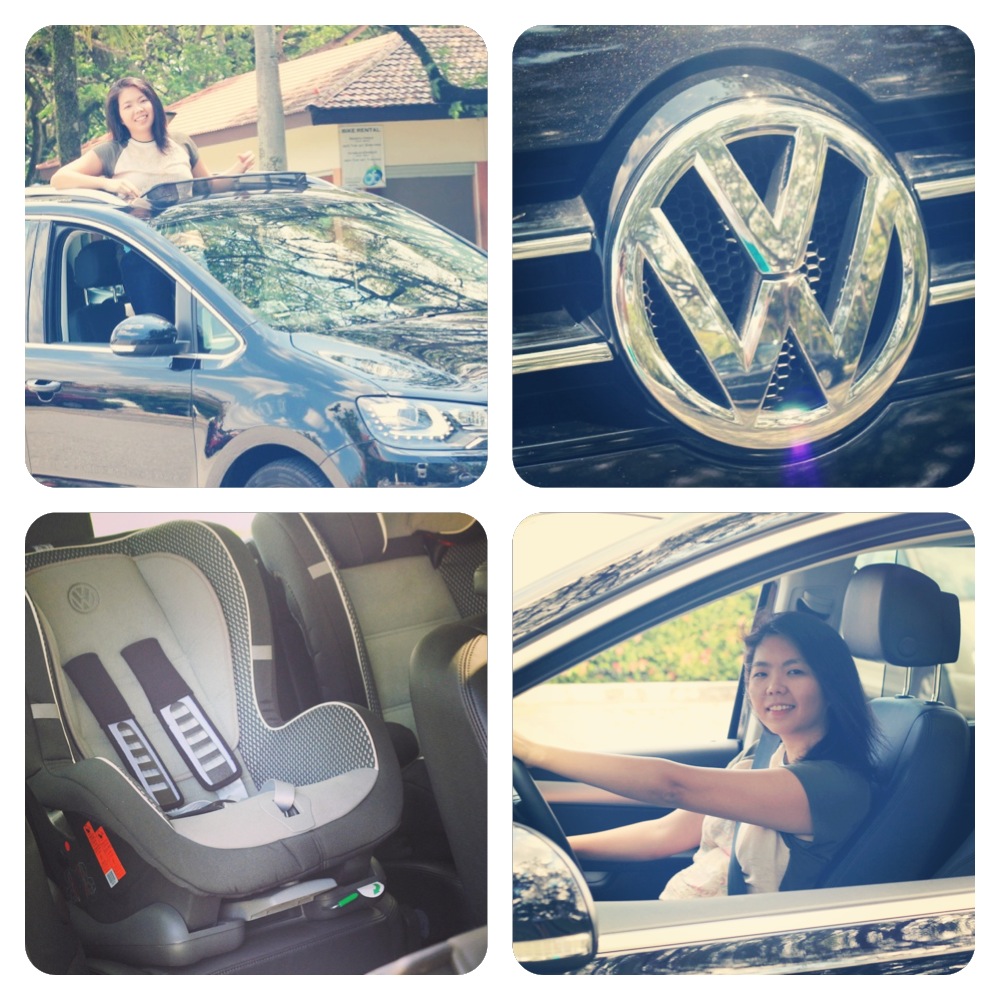 First of all, the keyless entry & ignition. Pretty standard stuff, but instead of having to press a button on the door handle, all I need to do is gently touch the inner curve of the door handle like I'm about to open the door and it unlocks with a soft click. Smooth and easy.
Once I'm in the car, the first thing I notice is how bright and spacious everything is. The large windows and the sunroof lets in plenty of light so it feels happy and airy. And the space they manage to fit into the car is pretty impressive. As in it definitely feels more spacious than it looks and it already looks pretty darn spacious. The middle row sits 3 adults comfortably and the last row fits 2 bulky car seats with room to spare. With all 7 seats upright, the boot space isn't huge but it still comfortably fits a Peg Perego stroller and several bags.
It also comes with the usual bells and whistles of most respectable cars these days – built in GPS, cruise control, auto park, the whole works. I really like how intuitive everything feels, like the car understands me and knows my every need. Seriously, it's a real dream to drive and this is coming from someone who spends a lot of time ferrying the kids up and down, running errands and dashing around for meetings in between.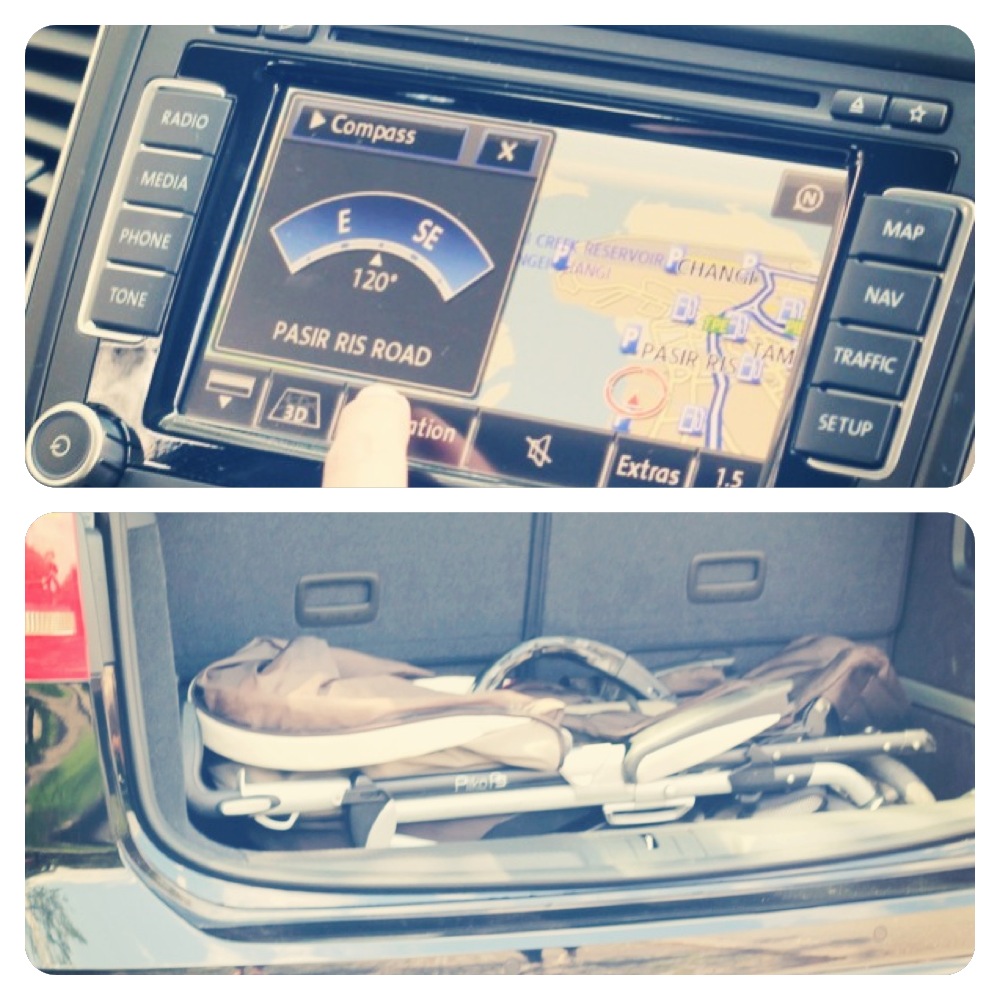 The kids obviously loved the car. They're at an age where they can give me very candid comments about stuff and the first thing they said when they got into the car was "WAHHHH, your new car is so awesome." But what's more telling is the number of times they fell asleep in the car (even on short rides). They hardly ever fall asleep in the Jazz but in the last week alone, they've fallen asleep like 4 times in the car because according to Kirsten, "it's too comfortable". True story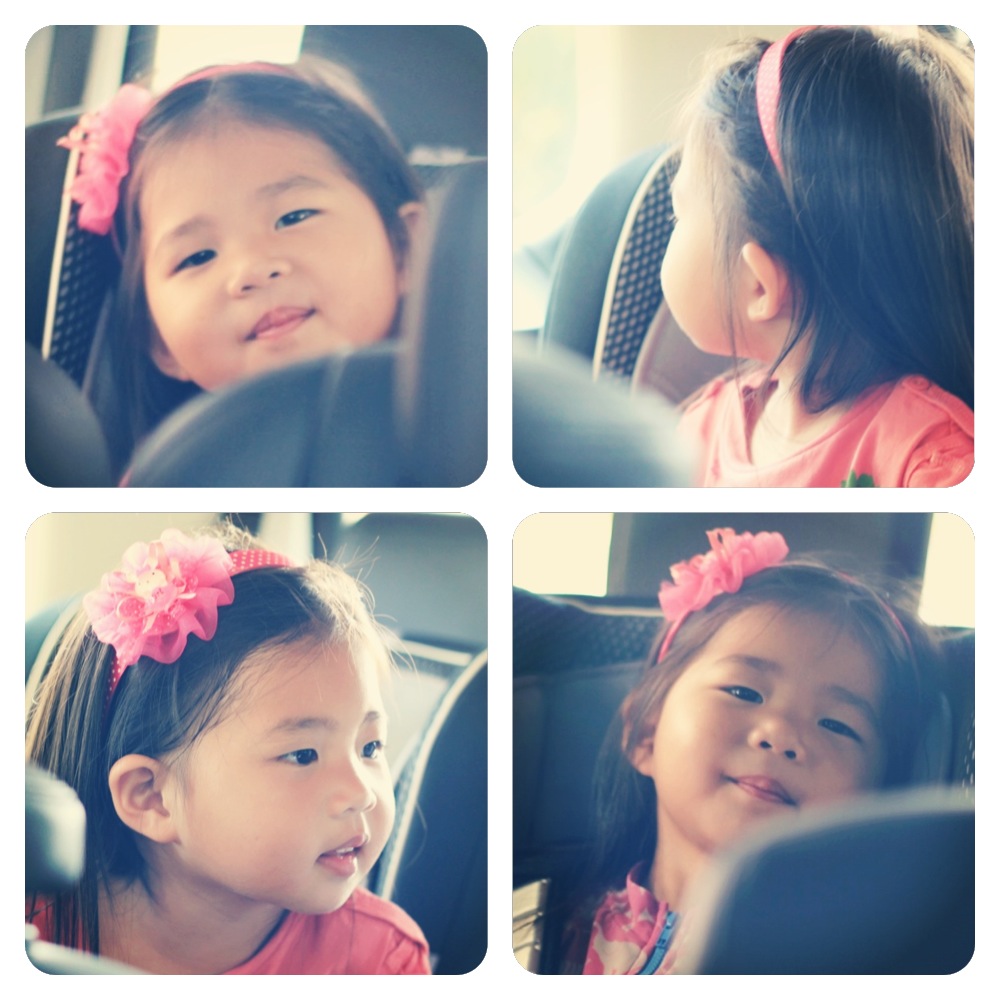 I think Truett's favorite part of the car was the little ledge on the back seat where he gets to arrange his toy cars all in a row. He'll make vrooom sounds and move his cars along the ledge while I drive, which is such a big boy thing to do, right?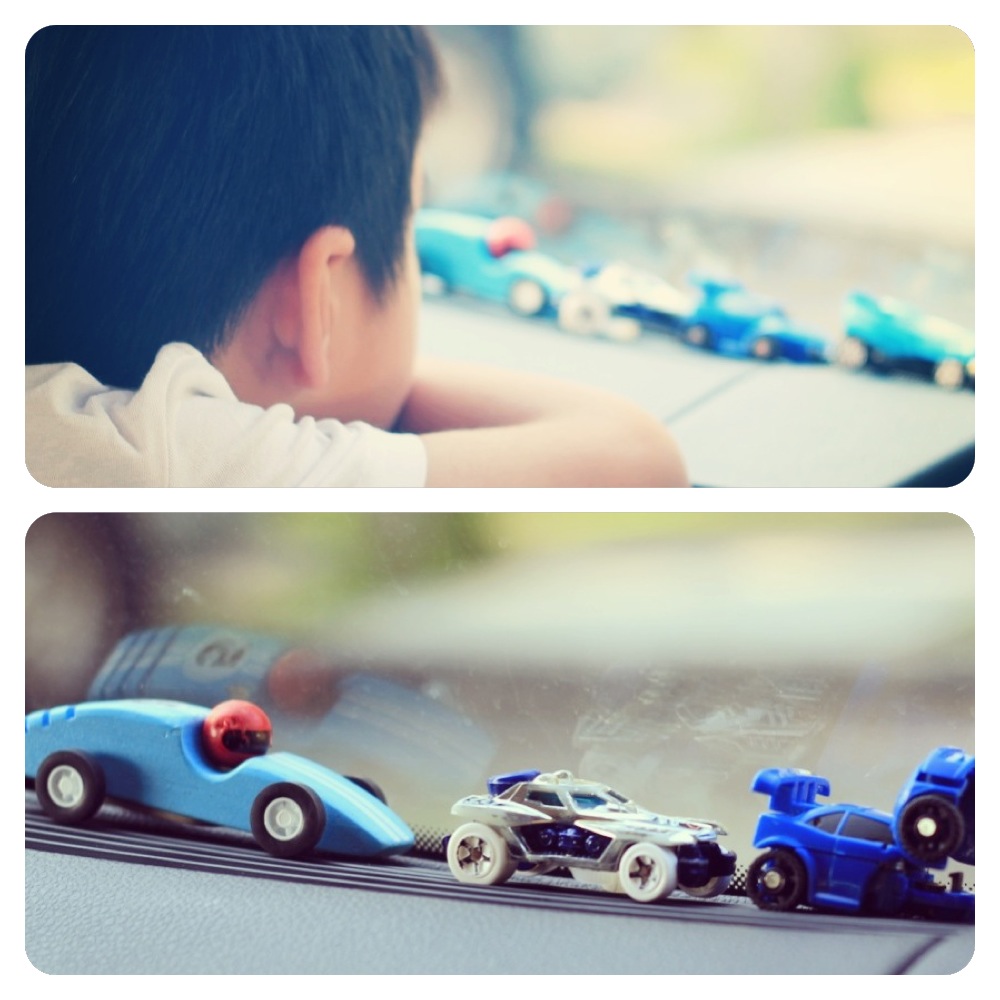 And then of course, the coolest feature of all, the sunroof. I don't know what it is about kids and sunroof but they seem to think that it's the best thing since sliced bread. On every single trip, they'll ask for the sunroof to be opened and occasionally, we'll indulge them for like 2 minutes until it gets too hot, which inevitably leads to the end of open top driving.
Several times, we let them stand with their heads popped out of the sunroof while the car was stationary and they were so, so thrilled. Kids are so easy to impress. But cute.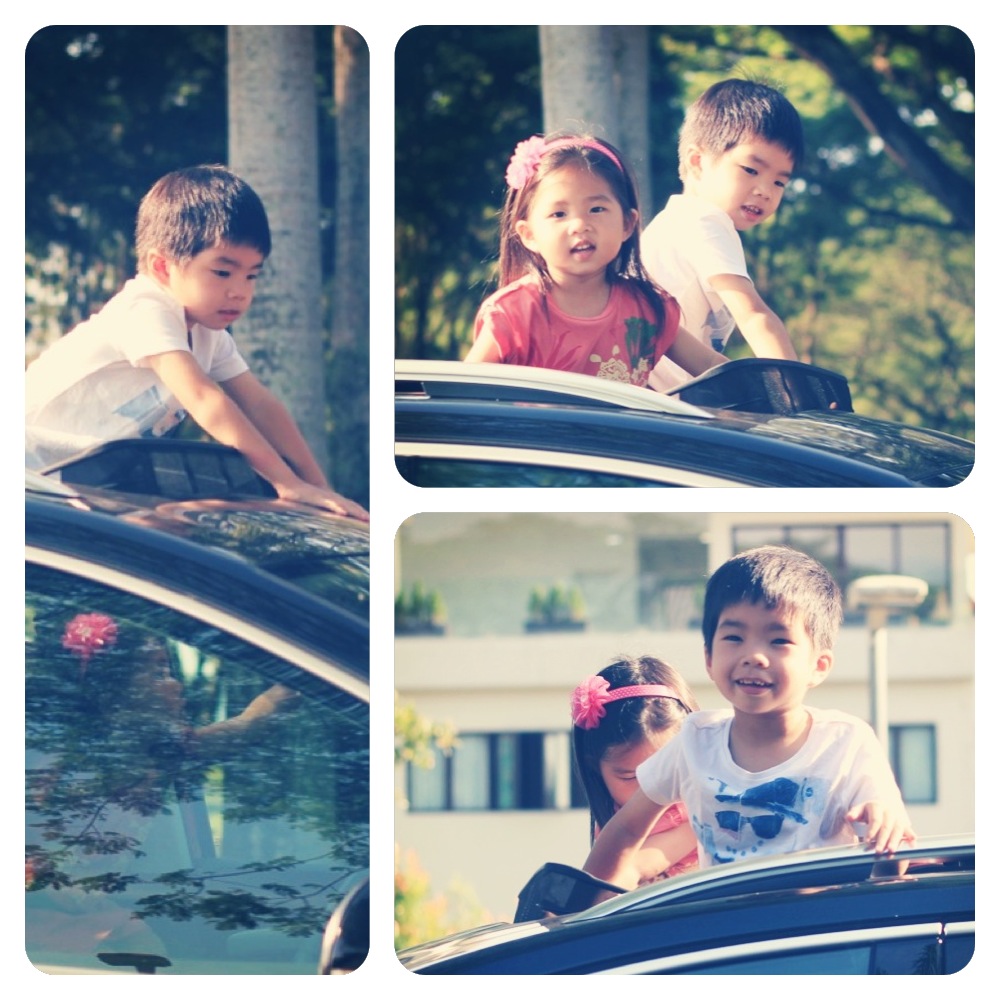 On Monday, we took a day off to hang out at Adventure Cove as a family and the Sharan ferried all 7 of us (including my mom and the helper) comfortably with room to spare. Considering that there might possibly be another kid (ahem, not yet but the option is very much on the table) on the horizon, this will be a dream addition to the family.
If I had to rate the experience, it'd be two thumbs up plus a big toe.
*For more details on the Volkswagen Sharan, check out the gallery here.