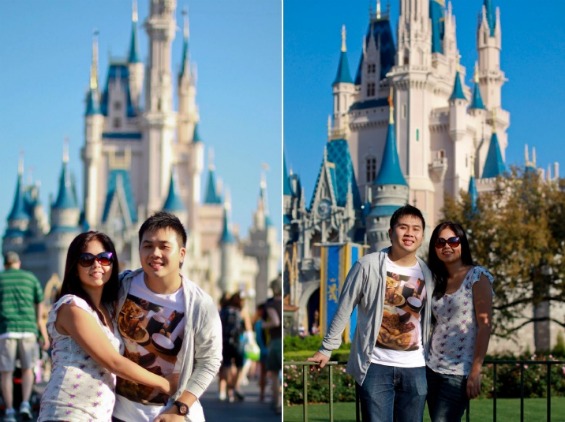 Aight, day 1 of the Disney Social Media Moms Celebration, where should I start? I thought it was surreal just thinking about coming to Disney World but actually being here, it's like stepping into a dream you never want to wake up from. We walked into the Disney Grand Floridian and my heart skipped a beat because of how gorgeous the place is.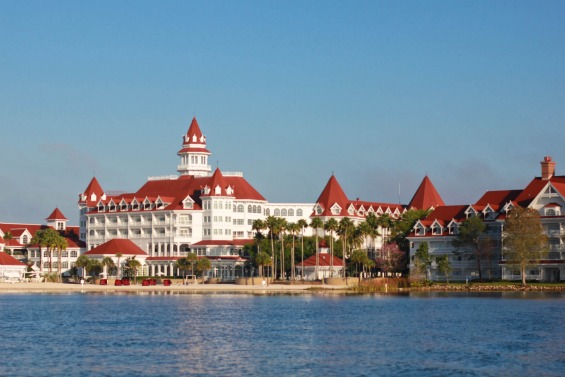 Just check out the view from our room balcony.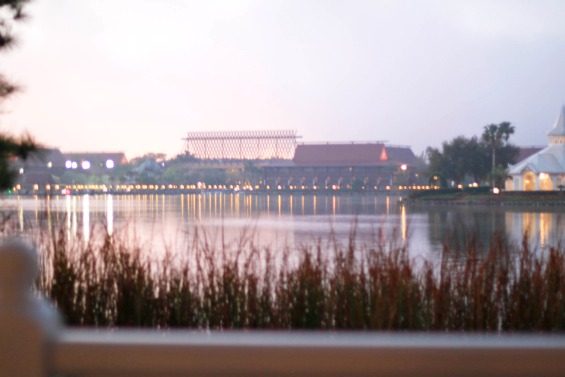 Right now, it's almost midnight here and I'm dying of exhaustion. But because I'm hardcore, nothing is going to stop me from sitting at my laptop and blogging the living daylights out of my day here (even though the husband is blissfully asleep). I mean, WHO NEEDS SLEEP WHEN YOU'RE AT DISNEYWORLD? Also, I'm losing consciousness so if I stop making sense, just roll with it.
Just 20 minutes ago, we fell asleep during the Monster's Inc Laugh Floor show in Disneyland, which is less an indication of the show's awesomeness and more  an indication of how exhausted we are.
Thanks to a combination of jet lag and initial vacation adrenaline, we've slept about 8 hours in the last 56 hours. We've been up since 5 this morning because I was too excited about getting into Magic Kingdom.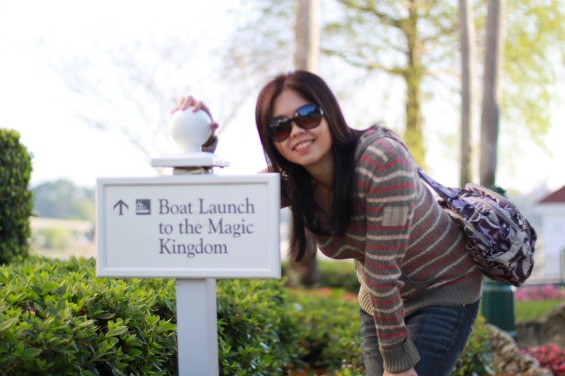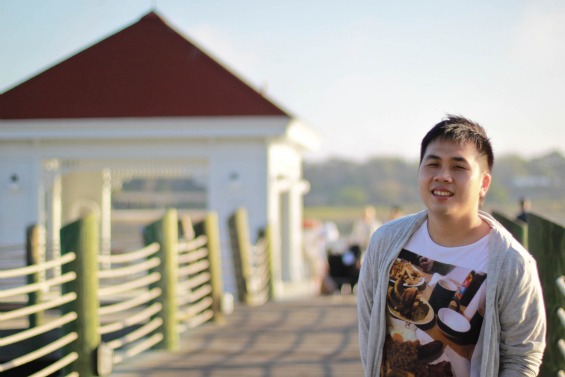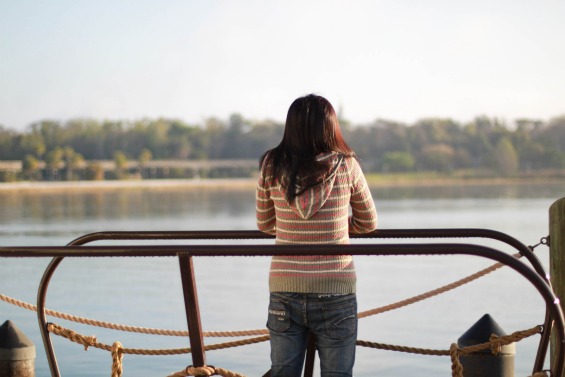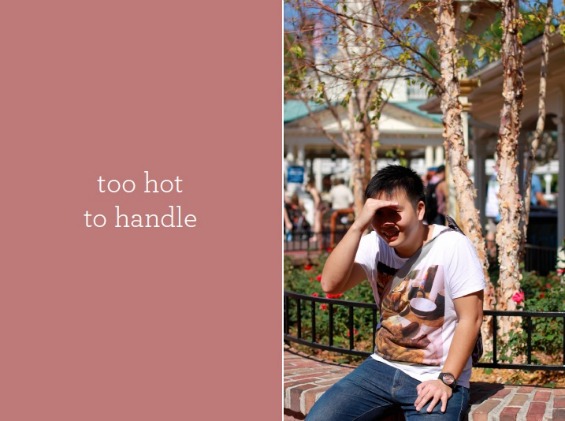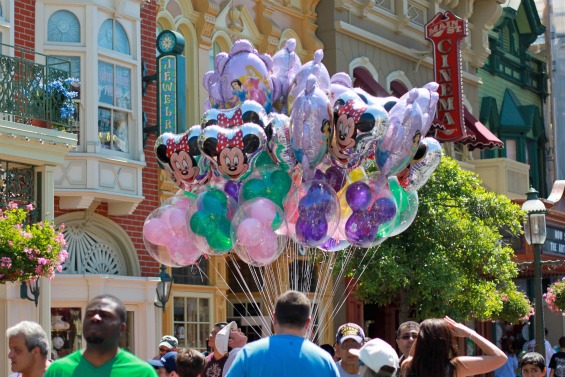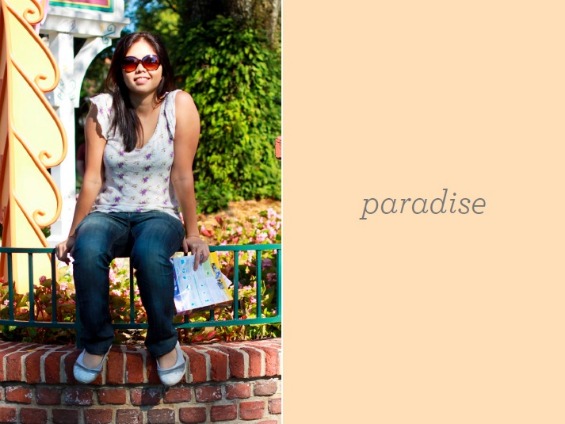 Back at the conference, today was all about Disney Weddings. Like weddings. In Disney. It's pretty much every girl's dream to be a princess on their wedding day and Disney can actually make that dream come true. From the princess-themed dress to the dreamy chapel by the lake, they've got all the ingredients for a perfect princess wedding. It almost made me want to get married again, to the same person of course.
Well unless you're the sort that dreams of getting married while skydiving or getting chased by lions at the safari, then this is probably not for you.
Right after, we had an incredible dinner by the beach. There was a live band and roaming Disney characters and great food and a stunning view and lots of kids running around, which made us miss the kids even more. The next time we come to Disney, they're definitely coming along.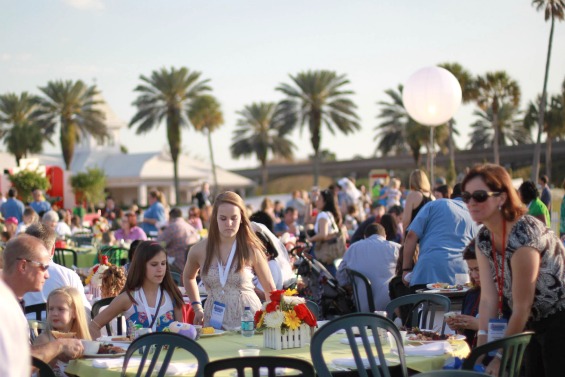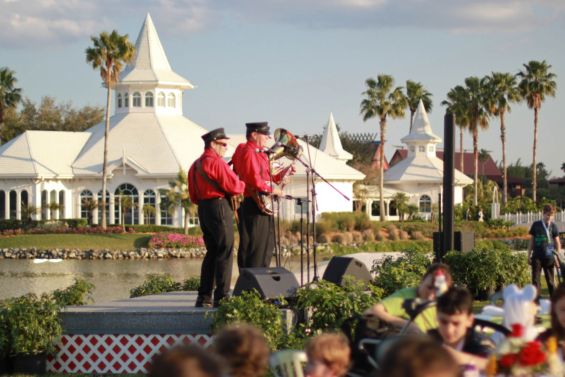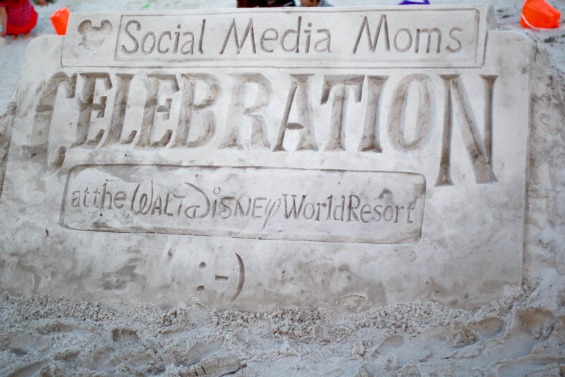 Oh, and it's our 4th wedding anniversary today. Best anniversary ever.