This is a tough one. Traditionally, Chinese have always preferred boys over girls, because they continue the family name and they have bigger muscles to harvest crops out in the field. Girls could only make babies for someone else's family and if she's lucky hot enough to snag a rich dude, the parents get a big, fat dowry for all that effort.
These days, we're a little more enlightened (plus muscles are overrated), so we're all "boy or girl, it's all the same."
But is it though?
1. Playtime means entirely different things.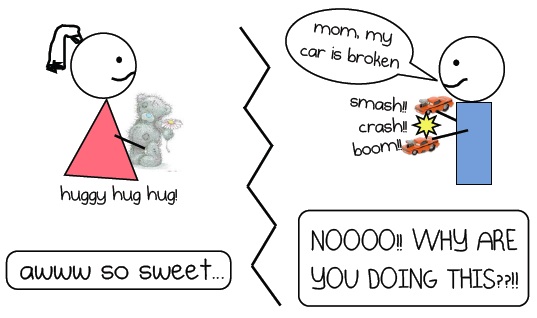 2. Dresses! Leggings! Ribbons! Hairbands!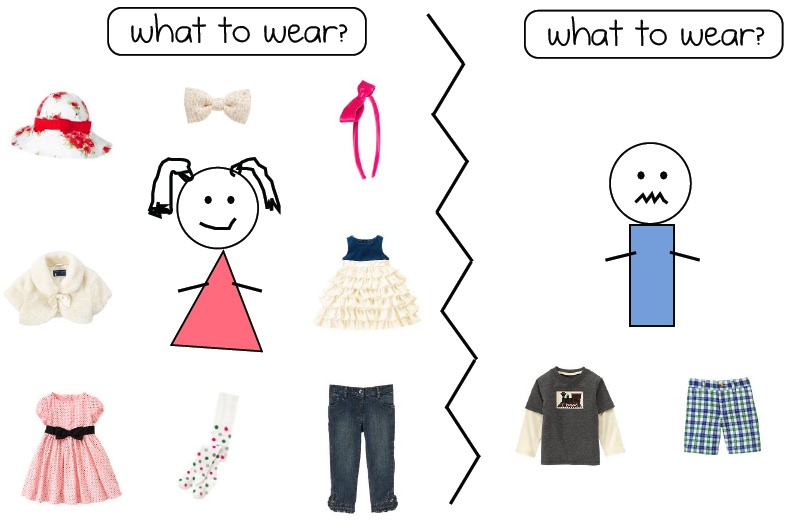 3. One word: Hugs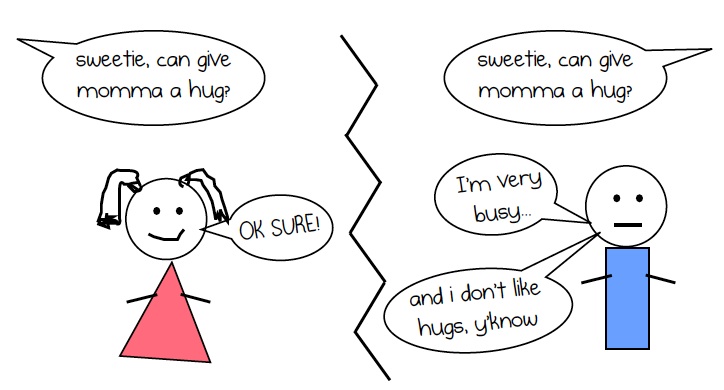 4. Time for some Hokkien lessons: Boys = Boh See Diam (unable to sit still)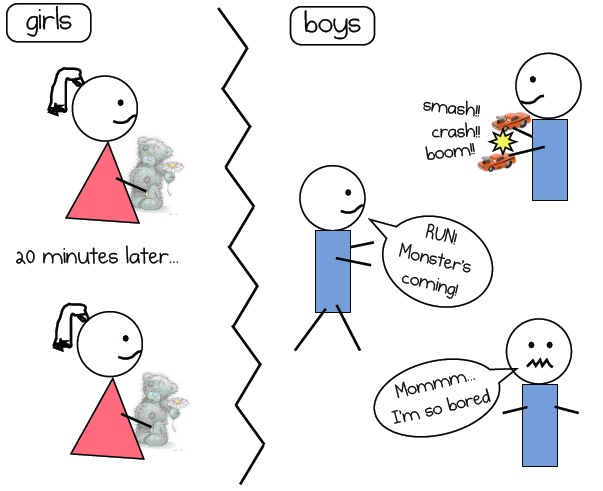 So this would make a rock solid case for having girls and all will be well for about 15 years. But then sooner or later, this day will come… and you will have to fight the urge to lock her in a basement. Or invest in a set of carving knives.