When I first had kids, I was convinced that I'd be relaxed about academics. I would foster the love for learning by MAKING IT FUN! We would enjoy learning! It would be easy!!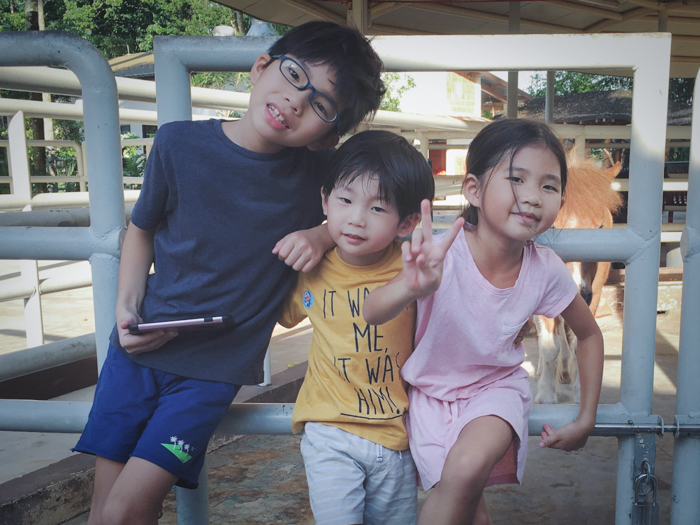 Then they started Primary School and everything changed because suddenly, there were all these tests and assessments and they came home with grades that induced a mild panic attack.
3/10 for spelling, check. 1/8 for 听写, check. 5/30 for Chinese mid year paper, welcome-to-reality check. Apparently this was the 2nd worst grade in the entire school, and while I was going through the paper with Truett, I tried to be all encouraging, like "Let's start with the ones you got right…um, not bad, you got these 5 correct" and he sheepishly admitted, "Actually I just anyhowly guess the answers, so lucky right, got 5 correct marks for free."
After some extensive deep breathing, I discovered a tiger mom side of me I never knew existed. The Make-Learning-Fun philosophy was immediately replaced by Go-Write-5-Pages-Of-Chinese-Words.
I realised that it's hard to be relaxed when my kids come home with terrible grades because I belong to a generation that's conditioned to equate good grades with success in life. Back in my time, there was no Joseph Schooling to blaze a path for aspiring sportsmen, or a Priscilla Shunmugam (founder and designer of womenswear label Ong Shunmugam), or a Royston Tan (acclaimed Singapore filmmaker), or even a Tan Min-Liang (founder of gaming company, Razer Inc). It was all about "study hard and do well in school = a successful life".
I'm trying to strike a balance with this because these days, we know better. IQ and book smarts are not the only indicators of a child's ability and being awful at certain subjects is not the end of the world. It just means that they're good at other areas, so as parents, our job is to help them identify their strengths and develop the areas that they're talented at.
***
So you want to nurture your child's talents? Where do you even start with this?
Step 1 is figuring out exactly what these talents are.
Apart from observing their interests and inclinations, there are several aptitude assessment tools available, such as MIDAS™ (Multiple Intelligences Developmental Scales). Based on Harvard professor, Dr. Howard Gardner's theory of multiple intelligences, MIDAS™ is an assessment to help identify a child's smarts from as early as 3 years old. Comprising 27 simple questions, this questionnaire will give you an indication of the areas they're good at. You may answer it based on your observations of your child or if your child is old enough (e.g. 7 years old and above), he/she may answer it on their own.
The 8 different types of smarts include Word Smart, Body Smart, Logic Smart, Music Smart, Nature Smart, People Smart, Picture Smart, and Self Smart.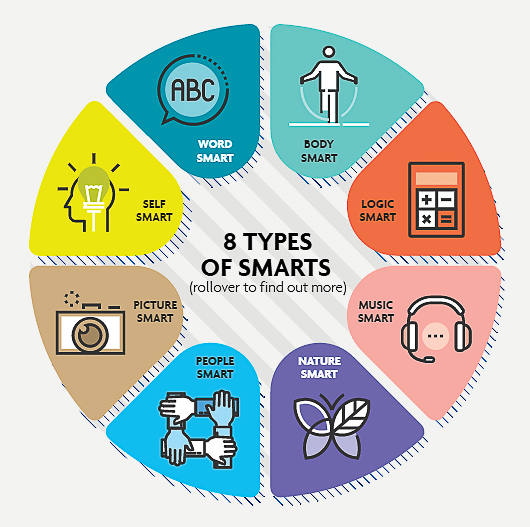 I got Truett, Kirsten and Finn to try the MIDAS™ test and it's fascinating to see how different they are.
Truett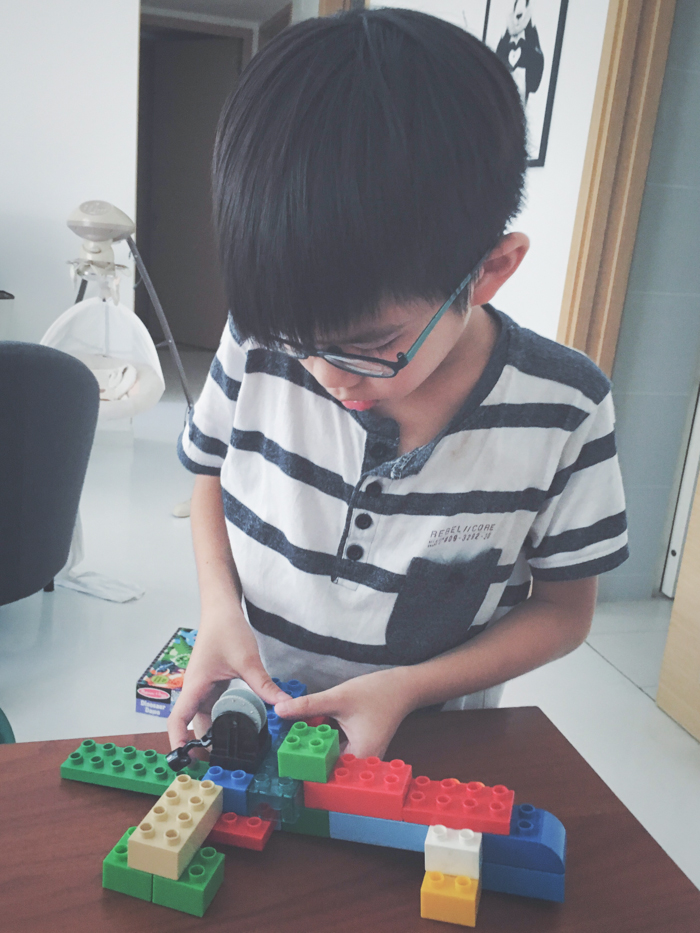 I'm not at all surprised that Tru ranks high on Logic Smart. He loves figuring out how things work, taking stuff apart and fixing them up again, playing games like Minecraft, working on experiments, that sort of thing. He's that kid who will try to figure out how a magic trick works during a magic show.
Right now, his dream job is to be a freestyle Lego builder or a professional gamer. He's all "But I don't need to know Chinese to do these things" and I'm like "Well, there might be a new Chinese computer game in the future and then you'll thank me."
Kirsten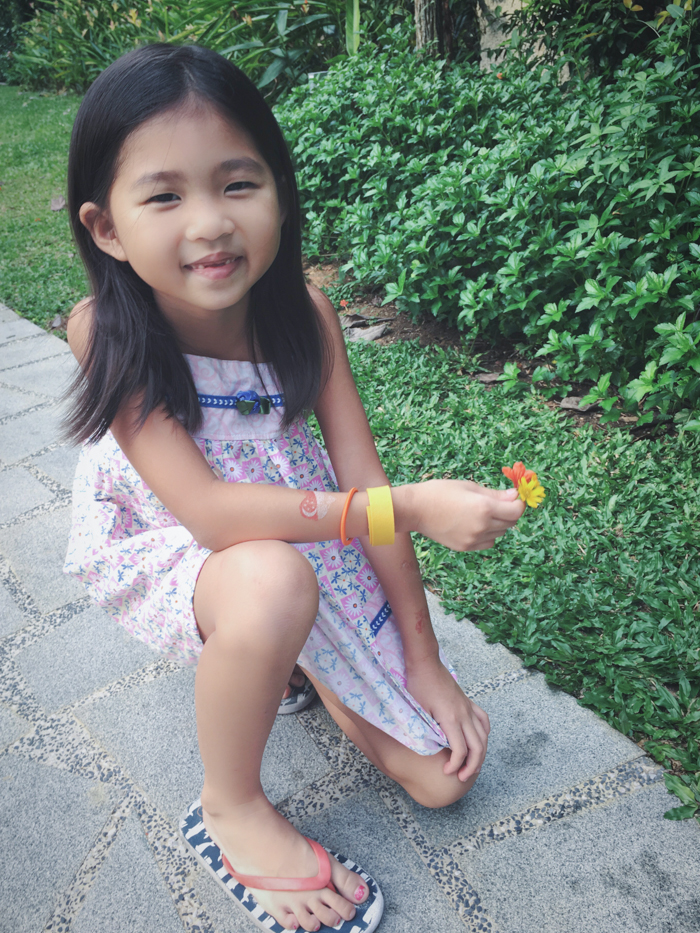 Kirsten is pretty much an all rounder who's decently good in most areas. She enjoys reading, art, music, dance, gaming, and even sports. I suppose this means that she probably won't have any difficulty finding something that she loves and is good at eventually.
I was a little surprised about the Nature Smart bit, but now that I think about it, she does love flowers and she's always trying to like grow stuff like tao geh (beansprouts) at home. This is good to know – we'll spend some time learning about nature and watching Nat Geo during the holidays.
Finn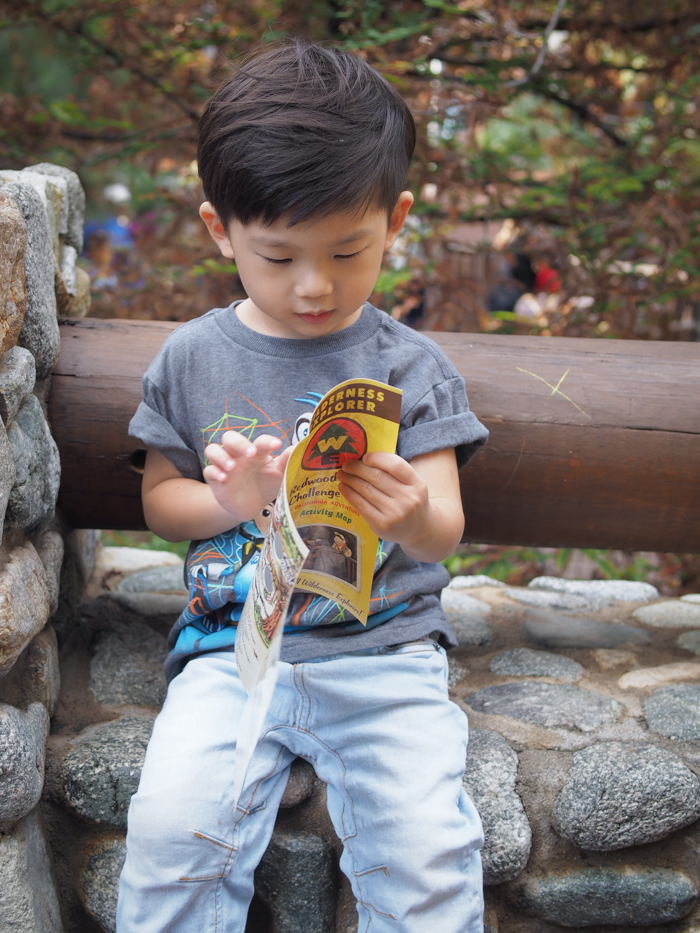 Finn is a classic Picture Smart kid. Since he was little, he's loved puzzles and pictures. He's got a great eye for photography, colours and visual aesthetics, often telling me what looks nice and what doesn't (and he's spot on too!). I can just imagine him as a dreamy hipster type photographer/filmmaker/artist with skinny jeans and backcombed floppy hair.
That or he'll join Kirsten in her plant growing business.
While it looks like none of my kids are going to be a rock star or an olympic medalist, this is an excellent start in helping them to figure out what they might enjoy doing when they grow up. Maybe one of them will invent something really cool, or write a New York Times bestseller, or y'know, grow plants.
Finding out their inclinations early gives them a valuable head start in pursuing these areas while they're still young because it takes hours and hours of practice in order to get really good at something.
Which is not to say that academics aren't important because they still need to learn important lessons like cultivating a good work ethic, applying themselves by working hard, and developing tenacity. So there will still be quite a lot of Chinese writing and assessment books in their immediate future, but at the same time, we'll also be working hard on their other smarts.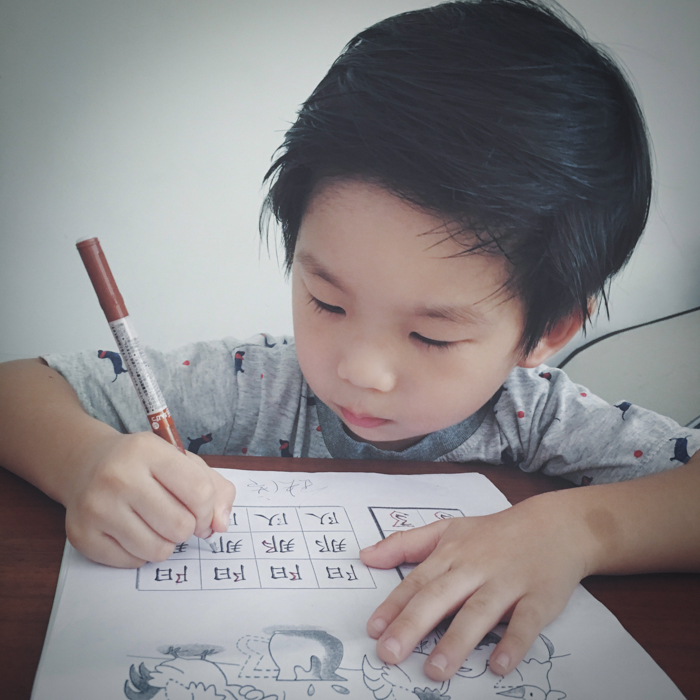 And if it turns out that despite their best efforts, they're terrible at certain subjects, that's ok because there are other stuff that they're really good at. They're going to be ok. :)
Interested to discover the type of intelligence that your child has? Of course you are. Head on over to UOB KidSmart to try the MIDAS™ profile.