Morning all! Hope you've had the Christmas weekend you've been dreaming of.
The great thing about Christmas feasting is that there's usually enough food to last the next week or so. We're already making plans to have turkey sandwiches, turkey pasta and turkey porridge (for the kids) to finish up all the leftover turkey from our Christmas dinner. And after that, we'll start working on the leftover ham.
Since it was a holiday yesterday, we made plans to visit the Zoo with a couple of friends but we totally didn't take into consideration the fact that half the population of Singapore would have the same idea because when we reached at 11, there was a queue snaking all the way to the carpark. I do like my animals but we took a vote and decided against waiting an hour just to get tickets so we turned right back around and went to the Botanic Gardens instead.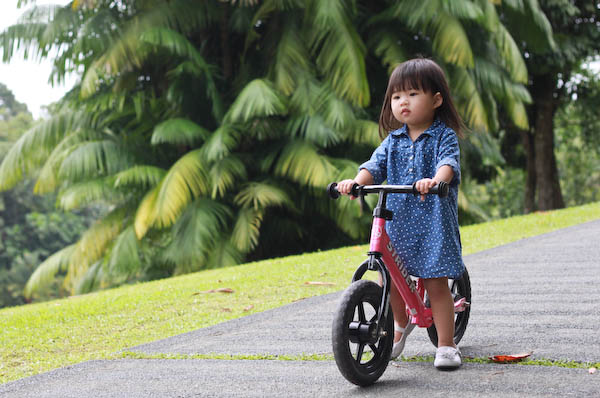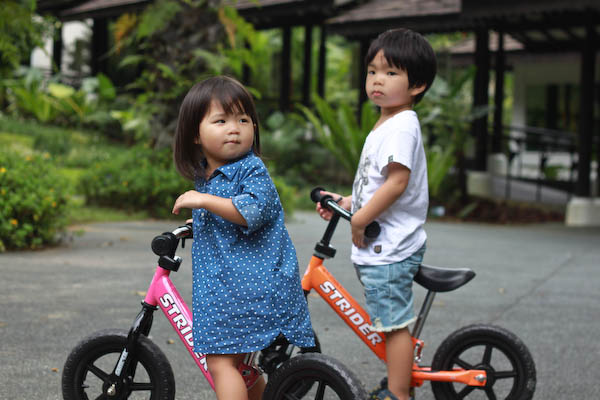 The kids roamed the park with their Striders and when they got tired, they just found a nice spot and collapsed to the ground for a break. There were a lot of slopes in the Botanic Gardens and it's really hard work to push their bikes uphill so this happened a lot.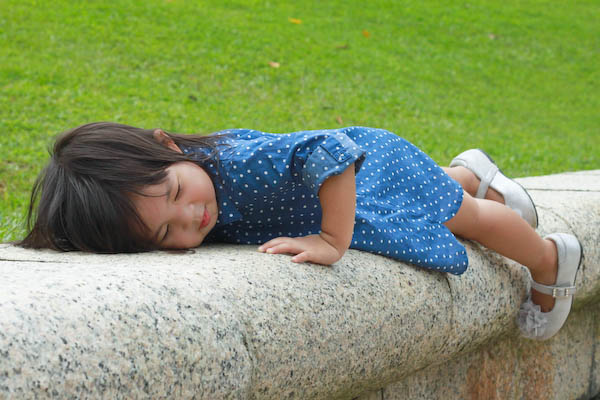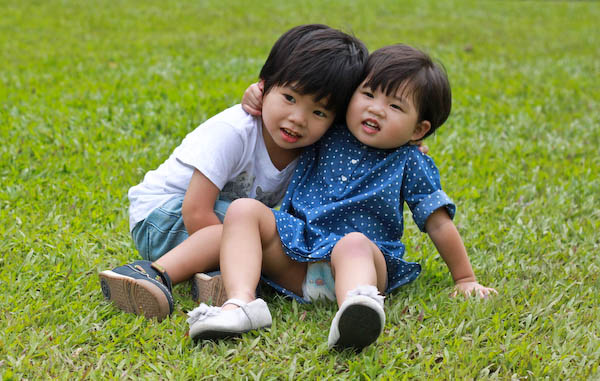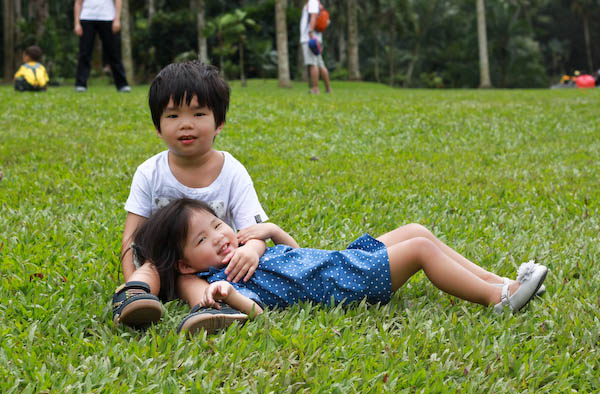 We felt really bad for having to cancel our zoo plans but these kids have a way of making everything seem better. Truett was all "It's ok, never mind, we can go to the zoo another time." I can't believe I have a kid who helps me feel better when his trip to the zoo got canned.
***
On a side note, the kids' gorgeous shoes were sponsored by Pediped – the next best thing to bare feet, only much prettier. These shoes are so soft and comfy that they didn't mind wearing them around the park all morning. As our Christmas giveaway finale, we're giving away one pair of Pedipeds on the Mother, Inc facebook page. Remember to join, your kid will love them!