What do you get if a peppermint candy cart had babies with a trishaw?
This baby.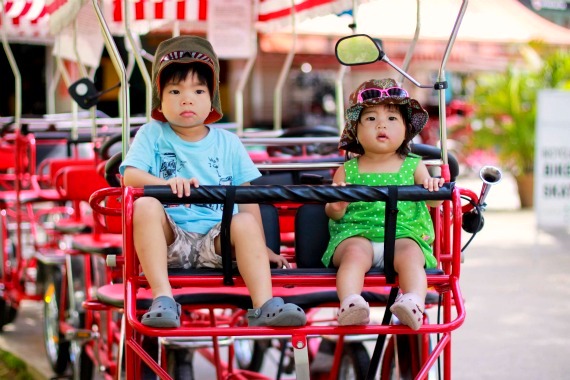 Wait, I think you need a better view of it.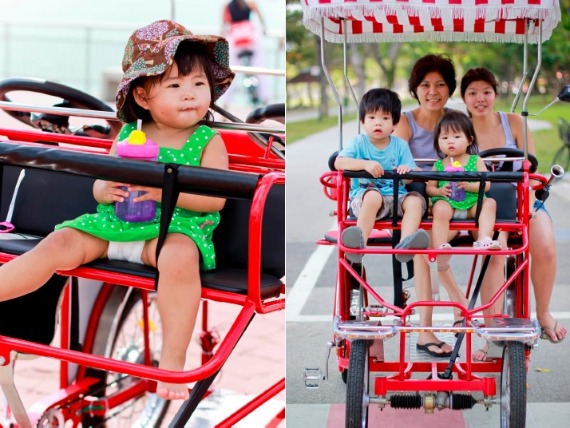 We wanted to go cycling at East Coast and we saw this instead, which was just nice for the 5 of us. There's a bigger version for 6 adults and 2 kids (or 15 adults if you're Pakistani).
If you're planning to try this out, call dibs on the centre seat because that's the most relaxing one. You get to chill and shout orders at your minions to pedal faster, only the topspeed for this is 3km/h tops and that's considering we were pedaling so fast we couldn't feel our legs after a hour and a half.
In fact, it was so slow I thought the kids would get restless but they loved it so much they sat completely still and gaped the entire time.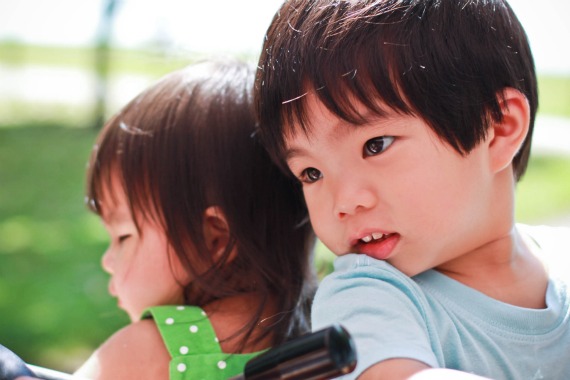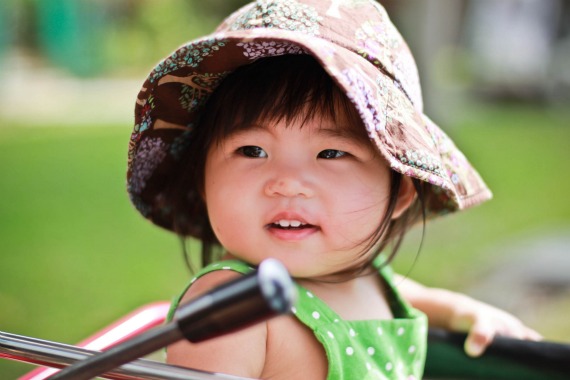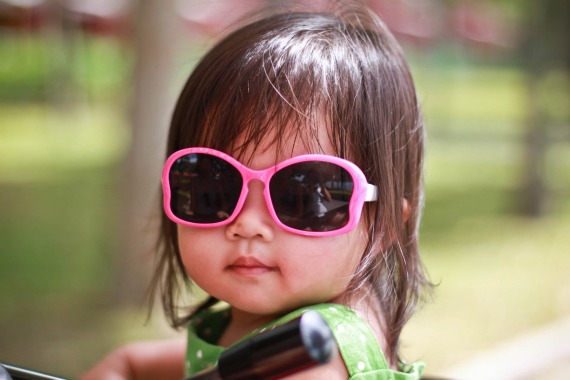 Or rather, they sat very still until Truett sensed that we were on our way back to return the bikes and he started making a preemptive strike by declaring firmly "I don't want to give uncle the bicycle." He's exactly like his father that way. He's got a spider sense to detect when his fun is about to end and spends half the time worrying about not having more fun instead of living in the moment and enjoying it.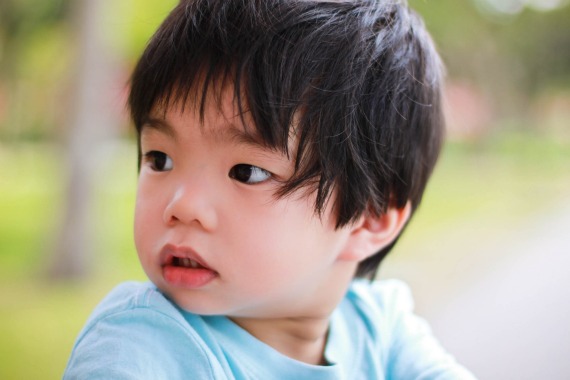 We cycled all the way to the Bedok jetty for a breather and there were all these people there fishing under the blazing noon sun on a Friday afternoon. Like don't these people have to work or something? And they were obviously experts because this guy caught a whole bunch of these pointy fishes. He caught 3 in the 10 minutes that we were there and was nice enough to let Tru hold one.
You can't really tell but it's got a row of very menacing teeth; it's a good thing he didn't lose a finger to the crazy snapping fish.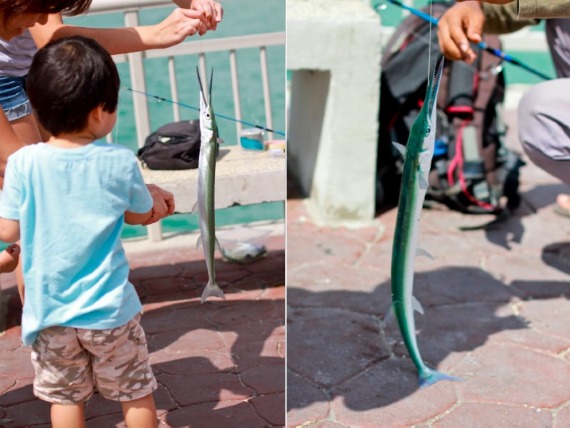 PS. A couple of friends are looking for volunteers to knit hats for preemie babies as part of their Weaving For Hope project. Every hat you knit is going to keep a preemie baby snug and warm, and they'll feel like they're being held in bosoms of fluffy warm clouds all day long so you're not just weaving hats people, you're weaving hope. If you're keen to help, find out details here.