Seeing how much the kids love animals, the Melbourne Zoo was on the list of places we had to visit. Plus it's located right in the city, which was like 5 minutes from where we were staying.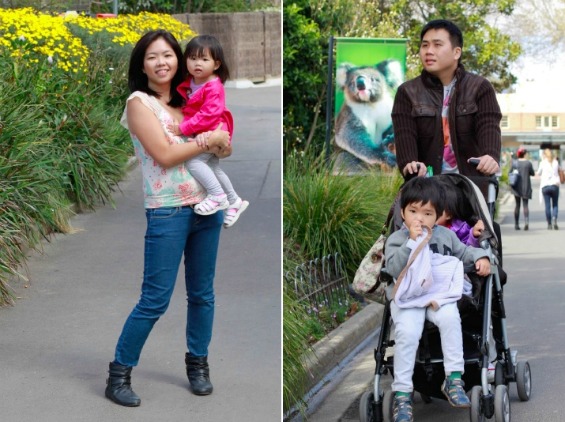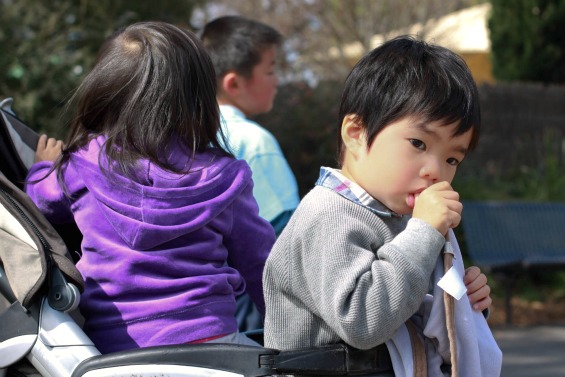 The animals were basically the same ones as those we have in the Singapore Zoo but the cool weather was divine. Even though the sun was out, it was nice not be be all sticky and sweaty and gross. We set the kids loose and we didn't even break a sweat sprinting after them around the park.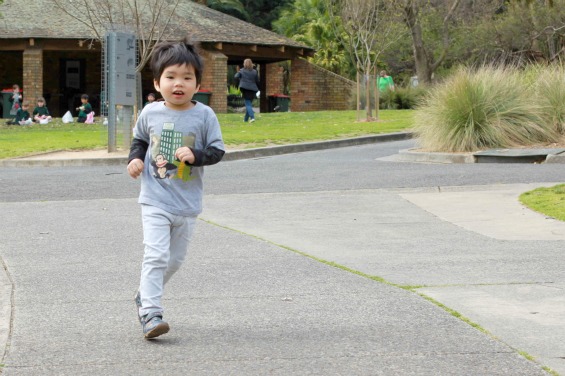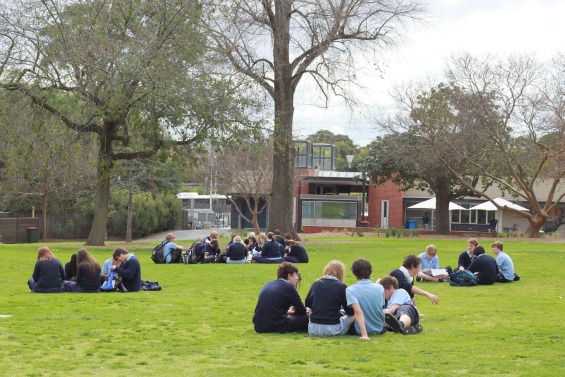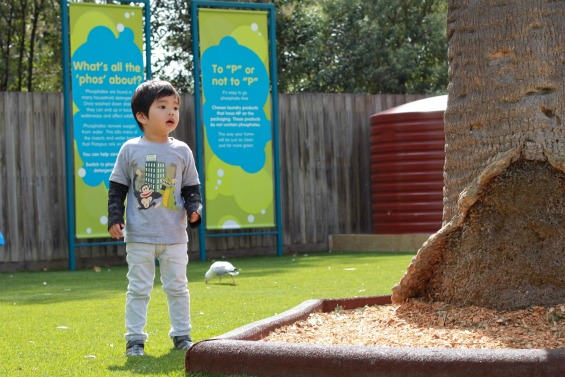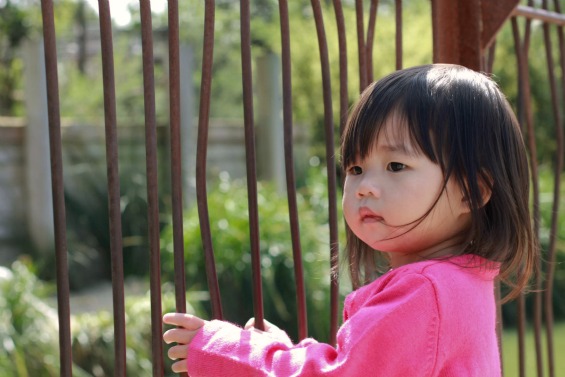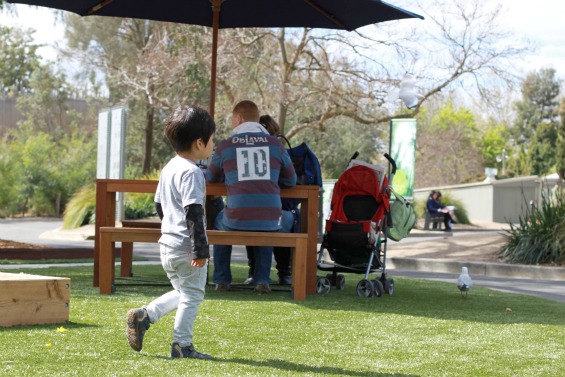 It was ingenious how the animal enclosures were done. We could see all the animals up close, even the lions. I mean, there was a fence but I could pretty much stick my hand in to touch it if I wanted. I thought about reaching in to stroke the lion but then there was a chance I'd have my entire arm eaten right off. Which was why i didn't, obviously.
All the animals were so close I could shoot them on my 50mm lens without any zoom.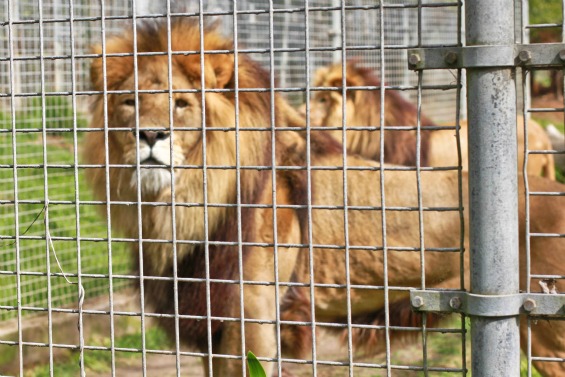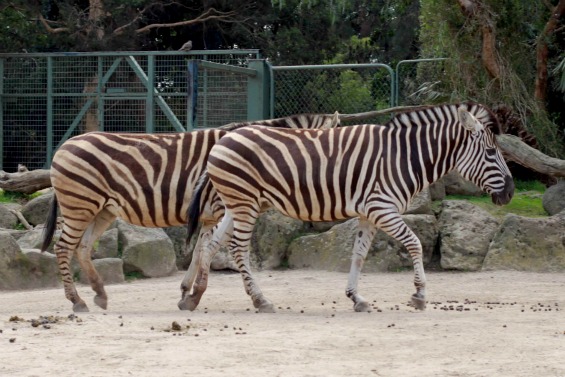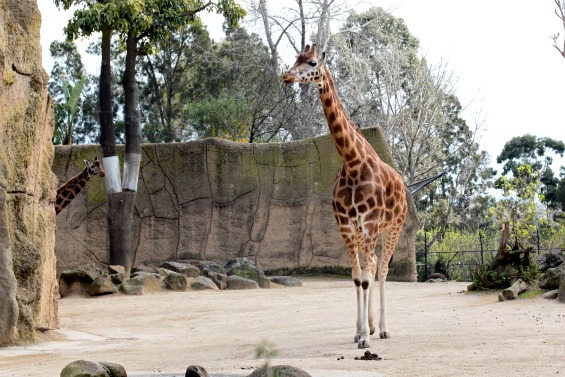 Then we went on the outback trail to get up close with the classic australian outback animals. All the kangaroos and emus were just running free on the trail so we had to brief the kids to be quiet just in case they aggravated the animals and got themselves attacked by a kangaroo.
Truett was all "Shhhh, we need to be quiet, we cannot disturb the animals."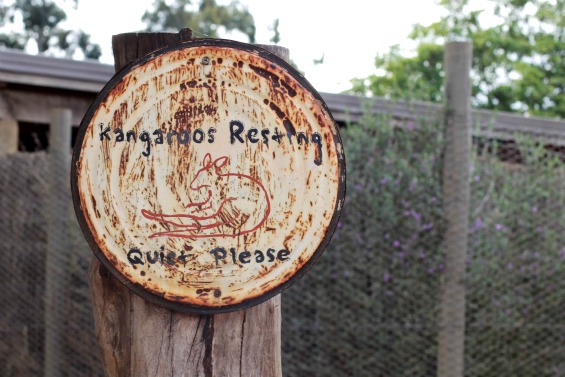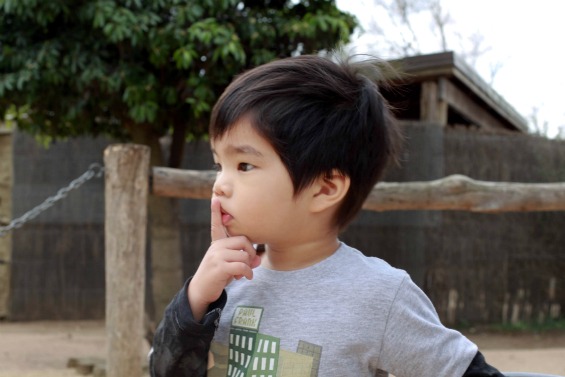 We even got to see the elephants up close in the Asian-looking elephant village. The kids asked me what the words on the sign meant and evidently Bong Su means elephants. Or something.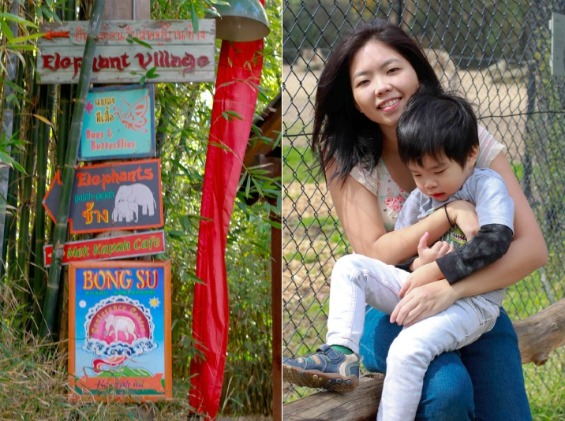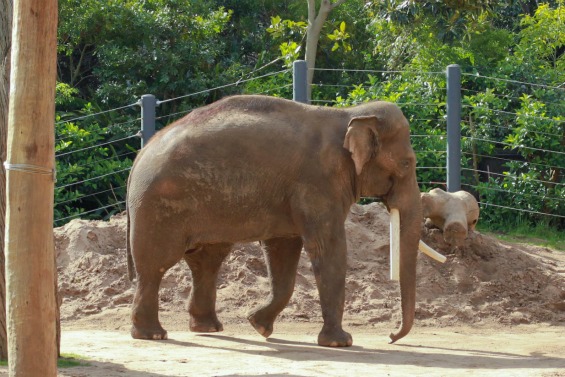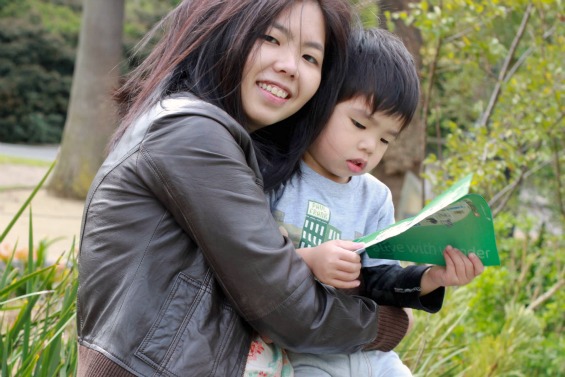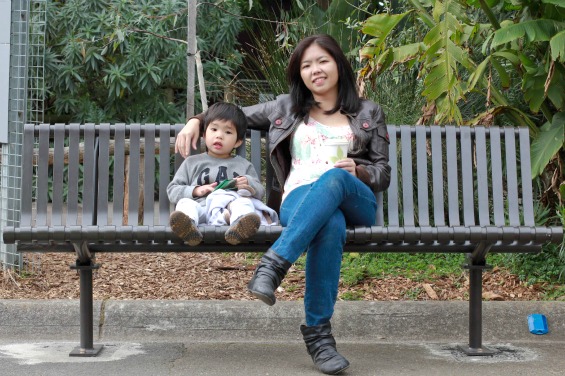 And so I leave you with a video of Truett chasing birds. He didn't catch any but he tried really hard so that's 500 points for effort.