Since my trip to Disney World 2 years ago, I had one mission in life – which is to indoctrinate the kids in the ways of the walt. I've just been dreaming and dreaming and dreaming of the day I'll finally be able to bring the kids to Disney World.
And you know what they say in Disney? Dreams really do come true.
I've been a Disney nerd all my life and over the years, I've managed to successfully turn the husband into a converted Disney nerd (yay!) and all my kids and grandkids and greatgrandkids and their greatgrandkids will go through an induction program that will turn them all into full on Disney nerds. Ain't no two ways about it.
There is no place in the world that's happier than Disney World. I thought of a dozen ways to say it but it all comes down to this, that Disney is just pure magic.
*I'm going to just apologise in advance because for the next few posts, this blog will be all Disney photo obnoxiousness.
Let's kick things off with Animal Kingdom. It was the least disney-esque of all the parks for me the last trip but going there with the kids was like looking at the park through new eyes and I'm loving it much, much more.
Right at the entrance of the park, there's a station for kids to sign up as Wilderness Explorers (like Russell from UP!). Each explorer will be given a booklet and a map to explore all the WE stations around the park – when they complete each activity, they'll be given stickers badges to mark their achievements.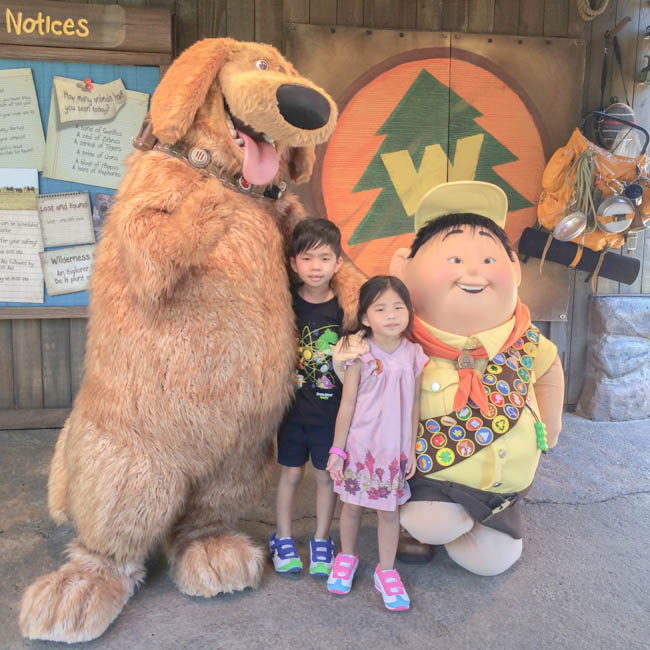 I've never seen Truett & Kirsten so enthusiastic about being wilderness explorers, it was so cute. Although my baby girl couldn't quite suppress her inner city girl streak.
Me: guys, we're wilderness explorers today so we'll have to check our maps for directions ok…
Kirsten: no need lah! Just use the GPS.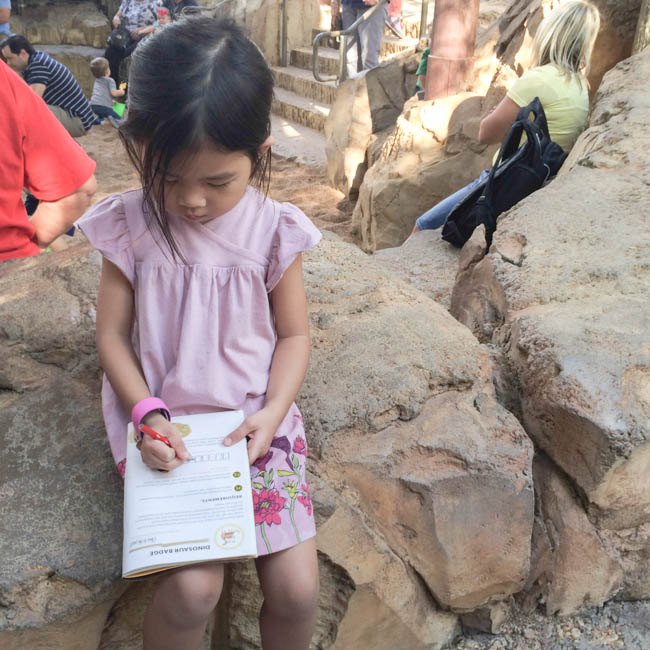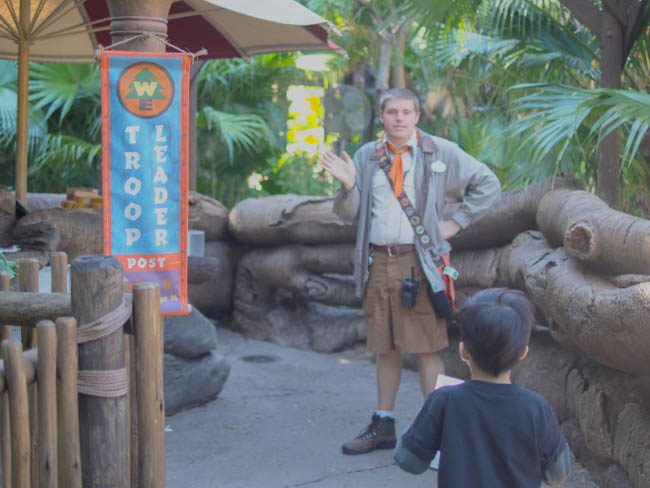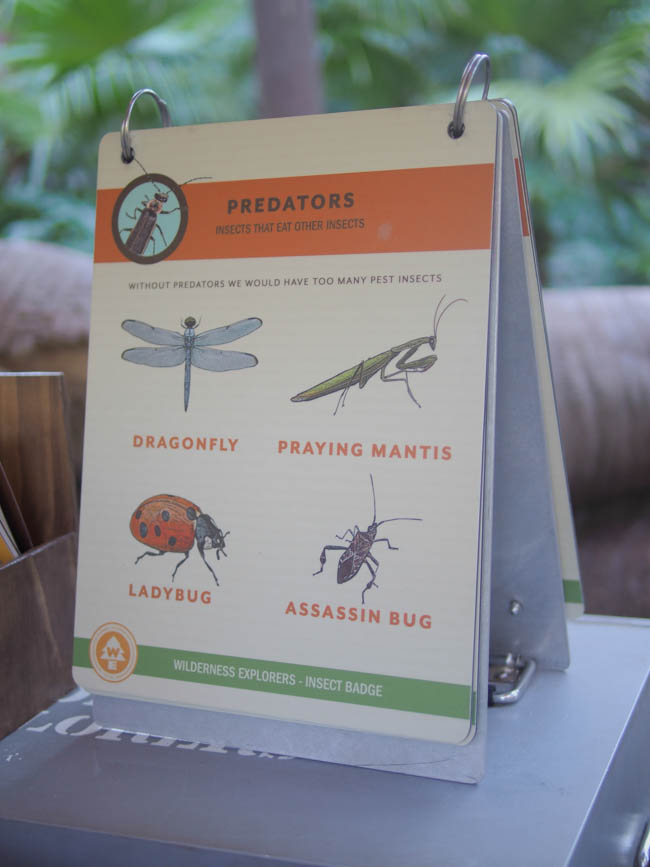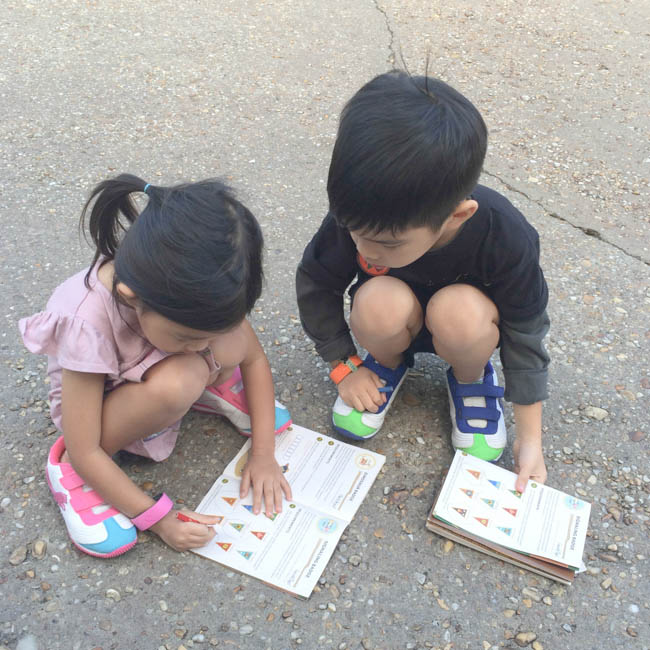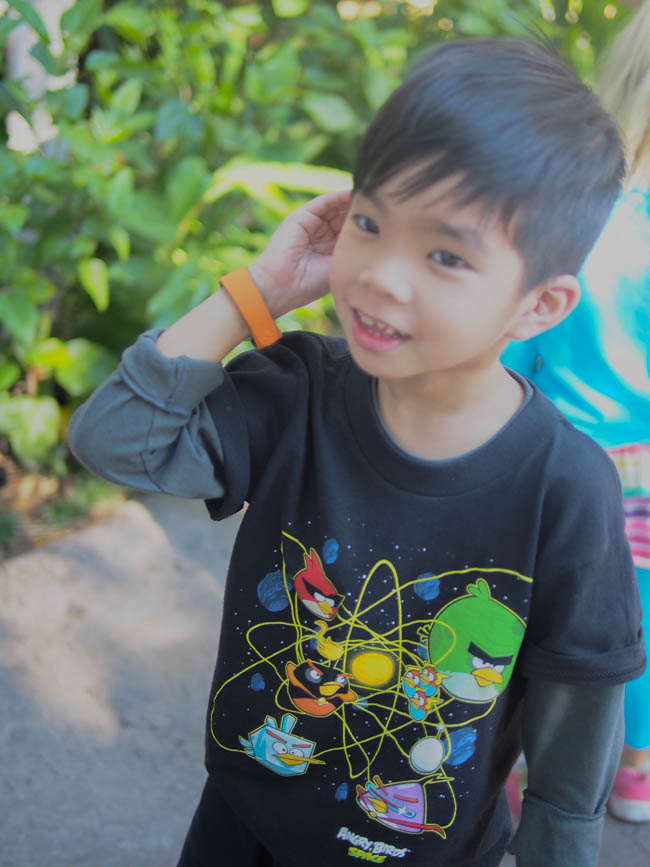 The theming in Animal Kingdom is all safaris, trekking and wildlife conservation, taking you from Africa to Asia to Dinoland USA.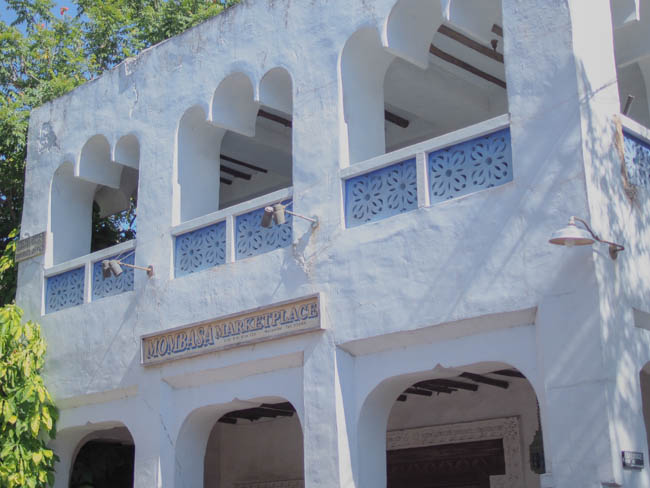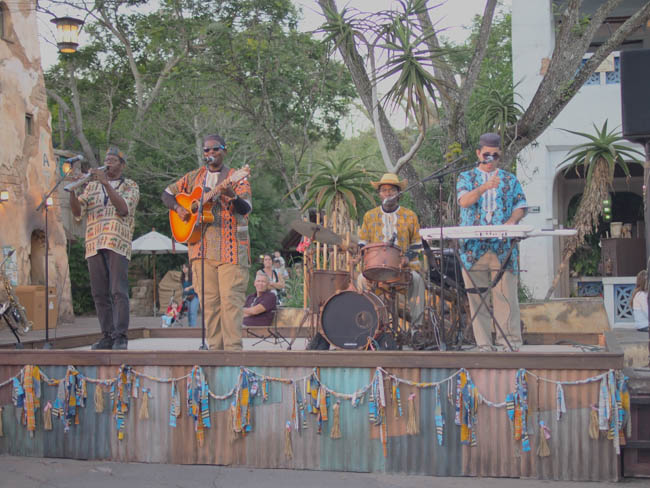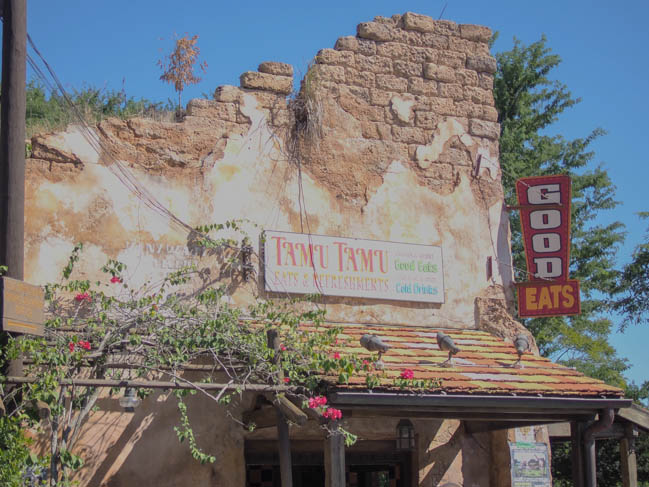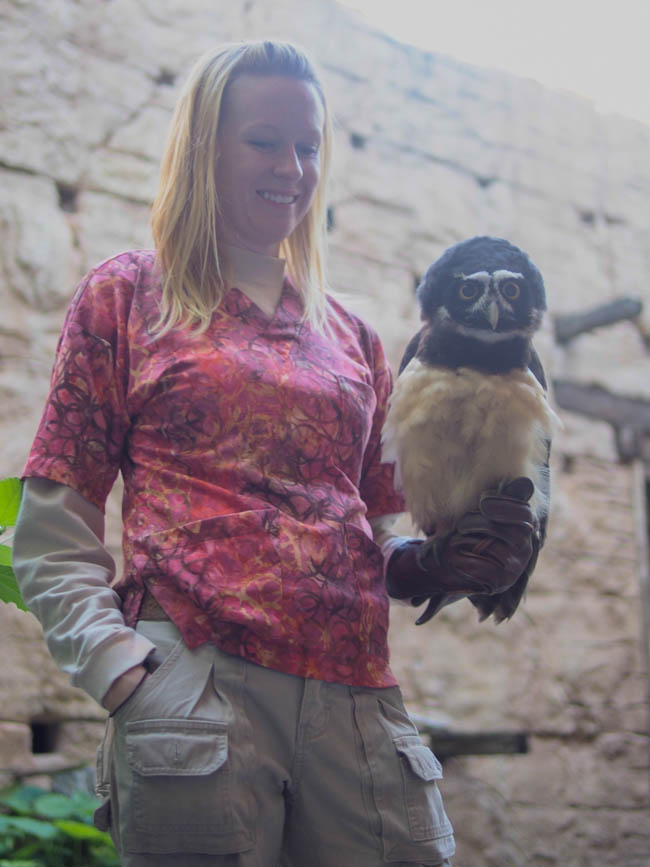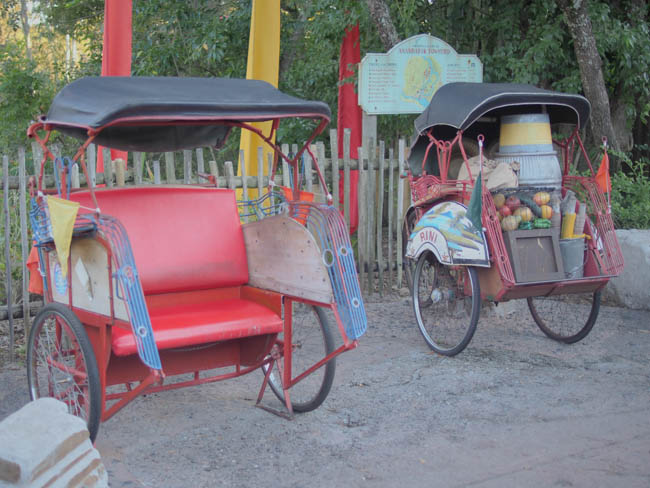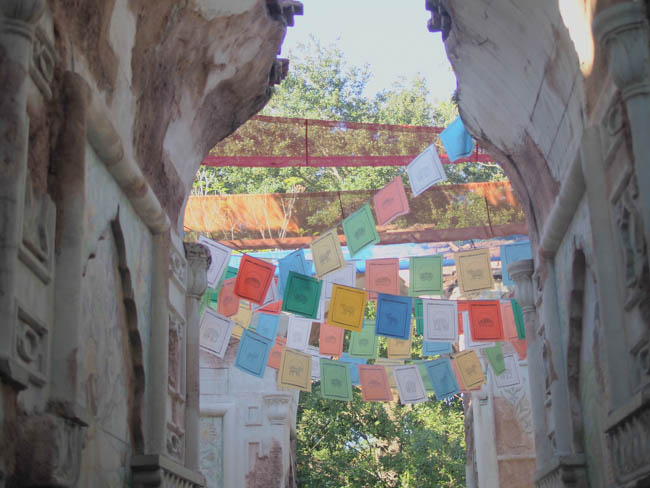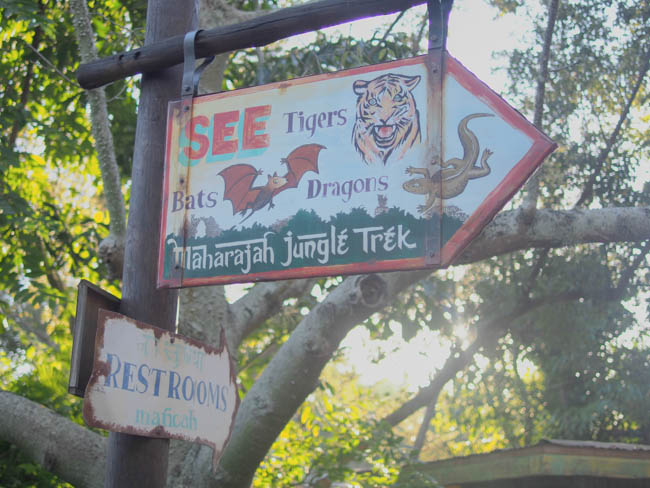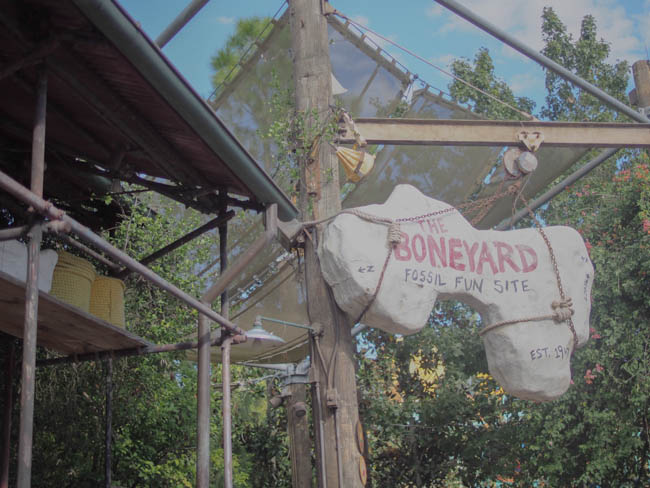 When you're at the Animal Kingdom, these are all the things you have to do.
1. Kilimanjaro Safaris. Pull fastpasses and ride it 2, 3, 4 times.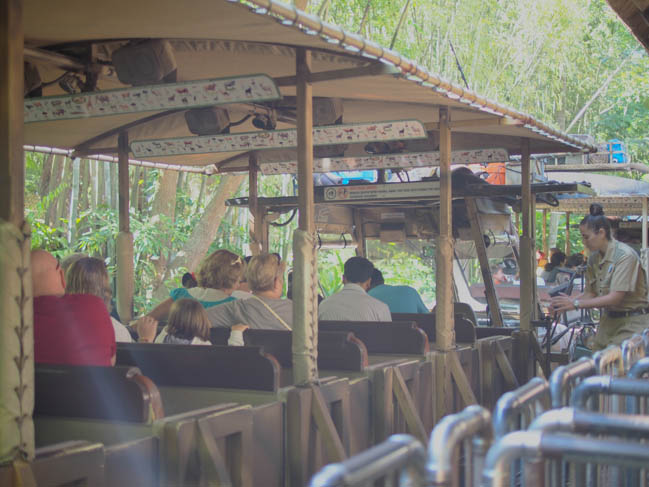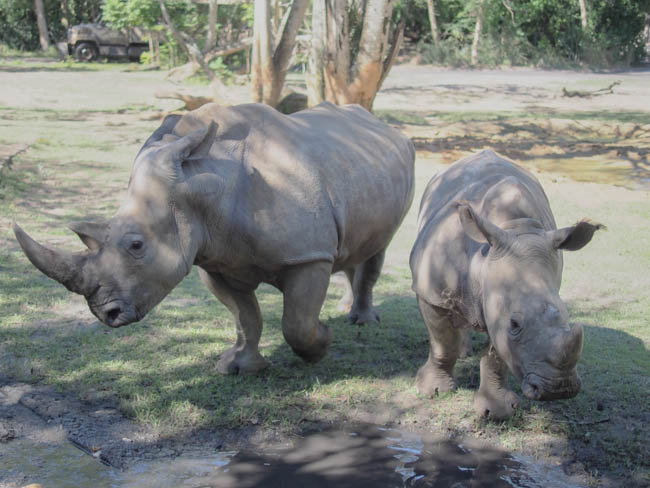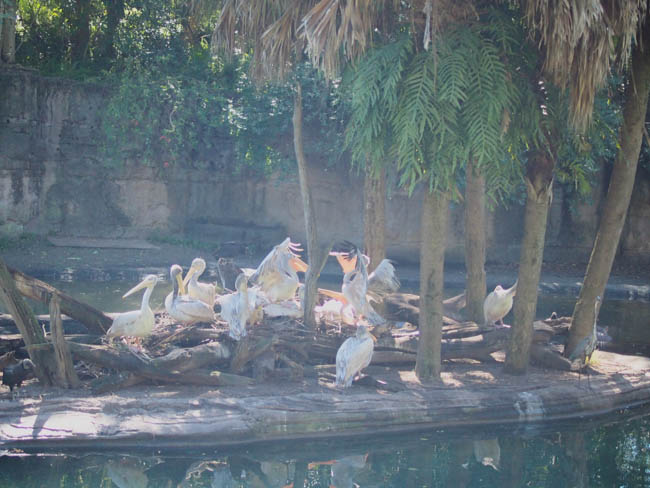 2. Festival of the Lion King. Easily one of the best shows in Disney.
3. Expedition Everest. This is not for the fainthearted. I didn't dare to go on at first so the husband and sister went on it with Truett. He came back all excited like "mom it's so awesome you need to ride with me I will protect you please please please…"
My head was all "NO WAY!!" but when my 5-year-old is telling me that I need to be brave and he will protect me, there's only one thing left to do – man up and get on the scary roller coaster.
Honestly? It was TERRIFYING. The moment I pulled down the restraint, I was like "please don't let me die, please don't let me die." So there's this part where you make the epic climb and you're bracing yourself for the drop and when it reaches the top, you realise that HELL NO the track is broken and you go into panic mode and then you start plunging backwards in darkness and you involuntarily scream like a little girl.
After the ride, Truett leaned in and whispered "actually I was super scared too, good thing I can hold your hand."
*heart melt* That's how we do bonding sessions around here.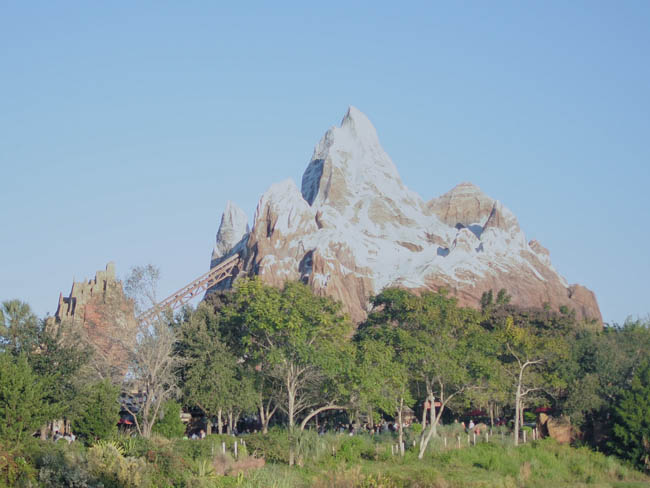 4. Meeting Disney friends in their safari gear.