Our next couple of days in Tokyo were spent exploring, just getting to know the city a little bit better. We'd take the subway to a neighbourhood and just walk for the entire day. The weather was divine and there was so much to take in – the scramble on busy street crossings, the laid back charm on quiet little lanes, the hipster cafes filled with spiffy work types on their macbooks, and the marvellous food places that made our tummies very happy.
I'm going to be ambitious and attempt to squeeze 4 days of Tokyo into one post, let's see if we make it.
Harajuku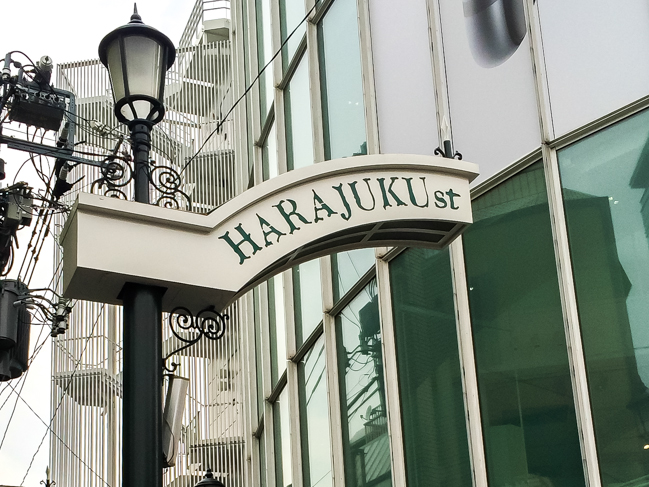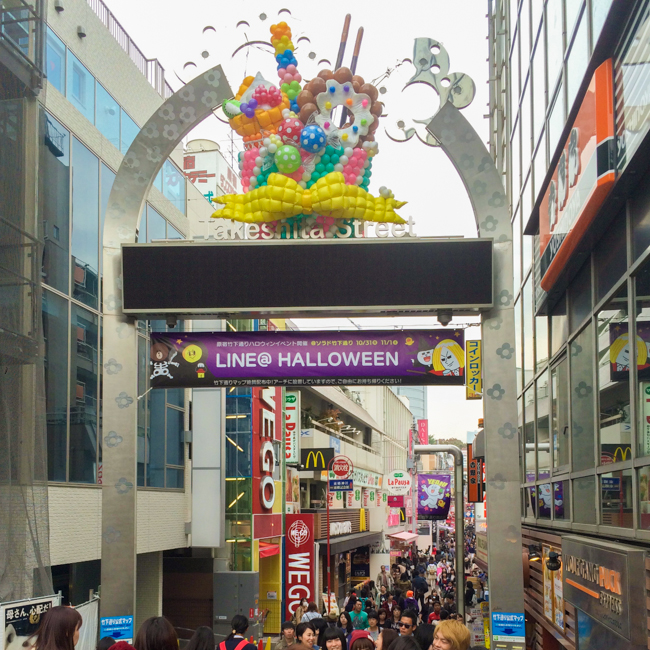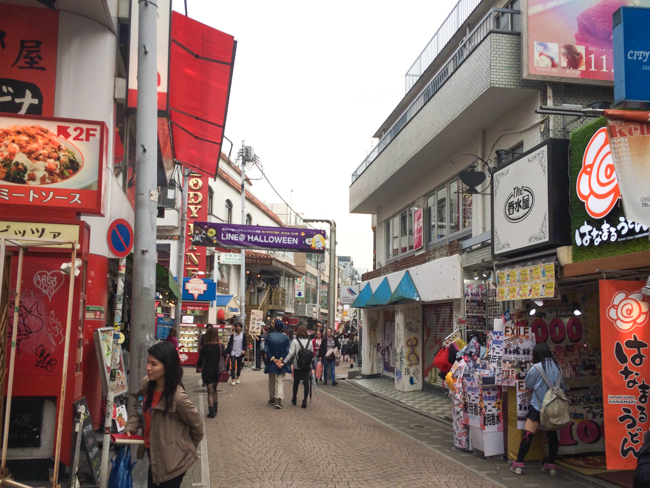 Harajuku, specifically Takeshita Street, is the place where all things kawaii descended to and made their home. The very essence of kawaii resides here. It's a fairly short street but it was like walking into a cotton candy cloud of cute. I stepped into a shop filled with pink, fluffy bows hoping to pick out something for Kirsten but I momentarily blacked out from the explosion of pink things around me and had to make a hasty getaway.
Even the food in Harajuku was cute. We picked up 2 crepes from Marion Crepes, which were superb. Most of the crepes I've had were just drizzled with chocolate sauce or banana caramel but in Harajuku, they take giant soft, fluffy crepes and stuff them with your choice of strawberries, mangoes, bananas, caramel, chocolate and ice-cream. That's how I'm eating my crepes from now on.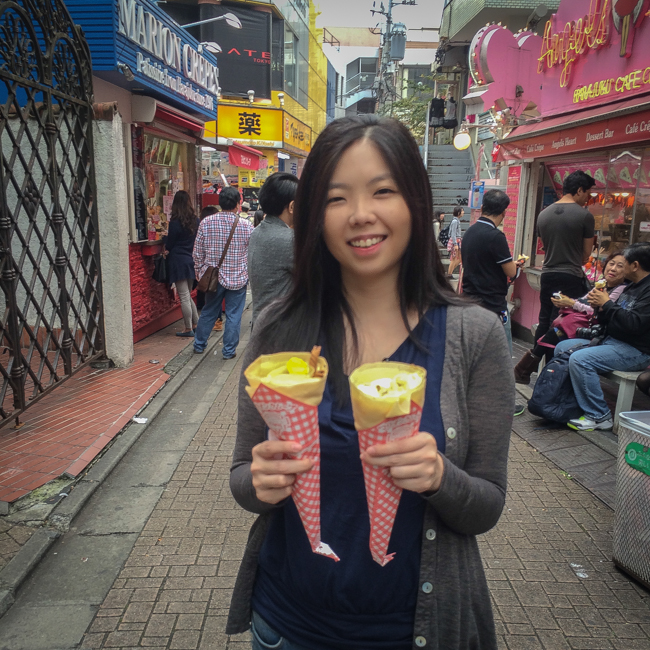 Truett's favourite was the Calbee store, the shop where cute happy potatoes are blissfully eating their fried potato friends. That little potato on the right looks like he doesn't know what's coming.
Um dude, I think you're next.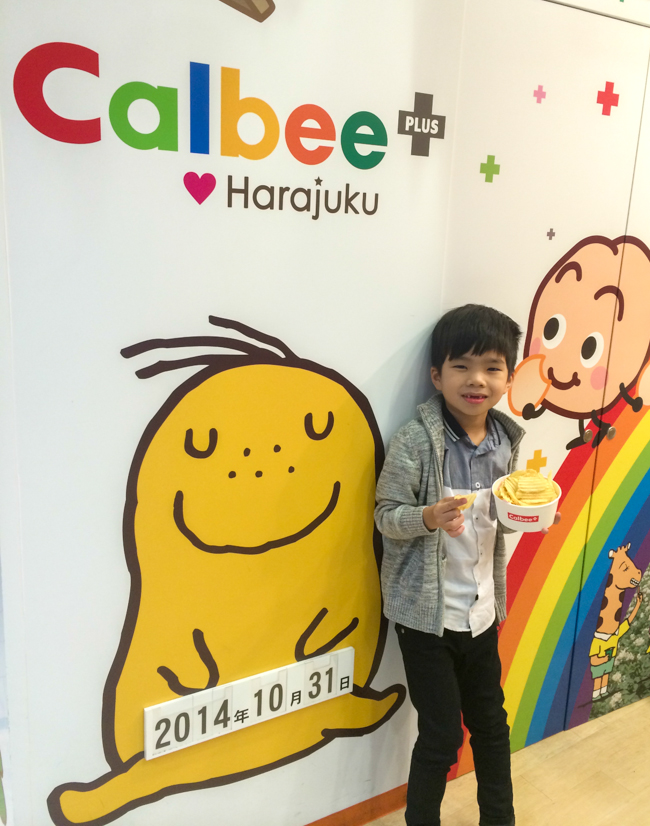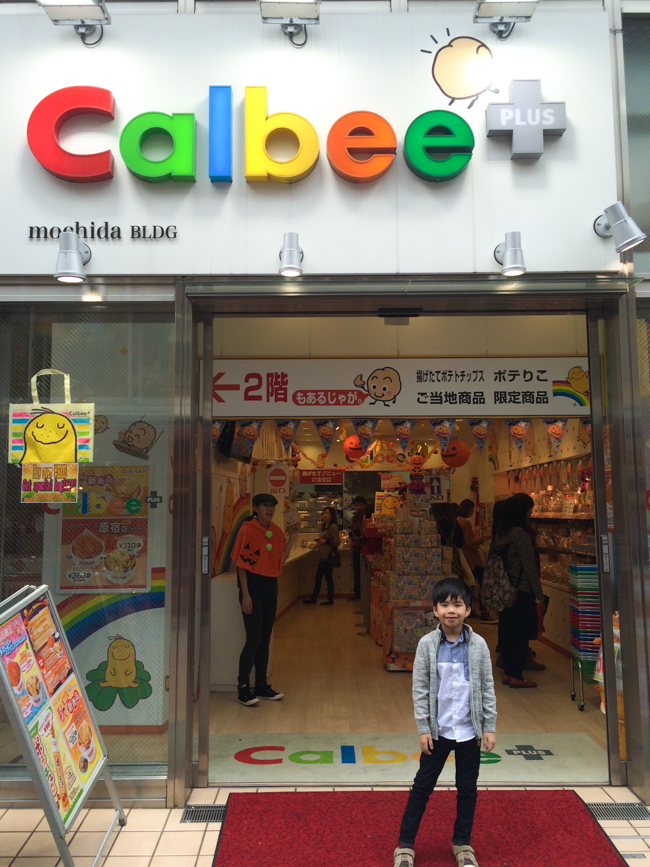 Incidentally, we visited Harajuku on Halloween and we discovered that people go all out with the costumes there. Almost every other person we passed by had fake blood coming out of their eyes and mouth, it was very impressive.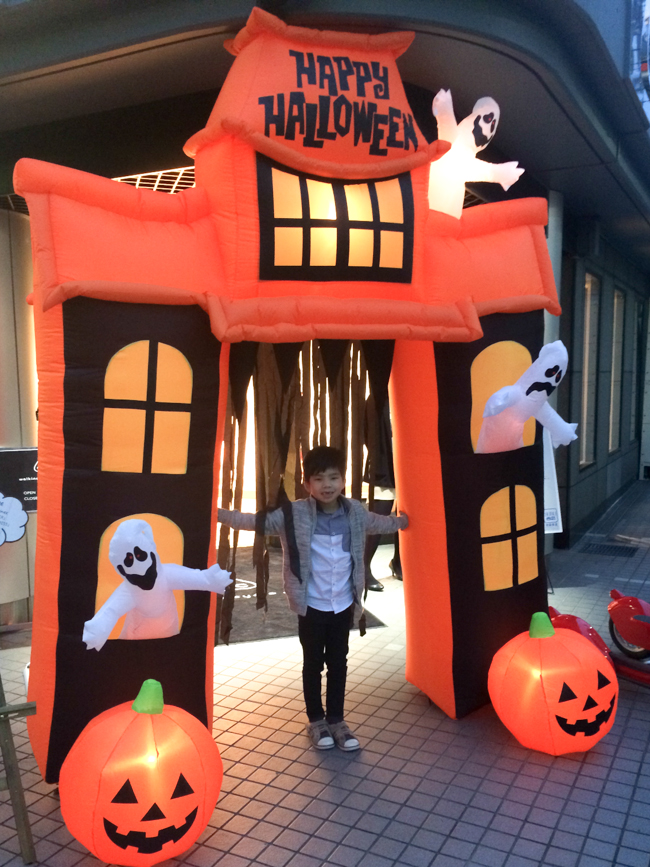 Omotesando
Not far from the action of Takeshita Street is Omotesando, a little neighbourhood with a totally different vibe. It was very artsy and hipster, with hair salons, bookstores, studios, art galleries and cafes.
We had coffee and desserts at two cafes back to back. The first was Lattest, your typical hipster coffee joint. You can tell how hipster a place is by how hard they slam the milk frother thing when they make the coffee. This one definitely had a lot of slamming going on. The coffee was just ok, but it was a nice change of vibe from all that overwhelming kawaiiness we just experienced. It was like being back in an environment I could understand.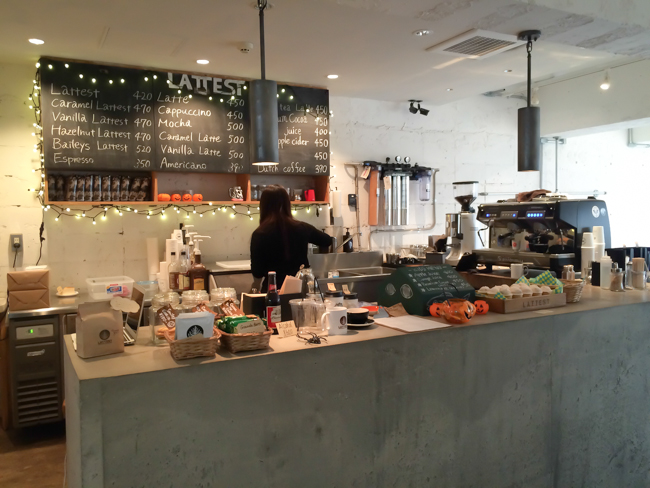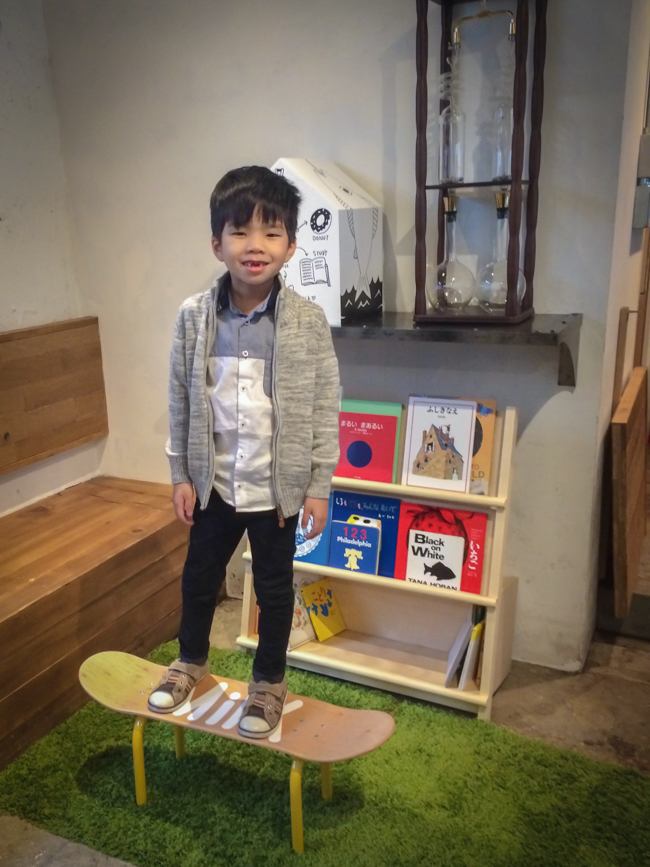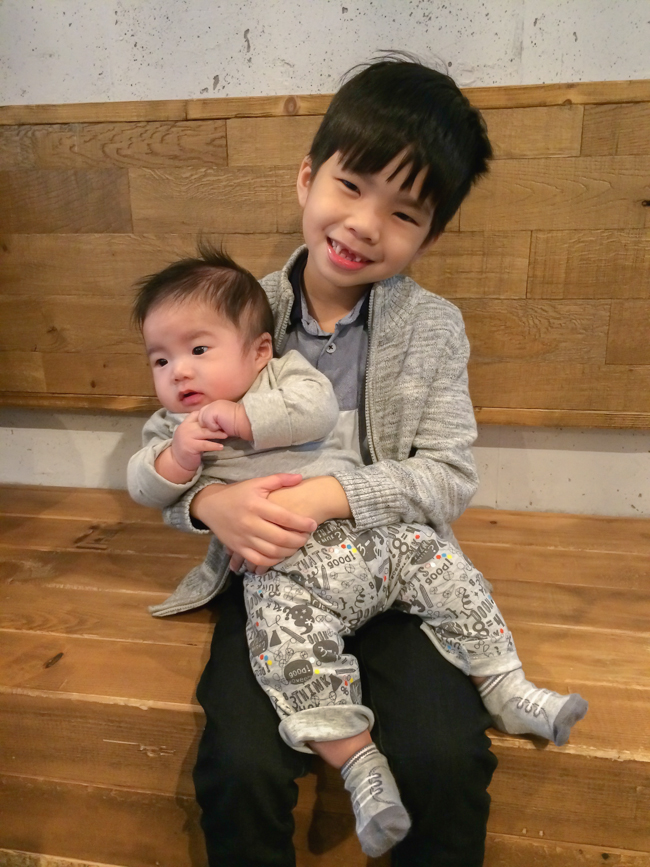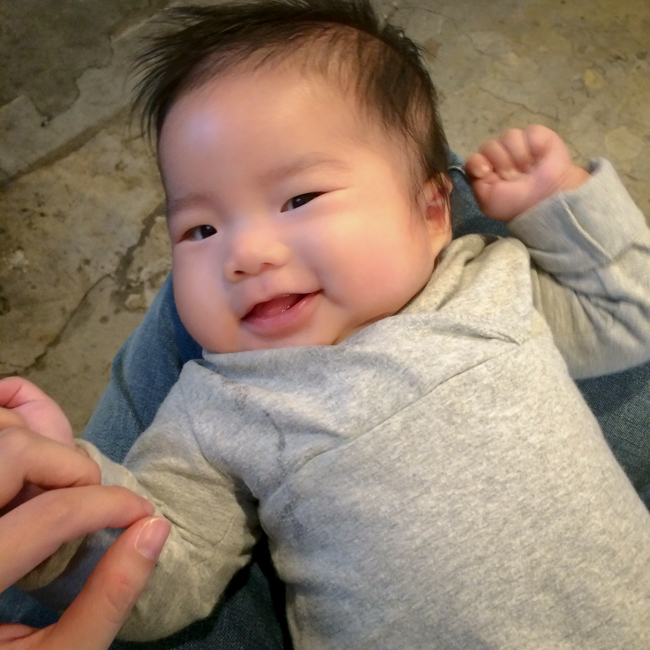 Just across the street was another cafe/bakery place that we just had to try. I'm not sure if the name of the shop was Bread & Espresso or if they were advertising the items on sale but it's just opposite Lattest cafe, you can't miss it.
It was a small place and we had to queue 30 minutes to get in. We're divided on whether the wait was worth it. The coffee was disappointing but the french toast was amazeballs.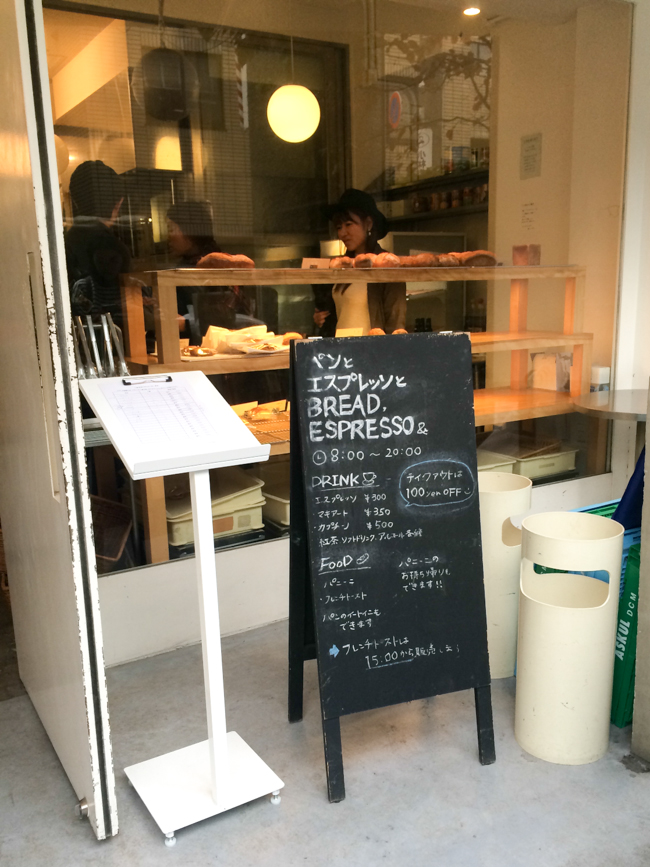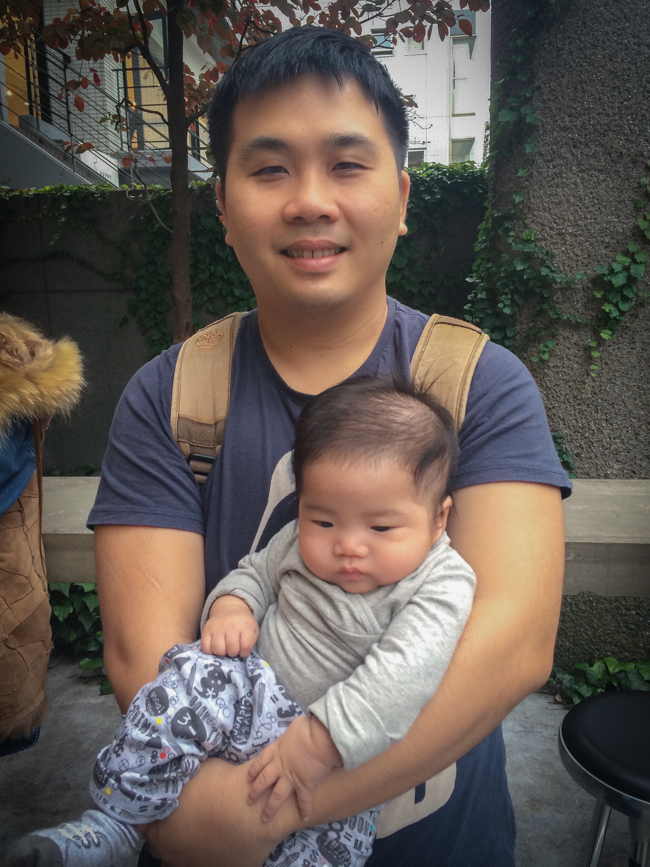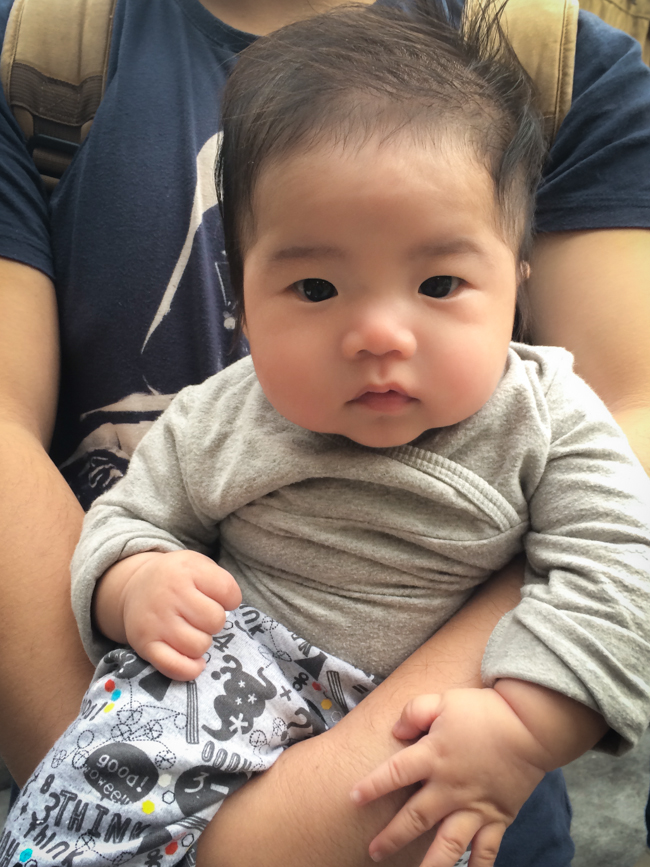 Ginza
Ginza isn't particularly interesting. You'll get the huge malls, the designer boutiques and not much else, but to make up for it, the food is exceptional. There are a whole bunch of Michelin Star restaurants clustered in Ginza so we figured we'd have lunch at one of them. The one we chose was Sankame.
Sankame is a tiny restaurant (just 4 tables) that serves traditional Japanese food, sort of like what you get if you visit a Japanese relative at their home, except this is made by a very good chef. For about $25 per person, we had a set of appetiser, sashimi, grilled fish, rice, soup and dessert. Not fancy but homely and delicious, just the way I like it.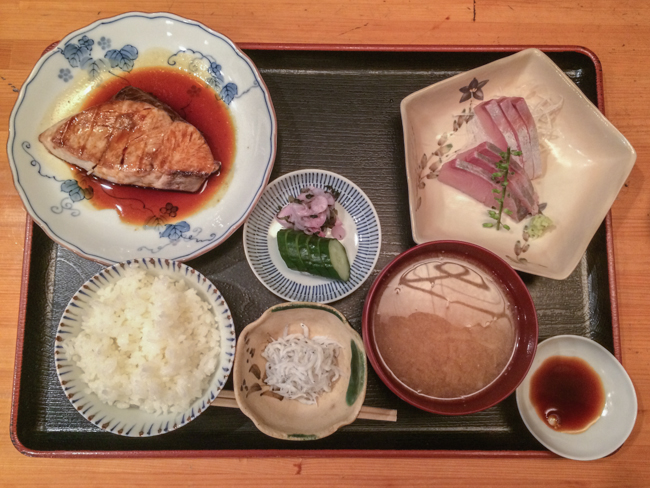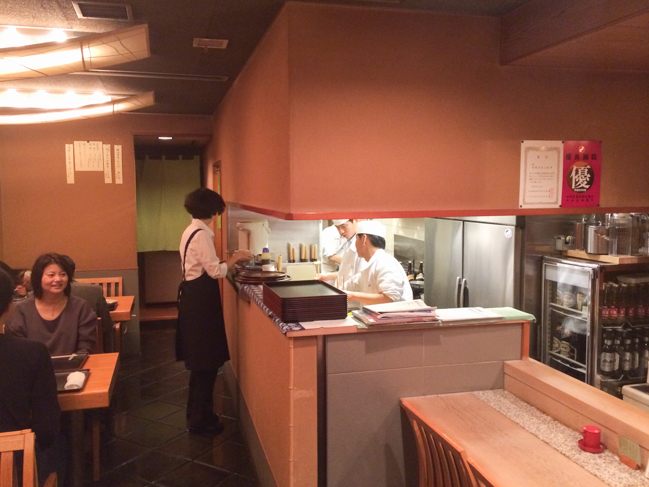 For desserts at Ginza, we went to Henri Charpentier, a beautiful place with beautiful cakes. The decor was gorgeous and we had as much fun enjoying the ambience as we did with the desserts.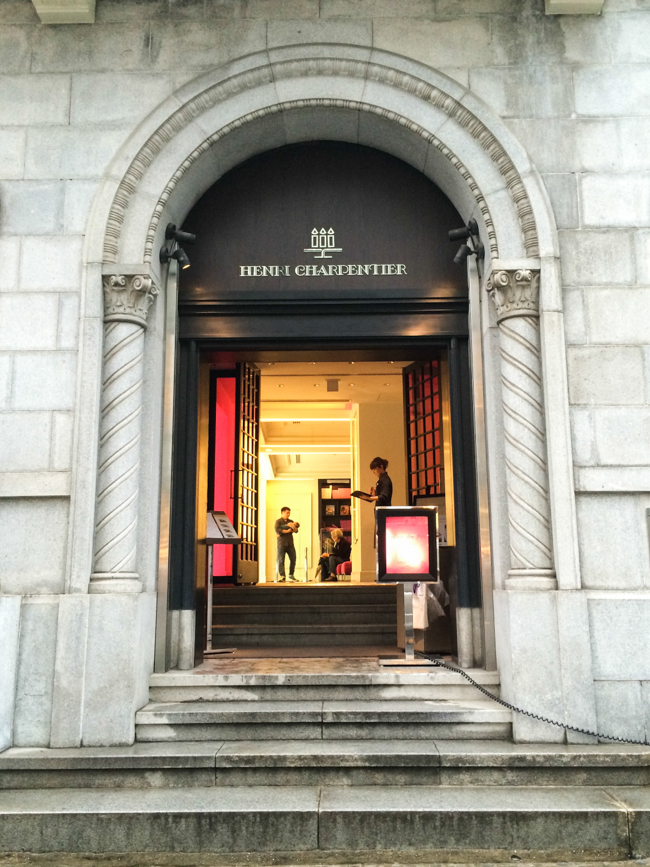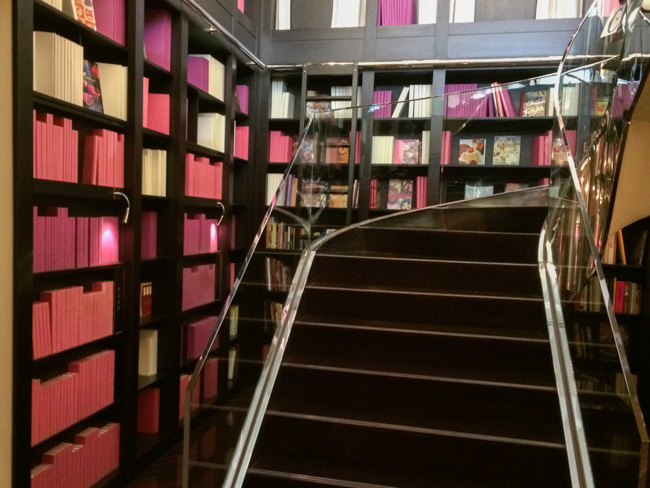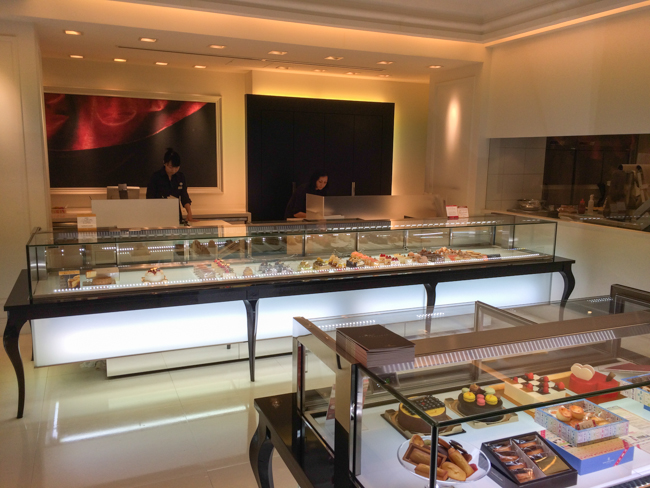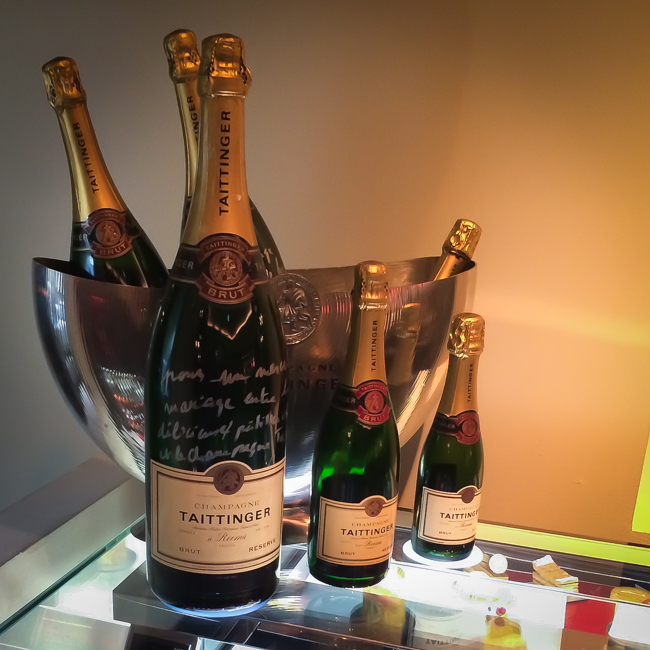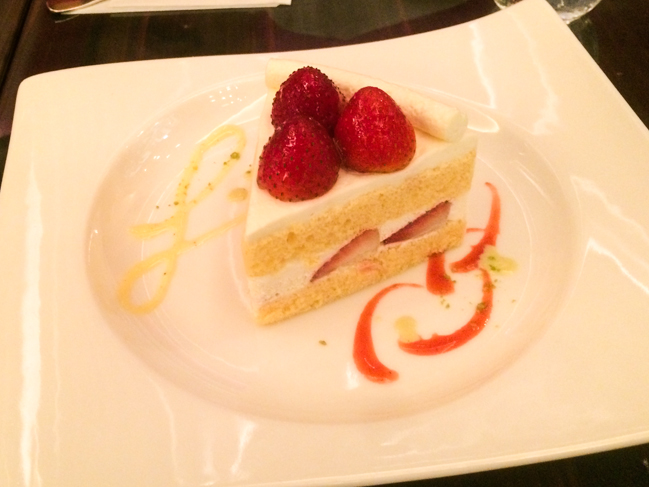 Shibuya
Our final stop in Tokyo city was Shibuya, where you'll find the madhouse known as the Shibuya Crossing. It's a massive intersection where hordes of people are crossing the street every couple of minutes. We crossed it up and down in various directions just for kicks; it was strangely therapeutic to be part of that ebb and flow of human traffic.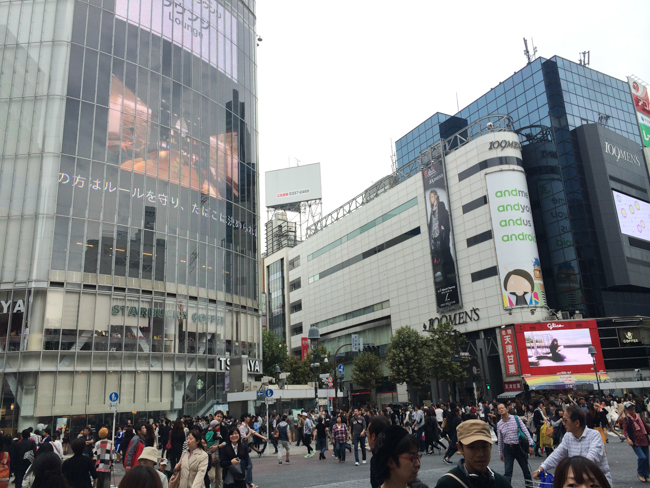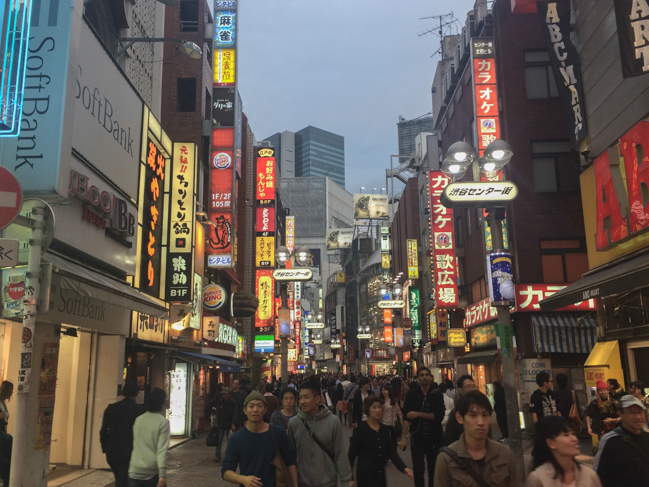 Shibuya is also the home of Hachiko's statue. Okay the story of Hachiko is really sweet but the popularity of Hachiko is beyond me. We walked past the statue and people were crowding around trying to touch it so obviously we had to take a photo with Hachiko. But I'm not sure what the fuss is about, maybe it's a Li'l Sebastian type situation (Parks and Rec reference!) and I'm Ben.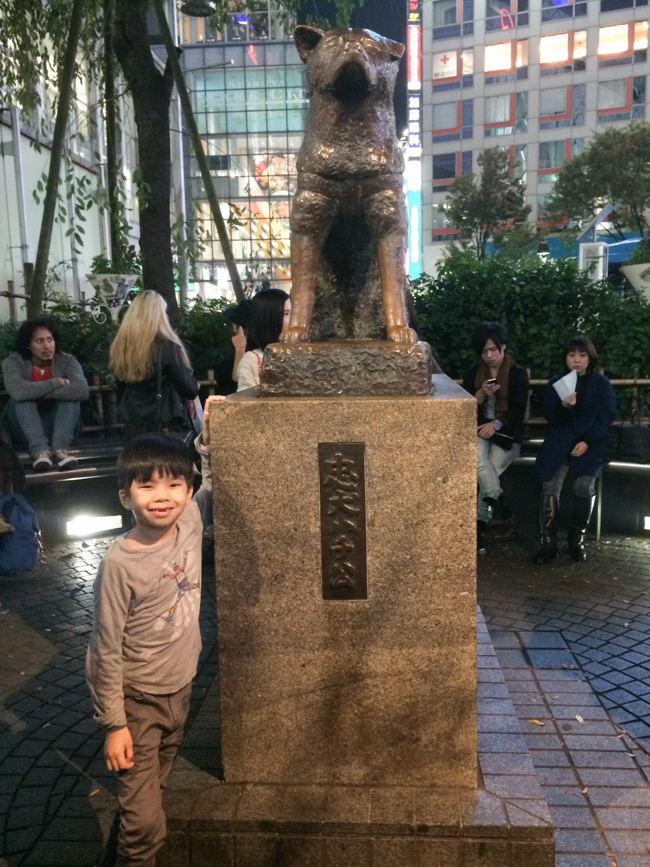 Foodwise, Shibuya has a lot of gems. We had breakfast at Uoriki Kaisen Sushi, where we enjoyed fresh, affordable sushi.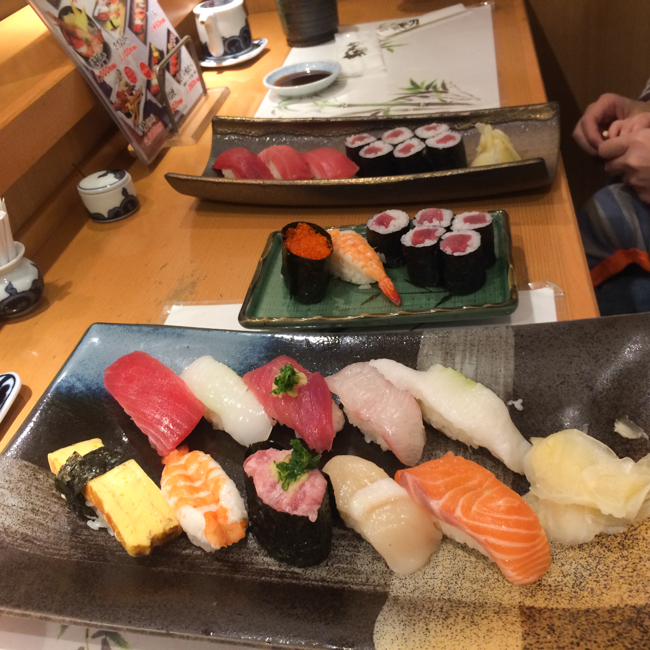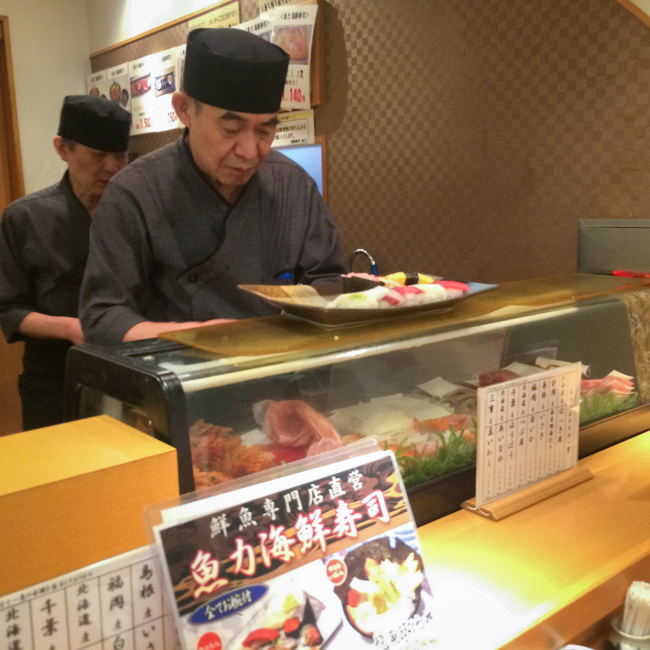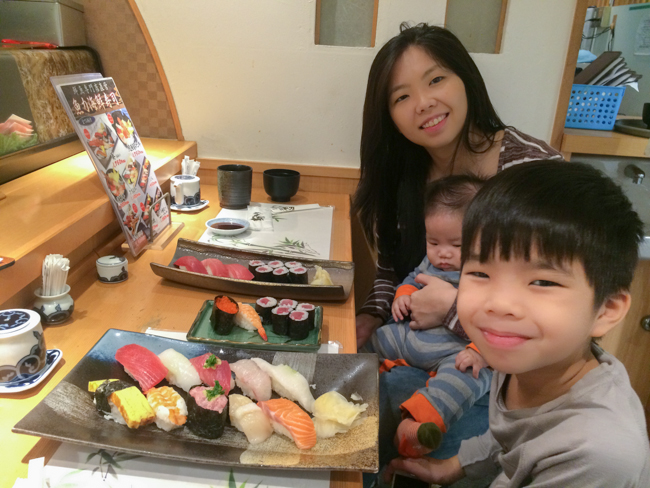 We also had coffee at Streamer Coffee Company (another hipsterish joint with more mediocre coffee), a cheese tart from Pablo (yums!) and ramen at Ichiran Ramen, literally a hole-in-the-wall establisment where we sat in booths and noodles were served via a hole in the wall.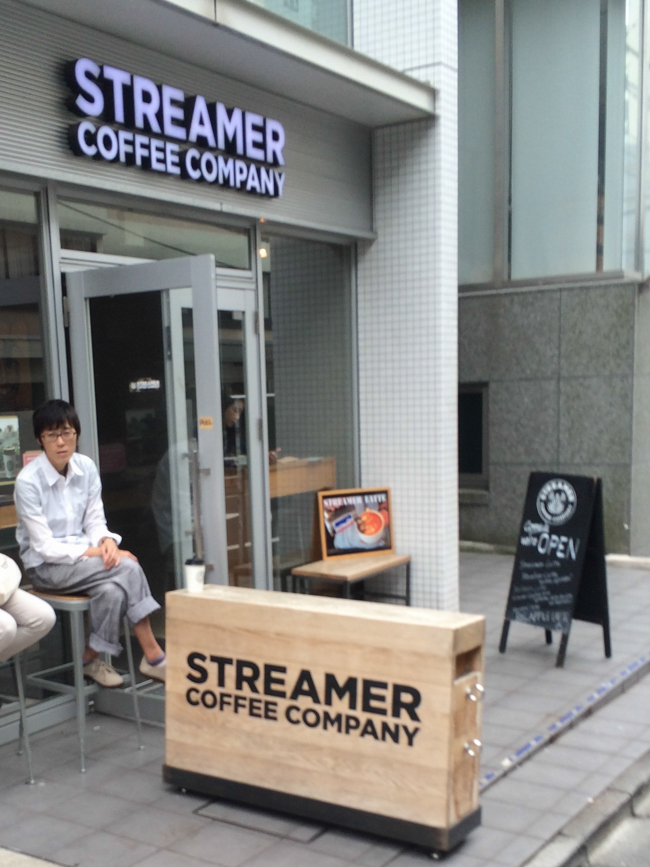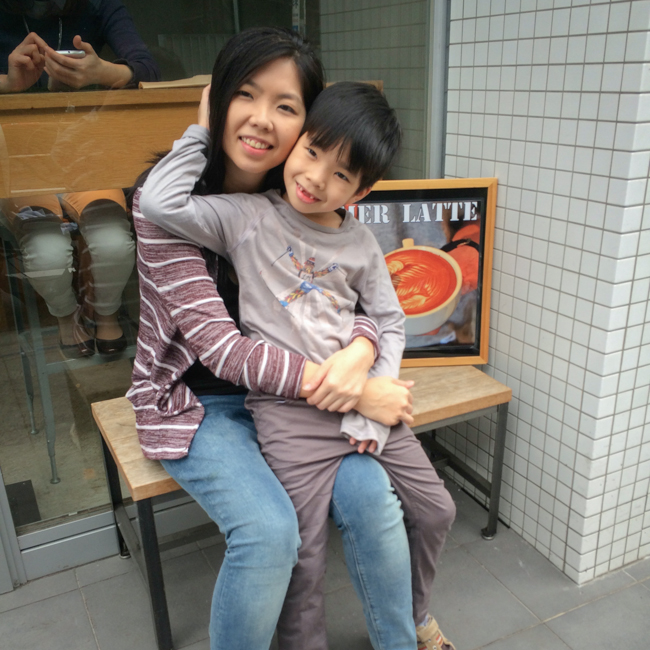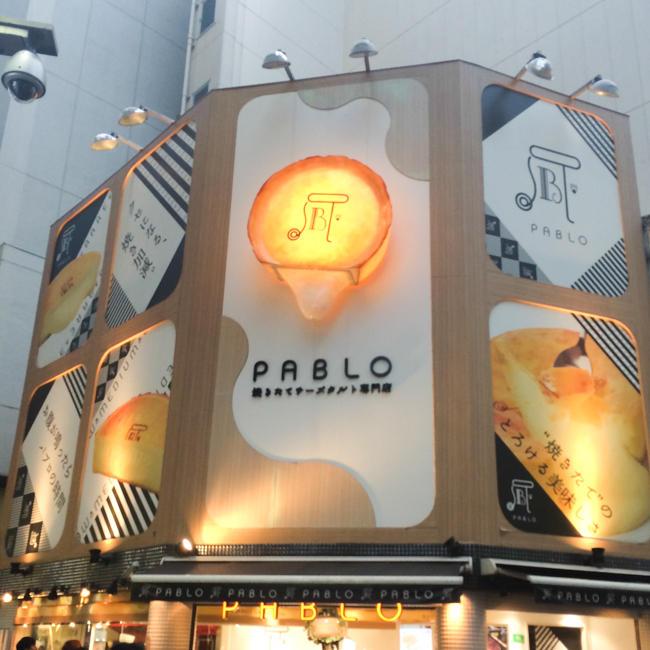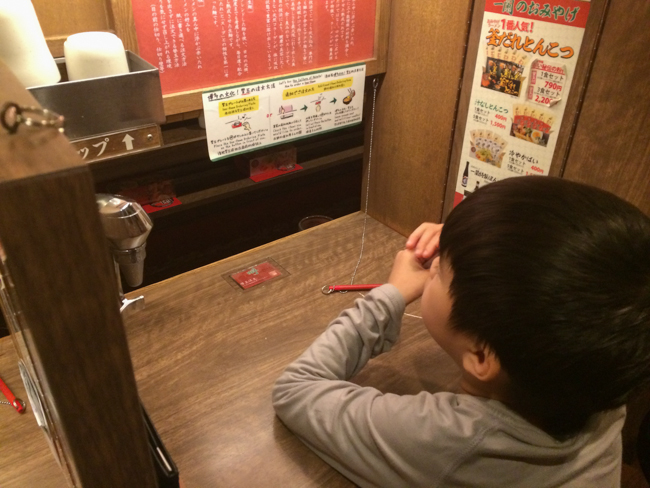 Alright, we made it, phew! I thought it was turning into a food blog halfway through the post but it's quite impossible to talk about Tokyo without talking about the food because THE FOOD.
So that about wraps up Tokyo city for us. It was a nice easy first half of the trip before the real fun began at Disneyland and Disneysea.
Stay tuned for that!