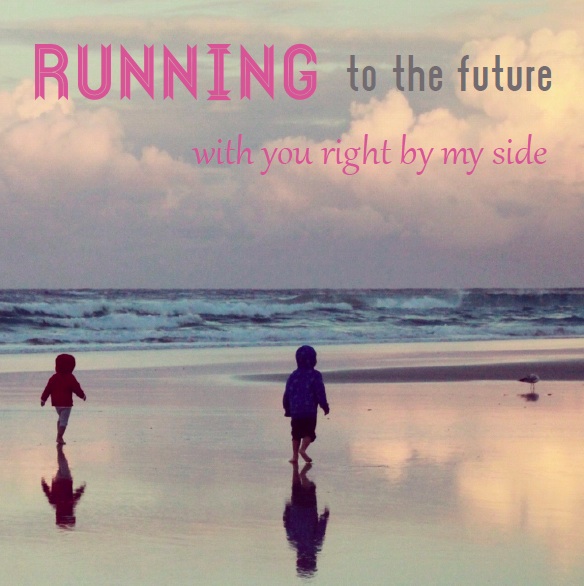 The kids are travel babies. We've been back from our last holiday for less than a month and they've been asking about their next holiday.
"Remember we went to Gold Coast so fun right?"
"We play with the sand, see the animals, sit roller coaster…was it fun, mommy?"
"Shall we go again? I think we need a holiday."
To their credit, they are fantastic travelers. They don't fuss on long car rides, they stand in queues patiently, they eat whatever we eat and they seem to actually enjoy being cooped up in a plane for 7 hours.
But with Finn's impending arrival, it doesn't look like we'll be traveling for a while and we've told them as much.
So for the next best thing, I've been working on a series of travel photos to put up in their room so that from time to time, they can look at the pictures and talk about how much fun they had and find that happy place again.