We're heading to Tokyo with Truett and Theo tonight and I'm going to miss this face and this face so much.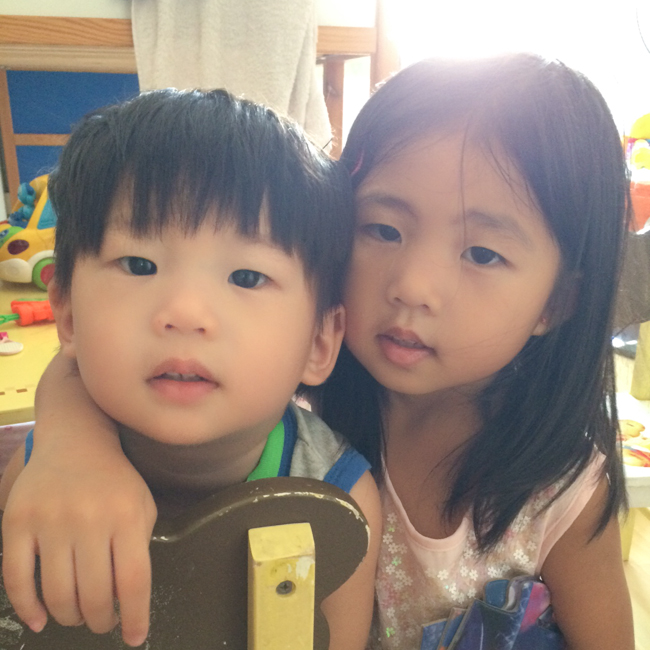 It doesn't get any easier, having to leave kids behind when we travel – but with 4, I'm not even going to pretend like I so much as considered the option of bringing them all along.
This will be Truett's swan song before he gives up school-skipping privileges and goes to Primary 1 next year so we figured we'll bring him for a quick getaway to Tokyo Disneyland and Disneysea. Ok maybe it's me who wants to go to Tokyo Disneyland but he's going to have a blast too. And baby Theo needs his milk machine(s) so by default, he gets this round.
Truett is really bummed that his BFF/little sister won't be coming along. "I'll miss her so much I'm definitely going to cry," he said while hugging her tight. They're spending their final hours together being stuck at the hip till we leave. These 2 are so dramatic.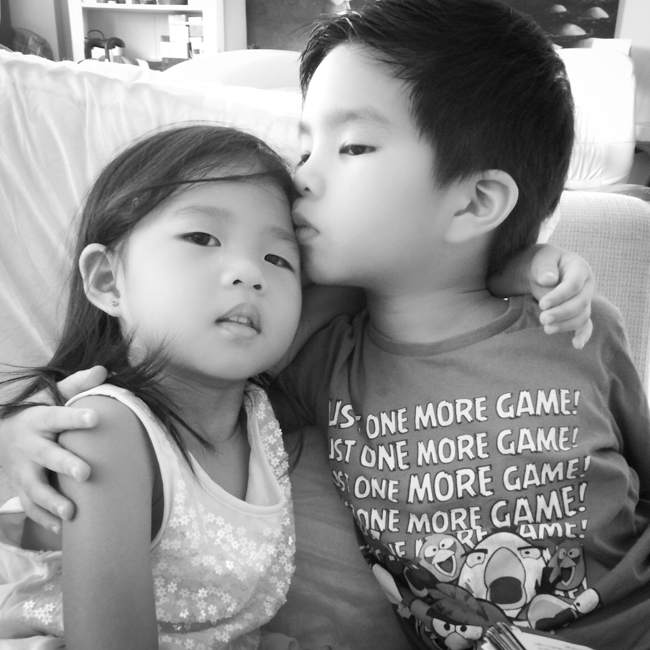 Be back with updates later in the week!