For this trip, we spent 4 days in Tokyo city and 3 days in Disney Tokyo, followed by a week in Hokkaido.
As with all our trips, the itinerary was planned with a little something for everyone. The understanding is that we would all get to do something we enjoyed and when it was time for someone else's favorite activity, we would all partake in the fun together even if it didn't seem all that appealing to us. This basically means that no one gets to complain when mommy is shopping for boring things because I just spent 4 hours watching you guys play with toys.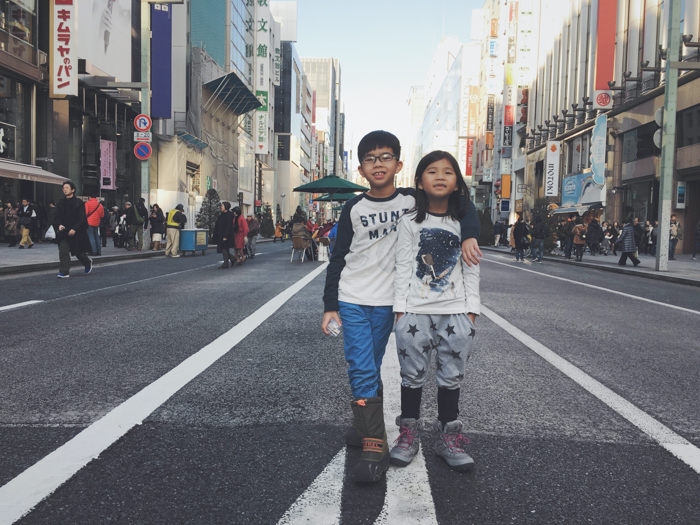 And since we had baby Hayley along, we ditched the usual commando style touring and took things nice and slow because there was no way I could cover 15-20km a day lugging this chubby chubbs around.
We would visit an attraction, have a coffee break, snack break, playground break, another snack break, have lunch, check out the next attraction, have more snacks, head for dinner.
Did I mention the snacks?? Tokyo is the land of anyhowly-choose-also-nice-snacks. I didn't meet a snack I did not like in Tokyo. Also, the food. Sadly, there will be no photos of the food because they all ended up inside my mouth before the husband could even whip out his phone. All I can tell you is that and lo, it was very good.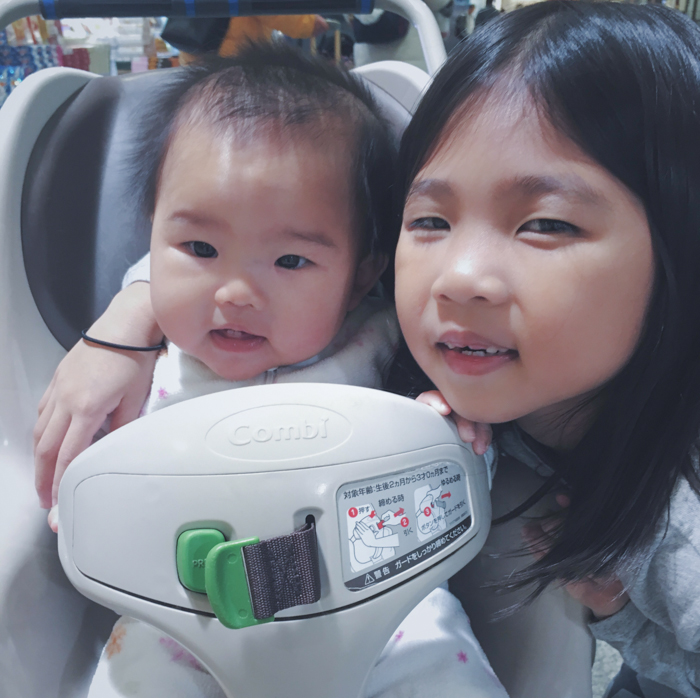 While there's a lot to do in Tokyo, it's also a beautiful place to just sit by the river and have a cheese tart + coffee. On our first day out and about, we even brought a kindle along hoping to get in some reading time but that's just crazy talk because with 2 kids and a baby, ain't nobody got time for that.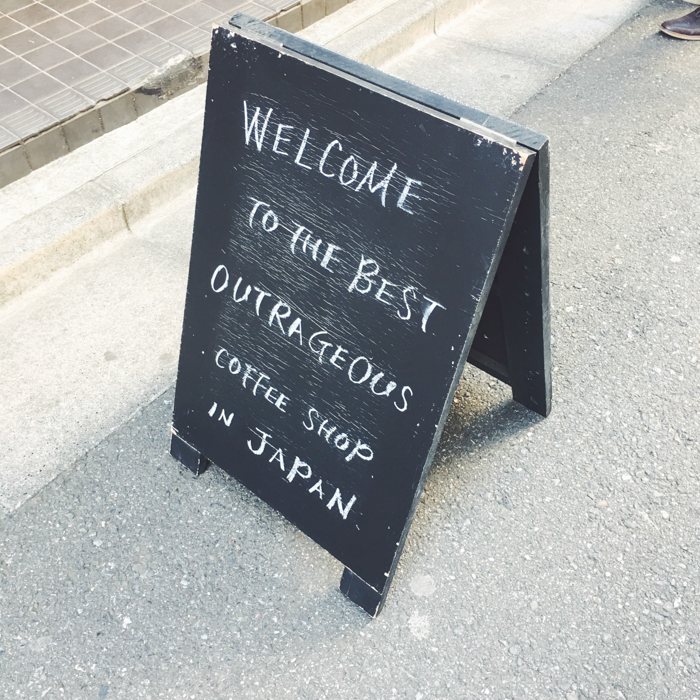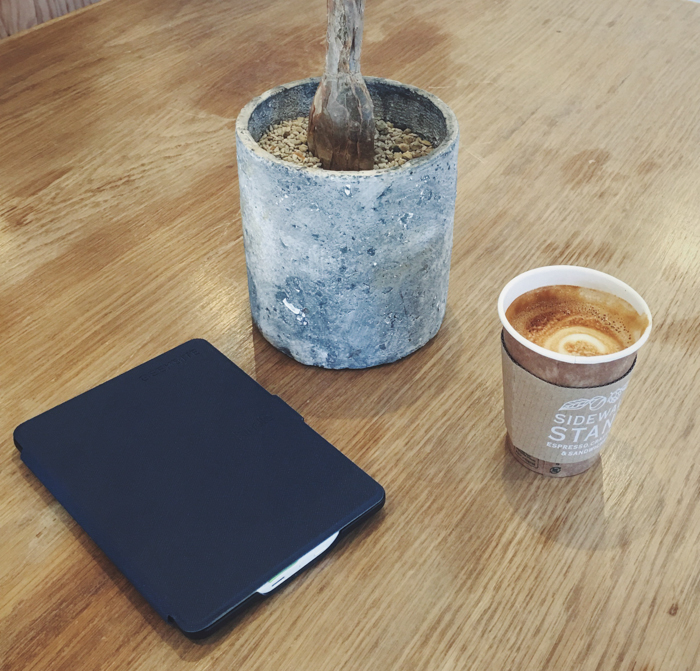 As for the places we visited, here are some of the highlights.
//We stumbled upon the "It's A Sony" exhibition at the Sony building in Ginza while trying to shop for a camera and it turned out to be a brilliant detour. For an 80's kid, this was a surprisingly fun stroll down memory lane looking at all the Sony products we grew up with. The husband was so thrilled to show the kids his first dreamcast, the playstations, the classic walkman, and even the short-lived minidisc player.
The kids were mostly incredulous, like "You mean this thing only plays music? And it only stores 12 songs at one time? WHY????"
Urgh, kids these days.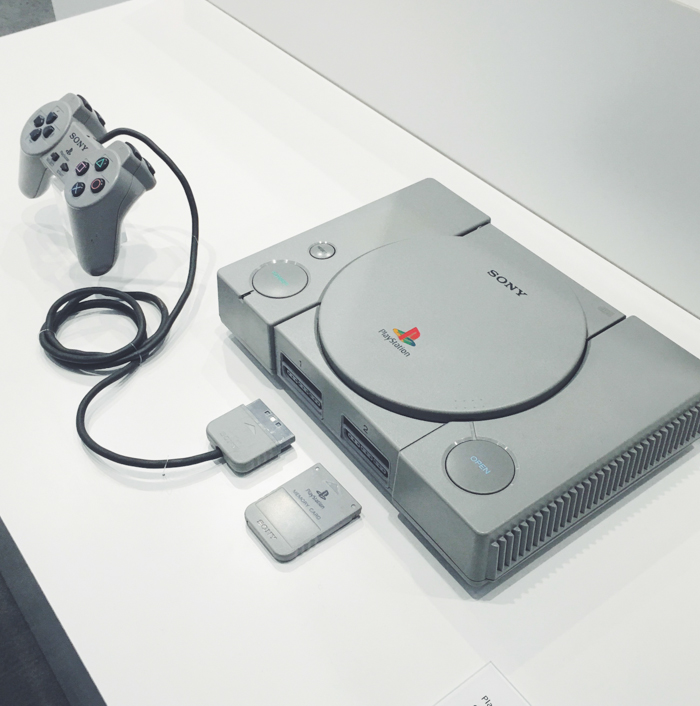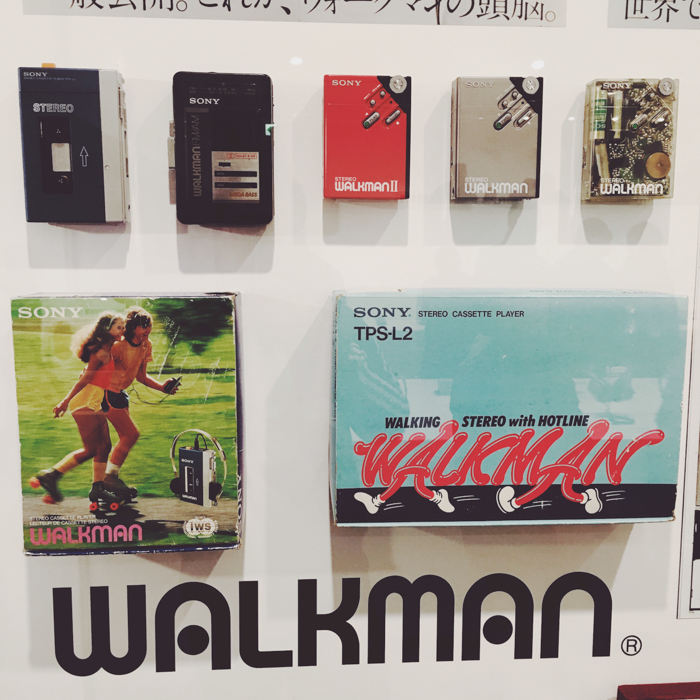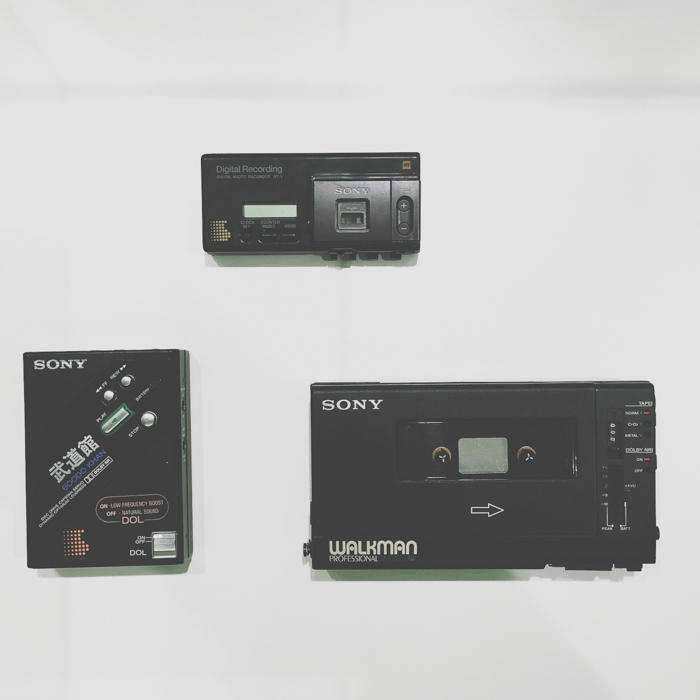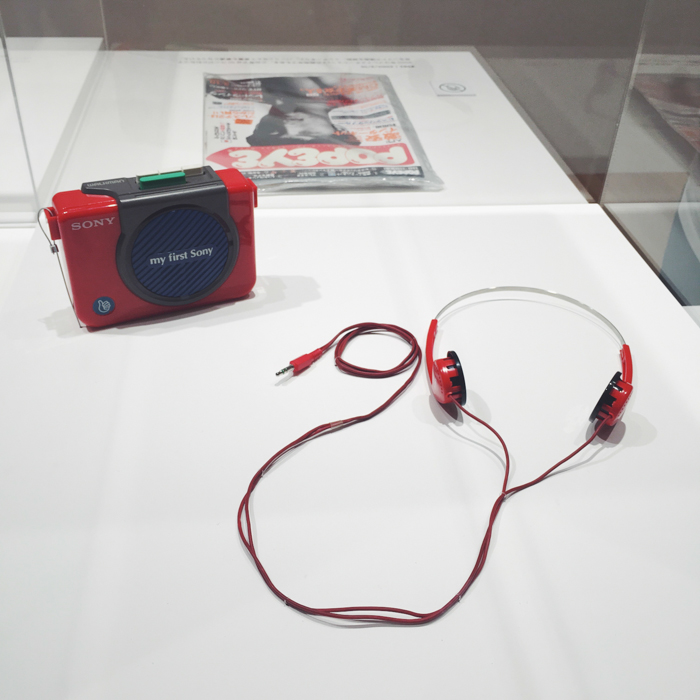 //Another gem was the children's museum in Yotsuya Sanchome, two stops from Shinjuku. It was a real hit with the kids, even baby Hayley. Calling it a museum is a bit of a misnomer because it was less of a stuffy museum with see-no-touch kind of exhibits and more of a super fun play area stocked with some really beautifully crafted old school toys.
Baby Hayley had such a great time at the infant play area.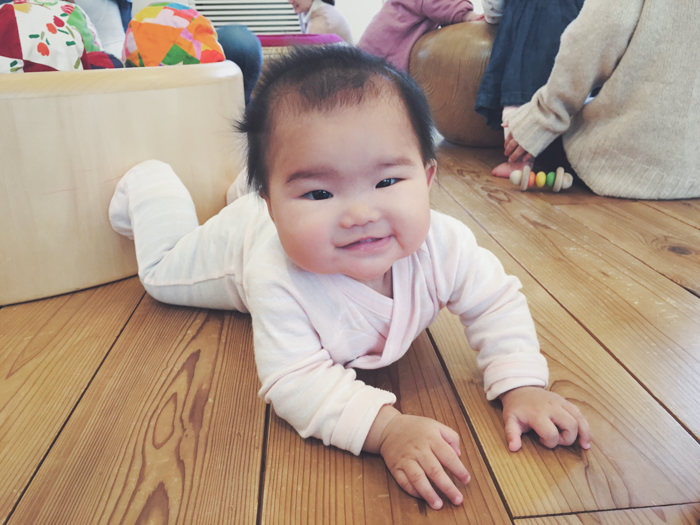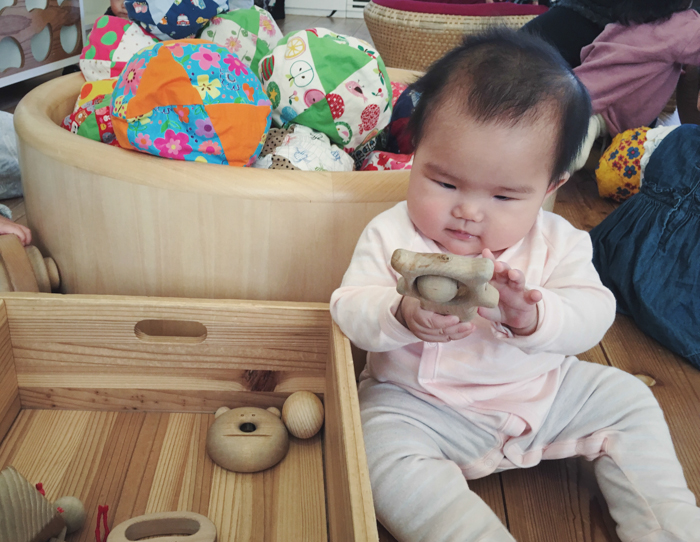 This is baby Hayley's idea of playing with toys, also known as how many items I can fit into my mouth at one time? I looked around and all the babies were all doing the same thing – busy gnawing on all the toys (while all the moms were frantically wiping everything down with antibacterial wet tissues).
Babies are so adorable, it doesn't matter if the toys can beam laser and speak 27 languages, all they care about is how this tastes when I stuff it in my mouth.
"Mmmm, this one's got leftover pumpkin with a hint of fennel…nom nom nom…oooh is that chocolate?? Let's eat it!!!"
The highlight for Truett and Kirsten was this magic show by a very enthusiastic grandfatherly Japanese uncle who reminded me a lot of my dad. His eyes had a twinkle to them and it seemed like he was having more fun than all of the kids combined, which made it such a joy to watch. I think when the kids are all grown up, I'm definitely taking up a gig hosting a magic show or story time with kids.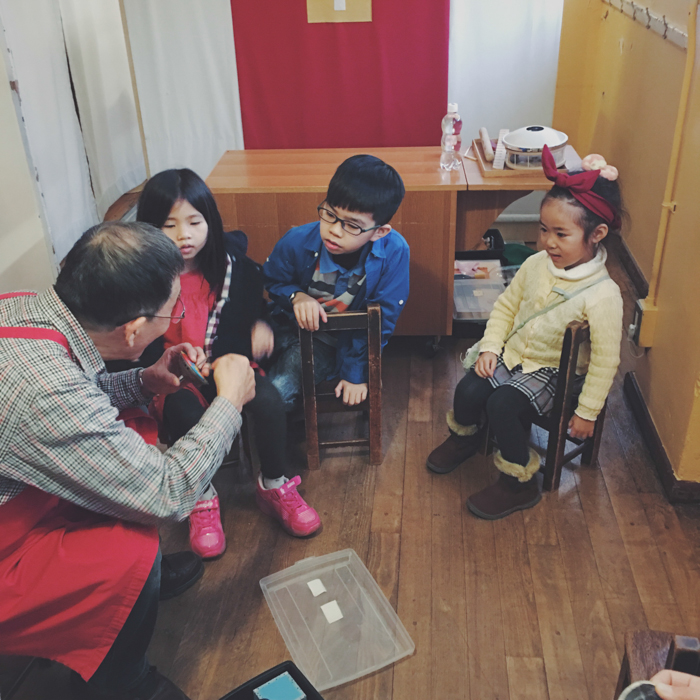 //10 minutes from the children's museum was a fire museum, so we stopped by for a visit as well. It was ok, a more typical museum exhibit viewing sort of experience.
Although the fire engines were pretty cool, and they had a great time simulating a rescue mission in a stationary helicopter.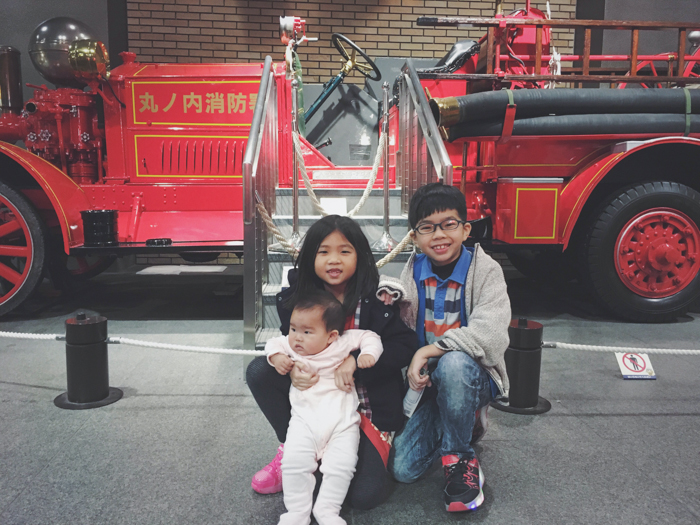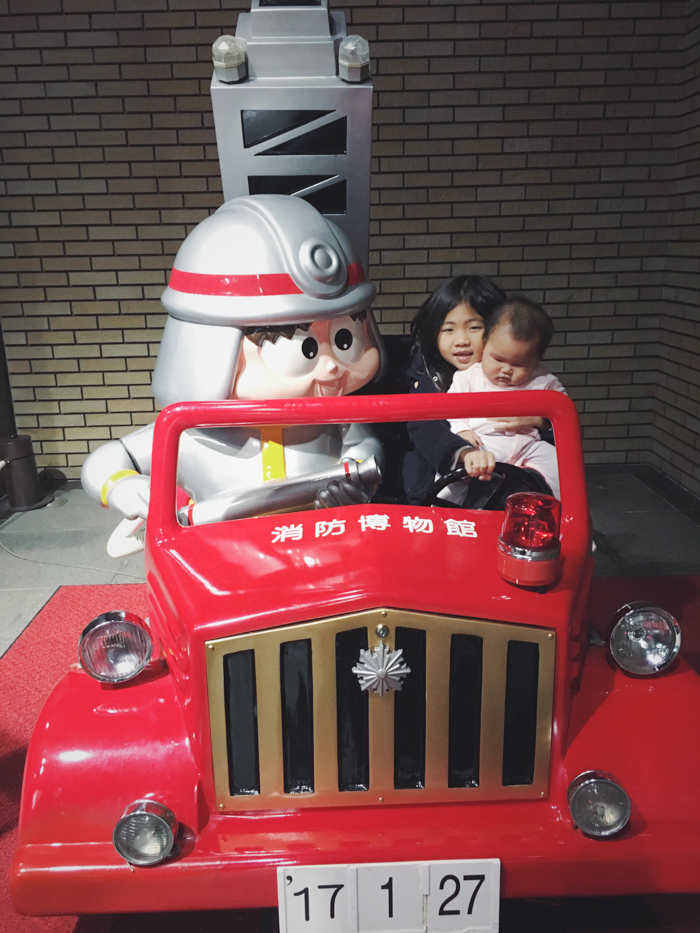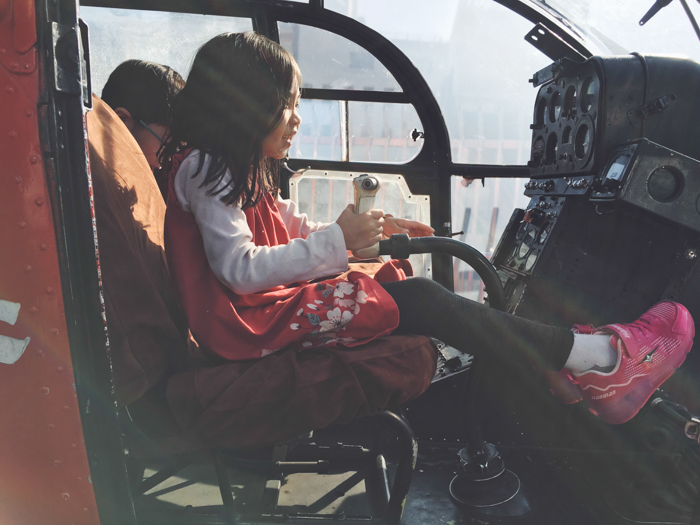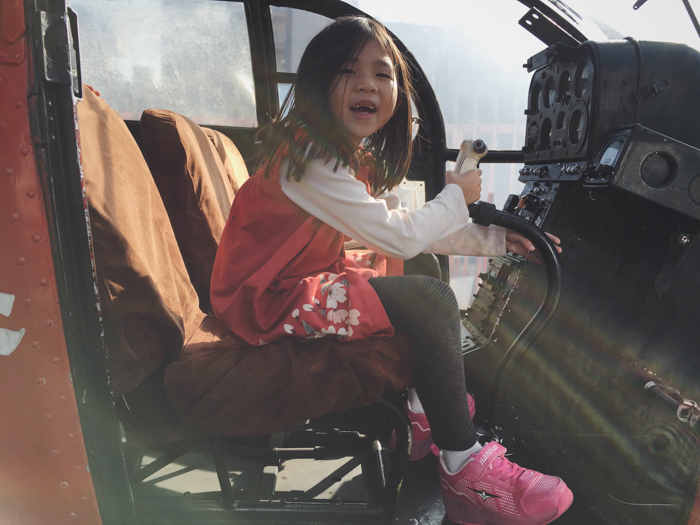 //For food and shopping, we spent some time at the usual favourites like Shinjuku, Shibuya, Tsukiji Market, and Ginza. Oh, Daikanyama and Nakameguro were really nice too, in a trendy, hipster sort of way.
***
The best part about traveling is that every time we visit a city, we get to know her a little more. With some places, you're all like, "umm ok thanks for the memories, it's been nice knowing you." But then once in a while, you find a place that you can be really good friends with.
Which is to say that Japan, I think we'll be seeing you again soon. :)