I wasn't quite sure about visiting the two Universal Studios theme parks in Orlando (Universal Orlando and Islands of Adventure), seeing as we already have something very similar back home and c'mon, Universal just ain't no Disney. Not by a long shot. I was leaning towards spending those 3 extra days soaking up more of that Disney magic instead but I was in two minds about it because The Wizarding World of Harry Potter was beckoning.
The husband and sister and I, we're all potterheads and the rules are that potterheads have to stroll down the little lanes of Hogsmeade at least once during our brief muggle existence to pick up some Bertie Botts every flavour beans and take a swig of rich, frothy butterbeer (which by the way, is exactly how I imagined butterbeer to taste like – it's delicious).
In terms of theming, The Wizarding World of Harry Potter was splendid.
(Lots of pictures coming up, brace yourselves!)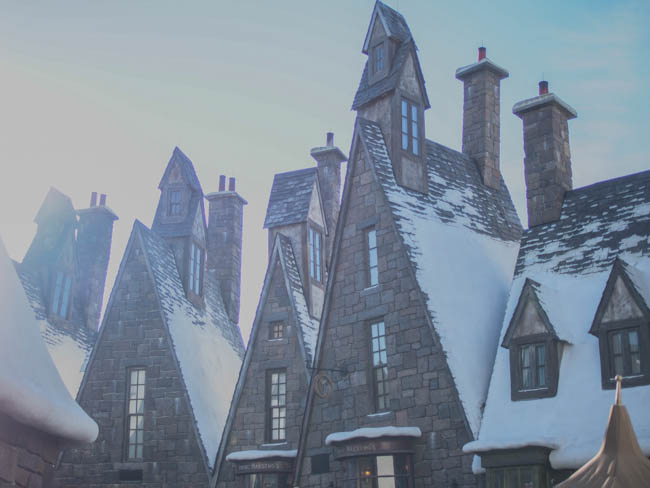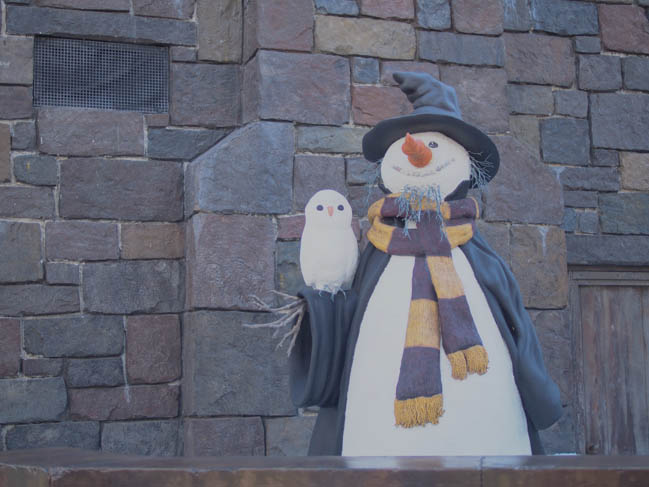 //Hedwig taking five on a snowman wearing a Gryffindor scarf? Love it!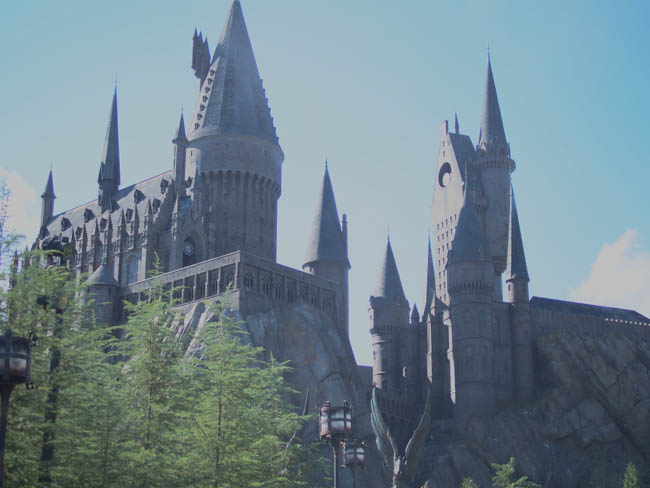 //And doesn't Hogwarts look just grand? Within those towers lie the Forbidden Journey, the best ride in all of Universal.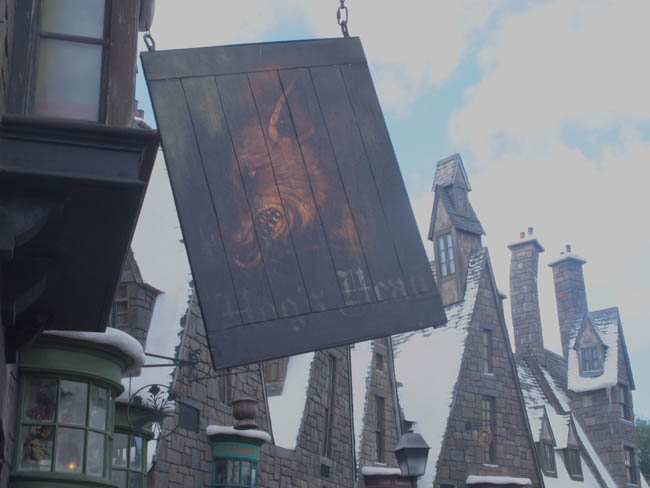 //We had lunch at Three Broomsticks and a drink at Hog's Head. That was all kinds of awesome.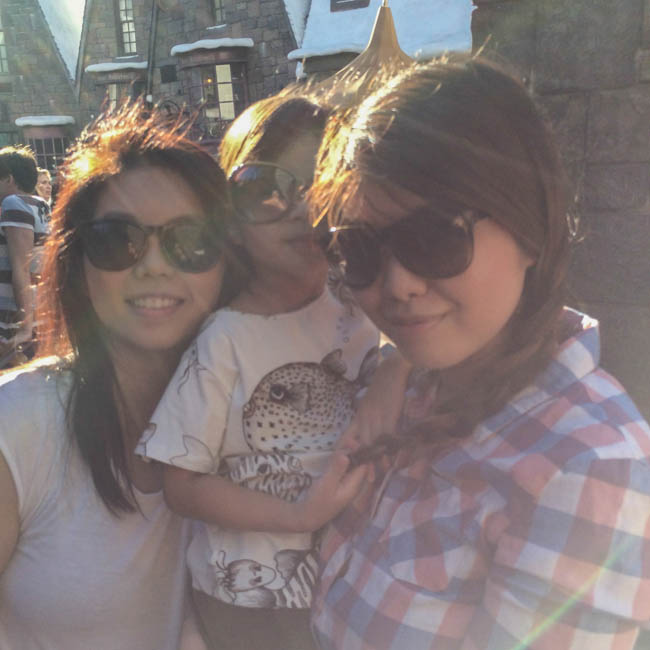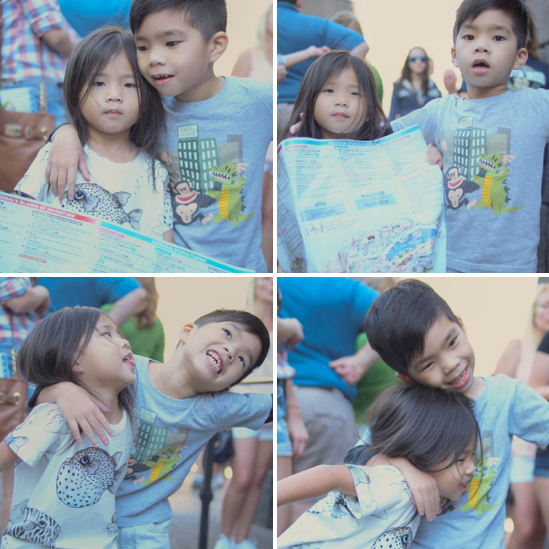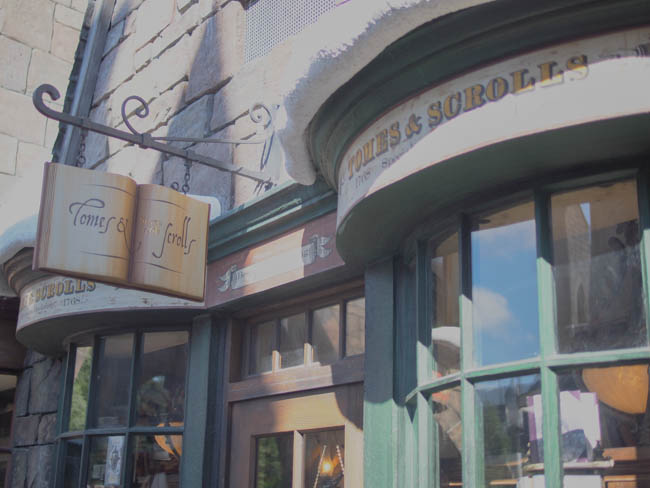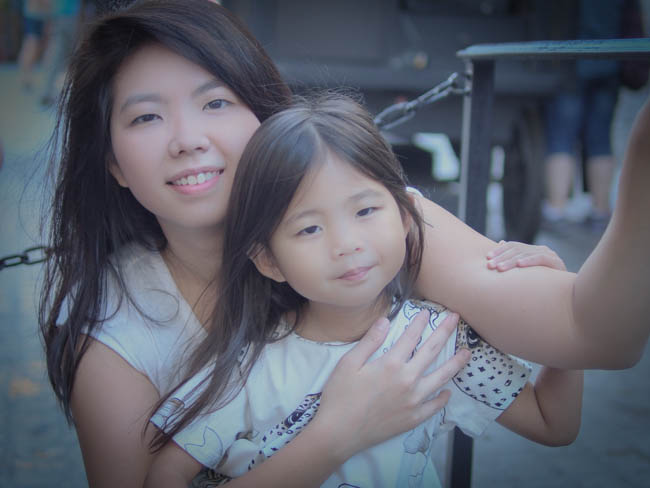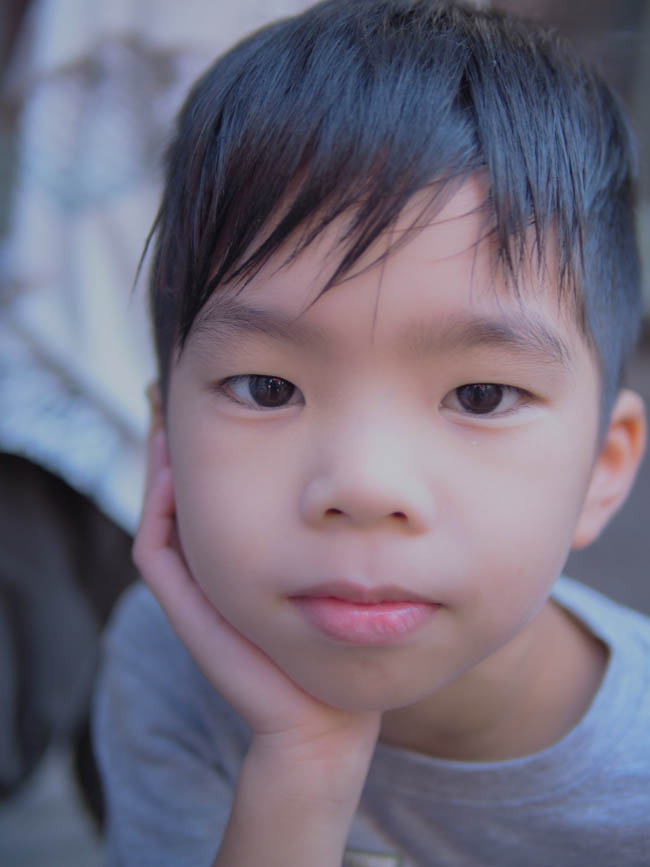 //I might have actually squealed when I saw the Hogwarts Express.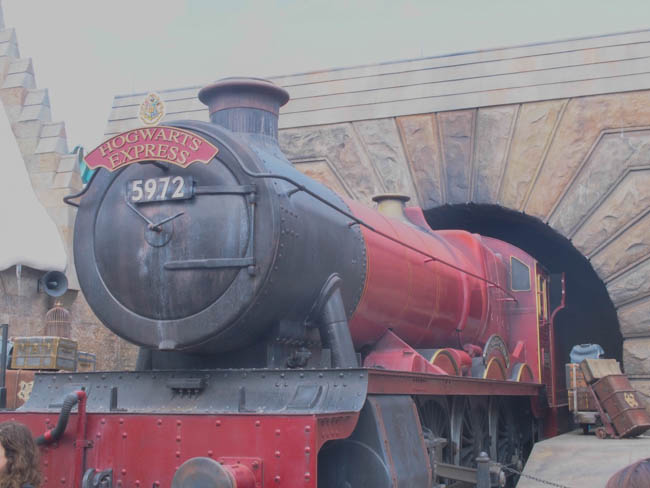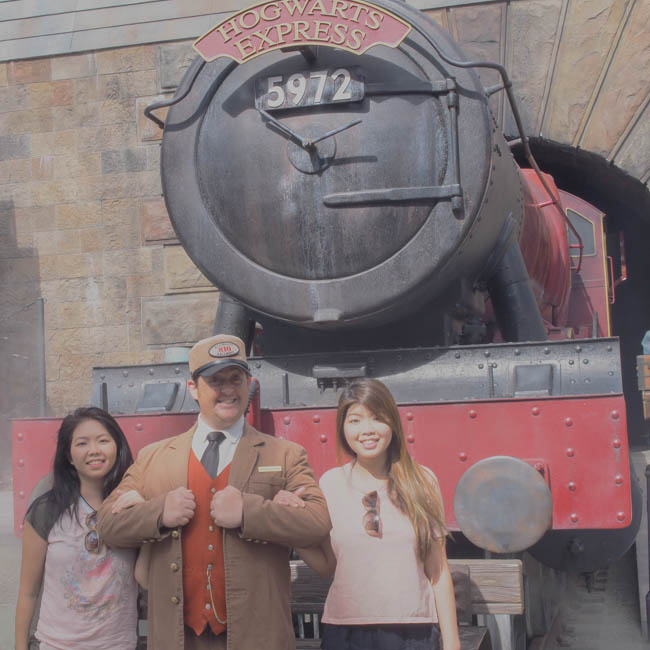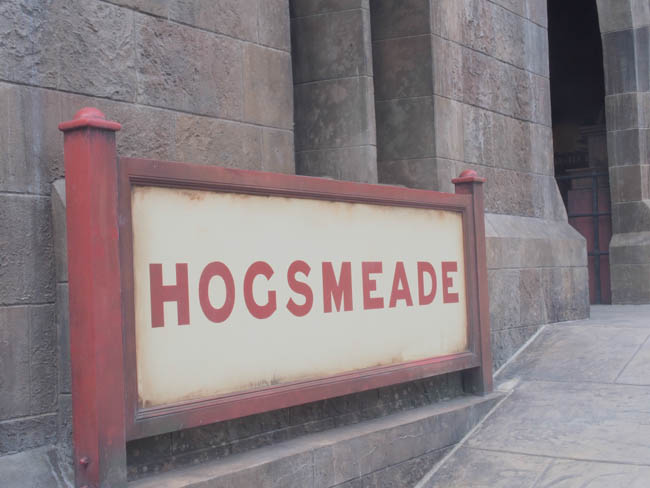 The kids weren't infected with potter madness so they were quite bewildered by all our effusive shrieking at random objects like train schedules and butterbeer carts and puking pastilles window displays. (Even the toilets had a looping audio of Moaning Myrtle, how about that?!!)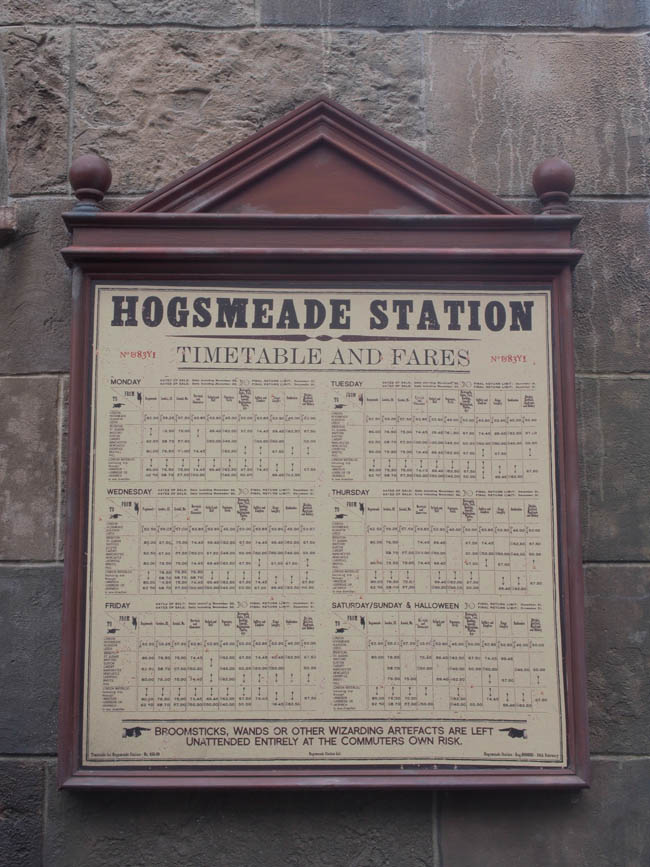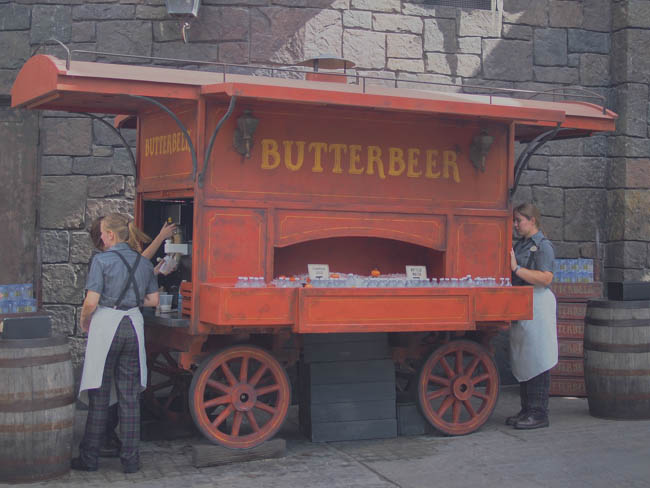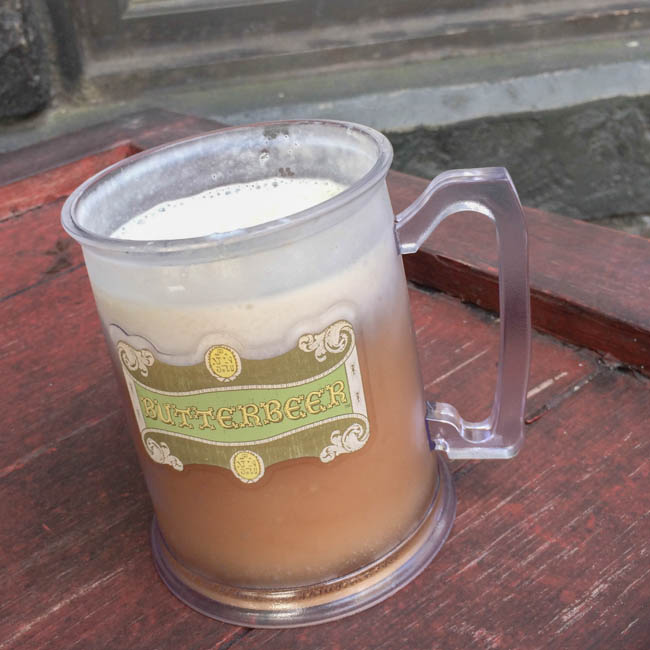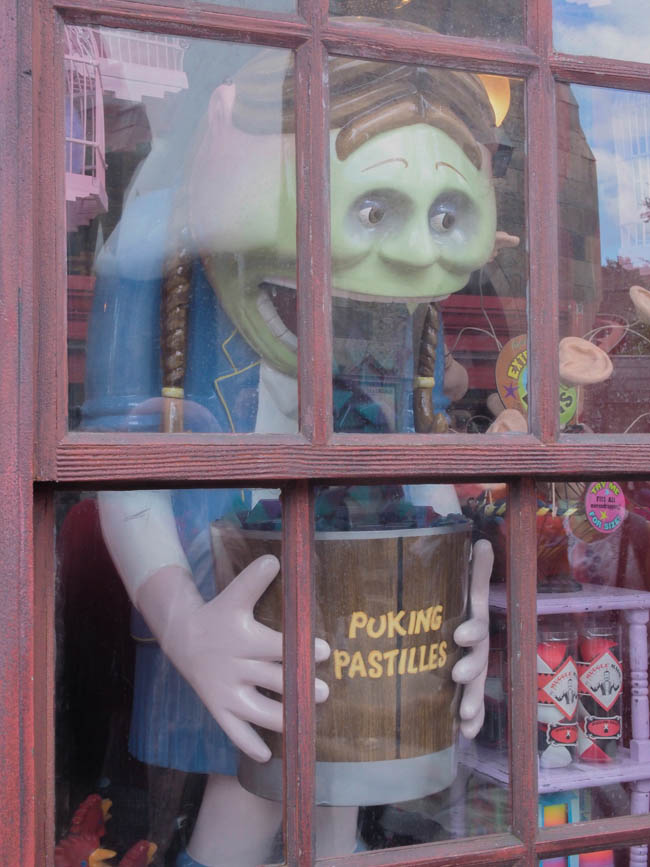 They were, however, quite interested in Honeydukes, because candy!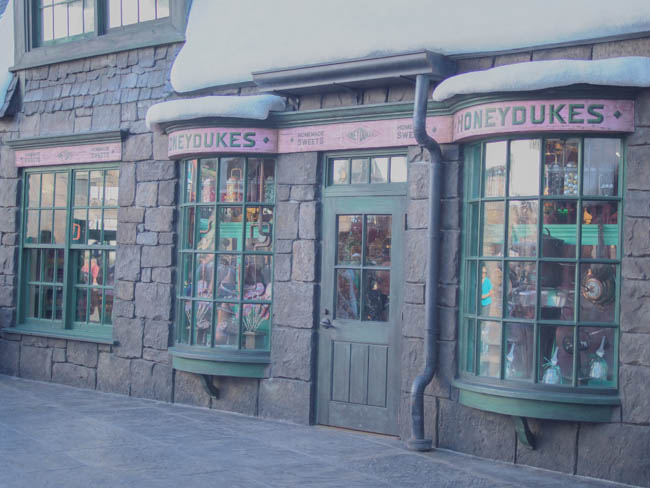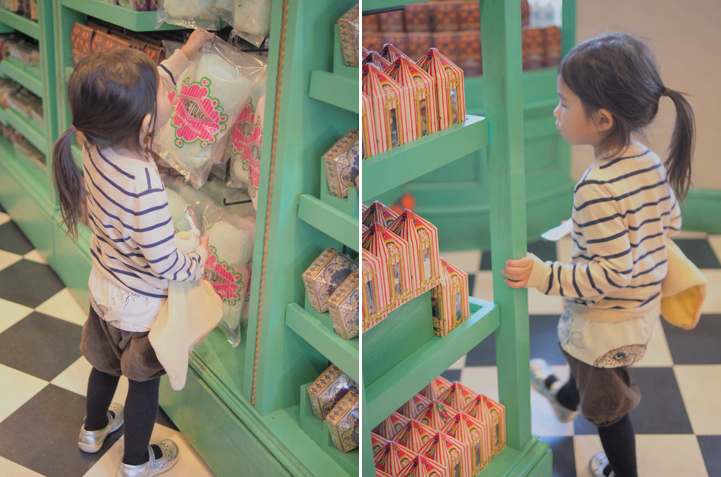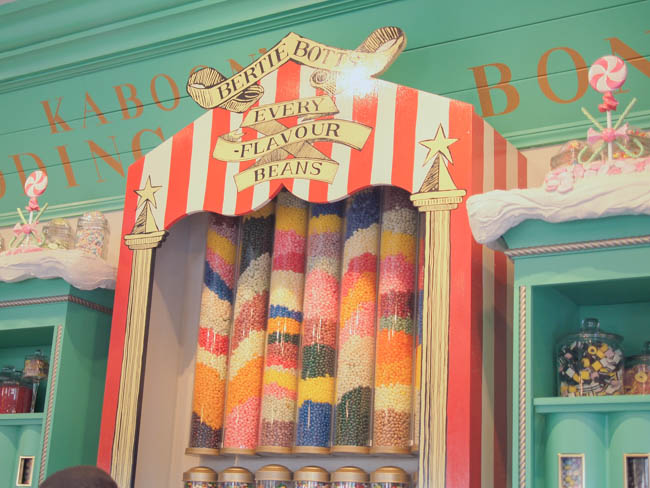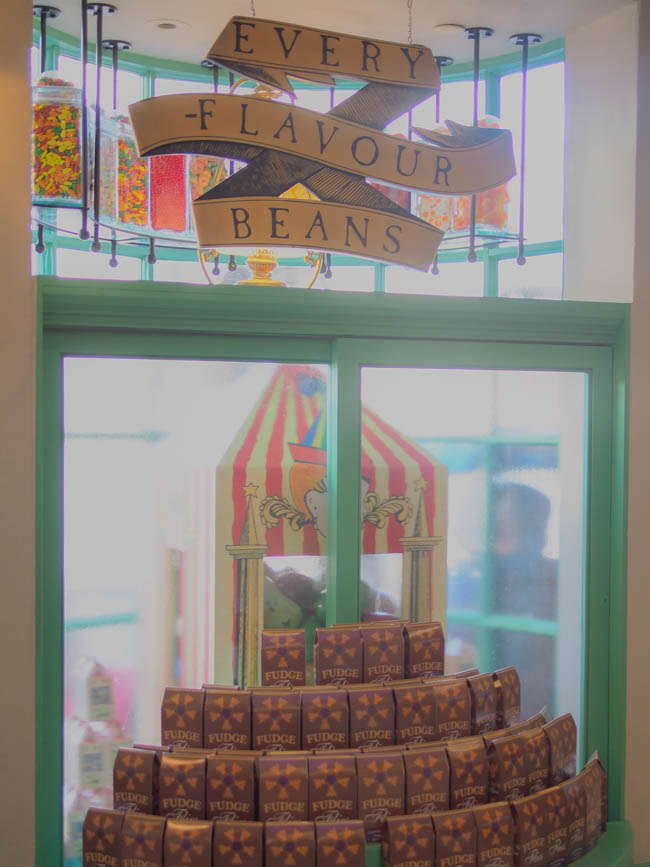 Speaking of, I thought of being contrary and trying Bertie Bott's vomit and earwax flavours so I asked the lady at the counter if it really tasted of vomit or it just had a mildly-flavoured artificial vomitty sort of taste and she looked at me without flinching and said, "100% real vomit. It's very authentic."
So I chickened out. I've tasted my fair share of other people's vomit (3 of those people, in fact) so I think imma pass.
In any case, they had fun riding broomsticks and giving snuggle-kisses to pigwidgeon and princess sparkles.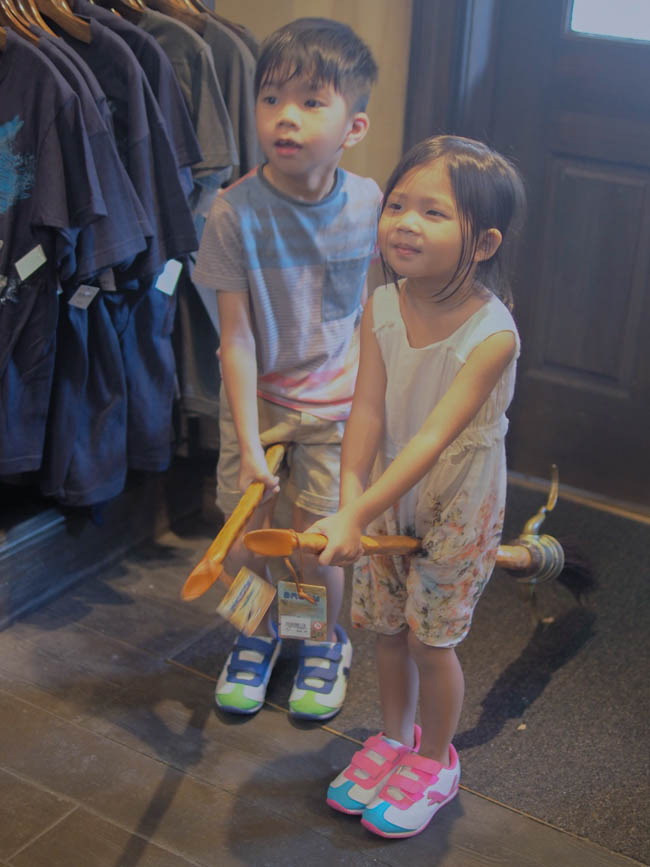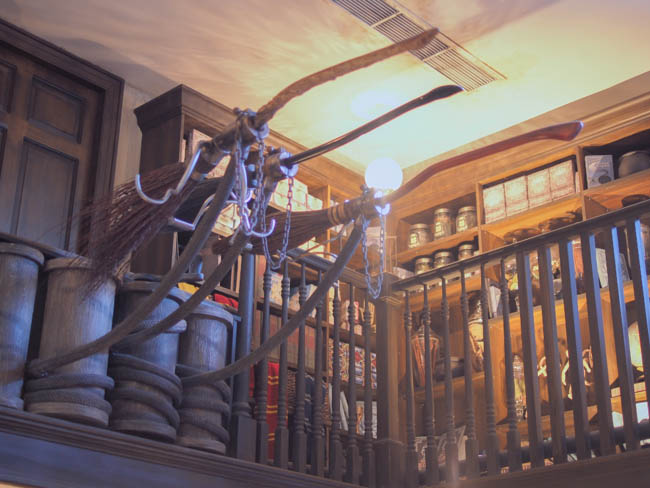 The rest of the park (as well as Universal Studios) was disappointingly, sort of mediocre, languishing in 5/10 territory but I'll qualify this by saying that if you're a potterhead, the potter section (albeit a little small) is really cool and it bumps the overall score to a solid 7.
Verdict? If you're a potter fan, you'd want to check it out at least once. If not, head on over to Disney (OMG DISNEYYYYY!!!) instead.