Being in NYC, we knew we had to watch a show on Broadway – the only question was which one to catch. I was all up for Book of Mormon or Wicked but those were pretty questionable on the kid-friendly scale so we settled on Spiderman instead. Ok, the reviews were pretty meh but it's got a Bono-Edge score! And flying stunts! And hey, it is spidey after all.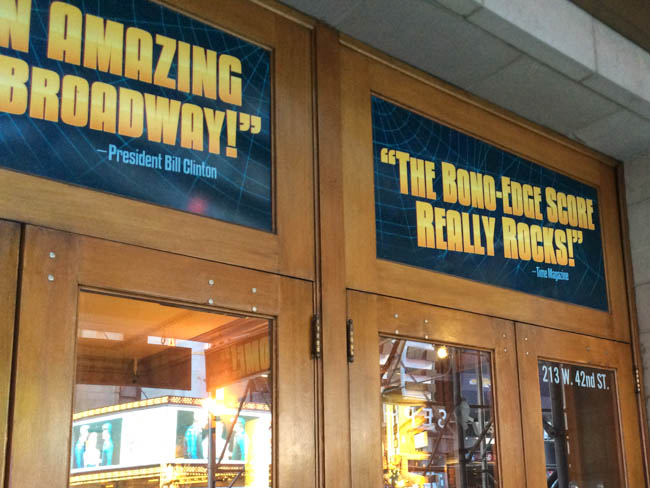 We took our chances with the rush tickets and when we got to the box office at 9.30 in the morning, we managed to score 4 rush tickets with some pretty great seats at some pretty great prices.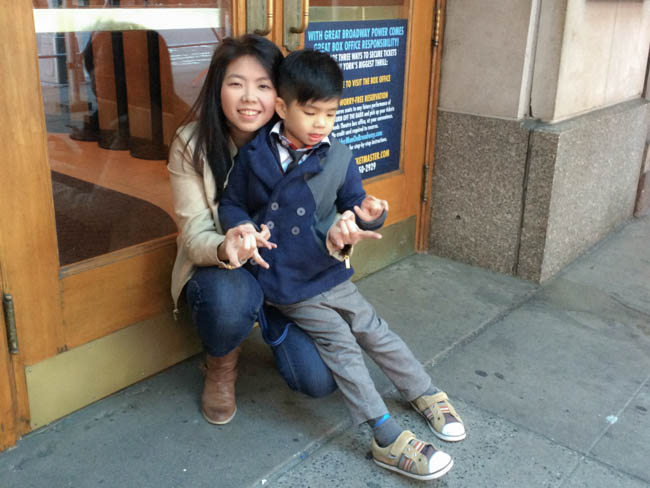 The show turned out to be a fab choice – the husband loved the music, the kids loved the flying spidey stunts and I loved the fun and campiness of it. The green goblin was delightfully campy and he probably stole the show for me.
Truett and Kirsten were still struggling with jet lag but they powered on and sat through the entire 2-hour show like little seasoned Broadway pros.
***
In between, we had lunch at Shake Shack. Oh, the Shake Shack. Those guys make one tasty burger, is all I can say. This is how fast food is supposed to be done. A dogmeister, a shake stack, fries, a fair shake plus a bowl of custard ice cream to round things up and we were in fast food heaven.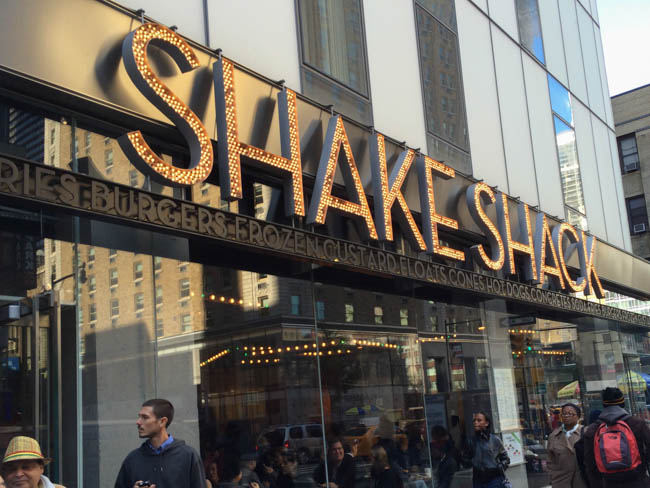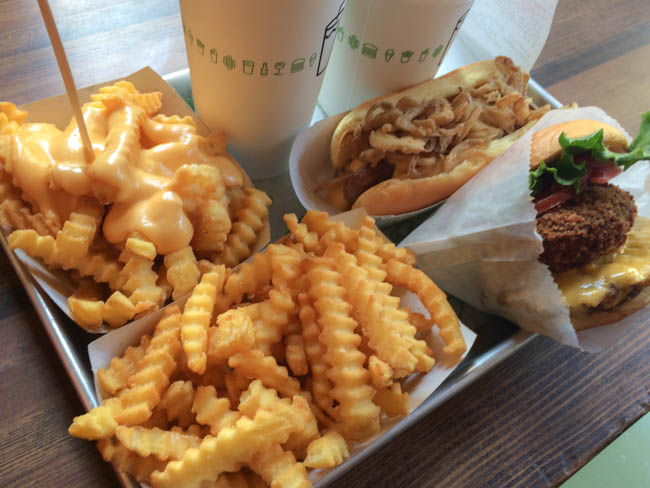 And I hereby declare that indeed it was good.
***
We also managed to stop by the American Museum of Natural History, a really fun museum for kids. Tru was super excited about seeing the real dinosaur bones on display and actually, so was I.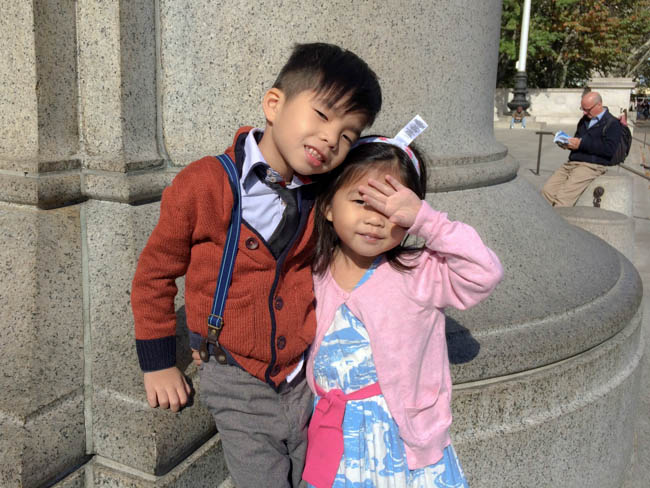 Seriously, how is it that these things existed on the earth? Being there looking at these giant bones that palaeontologists dug up from the ground, that's just of mind-blowing proportions.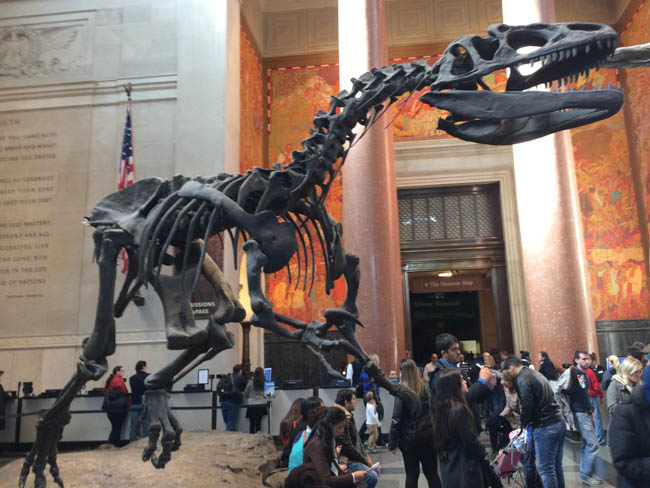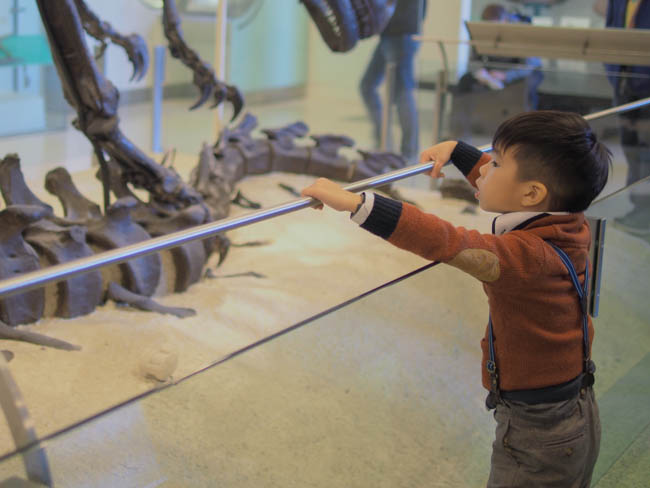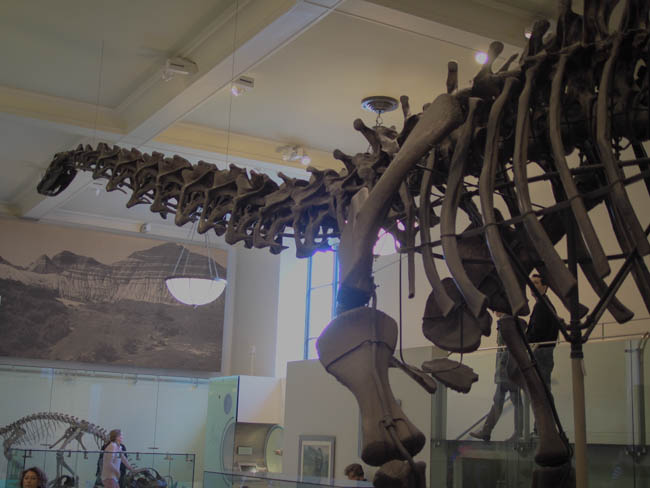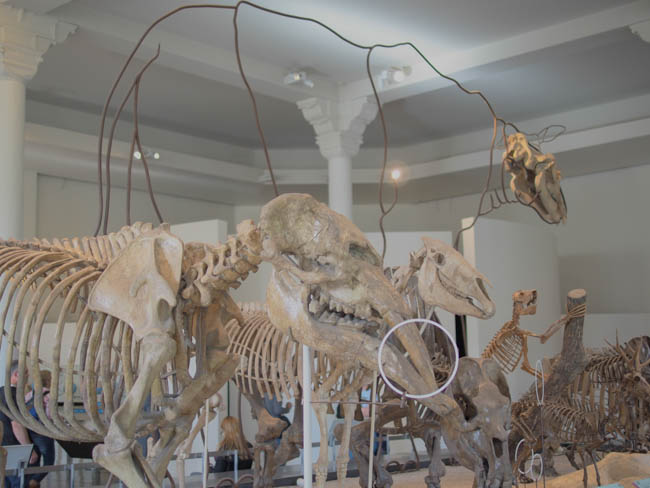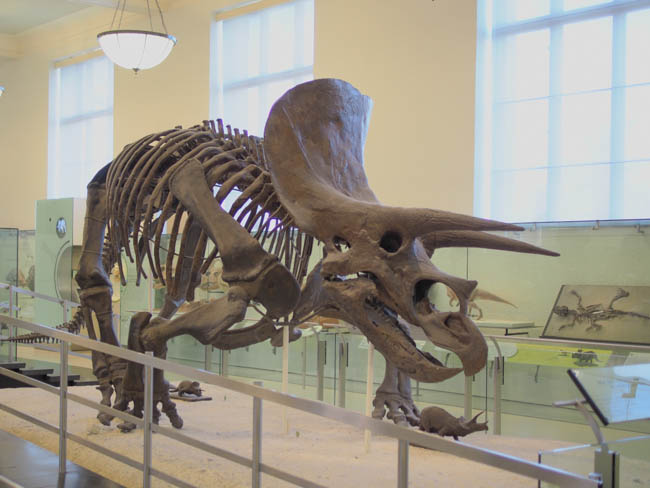 The animal replica exhibits were pretty cool too. They looked incredibly real and I stood there for a while, half expecting them to move like when they came alive in that scene in Night at the Museum.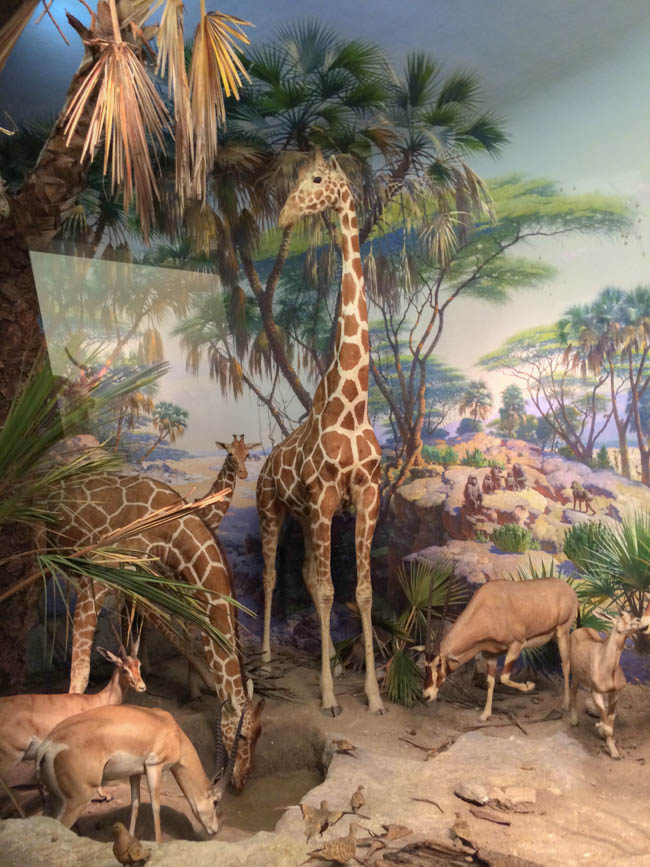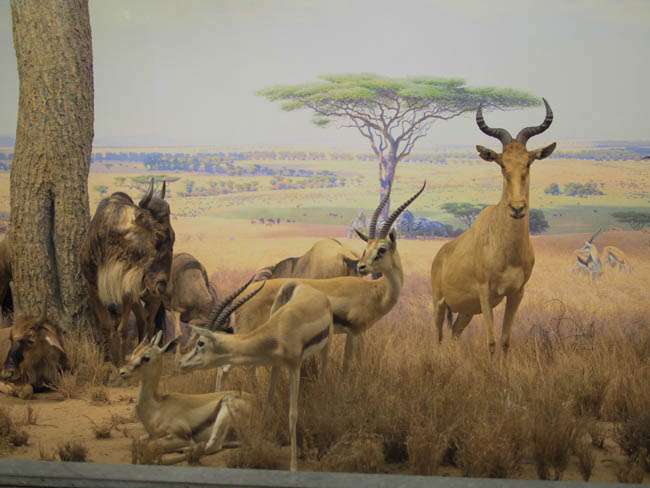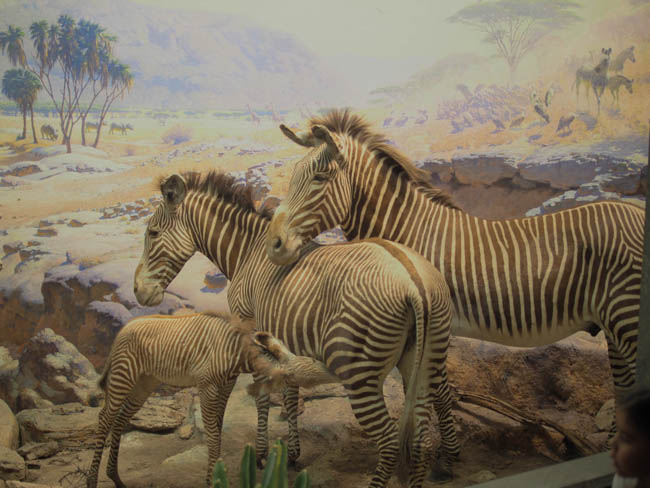 Definitely one of the funnest museums to visit with kids and it was so cute to see them so excited about learning stuff. They were fascinated with everything and Truett made me read all the write ups at every exhibit like "hadrosaurs were first thought to be primarily aquatic…" while he peered at them all deep in thought.
A whole afternoon exploring and we barely managed to cover  the popular exhibits. We'll have to do this again soon.