After our near death experience that was biking across the golden gate bridge, the rest of San Francisco turned out to be very lovely.
In total, we spent 20 days touring California – 5 days in San Francisco, 2 days in Lake Tahoe, a day in Monterey/Carmel, 5 days in Disneyland Anaheim, 3 days in San Diego, and 4 days in Los Angeles. This itinerary broke up the driving into 3-5 hour stretches, which was manageable with 3 kids in the back seat.
I don't think there's ever enough time to spend in SF, but 5 days gave us plenty of time to explore the bay area. Here are some of the highlights.
Golden gate bridge + Sausalito (Round 2)
Yeah, we went back across the golden gate bridge to Sausalito again, this time via a cushy uber ride because we know better. It was like visiting a completely different place, with golden light, clear skies and the soft caress of a gentle breeze. The kids were like, "woah, this is so relaxing, but…I think it's more fun to cycle."
I don't know if we should be thrilled or concerned about their decision-making priorities. What have we done to these kids??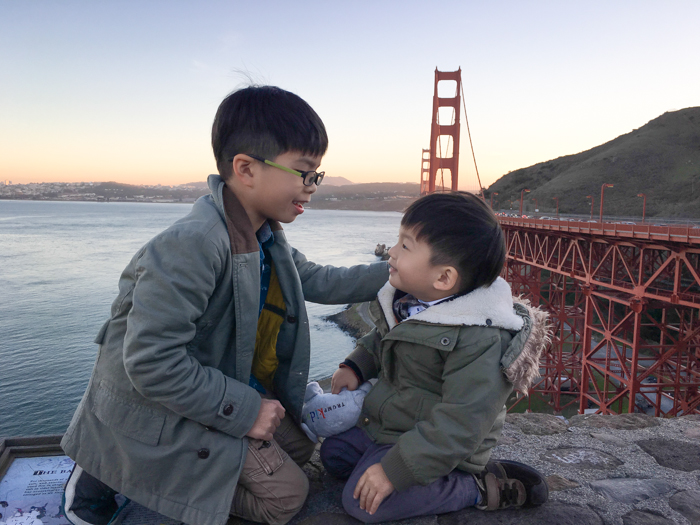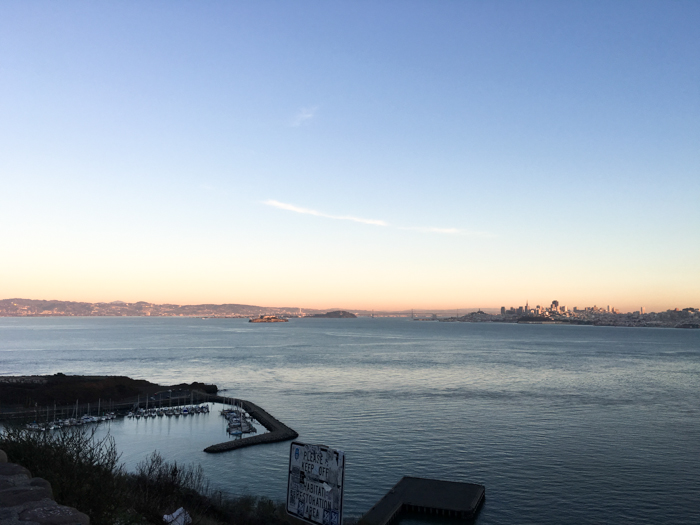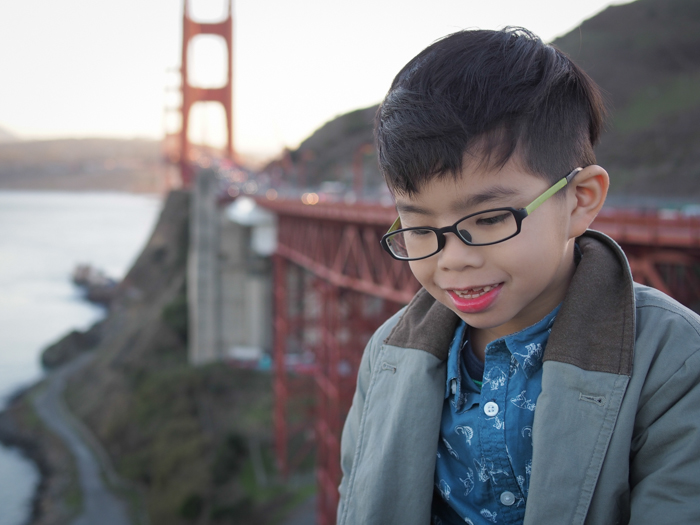 Time passes differently in Sausalito, there's no rush to be anywhere or do anything. When one is in Sausalito, one takes the time to share an ice cream and really appreciate one's company.
To be fair, it was a little hard to enjoy Sausalito while suffering from mild PTSD the last round, but being back again reminded me of why this is still one of my favourite places in the world.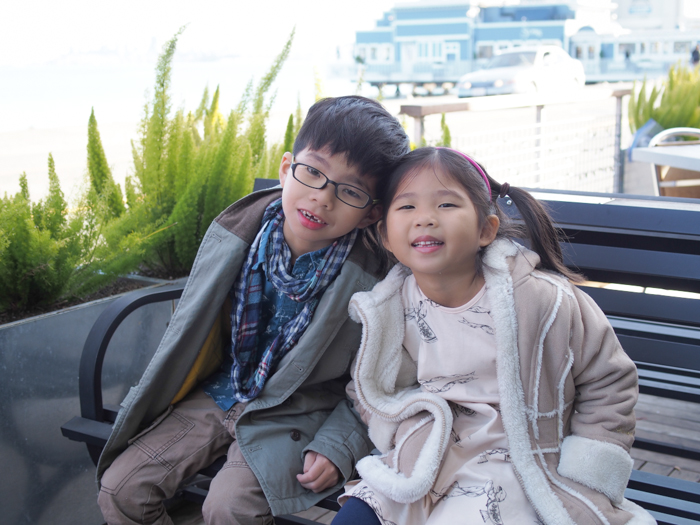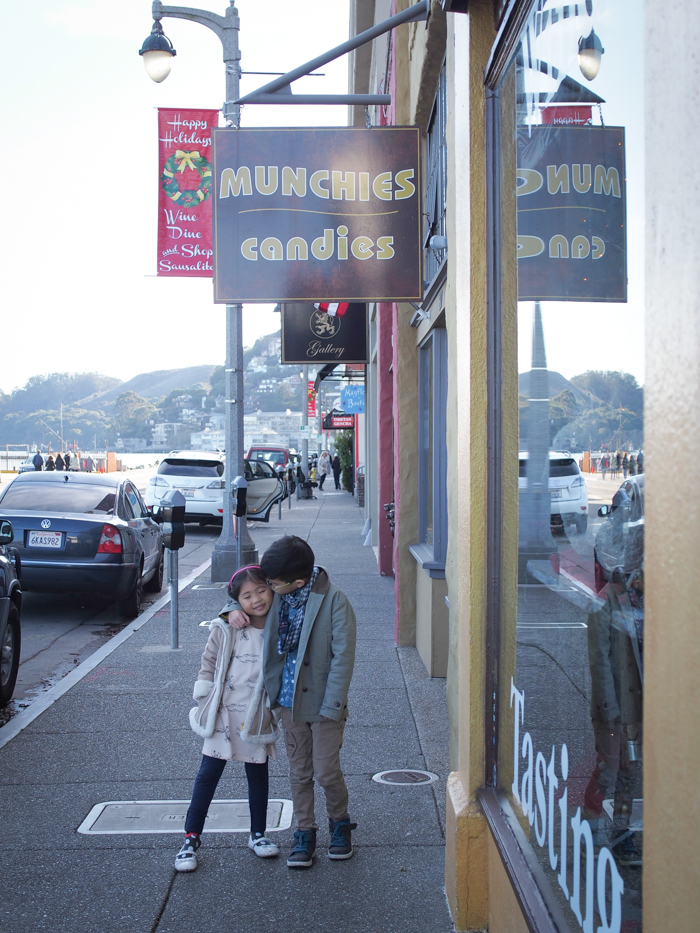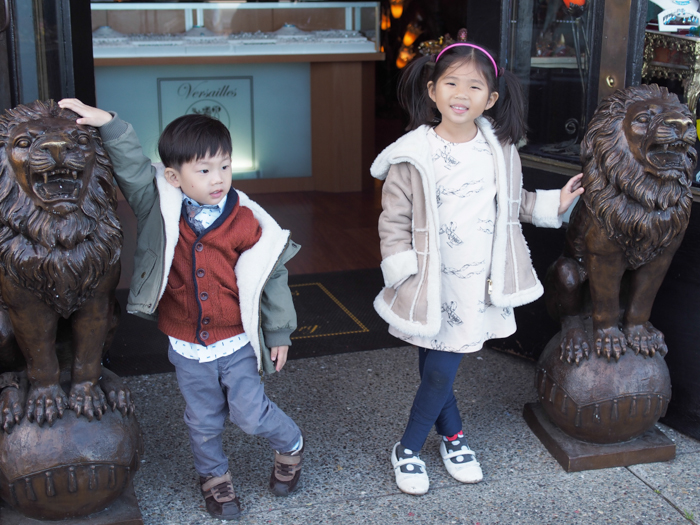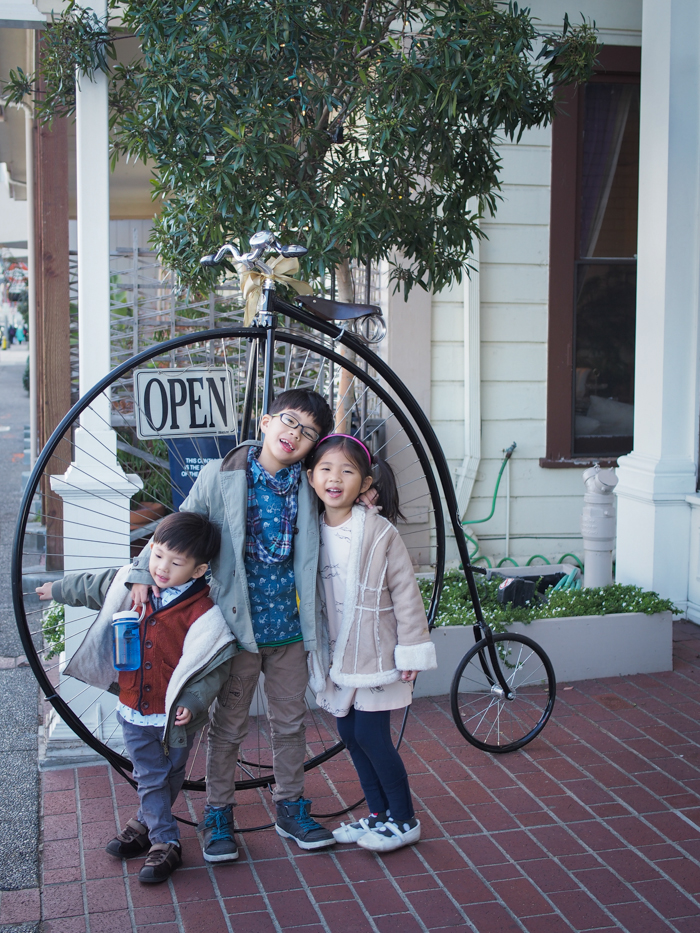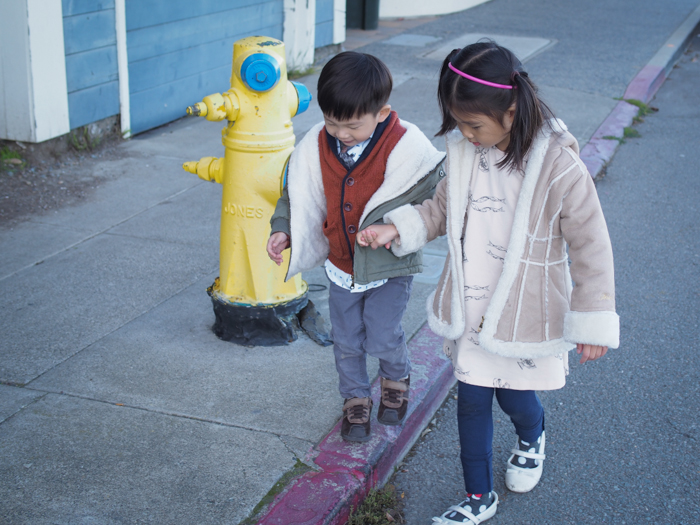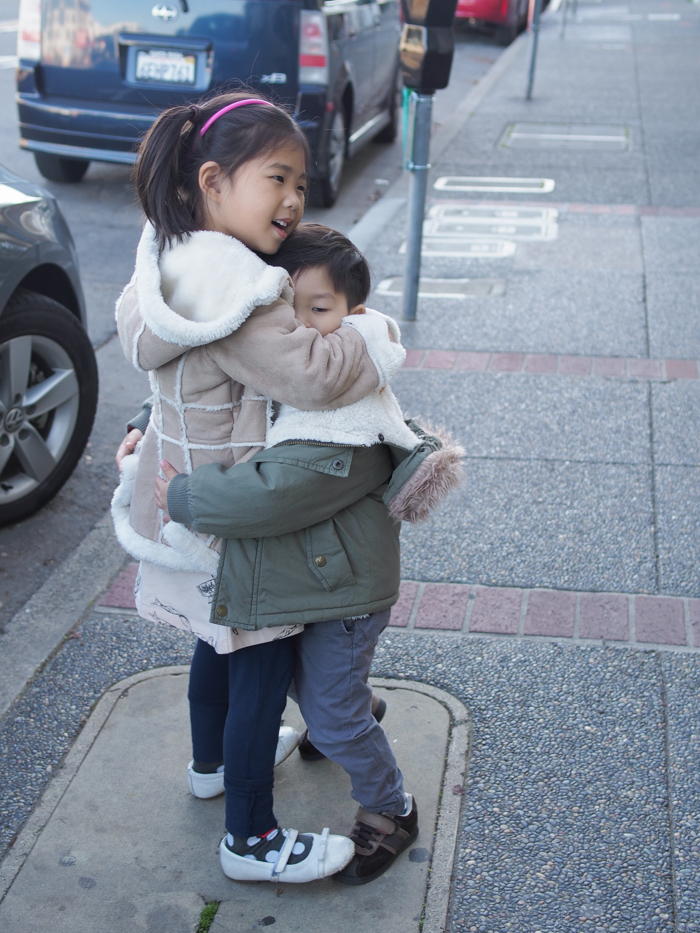 Alcatraz
We were really keen on visiting Alcatraz but by most accounts, it isn't considered an entirely kid-friendly destination. It's the kind of place you bring the kids if you want really drive home the message about bad behaviour = go to jail = terrifying nightmares. Which, um, OF COURSE!
I'm kidding. Sort of.
Let's just say that I'm not above a casual mention of jail time the next time they act up.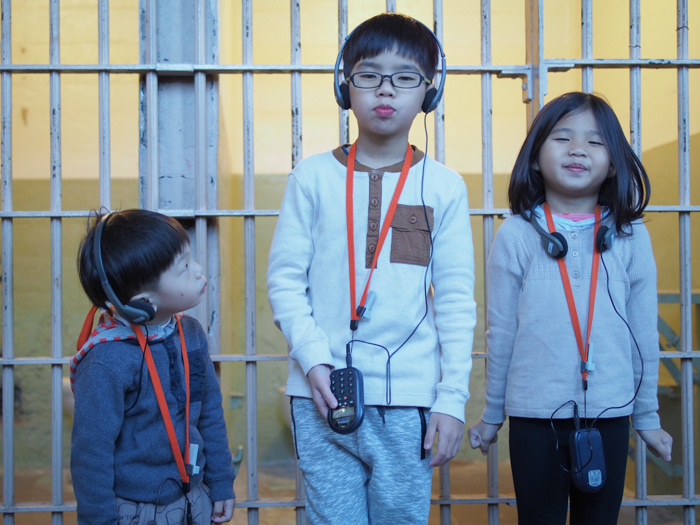 If you're planning a visit to Alcatraz, I highly recommend the audio tour, which is excellent. It's the right amount of chilling and captivating, with fantastic background music and interviews with former wardens + inmates. Both Tru and Kirsten were completely into it and they followed the tour intently from start to finish.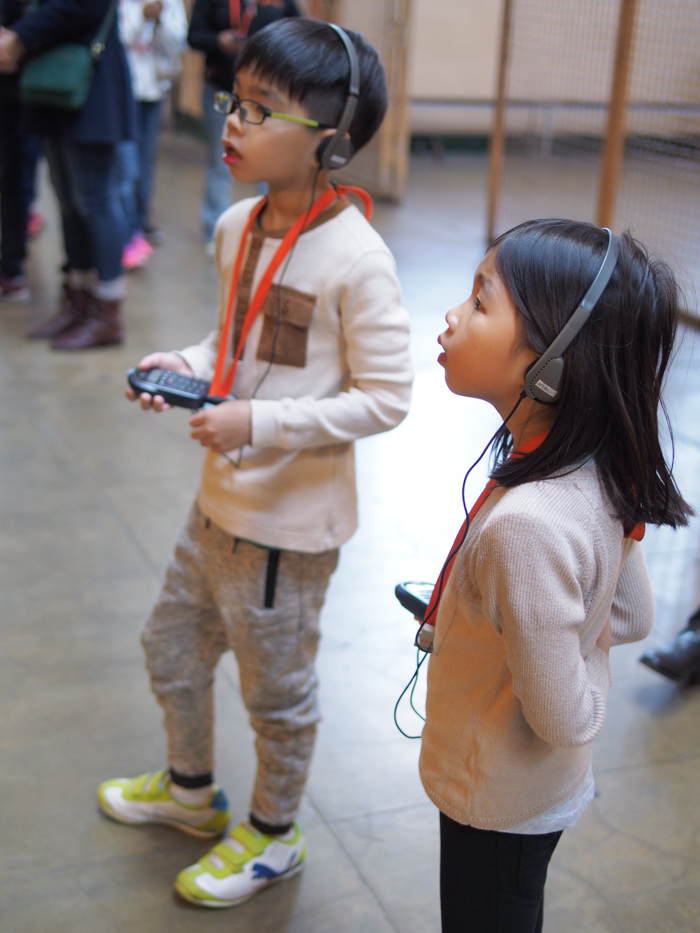 It was all so very Shawshank Redemption in an immersive, experiential sort of way and we all enjoyed it, including Finn who ditched his audio tour and decided it was more fun to dance his way around the block to Jailhouse Rock.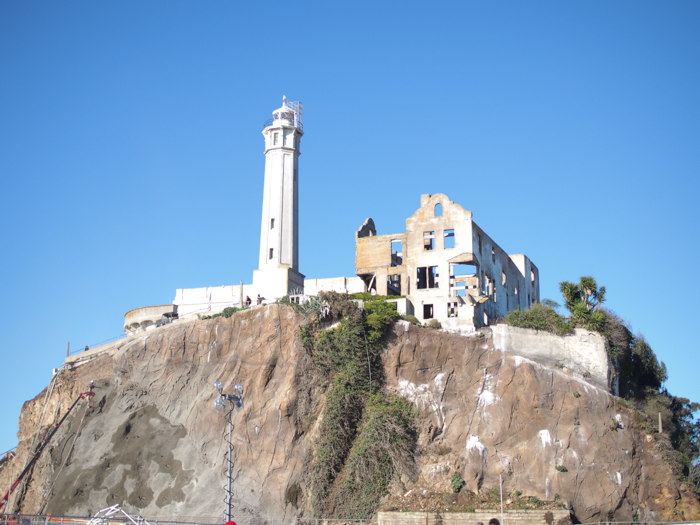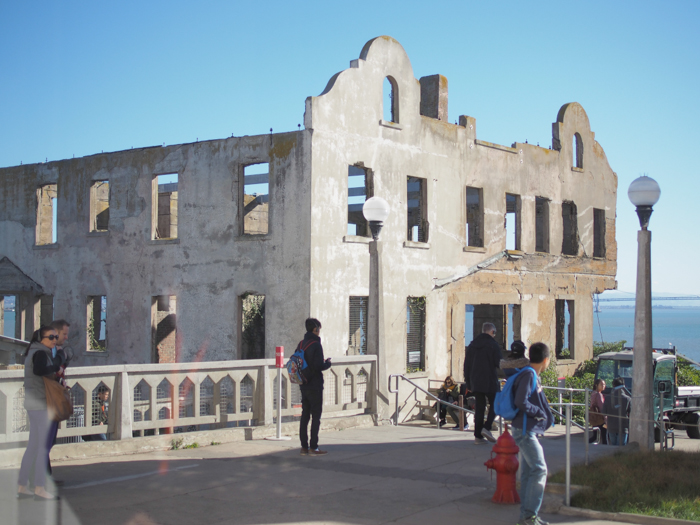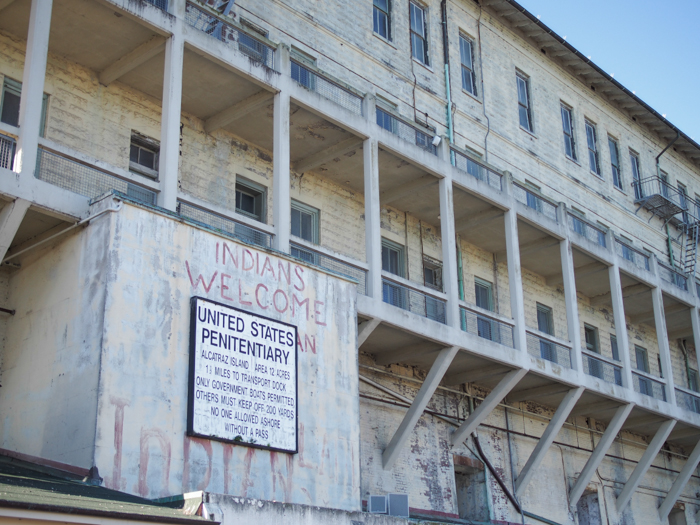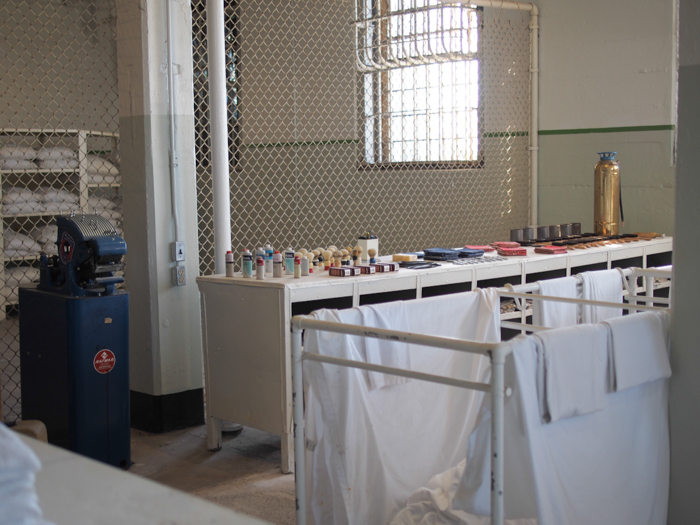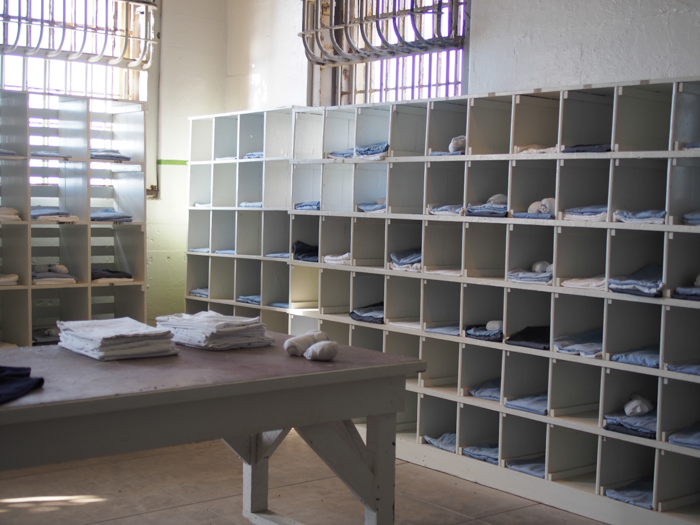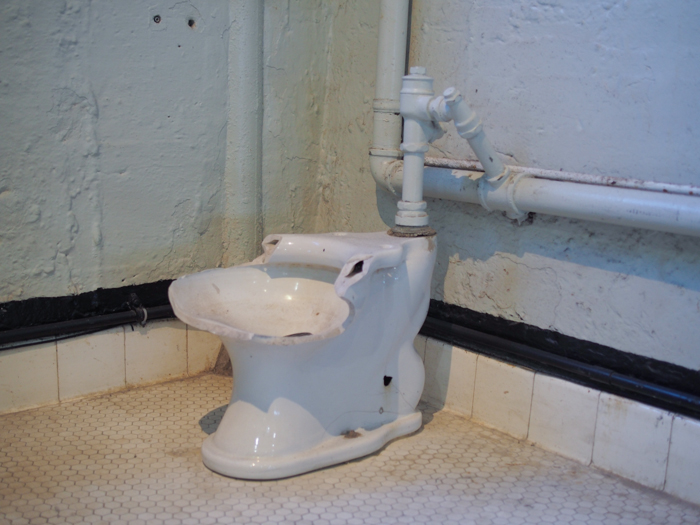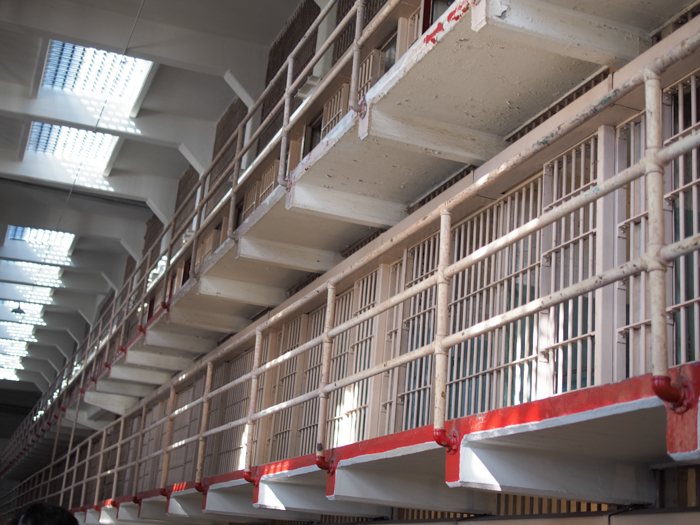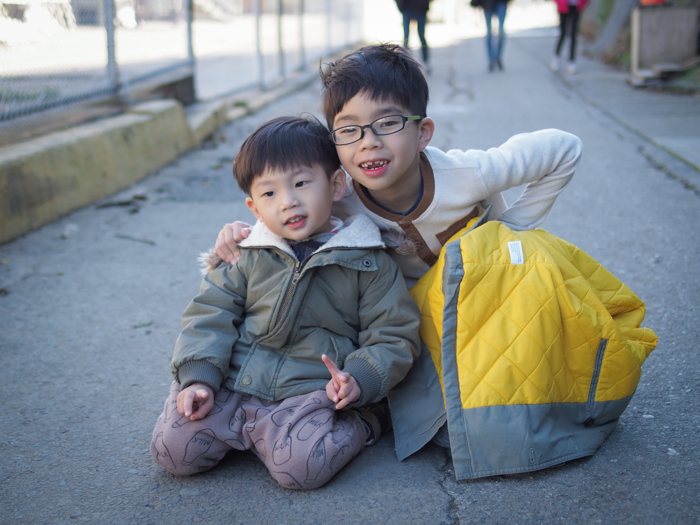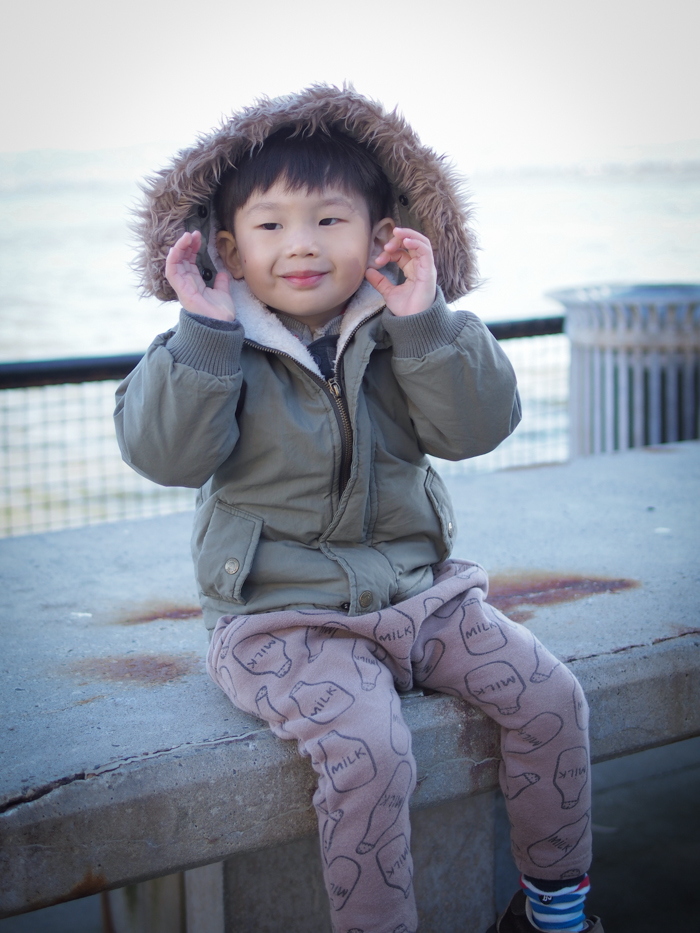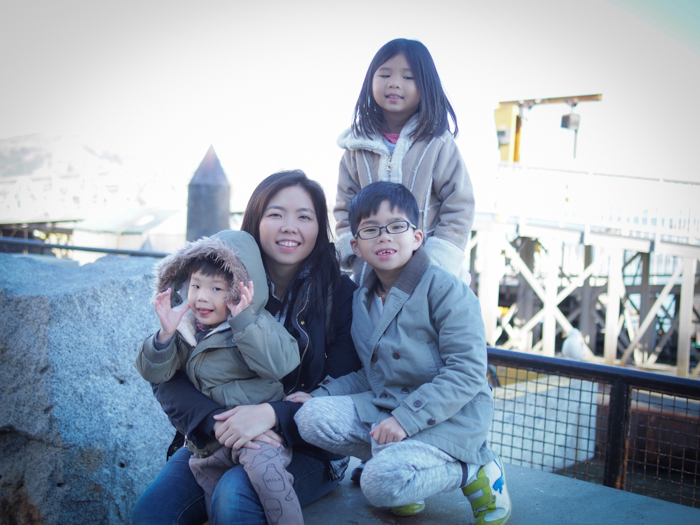 Fisherman's Wharf
Touristy as it is, Fisherman's Wharf and Pier 39 is always a good time, especially with kids.
There's so much to do – explore the pier, hang out with sunbathing seals, grab a freshly-steamed dungeness crab from street stalls, round it off with a clam chowder in a sourdough bowl at Boudin, watch a magic show, ride the carousel.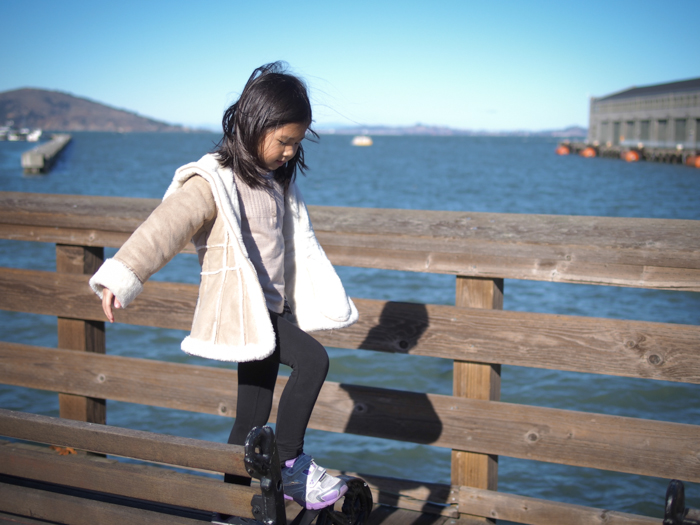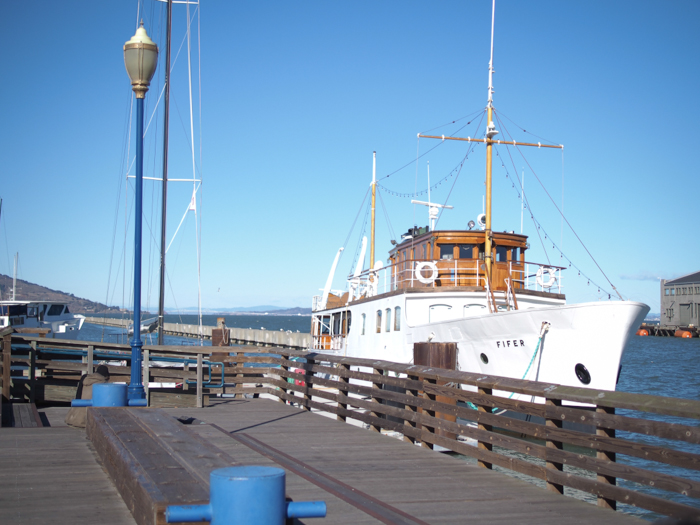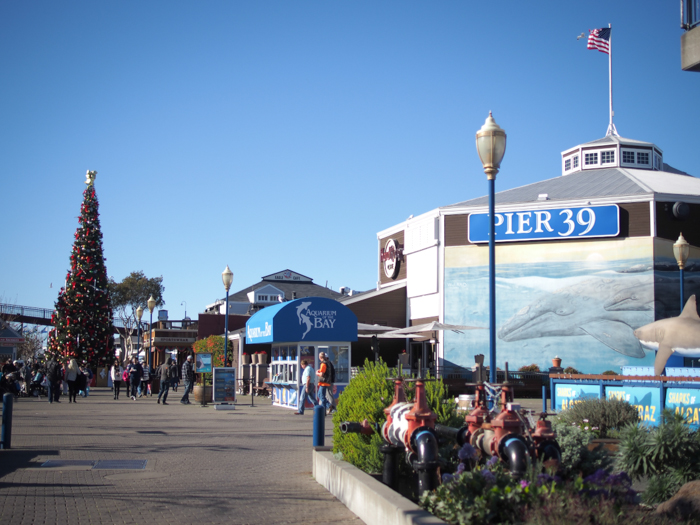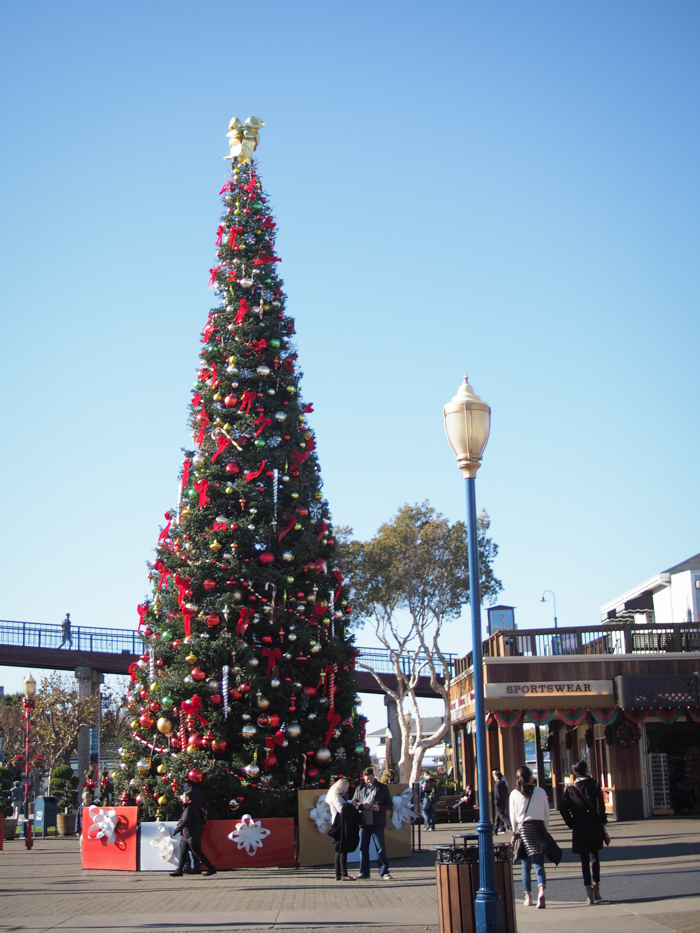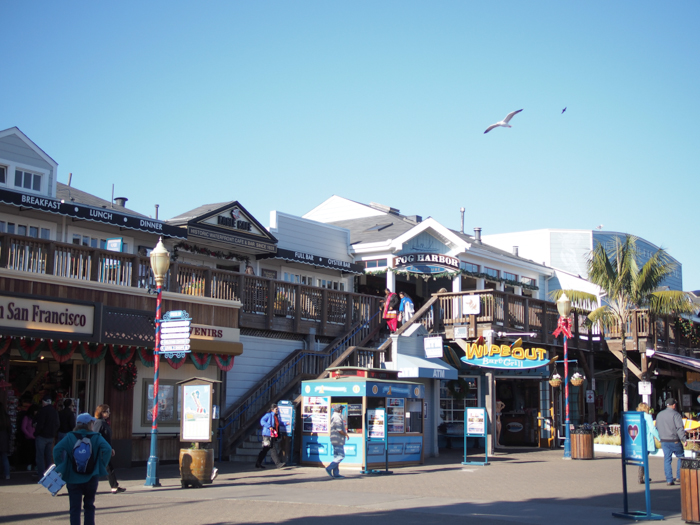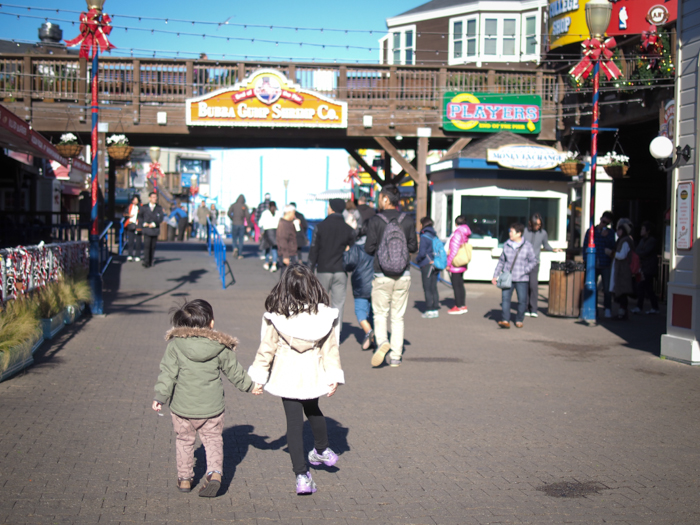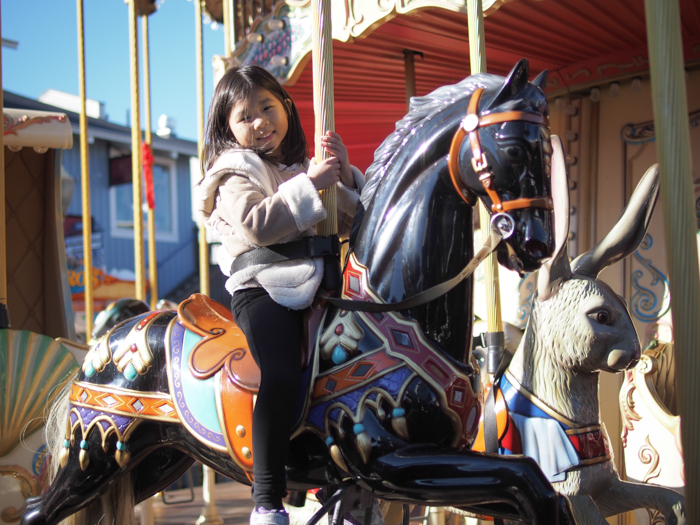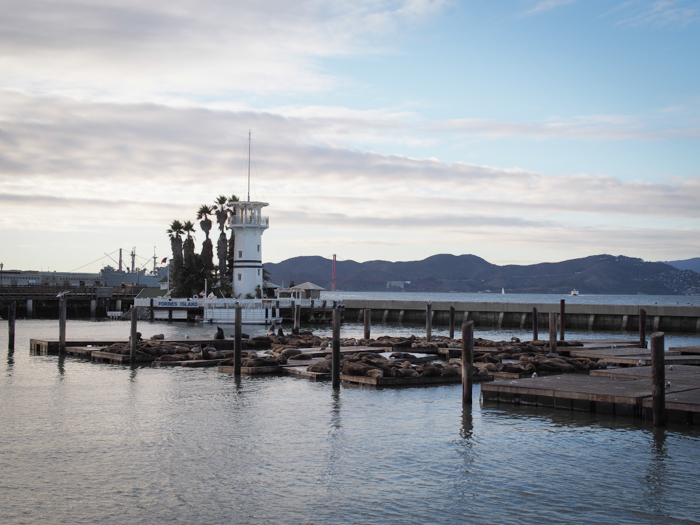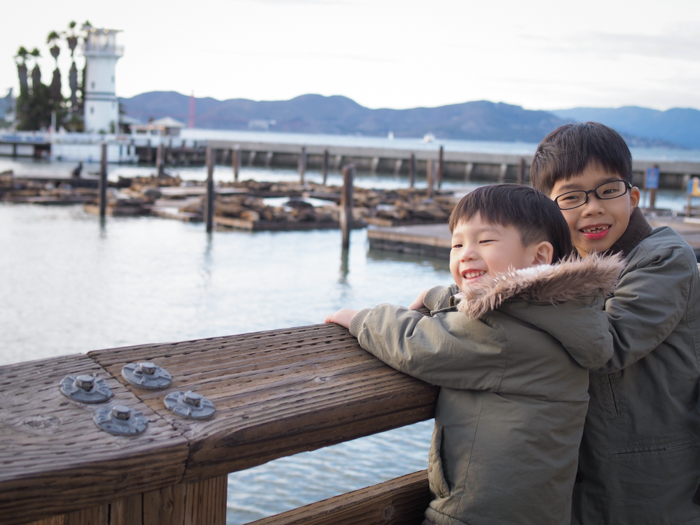 Golden Gate Park
We eventually made it to Golden Gate Park and I'm glad we did because if you asked me right now what my favourite thing to do in San Francisco was, it'd be riding a pedal boat around Stow Lake. And I'm not even the nautical sort – I get horribly seasick on most modes of sea travel, including cruises, ferries, kayaks, boats, canoes, rafts, and windsurfing boards…all except a pedal boat. Such is the nature of my peculiar nautical nausea triggers.
I'm now a pedal boat convert. Give me a pretty lake with some ducks and I'd be riding pedal boats all day.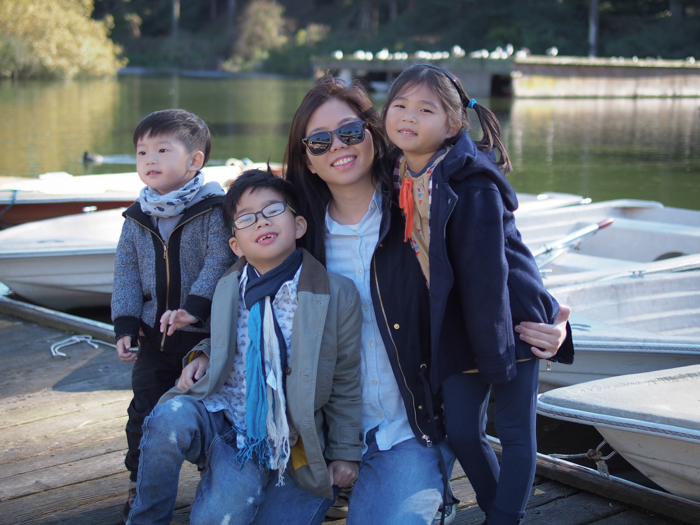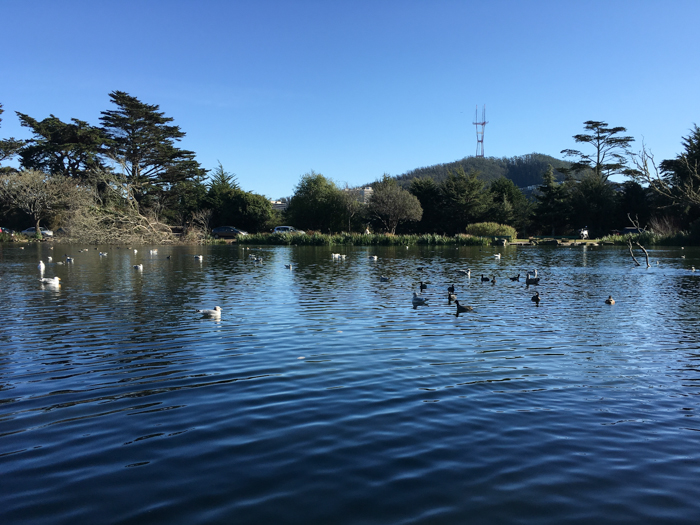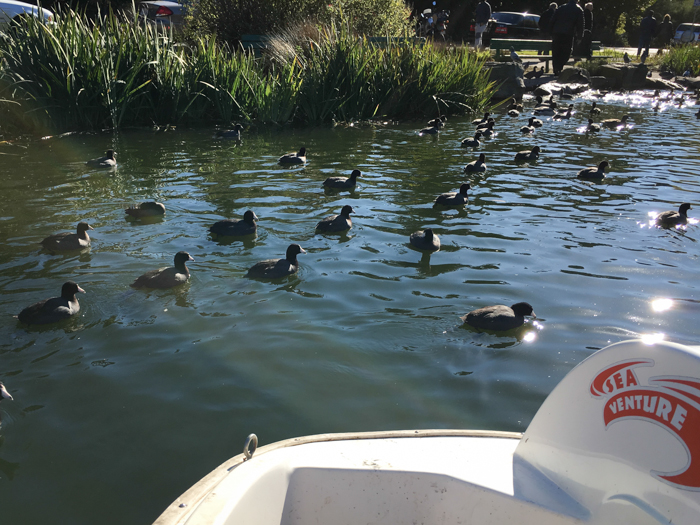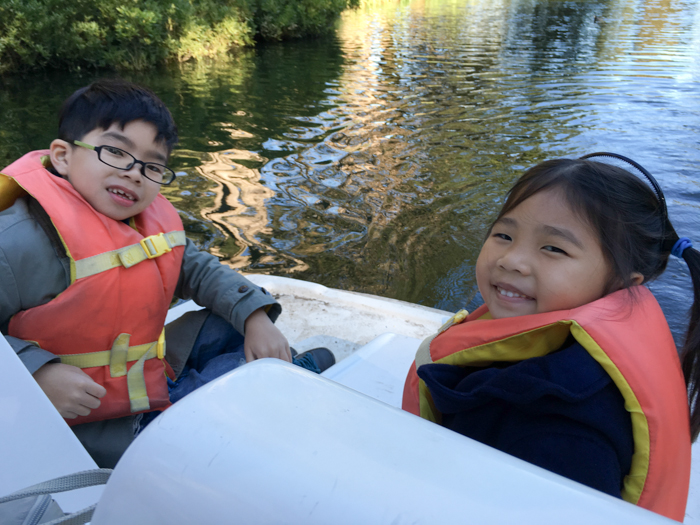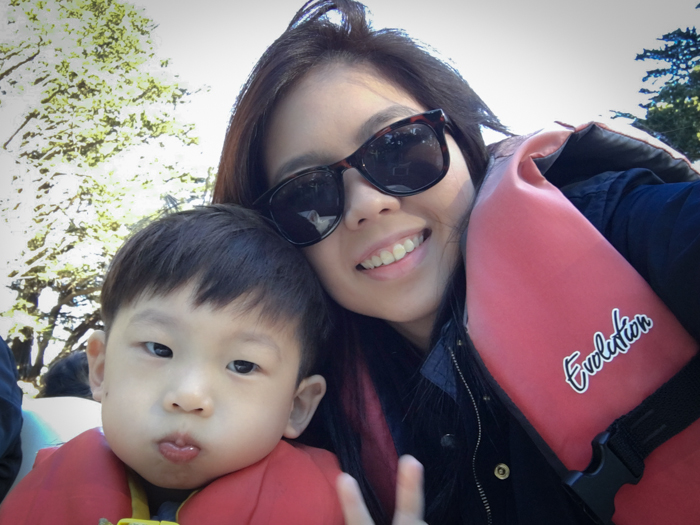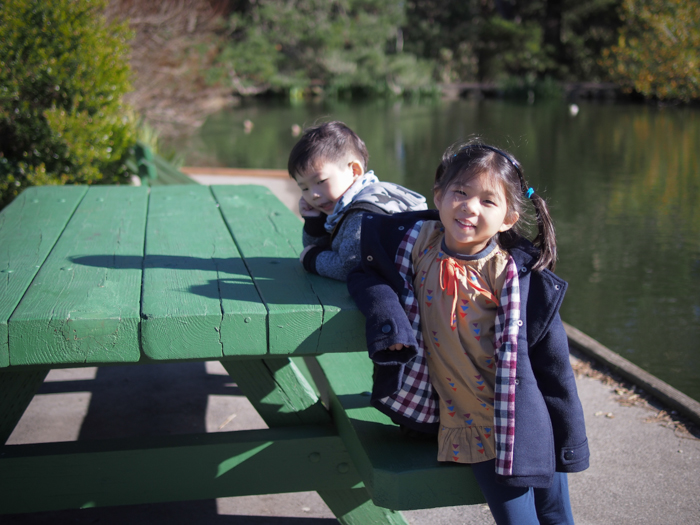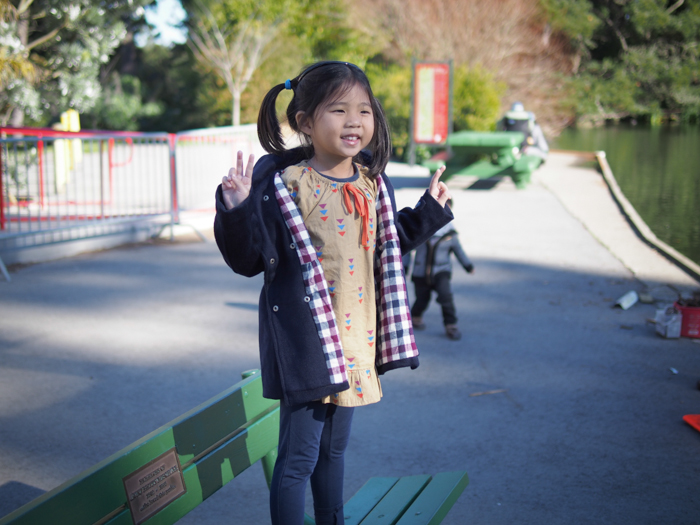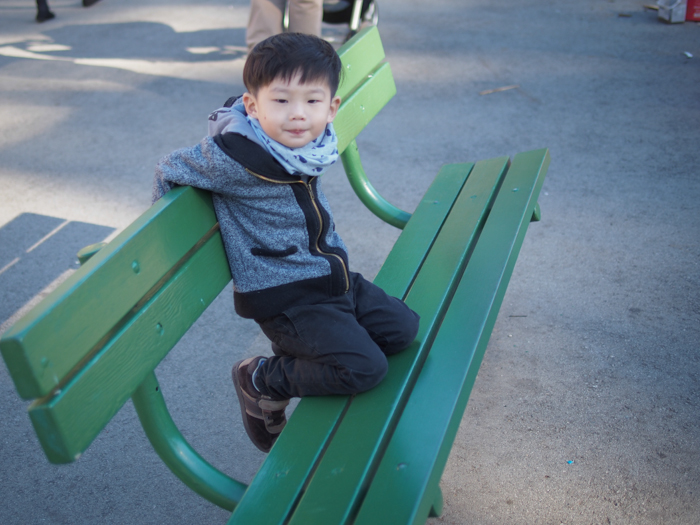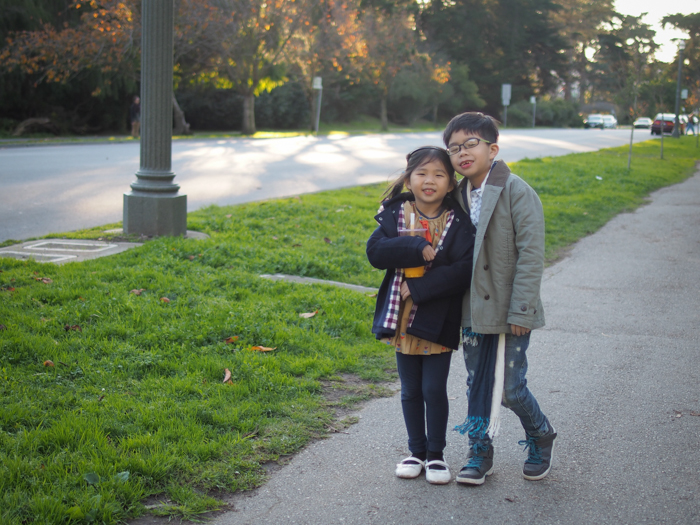 After all that relaxing pedalling, we thought it'd be a good idea to end the day with more pedalling on a surrey bike. This turned out to be far less relaxing. It's like as if we haven't learnt anything from our previous bike riding experience.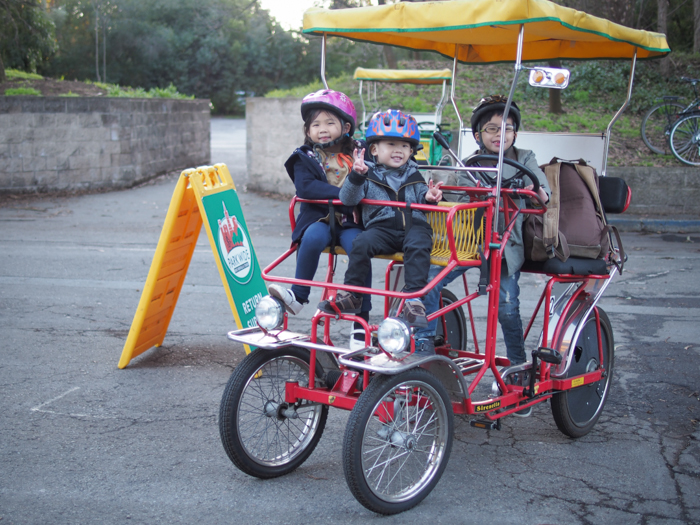 Why? The idea of a surrey bike looks like so much fun. But don't fall for it! And throw in 3 small humans worth of weight and it's like trying to pedal a military three-tonner up a mountain. There's no gear shift to speak of, just raw human thigh power and I pretty much used up all my reserves during the first 5 metres.
We had barely made it onto the street and I already could not even breathe. I then pretended to do my share of pedalling for the rest of the ride while the husband singlehandedly pedalled all 5 of us around the park very very slowly. We were moving so slowly that an old lady on her walking aid blitzed past us and lapped us twice.
On the plus side, the kids thought it was super fun, even more fun than the paddle boats but then they don't know anything and they also do not do any of the hard work.