After almost a week in Melbourne, we decided to round up the trip with 4 days in Sydney, well, just because.
We've been to Taronga Zoo, the Wild Life Zoo and the aquarium the last visit so this time, we took a 40-minute drive out to Featherdale Wildlife Park for a different experience. And I'm glad we did too because it was the best among all the animal sanctuaries in Sydney. It doesn't have the lions and giraffes and zebras but if you really want to get up close and personal with Aussie animals, Featherdale is the place to go.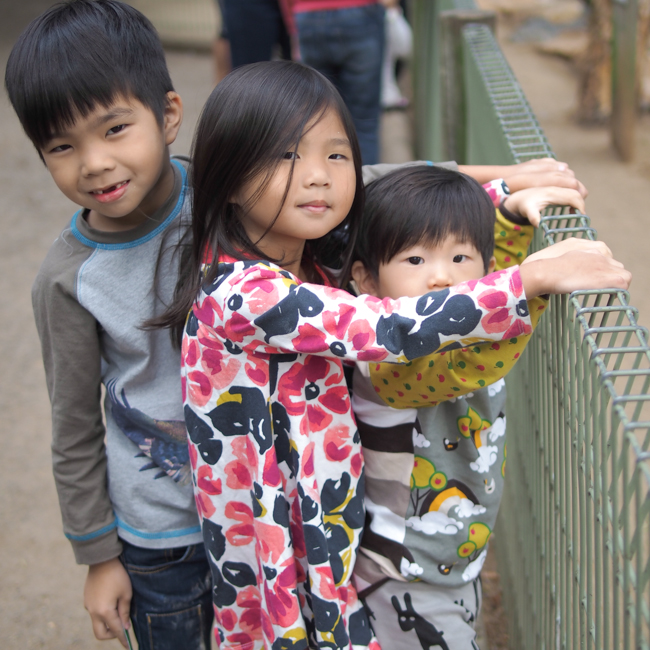 There are the soft and furry wallabies who would hop up to the kids for a snack…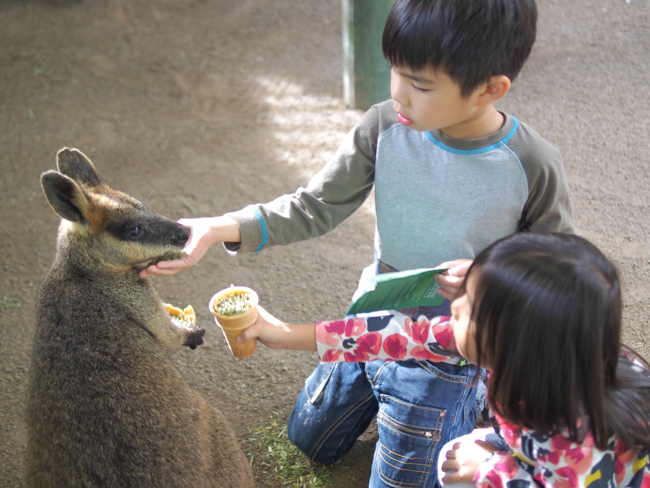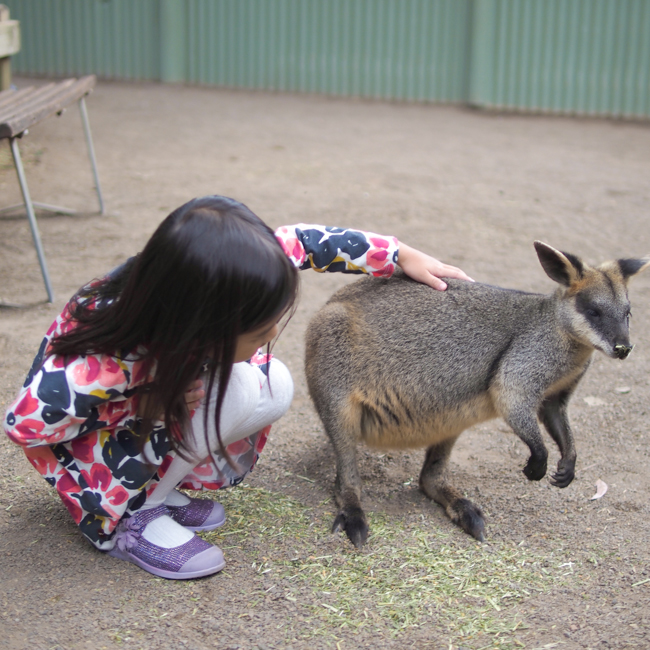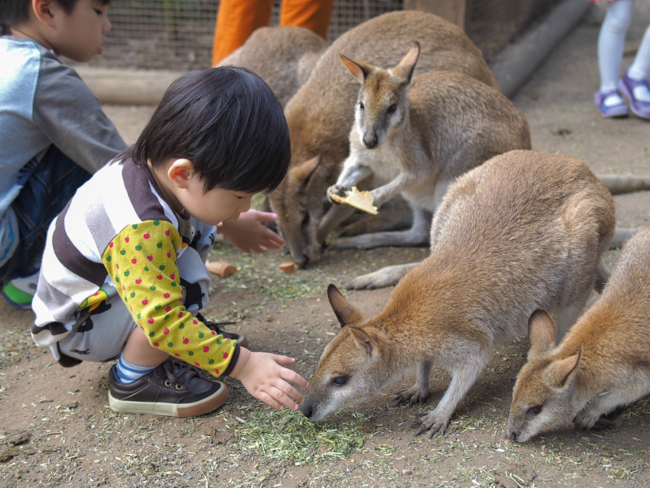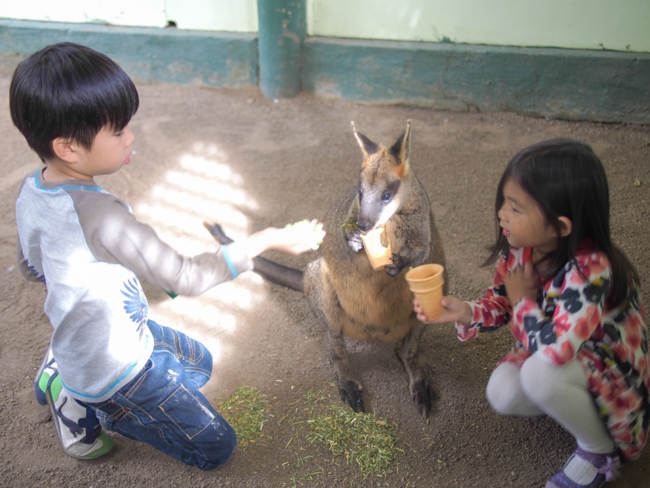 And them cuddly sleepyhead koalas…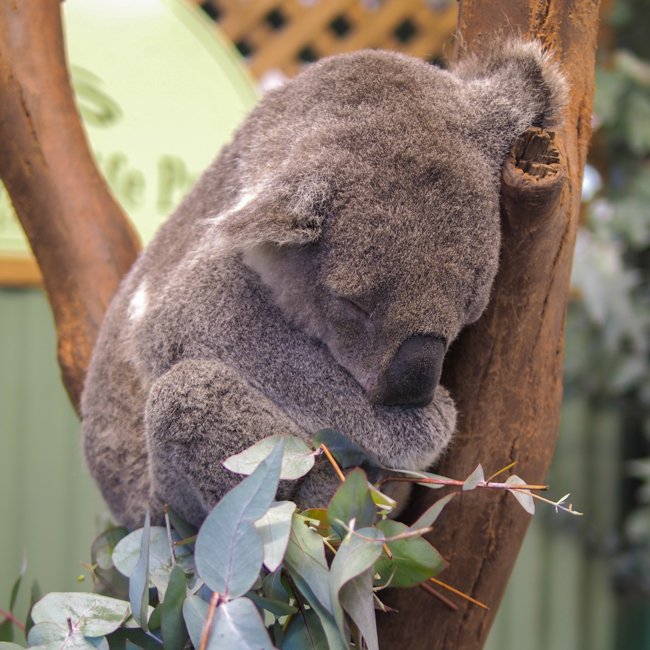 Except for this little guy who woke up and started playing peekaboo…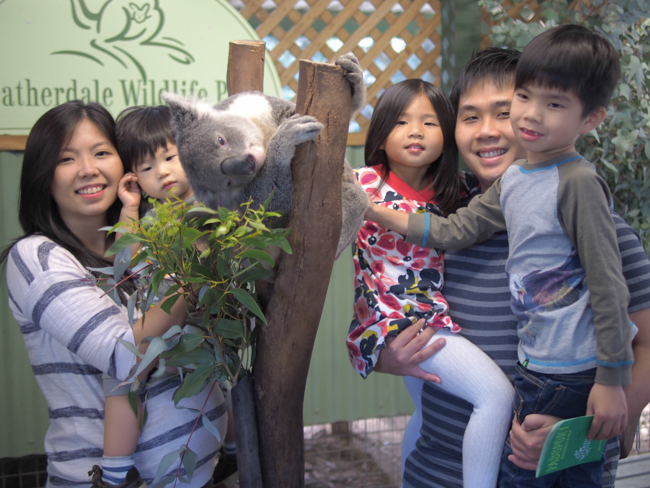 And a whole bunch of friendly farm animals that are so cute they look like stuffed toys…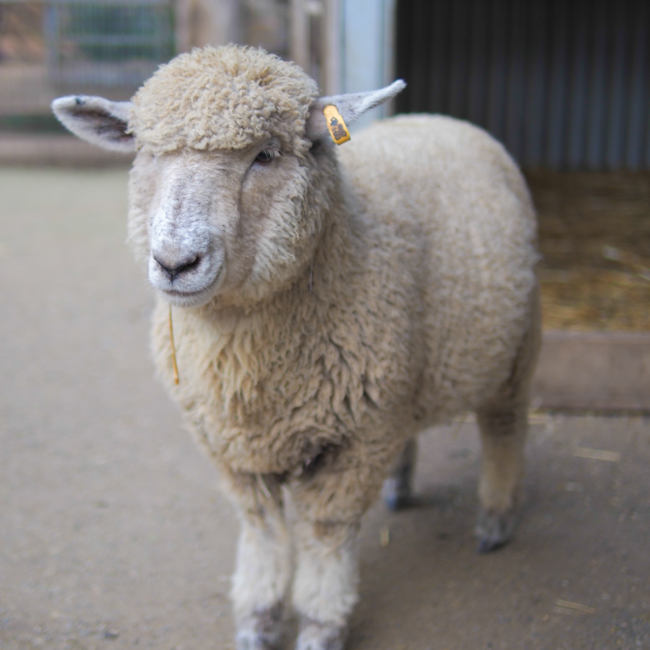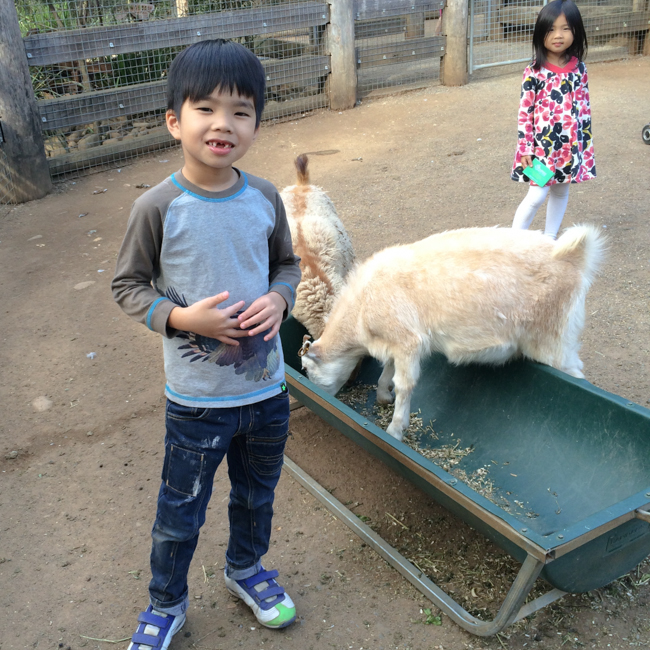 So you know like baby Finn isn't entirely thrilled with goats after his little goat incident at Collingwood and he was just doing his thing at the farm area when one playful goat sneaked up on him to give him a peck on the cheek. Little man freaked out, backed away hastily and started telling off the goat like "NO NO!! BAD GOAT, BAD, BAD GOAT!!"
Poor boy. I have a feeling he's not going to be friends with goats anytime soon.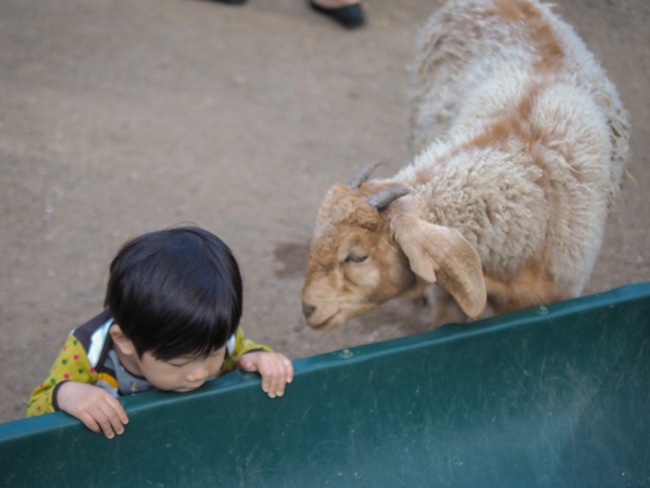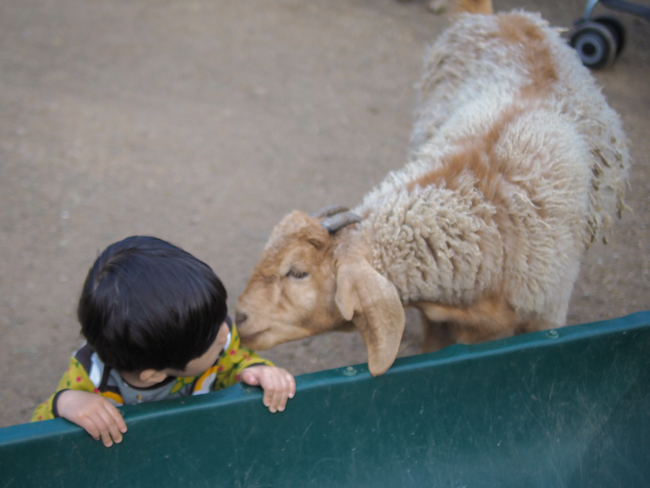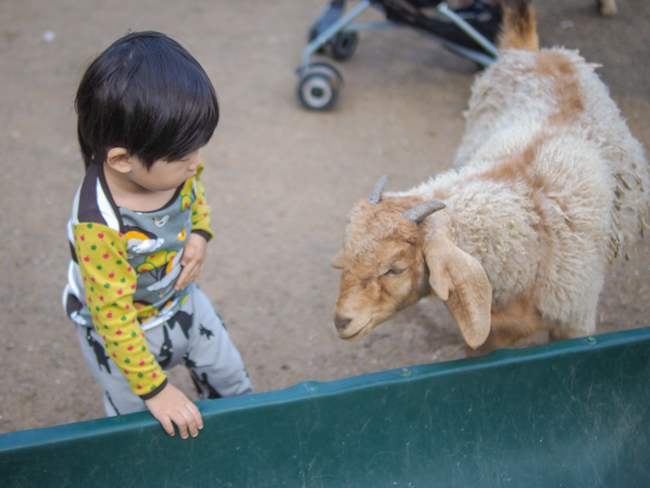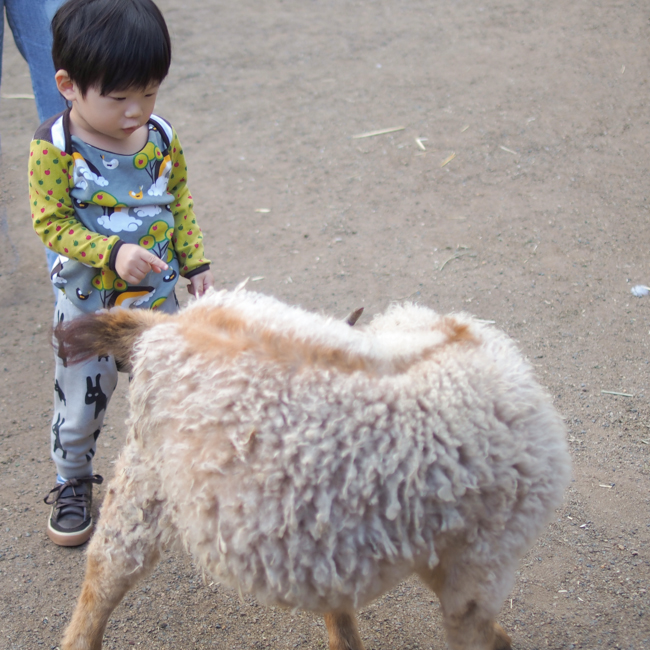 We were also there just in time for the opening night of Vivid and it was really nice to see the city lit up with all the light shows, installations and fireworks.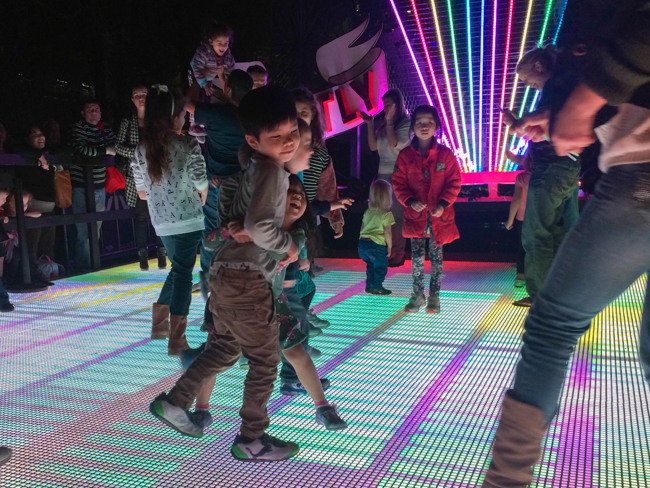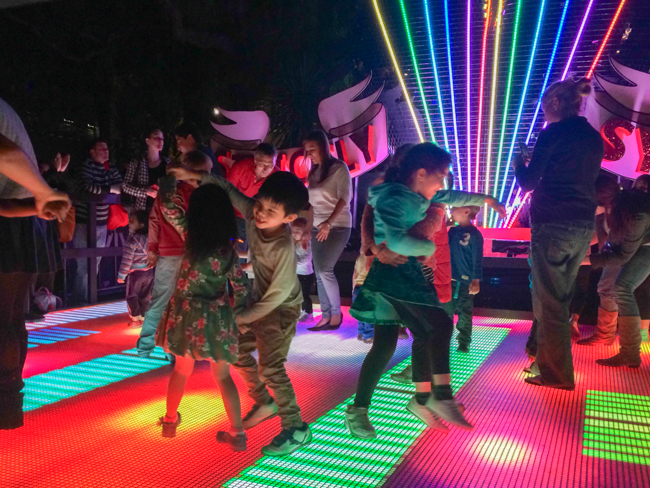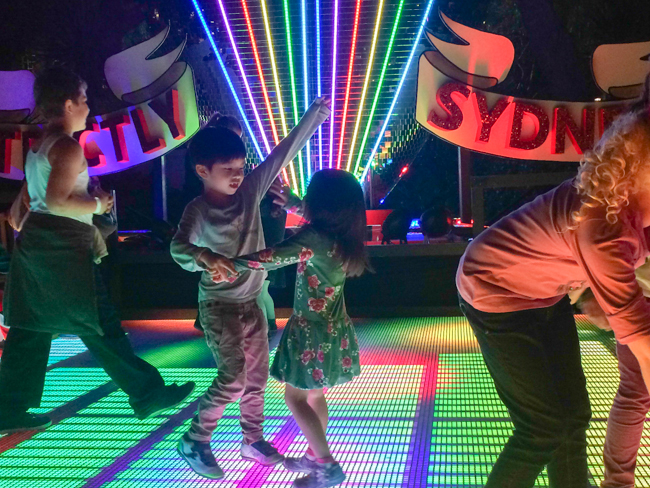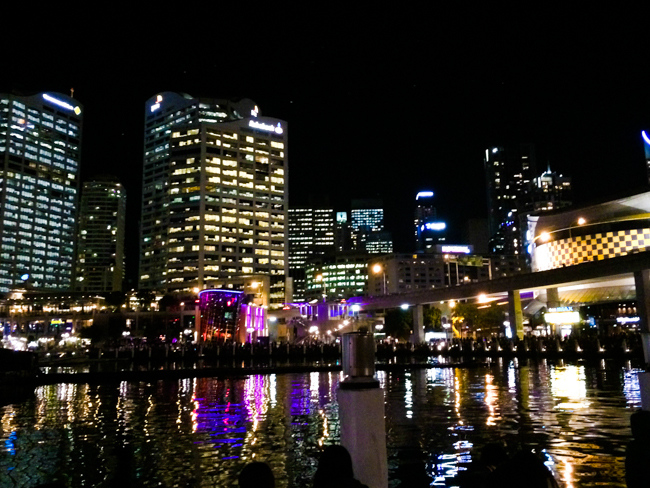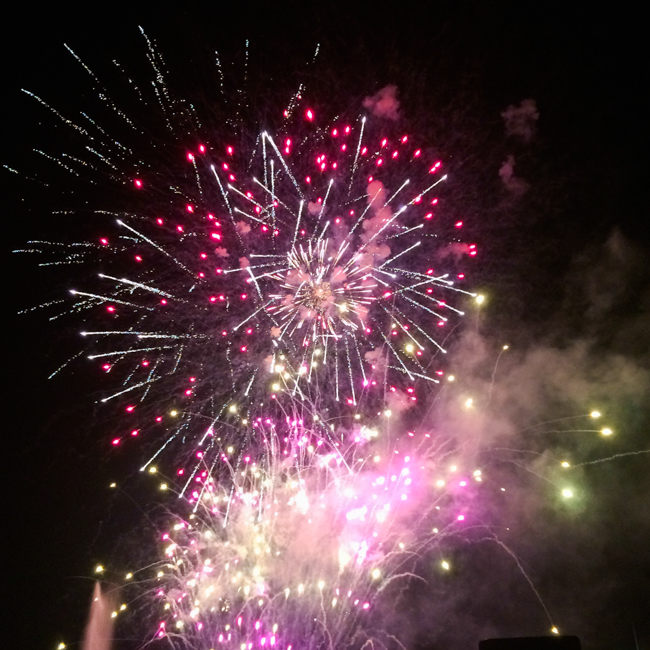 So that just about rounds up our little family getaway down under, as well as our travel plans for the rest of the year.
I think I've gotten the travel bug itch under control so I'm going to be good, stay home and get ready for baby Theo. That's going to be exciting.