First thing we did in NYC was to visit the 9/11 Memorial. It is sort of special because that was the day the husband and I had our first unofficial date. We were having our first meal together at a McDonalds 5 minutes from campus (I know, so romantic!) when the husband (who wasn't even the boyfriend at that point) delivered the breaking news. And then we spent the next few days camped out in front of CNN watching everything unfold.
When we decided to visit NYC, we knew we had to check out the 9/11 Memorial. Not that the city is defined by this one great tragedy but it is a testament to the triumph of the American spirit in the face of tremendous loss.
Just being there where it all happened was an incredible experience.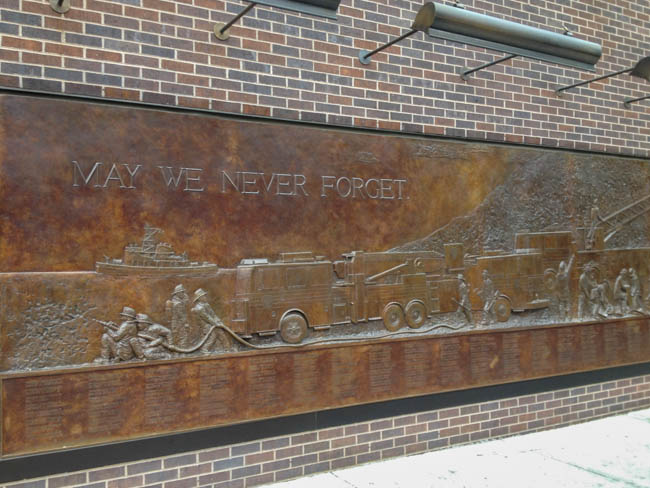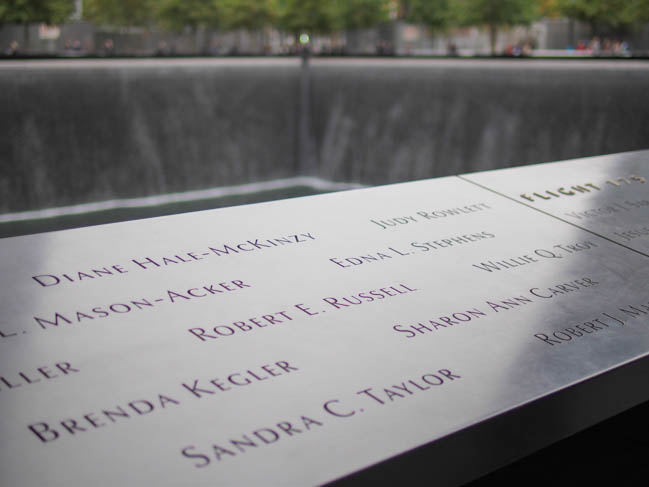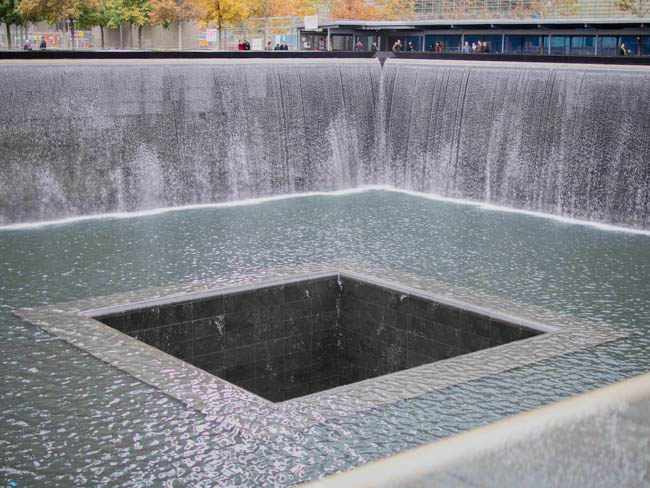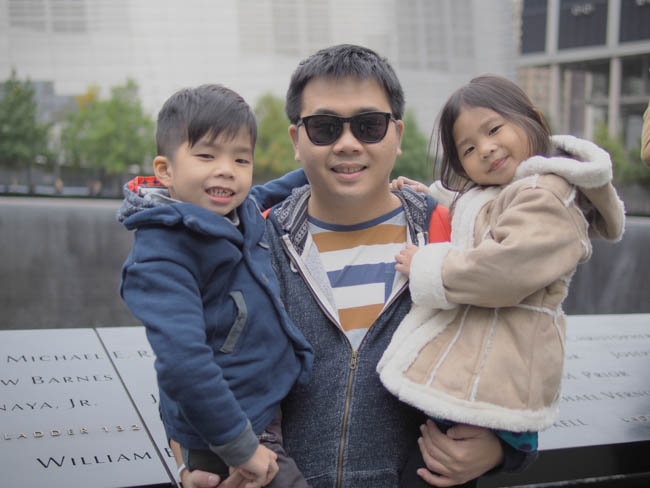 The kids didn't quite understand what it was all for and we were telling them about the heroism and sacrifice of the first responders when we walked past the 9/11 fire department and saw a couple of real firemen in a fire engine about to go about their heroic duty (they even had the sirens on and everything!) Truett was so thrilled.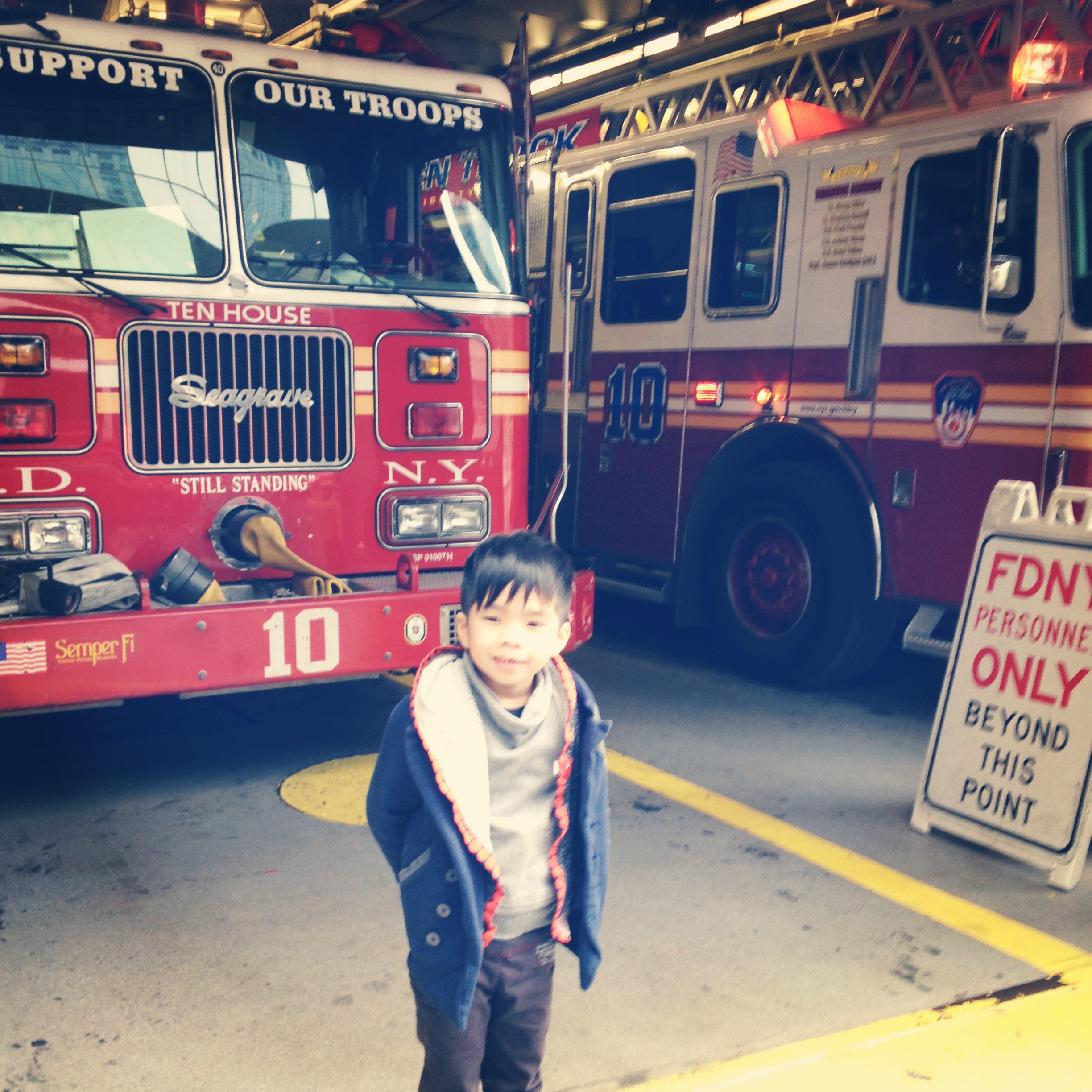 ***
The second stop: The Statue of Liberty. Day 1 was turning out to be a totally educational trip full of history and stuff!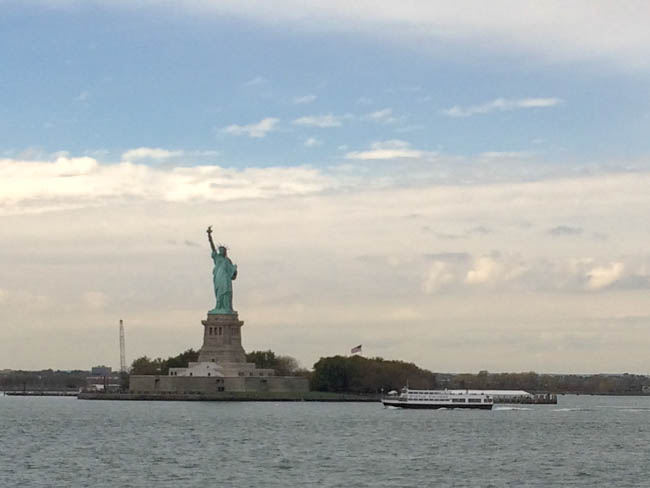 We didn't actually go to Liberty Island – we took the free ferry to Staten Island and waved to Lady Liberty on the way there and Kirsten was all "why the statue of liverty is so small?" and I was like "ok, it's liberty, sweetheart, which is the whole point of the statue…freedom and progress and all that" and she was all "um ok can we have pizza now?"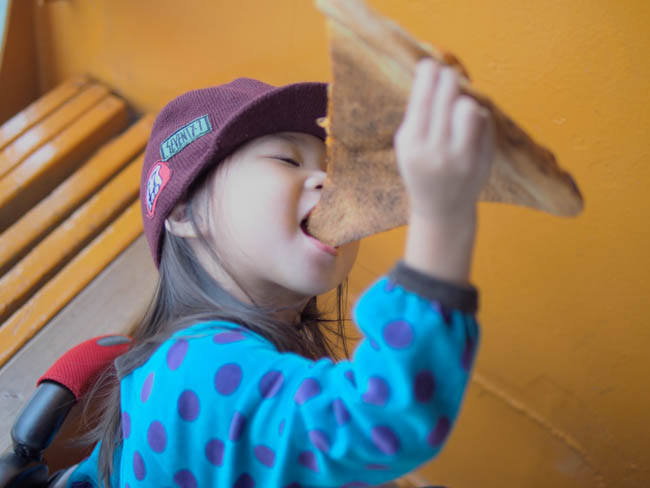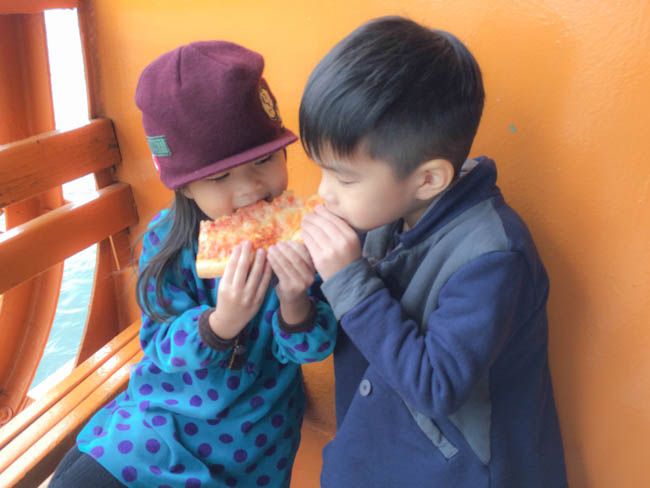 History lesson fail.
Staten island was beautiful though.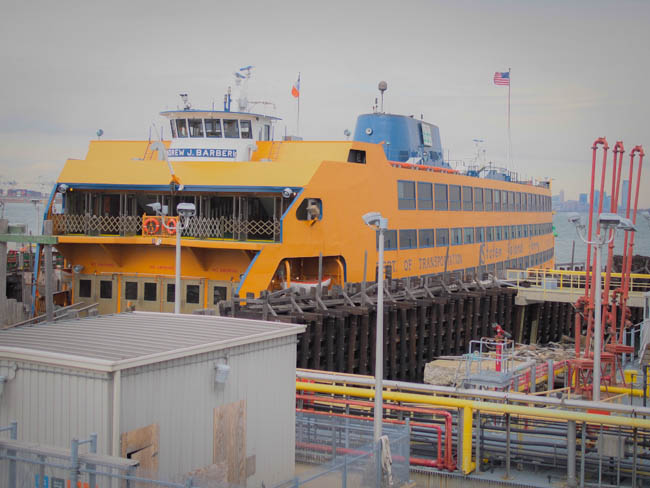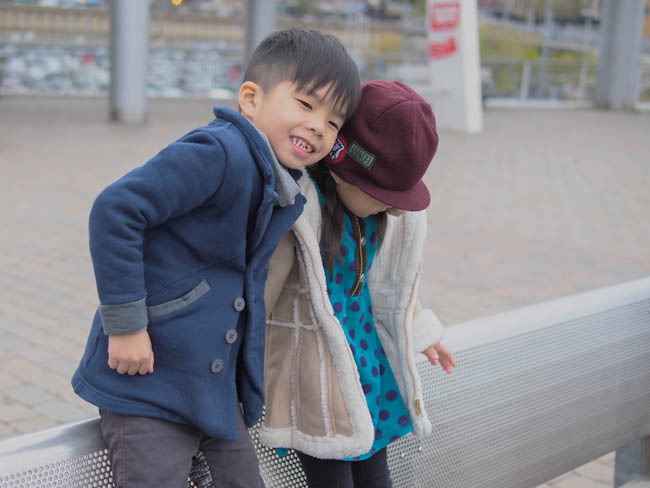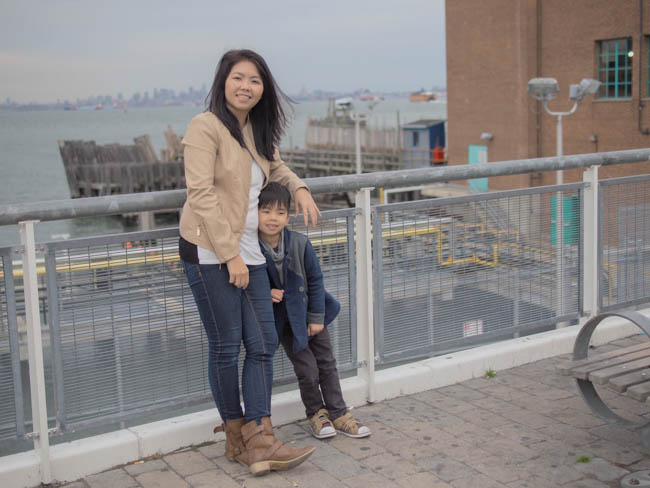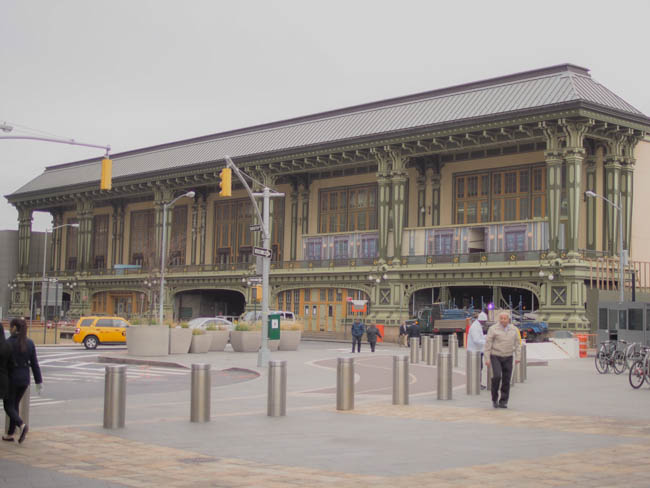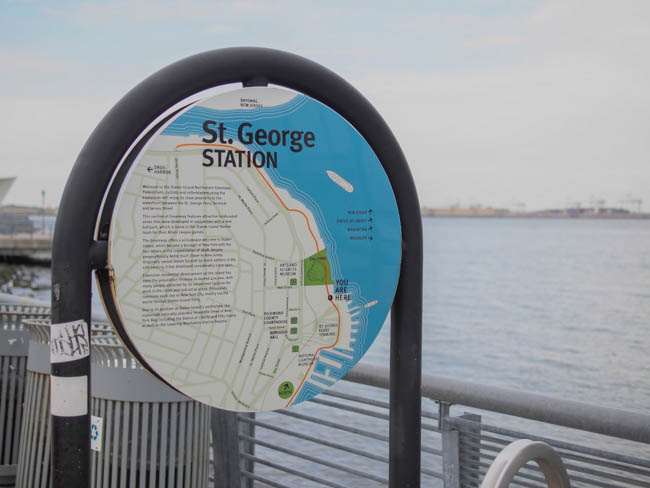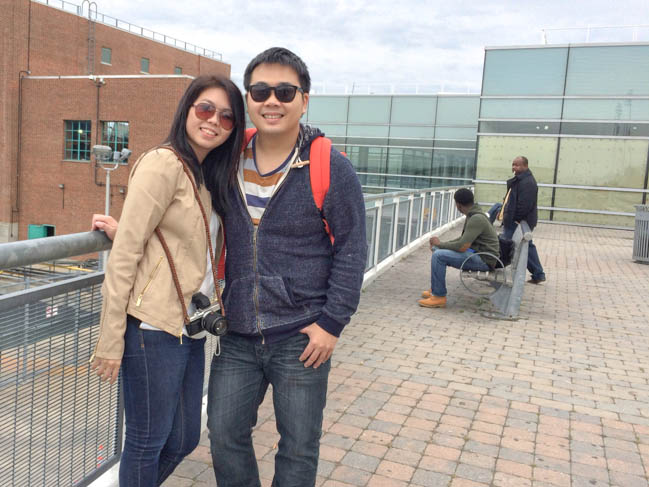 //photo credit: Kirsten. She's quite a photographer, this one.