We did lots of fun stuff in NYC but one of the funnest was visiting the Big Apple Circus in Lincoln Center's Damrosch Park. We don't have circuses back home and I've never been to one but I knew enough about them to know that I'd really love it. In fact, numero uno on my bucket list is to join the circus for a day. Maybe one day I will but for starters, I got to visit a circus so I guess that's counts for half a bucket list achieved. Sort of?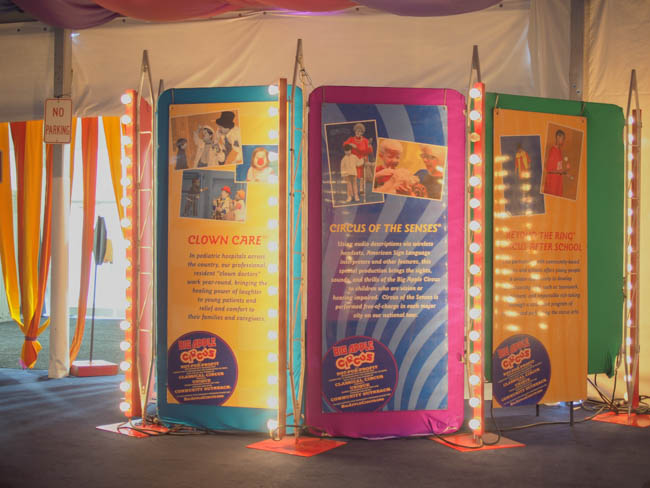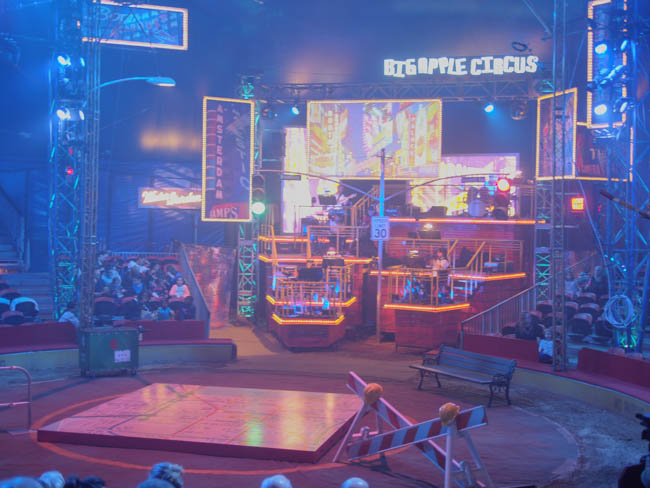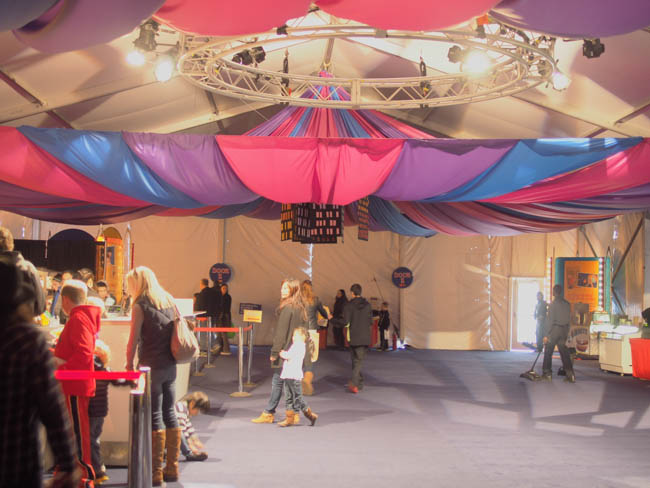 I hear there's no better circus for a first visit (or second or third visit) than the Big Apple Circus. It's a proper circus with that delicious old school charm and a big top and a ringmaster and tightrope walkers and trapeze artists and everything else circuses should have. Including hotdogs and popcorn and lots of candy floss. It ain't a circus without candy floss, amirite?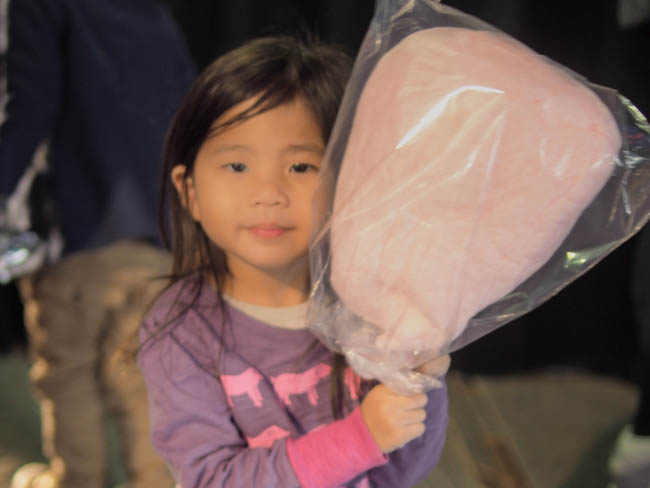 All the acts were so, so good. Kirsten's favourite was Ty Tojo, 15 year old juggler extraordinaire. This guy has mad juggling skillz yo. During the show, I had no idea he was 15(??!!) because he's insanely talented. At one point, he had 7 balls up in the air at the same time and he caught every last one of them with his 2 tiny 15-year old hands.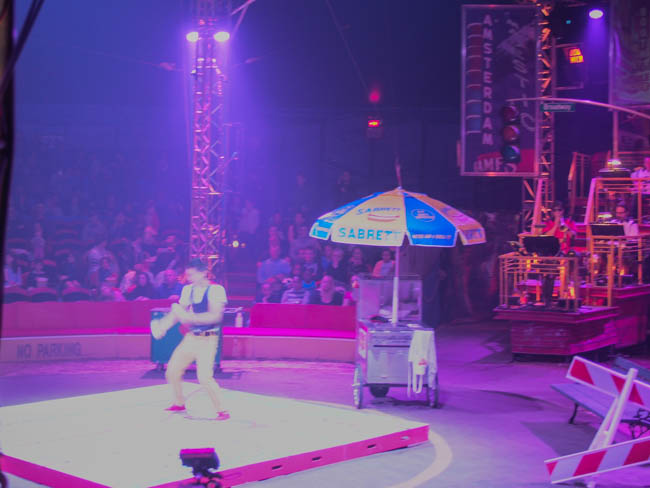 All the other acts were equally impressive. Half the time, I was on the edge of my seat trying not to look (because OMG stop all that crazy flinging in the air!!) but at the same time, it was all so fascinating that I couldn't look away even for a second.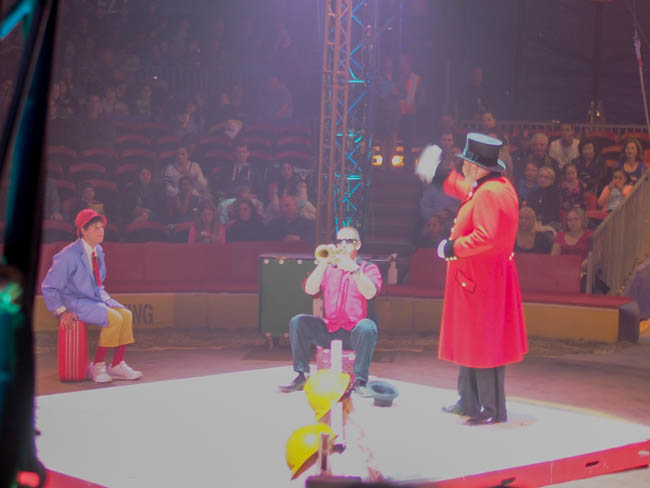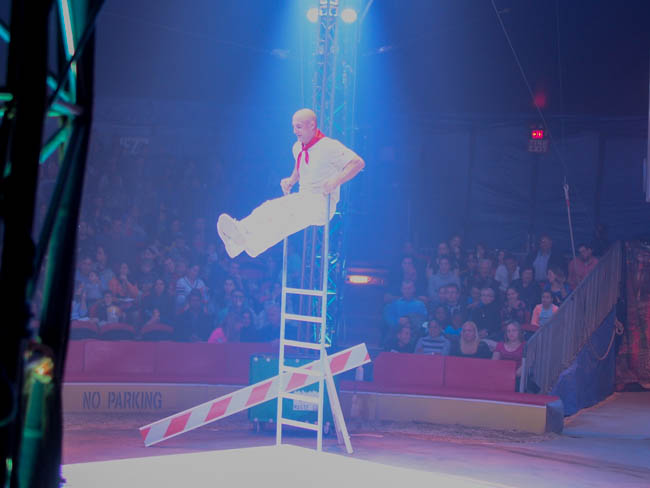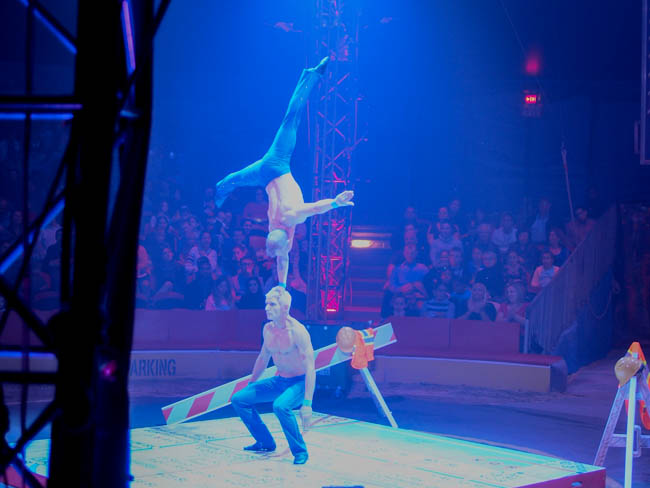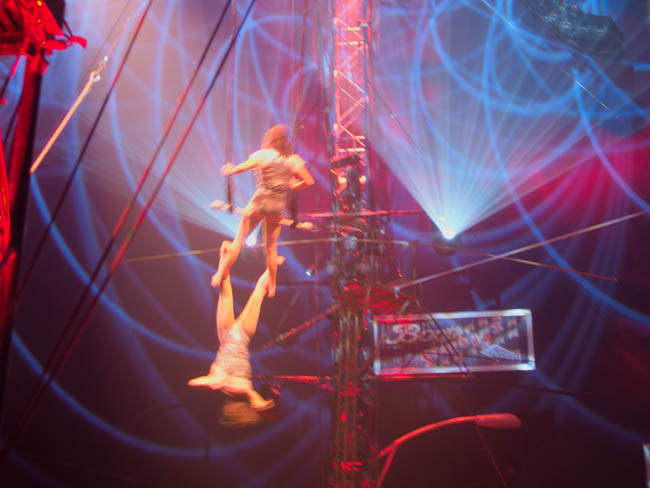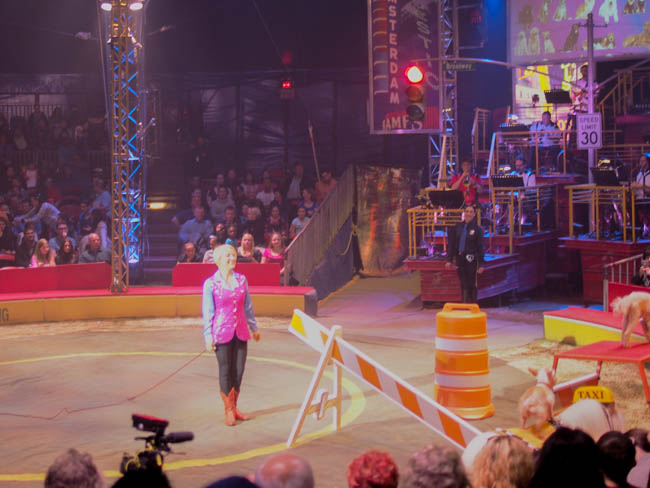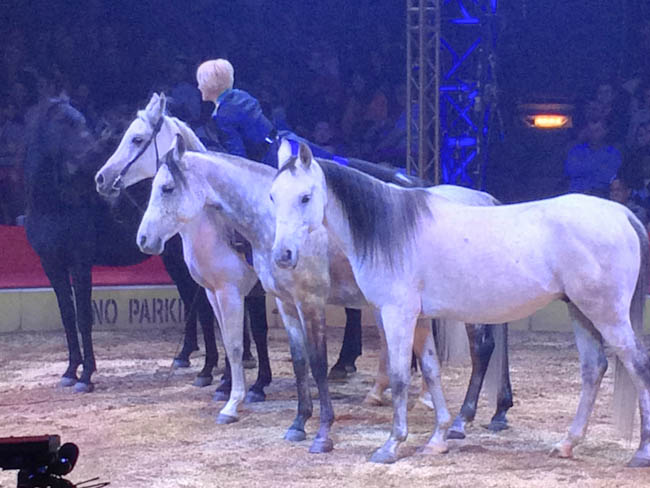 And Truett's favorite? The Dosov Troupe or as Tru likes to call it, the human catapults. I've never seen anything like that in my life. They made it look so effortless as they teeterboarded each other up into the air for backflips and somersaults. It's the kind of thing one dreams about doing as a kid – having someone flip you up into the air with a giant see-saw.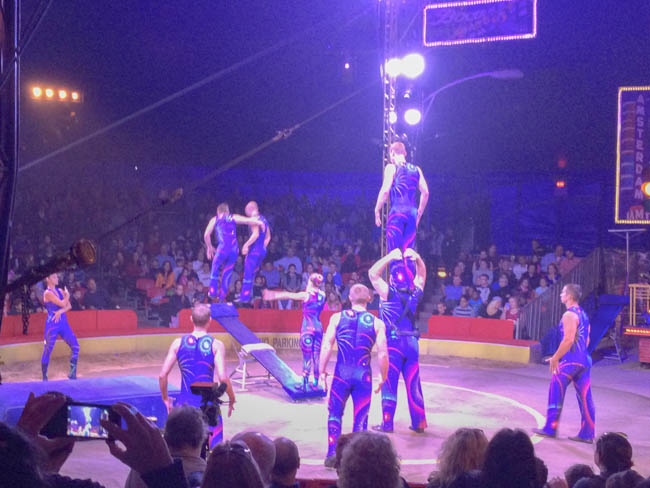 I can't believe we actually got to visit a real circus and I loved, loved, loved every single minute of the 2-hour show. I almost wanted to yell for an encore when it ended but the husband told me that's not how circuses work. People clap and then get up to leave politely. But seriously, this circus should totally do an encore, it's that good.
*Hat tip to Phil from the Big Apple Circus for the invite and tickets.