Turns out that I really love the MET. Much more than I was expecting to. I wasn't quite sure about the MET at first because I'm not one of those artsy types who can tell the monets from the rembrants but a friend was telling me that I absolutely had to visit the MET and I was all "It's like maybe #6 or 7 on my list of things to do in New York" and she was like "but it's the American Louvre!!" and I said "that's not making it any more compelling for me" but long story short, we ended up going and I am real glad we did.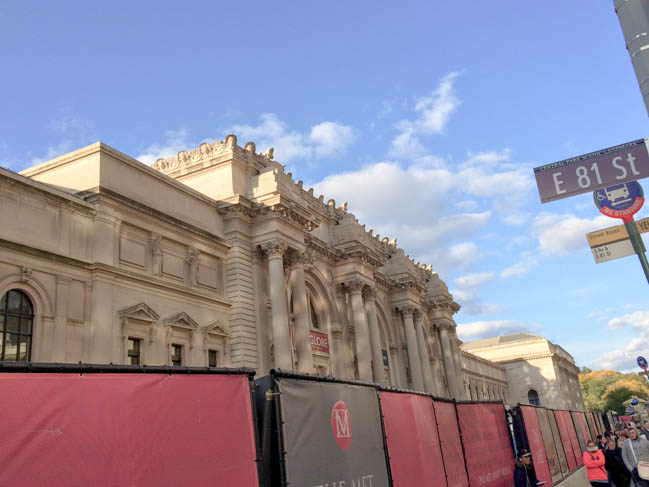 We started out at the Ancient Near Eastern Art section on the third floor and just a tip, that's maybe not the best place to start for a noob.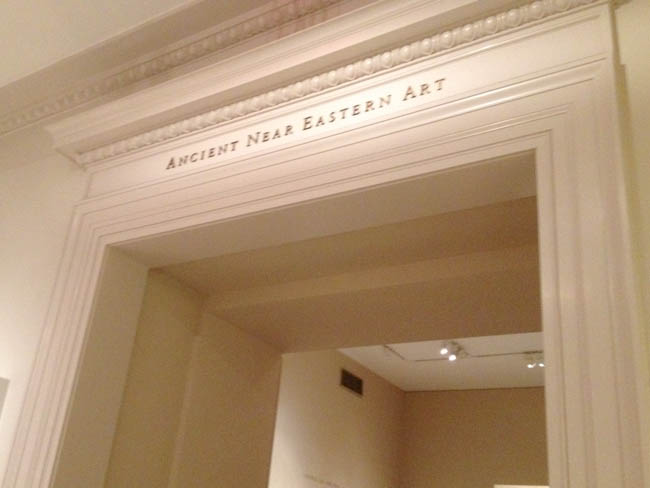 We were so excited like YEAH ART!! but there were all these really ancient-looking remains (like old pots or spittoons or carpets that I'm guessing ancient asian people threw out) that were only sort of moderately interesting.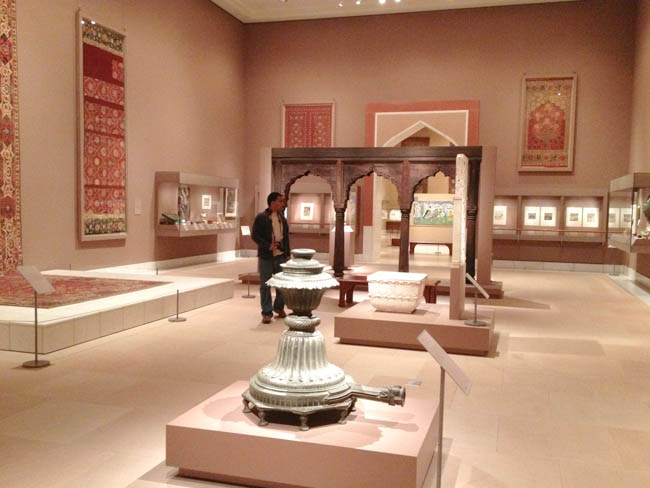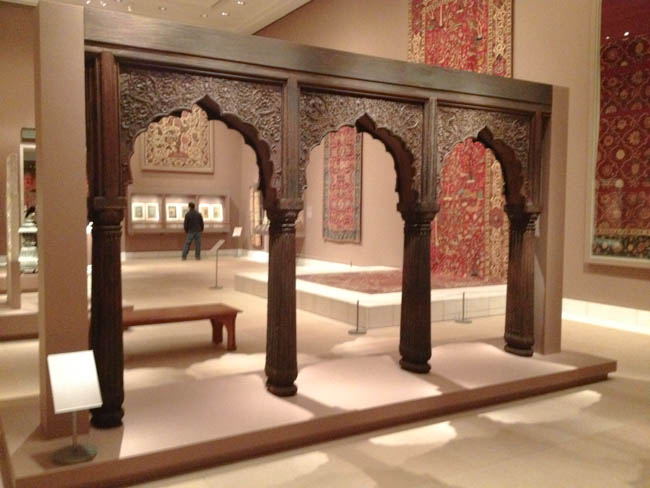 Like what is this? I'm pretty sure some pieces are missing from this tile collection and I'm also pretty sure I've seen something like it (a complete piece at that) back home along Arab Street.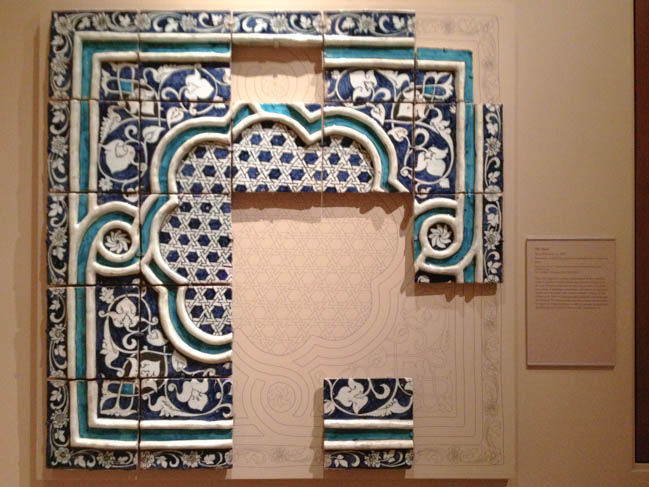 When we got to the paintings and sculptures though, I was a thousand % sold.
Seriously, photos aren't going to do it justice. We stood there looking at all these magnificent paintings that were so imposing and beautiful and they have a way of drawing you in if you let it and I could feel myself turning into an art snob like "NOOOOO it's happening to me and I can't stop it!!!"
(The kids fell asleep just as we arrived at the MET and they basically slept for 5 hours straight while we were there (thank you jet lag) so we had all the time in the world to explore and take it all in.)
I'm gushing now but it was wonderfully breathtaking.
A connoisseur would be able to tell you about the brush strokes and the composition and form and palette but mostly, what I loved was how each painting made me feel. Some were so profoundly sad and some were lots of fun and some were just so, so grand. We spent almost half a day walking around till we could hardly feel our feet and it wasn't even enough to see everything.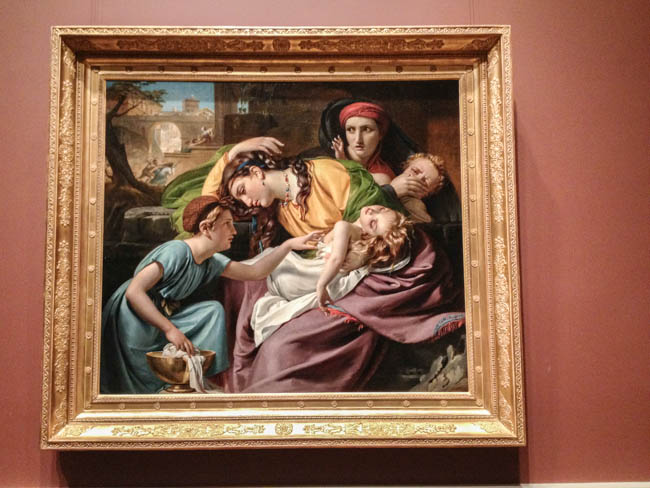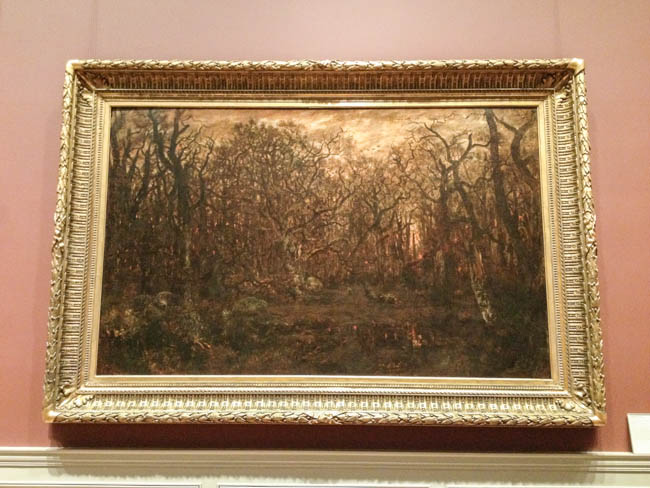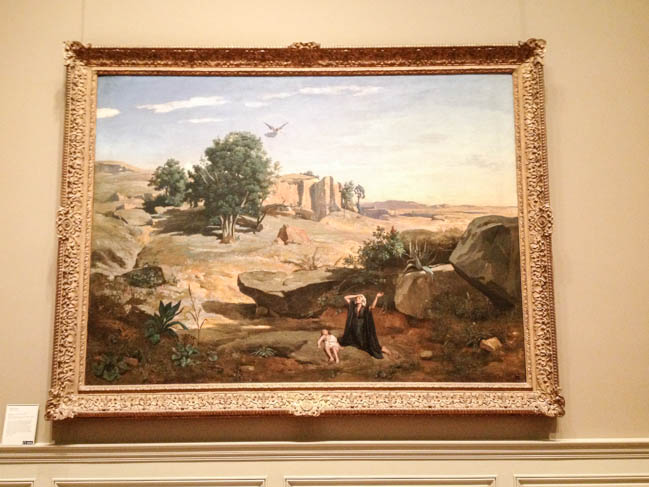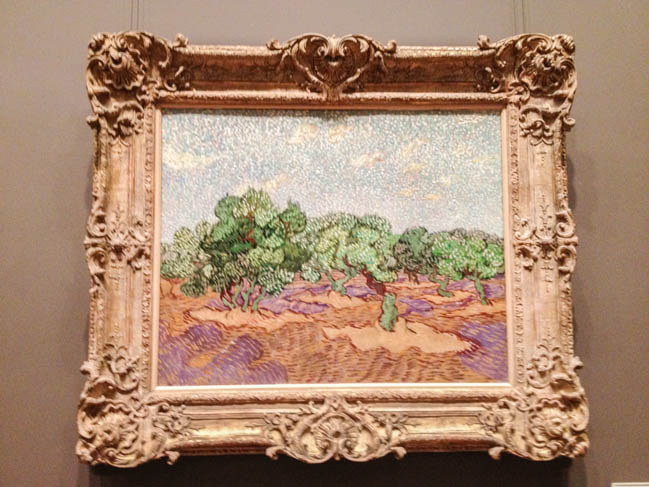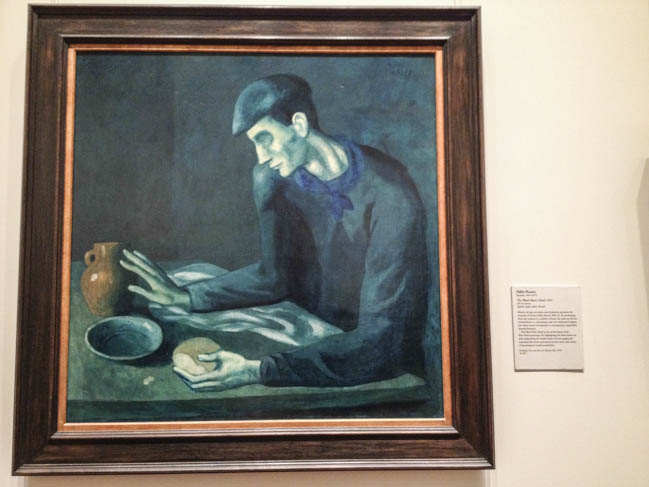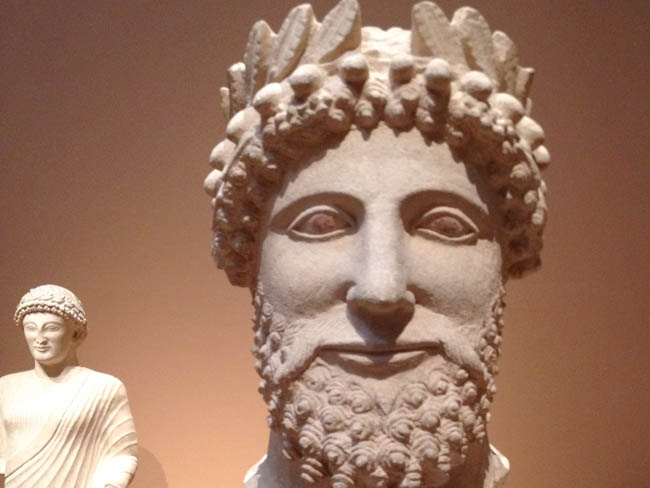 The other sections I really loved was the armor hall and the Egyptian art.
Oh and the Victorian furniture section too. It was so Downton Abbey that I was half expecting to see Carson appear with a tray of tea.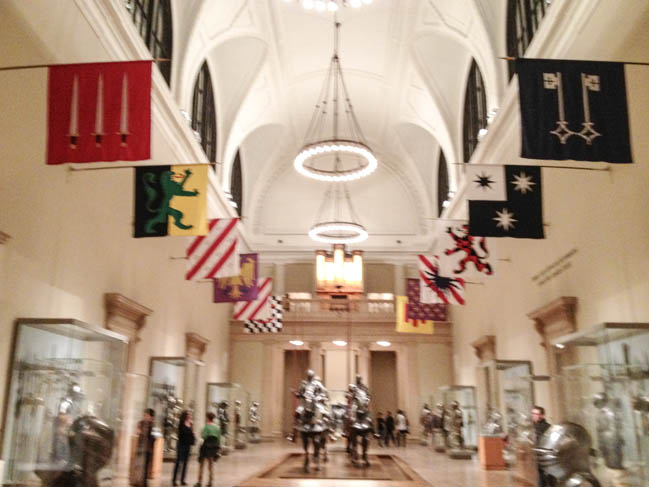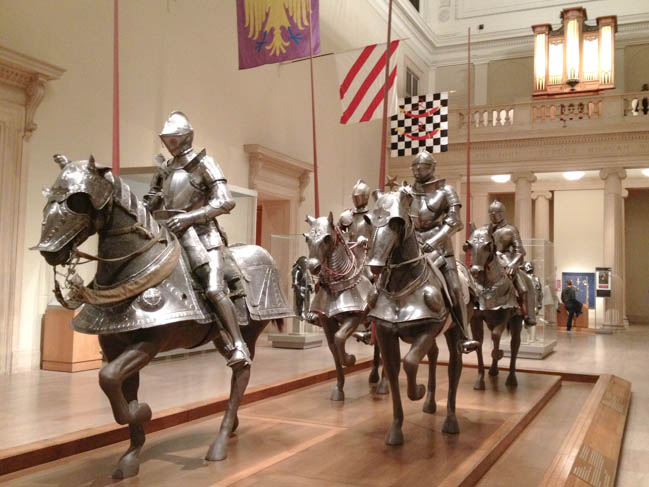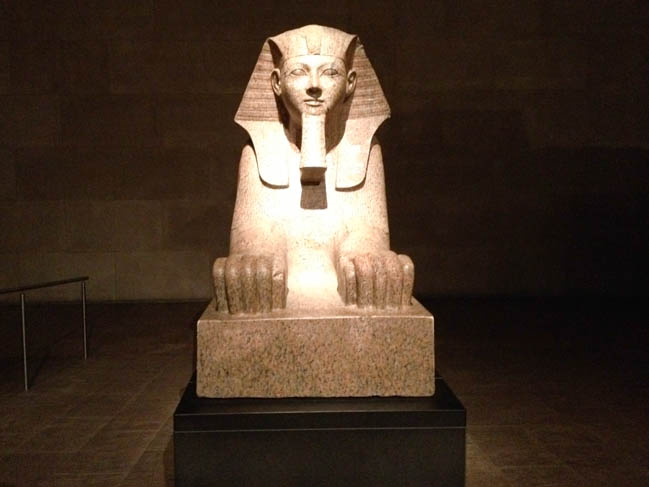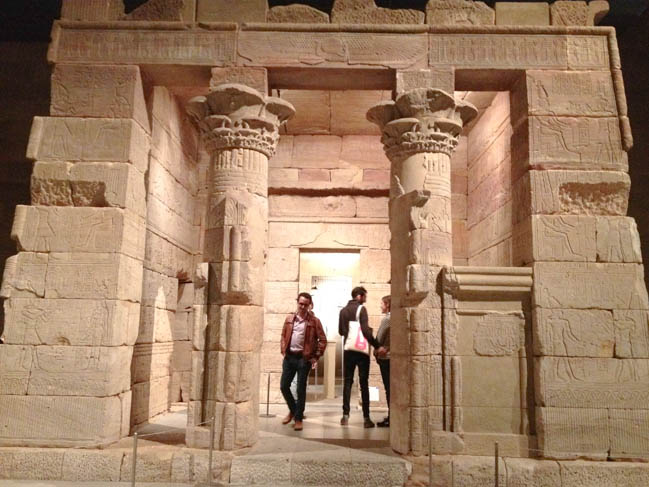 MET, oh MET, I'll have to be back for you soon.