I meant to post sooner but we just got back from our annual mid-year Aussie trip to visit my sister and I am so completely wiped. We've been doing this for the past 4 years so I figured this would be a piece of cake but this trip has been the most massive operation by far. We went with all 3 kids (technically 4 if I'm counting the one in my uterus), plus my mom and my helper.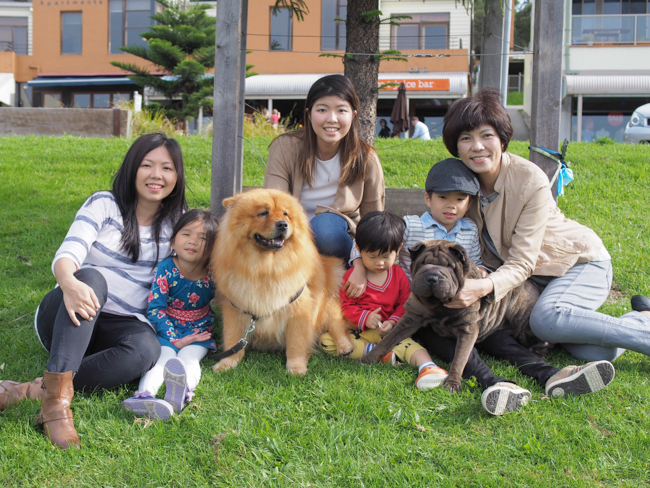 I thought I'd be posting on the fly like I usually do but by the end of each day, I could barely stumble into bed without falling over, much less attempt to blog. Turns out that being 30-weeks pregnant and chasing after 3 kids all day is ridiculously exhausting.
But other than that, it's been a really good trip.
It was baby Finn's first visit to Melbourne and Sydney and I can say definitively that he loves it. This kid clearly inherited his siblings' travel bug genes. Every single morning, he woke up with a huge grin, yelling "KAI KAI…LET'S GO…YEAH!!!" He was so enthusiastic about everything and it was like looking at the place through new eyes. I loved it.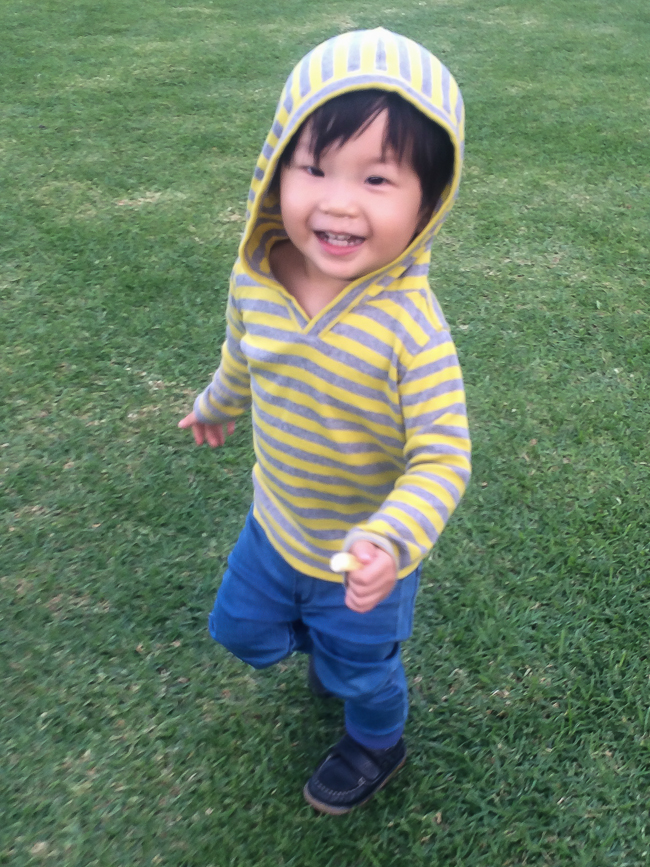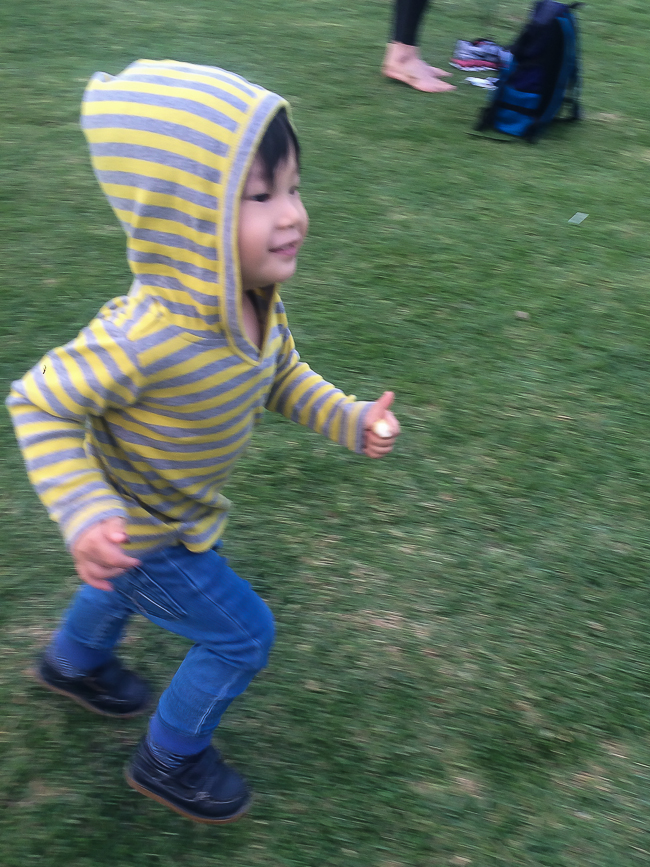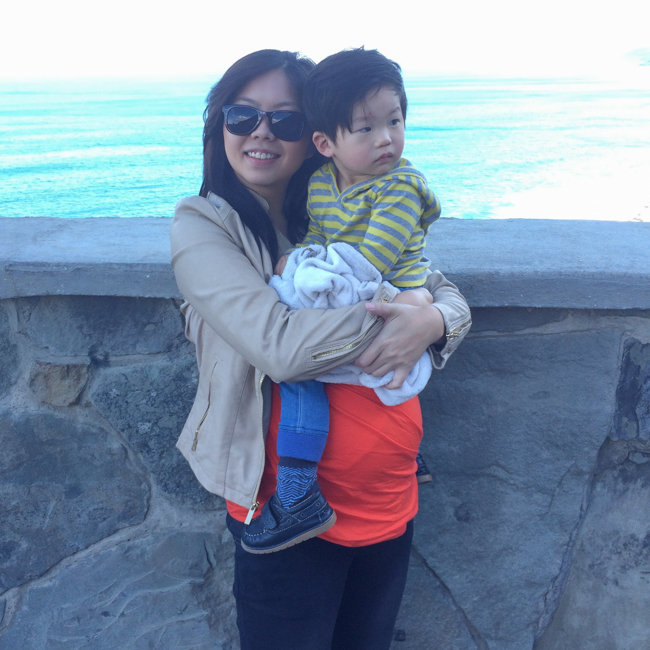 We thought we'd do something different this year so we took a drive along the Great Ocean Road for the first time. We'd probably have driven up as far as the Twelve Apostles and Grampians but we didn't want to push it so hard with so many people in tow (great decision, btw!) so most of our time was spent in Lorne, a pretty little town overlooking the ocean.
Looking at them, I realise that kids don't need a lot to be happy. All they need are wide open spaces to run, some trees to climb, playgrounds to hang around in, and each other for company.
That pretty much works for me too.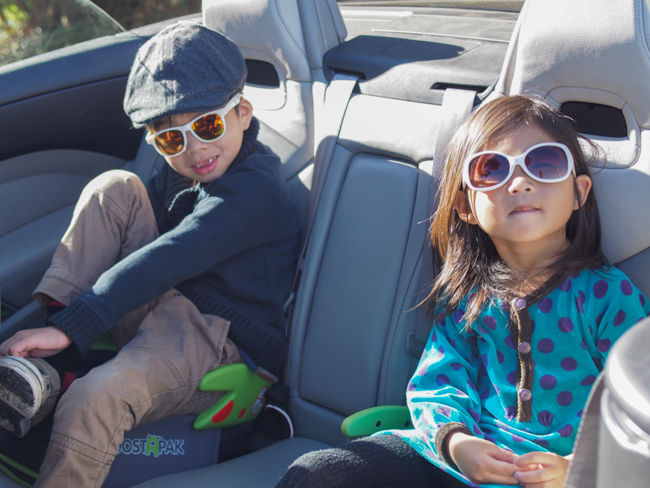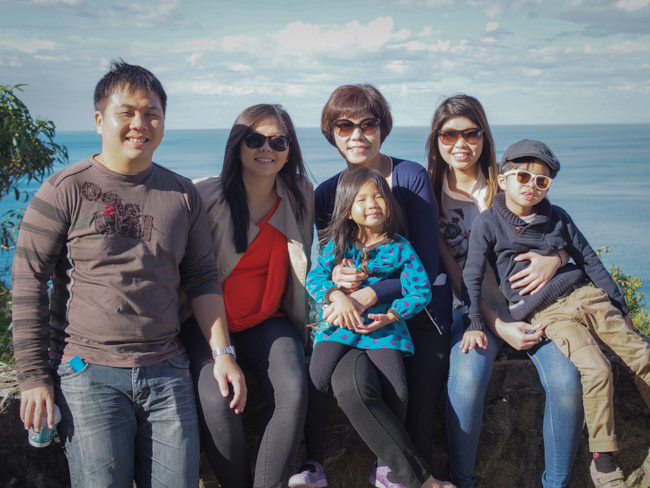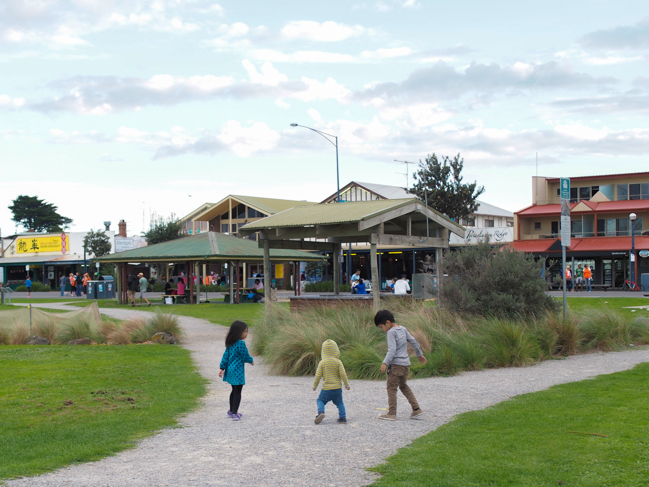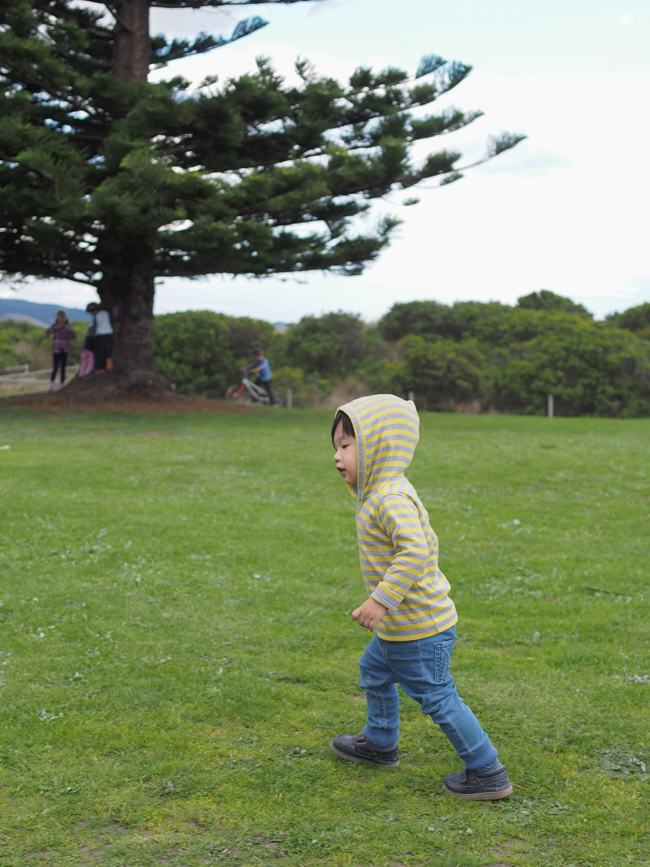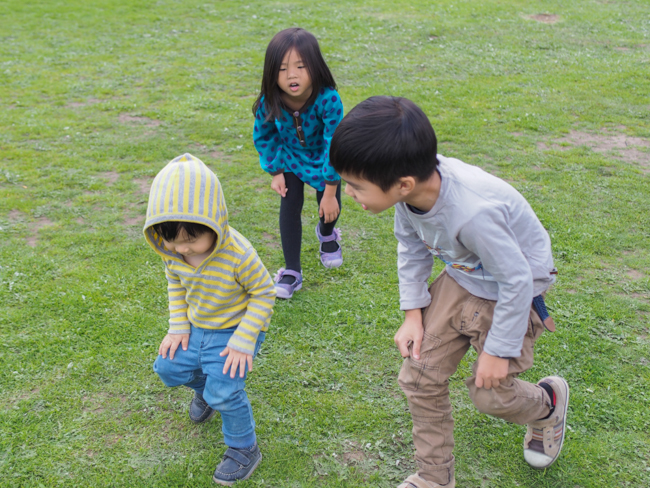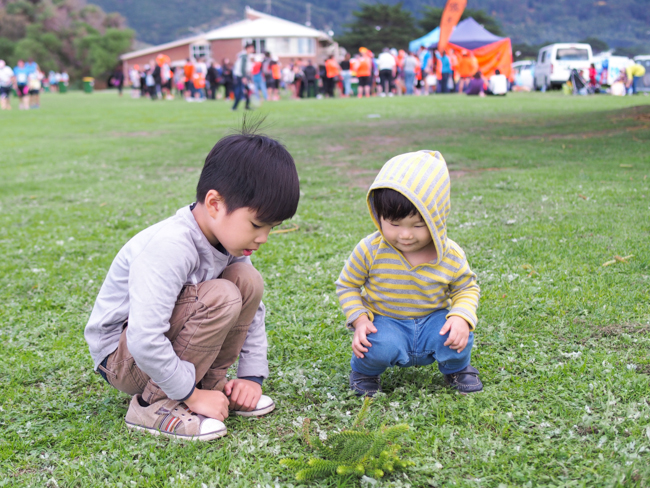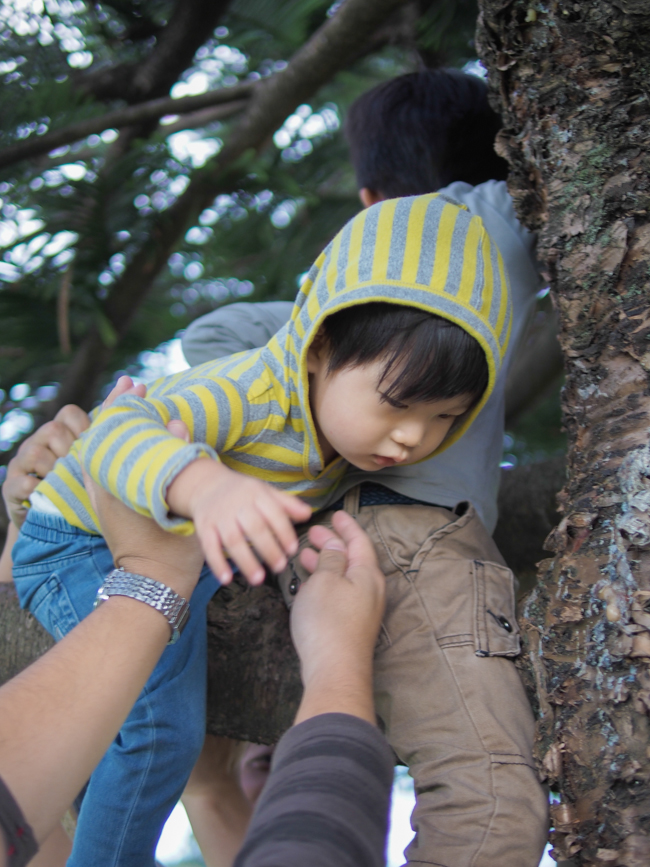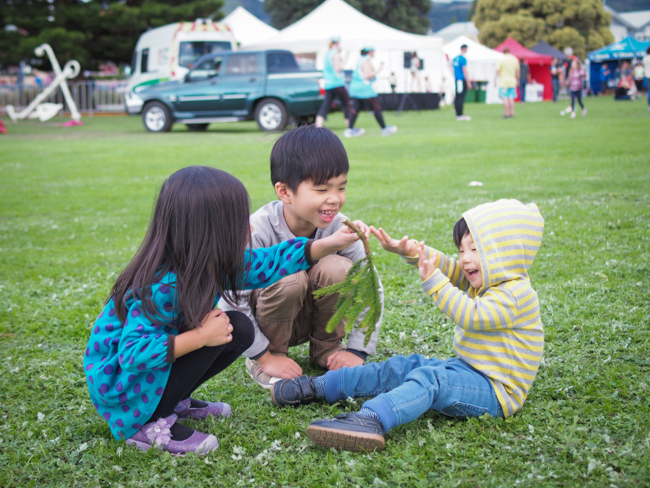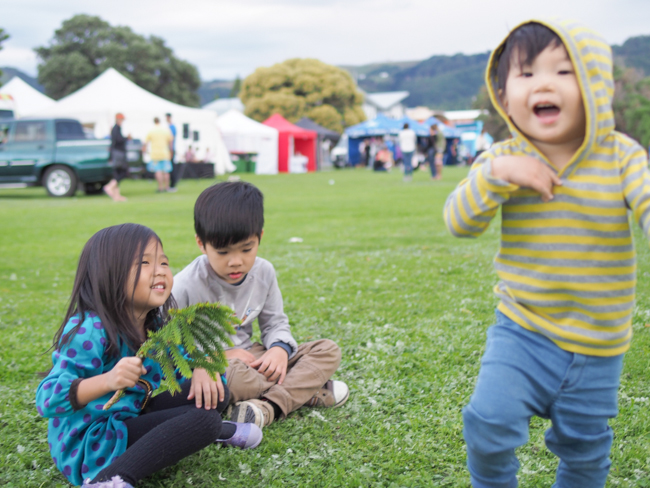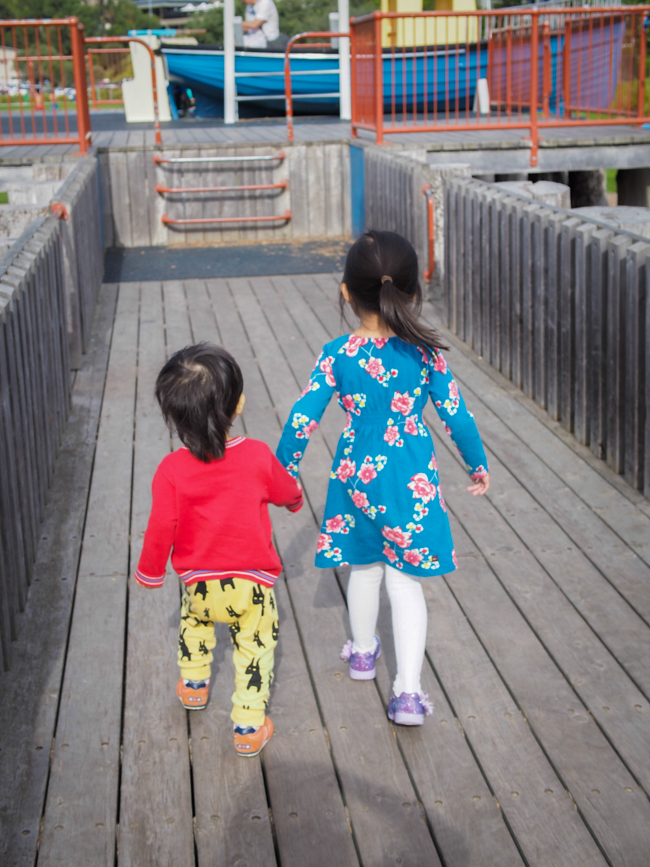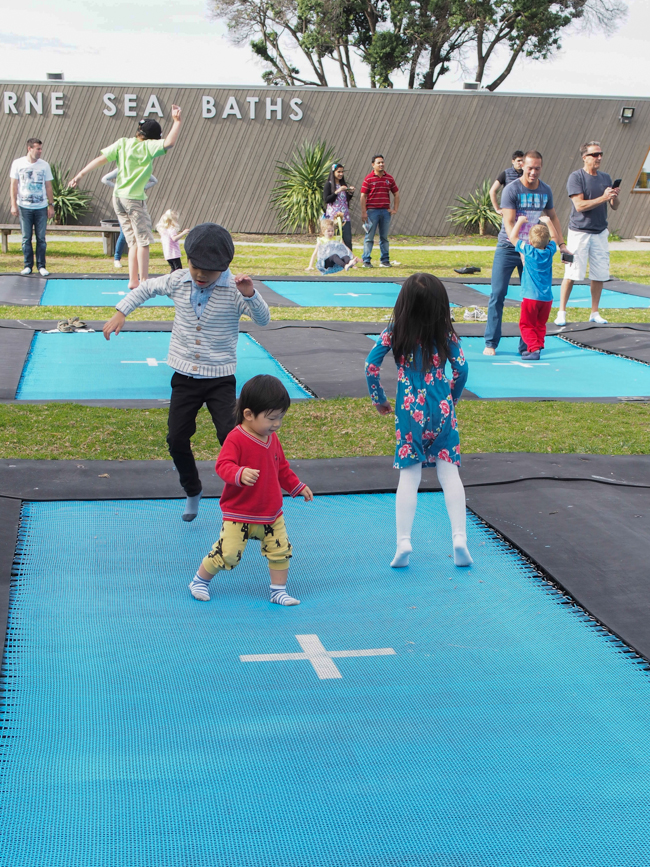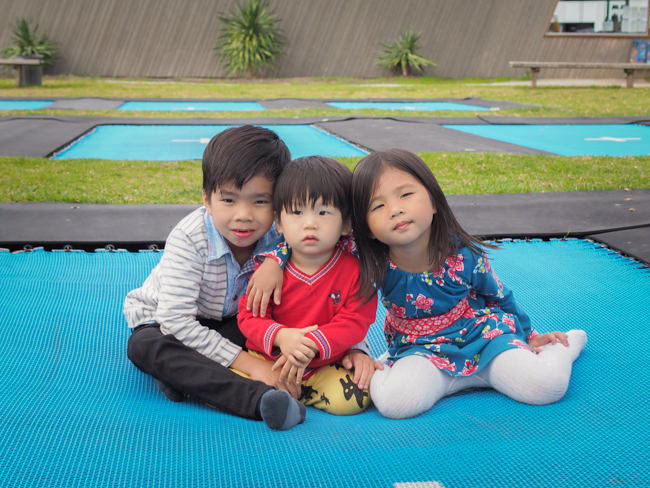 The kids were so thrilled that my sister's boyfriend brought his two gorgeous dogs along. Meet Khan and Charlotte. I call them the poofy, slightly aloof one and the heart-meltingly sad one.