While we were in Bangkok, we were introduced to this gem of a place called Kidzania. It was SO MUCH FUN (with double exclamation points!!) that I was a little surprised I haven't heard about it before.
At first, we were expecting one of those regular run-of-the-mill sort of indoor kid playgrounds that are so popular back home. Some jumpy things, a couple of slides, lots of soft padding, maybe a handful of interactive play sections, you know the sort.
This was not that at all.
If you ever head to Bangkok with kids, trust me, you have to go to Kidzania. It will rock your socks right off.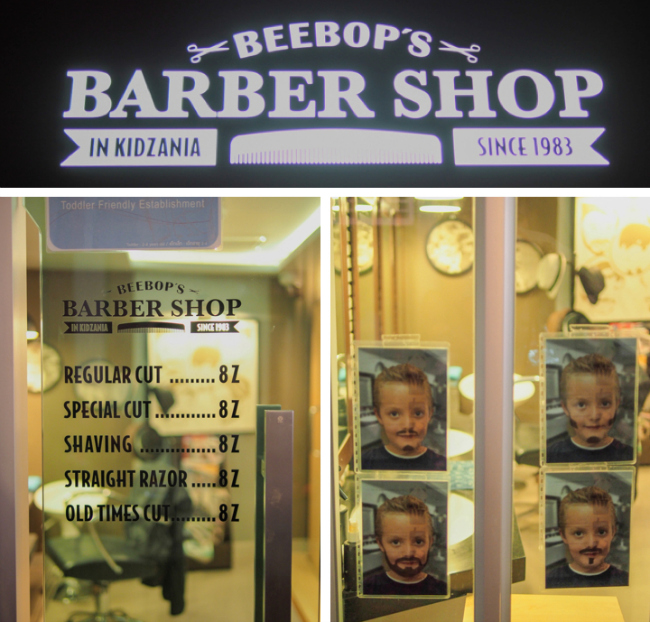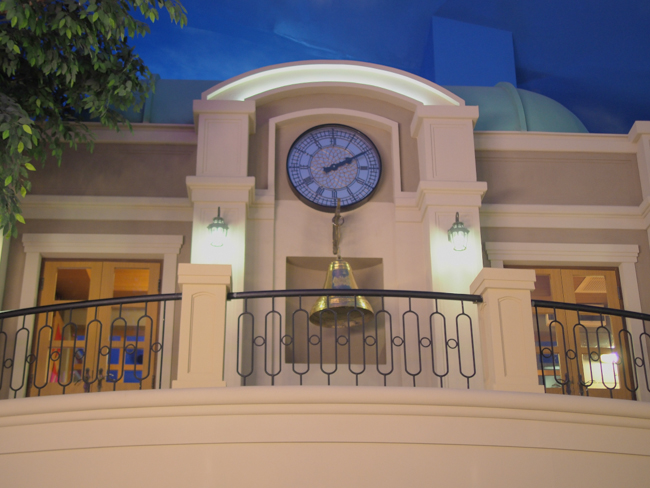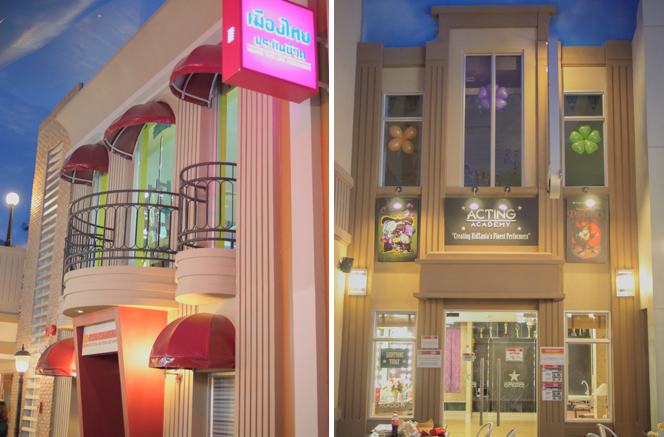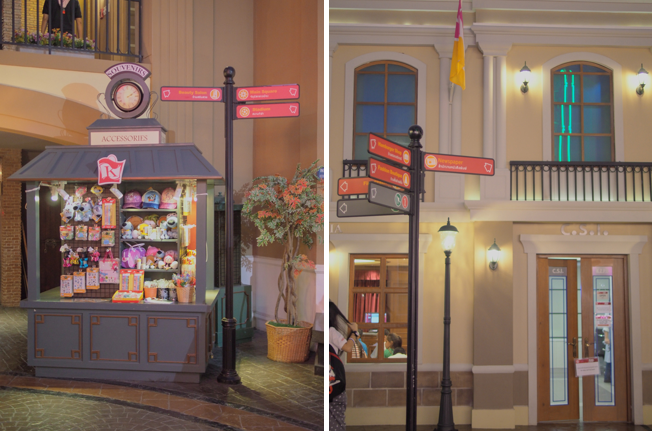 First of all, the theming is brilliant. It's an entire world of exploratory play for kids aged 4-12 and the coolest part is that they are meant to do everything on their own. Parents can hang around to give encouraging pep talks, throw some hi-fives and cheer a little bit but the kids are the ones who really run the show.
So the moment they enter, each kid given a credit note for $50, which they have to exchange for cash at the bank.
They were a little nervous at first because we had to wait outside while they did their thing but they came out looking very pleased with their first solo bank transaction.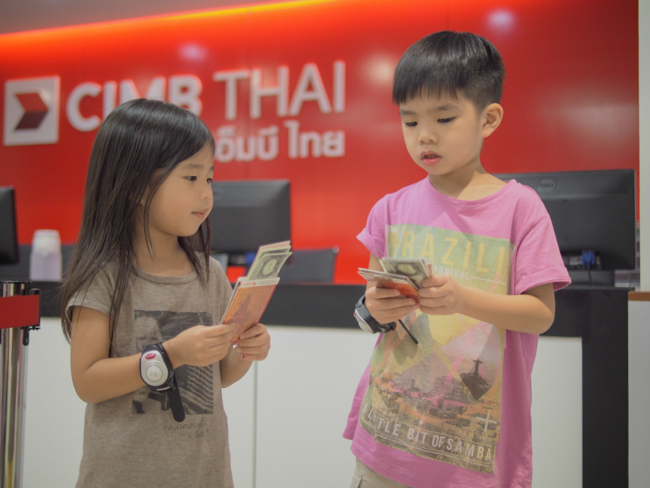 Armed with their wad of cash, they could then decide on which activities they wanted to do. The place is made up of like 80 different activity stations, each with a customised training activity for kids. Some activities were like work activities, and they'd earn money at the end of it.
Like this fire station activity, where they got to practice being little firefighters and then take a ride on a fire engine to put out a pretend fire. It was all organised really well and THEY WERE SO THRILLED to be doing grown up stuff like it was real.
Watching them, I almost died from too much cuteness.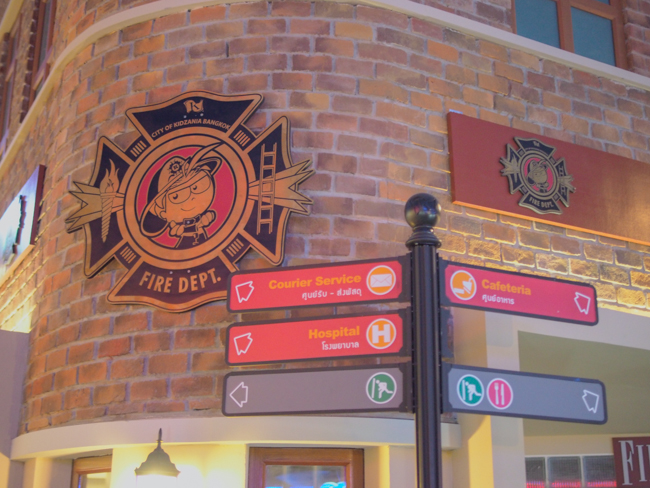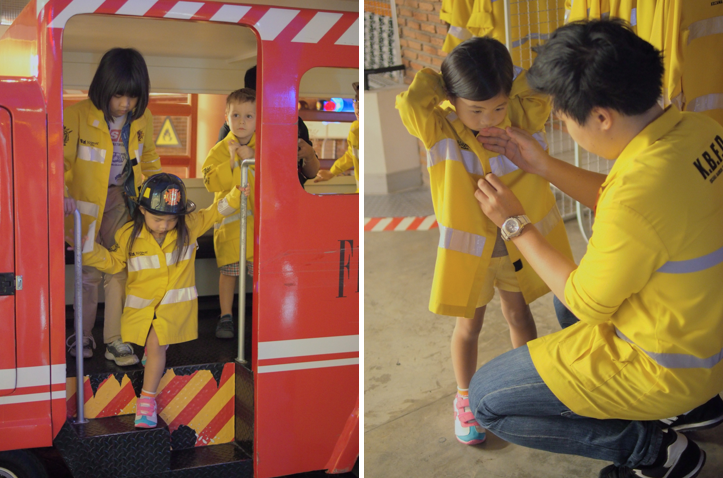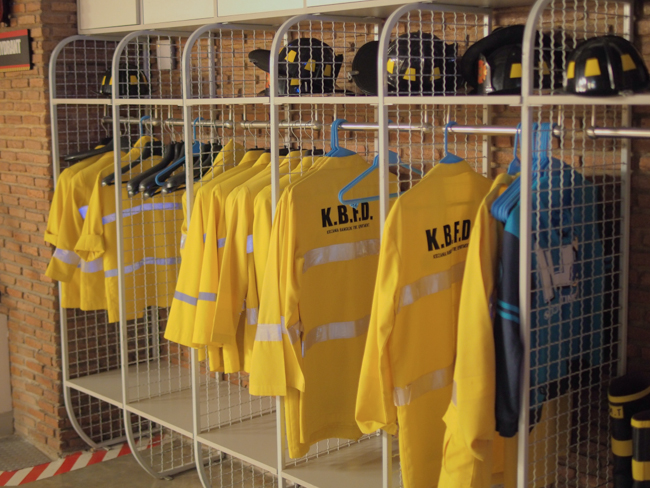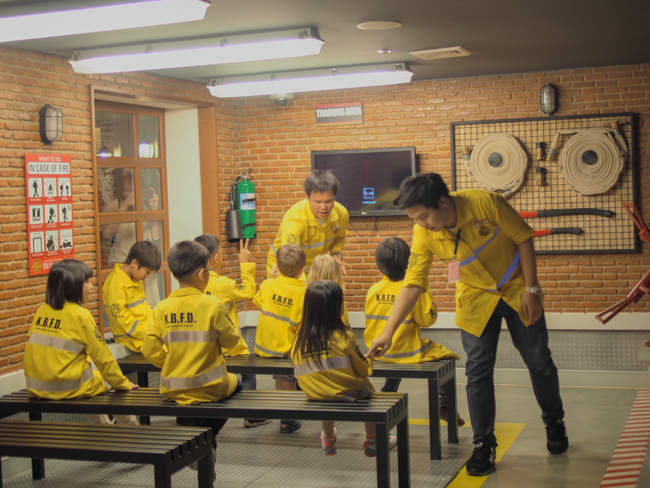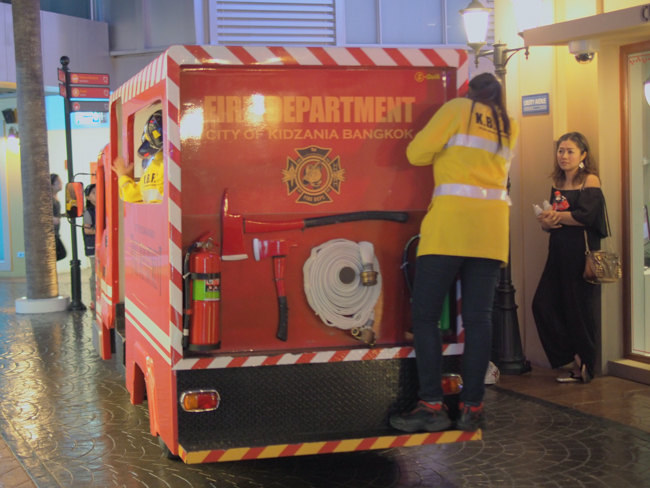 Turns out that Truett's dream job was to be a car mechanic (I had no idea!). He had like the best time changing a car tire, so much so that the husband decided to let him do it the next time we have a flat.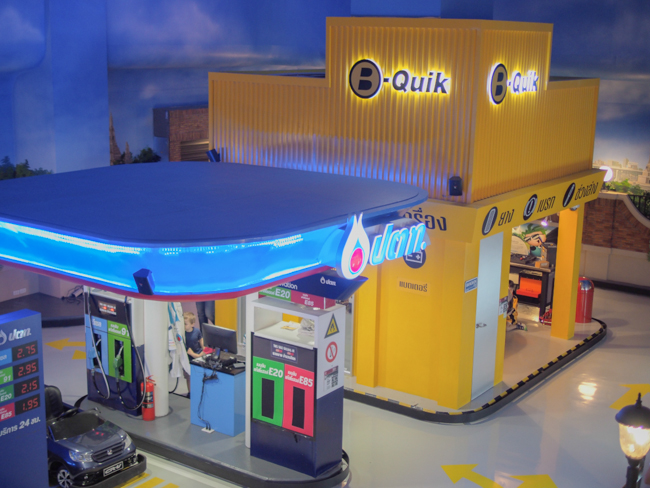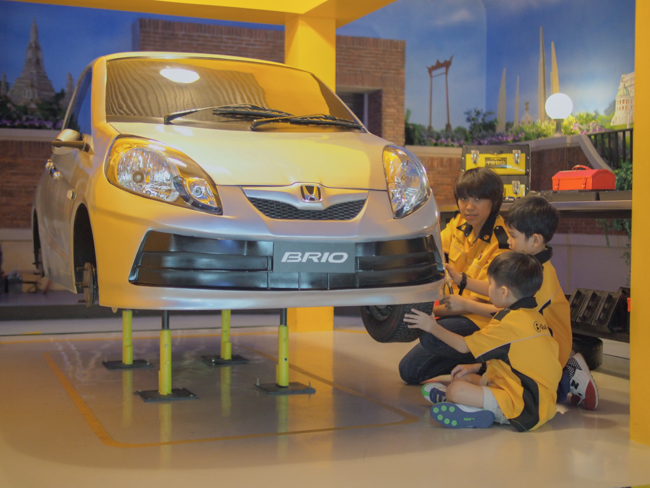 While Tru was having his Greased Lightnin' moment, Kirsten decided that she wanted to be a petrol pumper person instead. Is this the most enthusiastic petrol pumper you've ever seen or what? And let me tell you, girl can work a petrol pump like a pro.
I mean, till this day, I still don't know how to pump my own petrol (I usually just smile and say "Uncle, 95 full tank 谢谢!") so that's one skill she's got over me.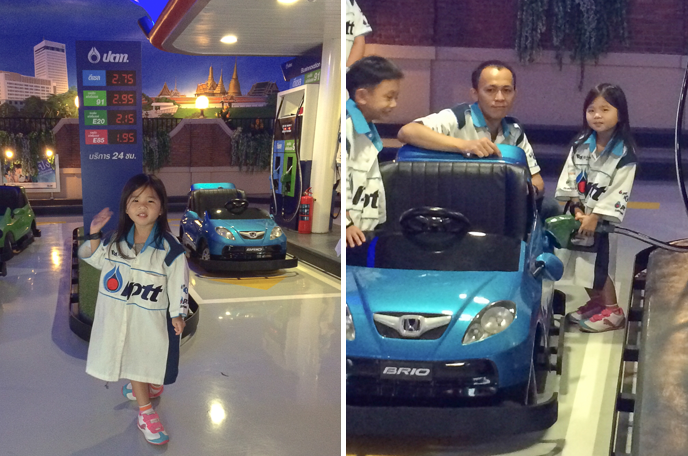 And hello there, Mr Postman (and little postlady).
These 2 courier delivery guys were given a task to deliver packages to various locations and they did a super fine job of it. Seriously, I've never seen finer courier service in all my years of signing for delivery packages. If these were my courier guys, I'd be shopping online ALL. DAY.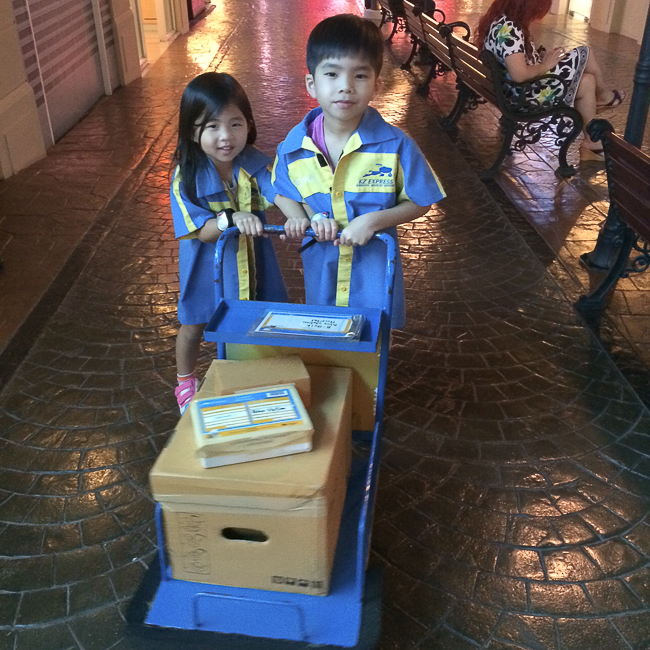 Besides the various jobs to earn more dough, there were also spending activities, where they'd have to spend their money to learn new skills. As a rule of thumb, the spending activities came with a reward that they could enjoy, like their very own handmade sushi or burger.
At the sushi station, there was a sushi master to guide them through each step and after 15 minutes, voila! They each had a beautifully rolled sushi for lunch. I don't even know how to make my own sushi and there I was, eating sushi that my kids made, which by they way, was delicious.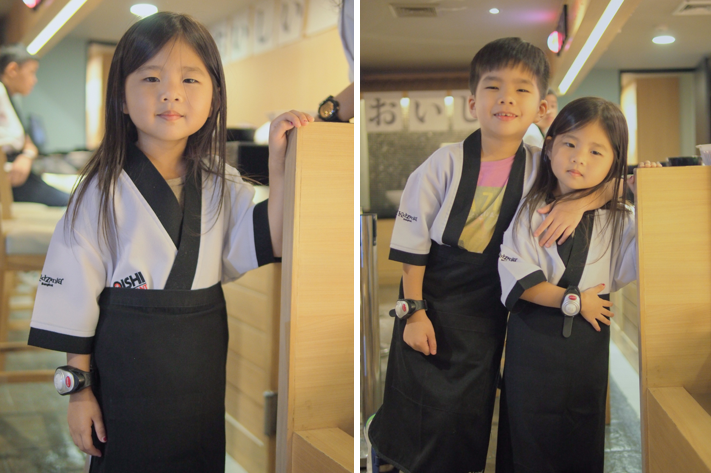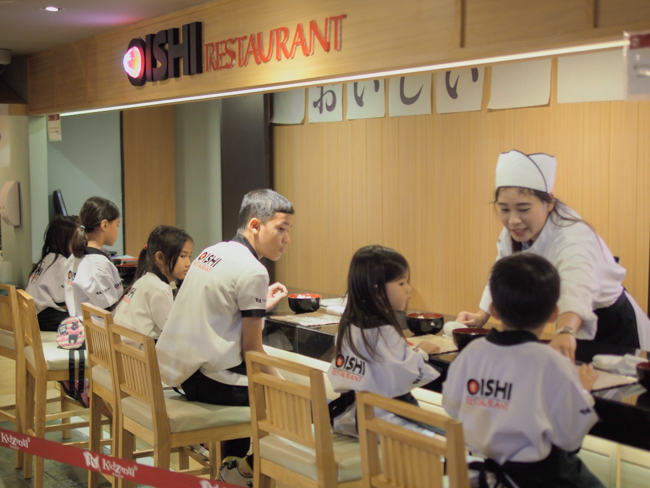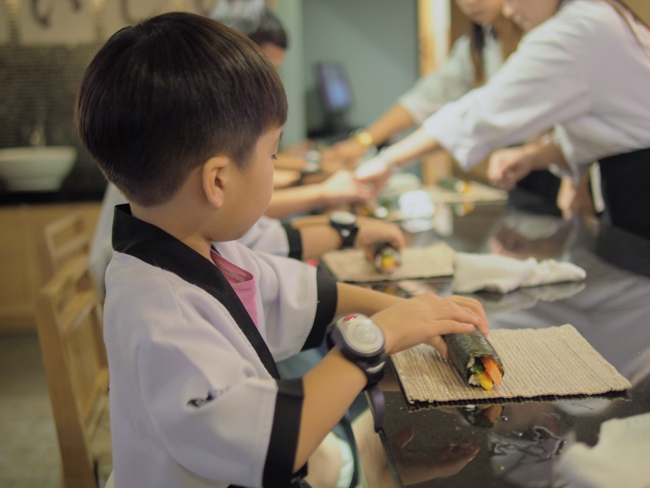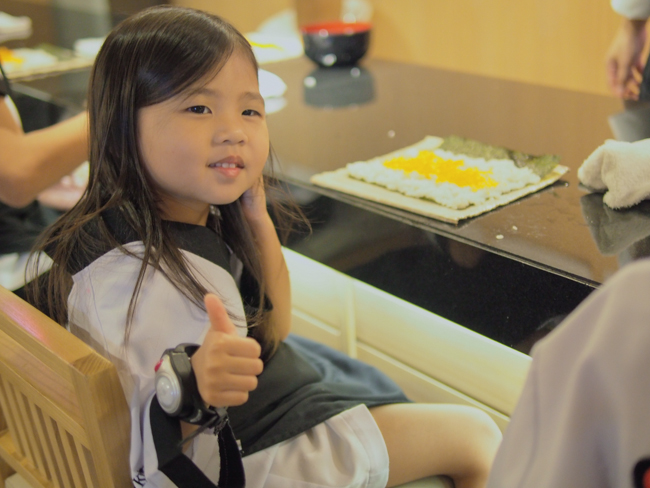 The Meiji milk bottling plant was another really cool spending activity. They were like little scientists, learning how milk is made, bottled and kept fresh for drinking.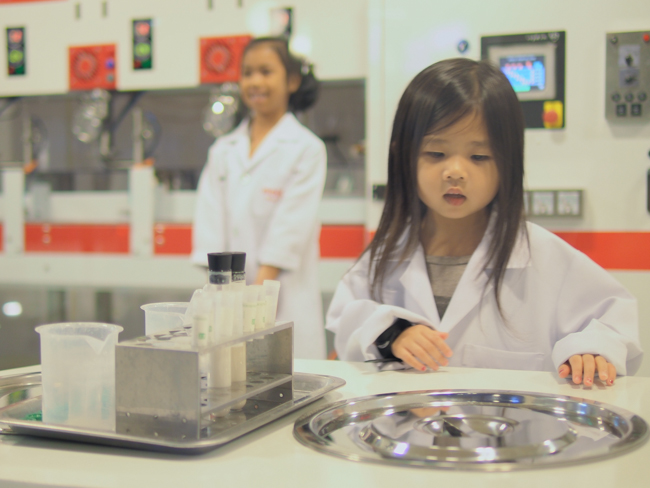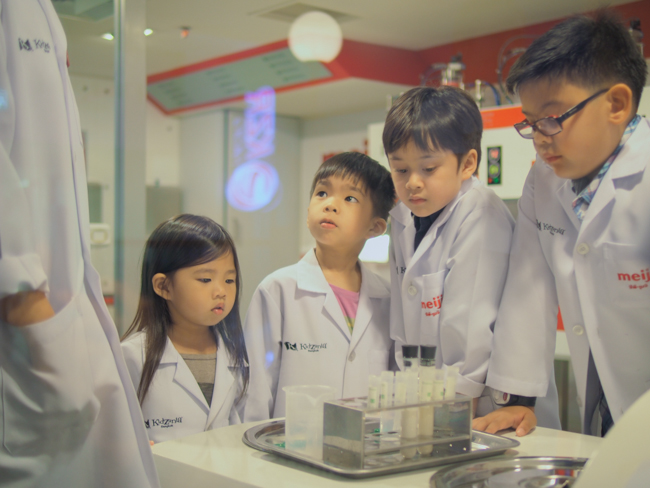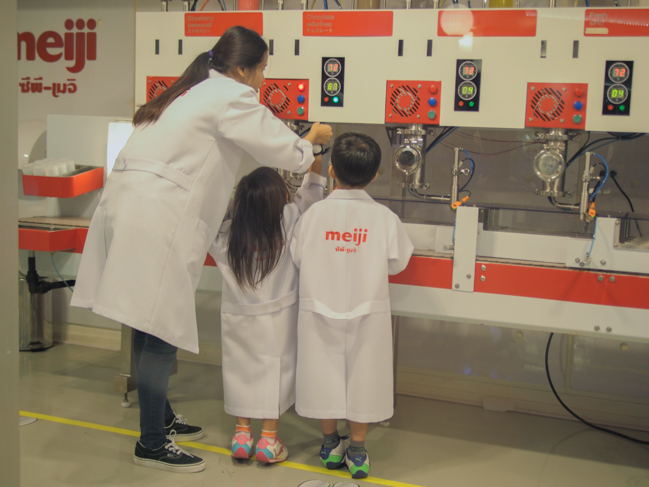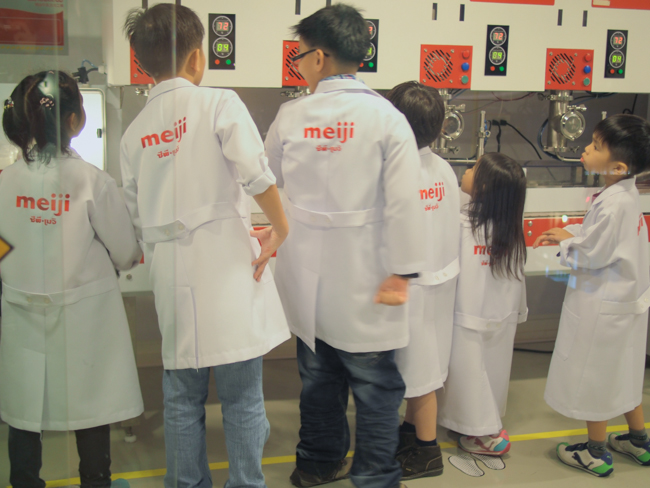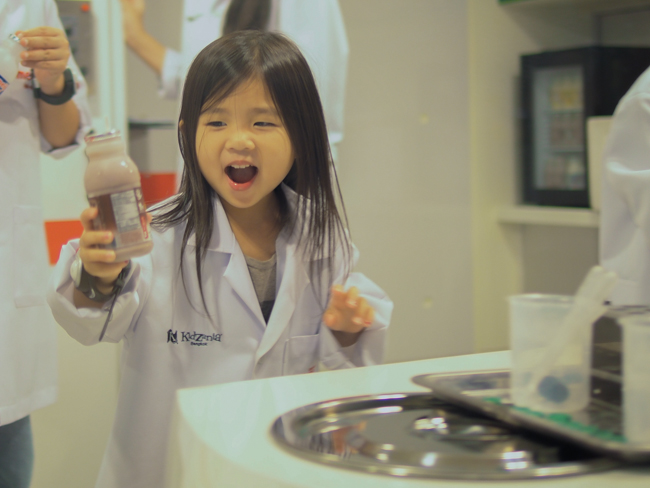 We spent 5 hours there and it was barely enough to cover 30% of the whole place. There were so many other activities that we didn't have time to try, like the recording studio, the performing arts class, the CSI lab, the courthouse and tons of other cool stuff.
In a nutshell, awesome, awesome place to visit with kids.