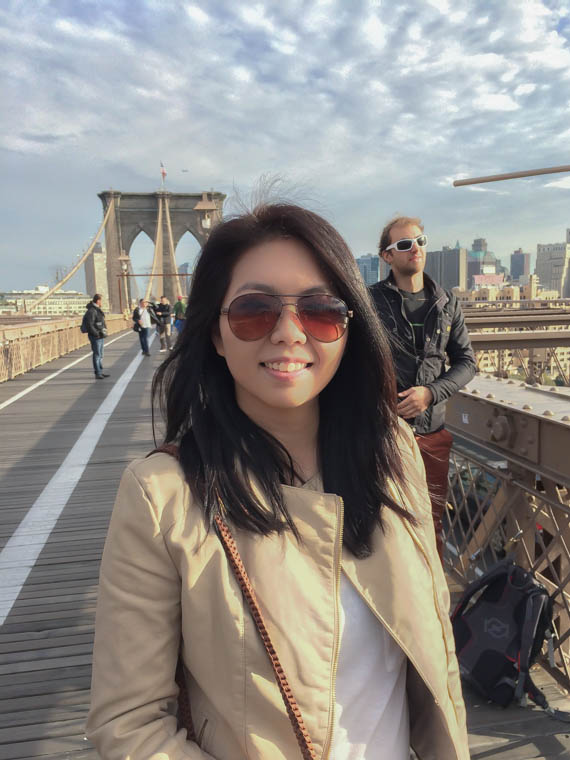 Hey y'all, sorry for the radio silence – we're here having an incredible time falling in love with New York City.
I didn't think I'd love it as much as I do. I always thought I was more of a California girl but it's just been 24 hours here in Manhattan and I think NYC has already stolen my heart. I'm beginning to see why everyone calls it the greatest city in the world.
We just had the most wonderful day and I was planning to write a long post with tons of pictures but on retrospect, that seems like too ambitious of a plan because a 23-hour flight + severe jet lag + an entire day of walking = a very comatose brain. In fact, I'm about 12% awake at the moment and words are very fuzzy in my brain so imma post progressively over the next couple of days.
I'll also be updating Instagram on the fly so check that out here. Back in a bit!