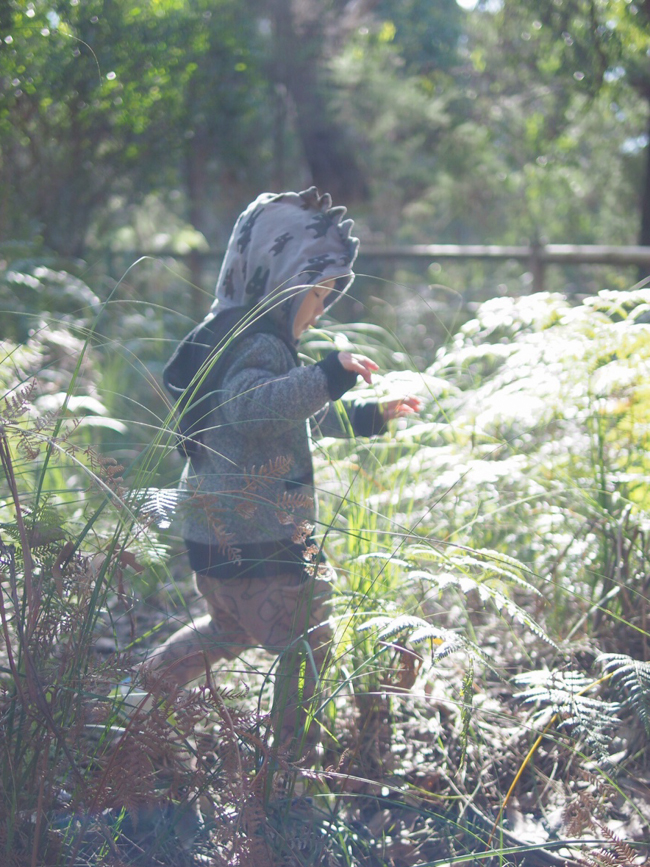 At the end of the trip, I asked Finn what his favourite thing to do in Melbourne was and he put his finger on his chin, thought real hard and said, "dinosaur stomping!"
For those unfamiliar with this particular activity, all it requires are a pair of itty bitty T-rex hands, stompy feet, and a loud, dinosaur roar. Check, check and check. Is this the cutest dinosaur you've ever seen or what? This just about sums up Finn's entire adventure in Melbourne.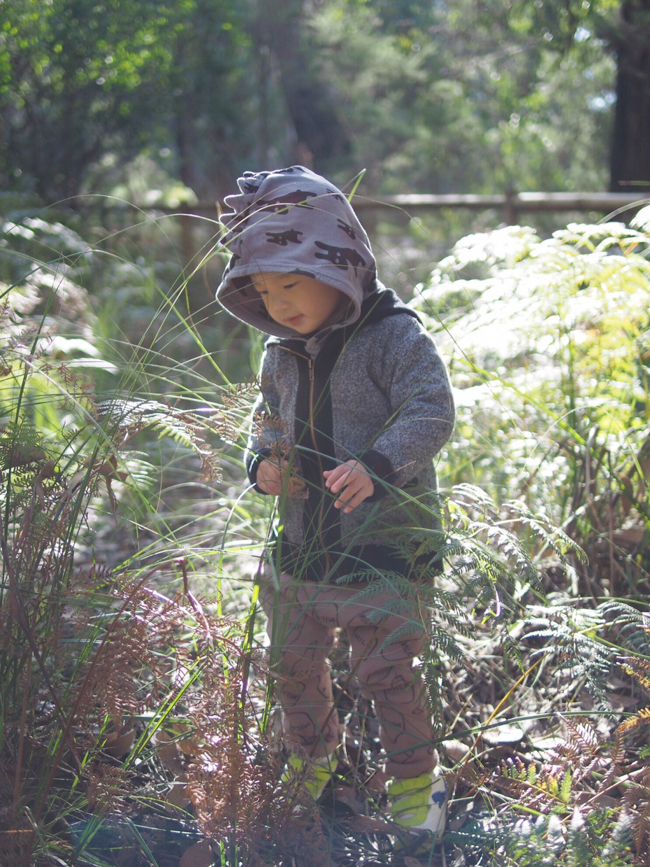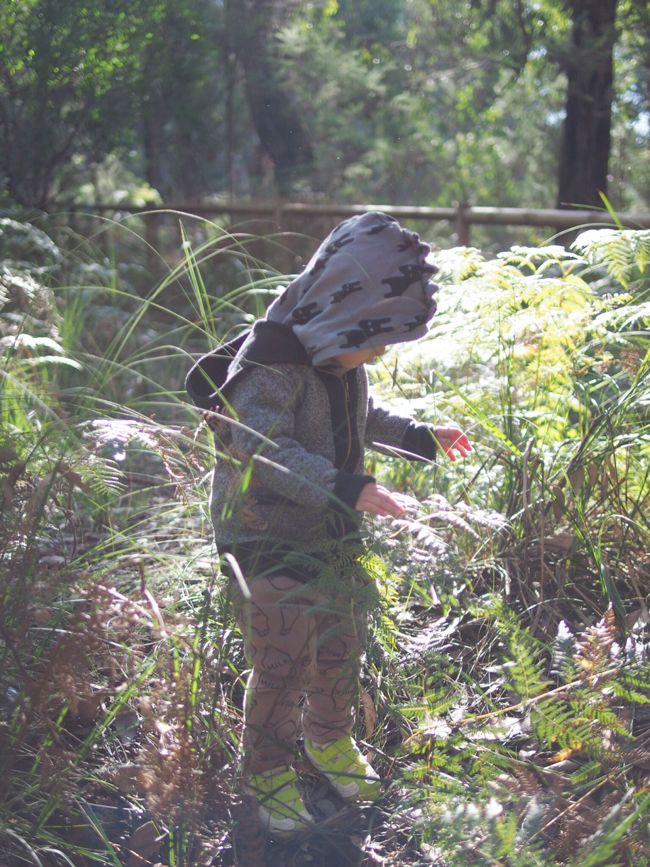 In between stomping, he brought his piggy out for adventures. It's an unlikely friendship, these 2: dinosaur and piggy.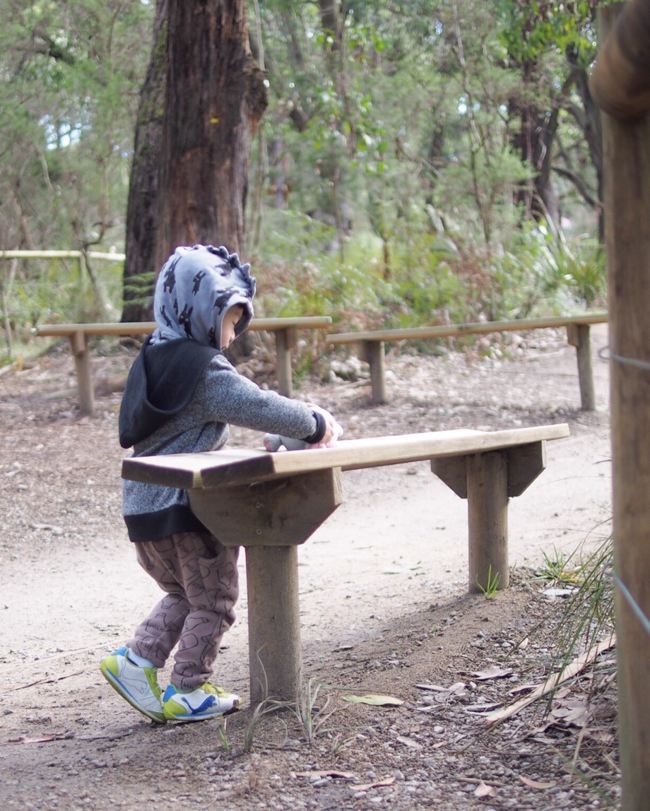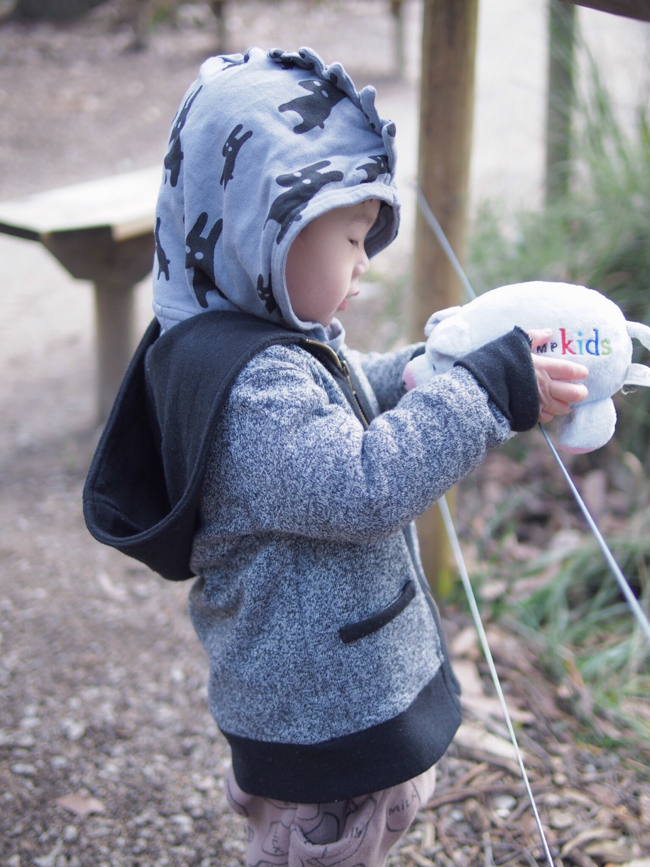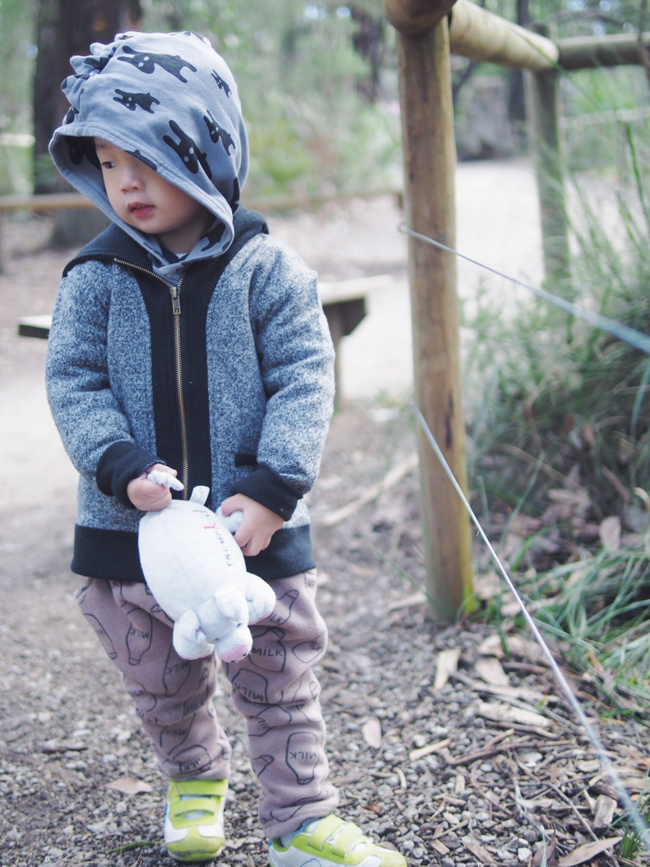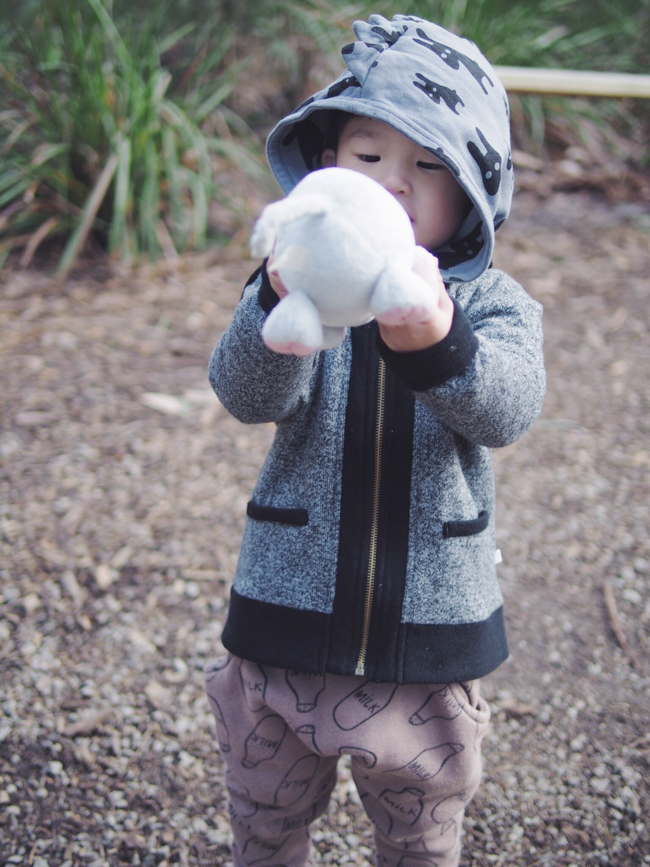 Sometimes, these adventures involve piggy being unceremoniously eaten. It's unfortunate, but such is the circle of life.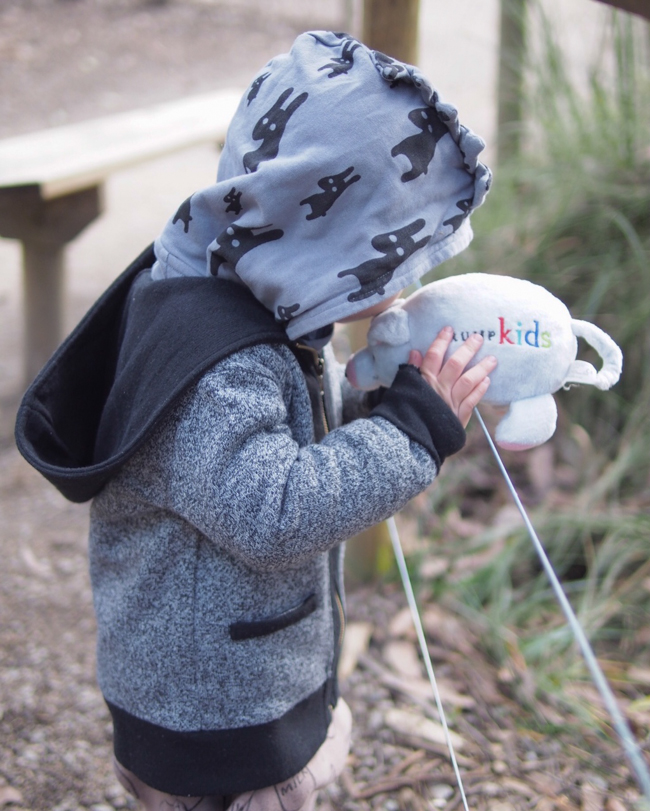 Meanwhile, the Truett and Kirsten were off engaging in a different kind of adventure: tree surfing. It's pretty much similar to what we have here at Bedok Reservoir's forest adventure, except with way more trees and obstacles.
(This was done at the Enchanted Adventure Garden in Mornington Peninsula, about an hour's drive out from Melbourne city.)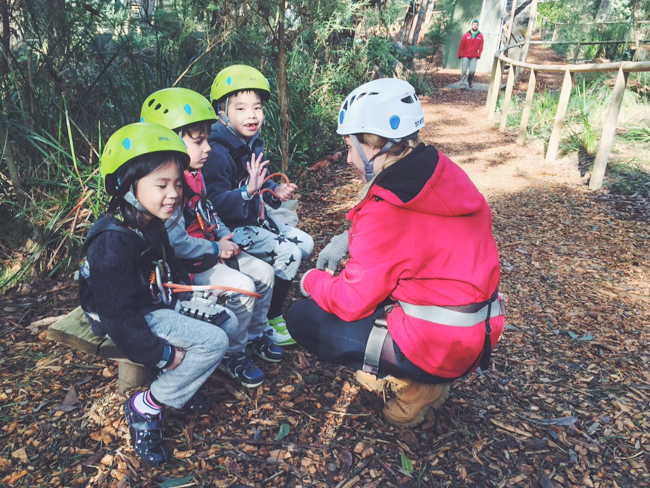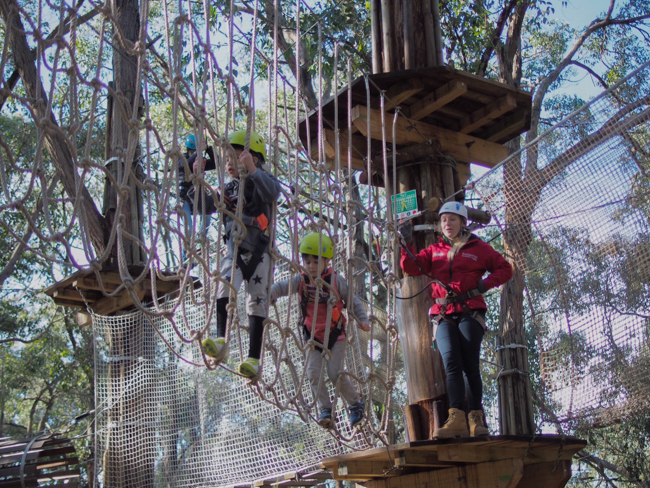 Kirsten decided at the last minute that she didn't want to try it so Finn went up to her and gave her a big hug and said "it's ok jie jie, you are a brave girl."
Heart all melty and stuff.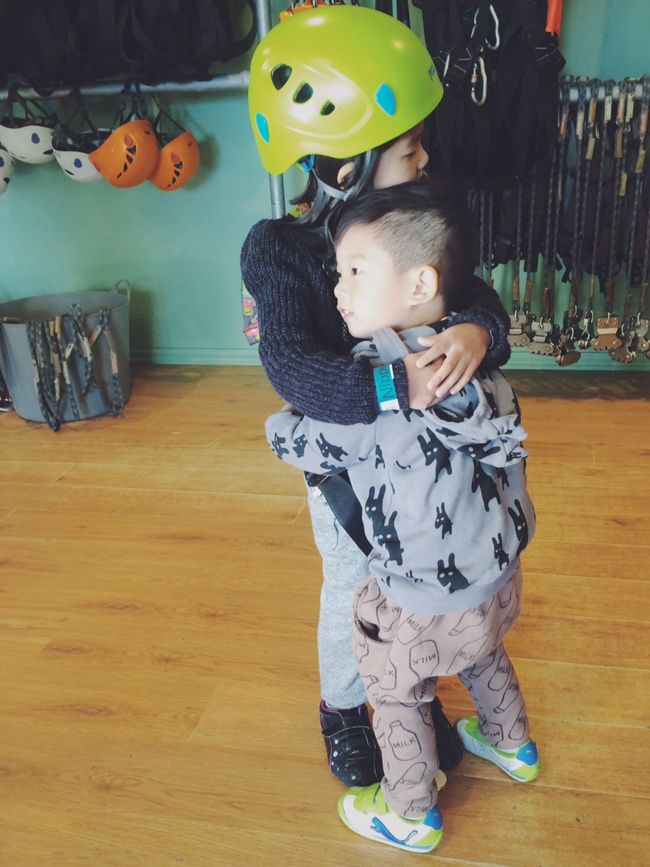 According to Tru (and the husband who went for the grown up version), it's "very very very fun."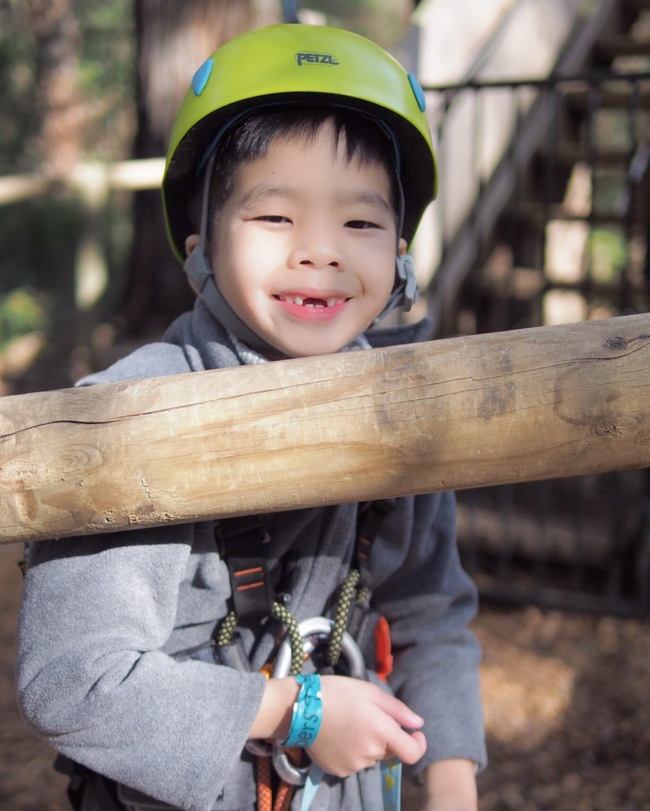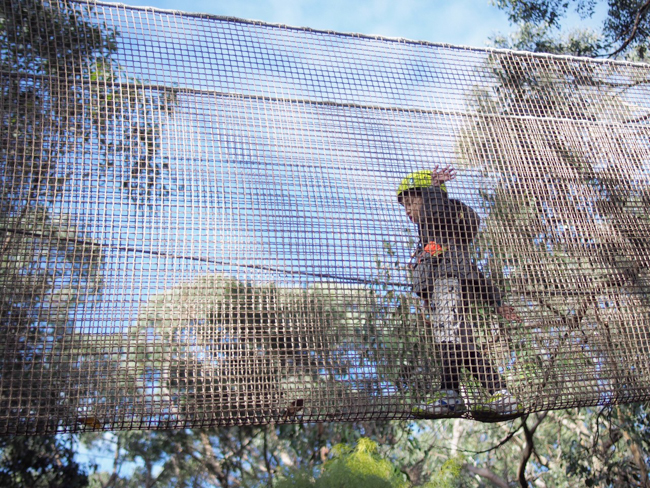 Besides tree surfing, the other really fun activity is tube sliding. It looks rather mild but it's really not and Finn came off the ride looking shell-shocked and a little green, poor baby. Which is to say that Truett and Kirsten had a blast riding it twenty gazillion times.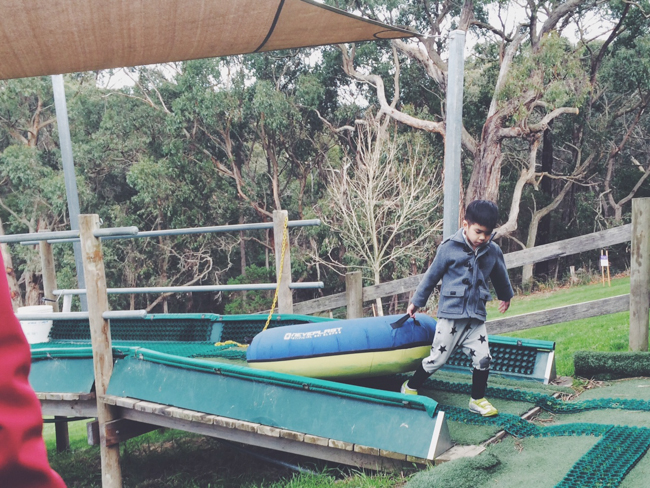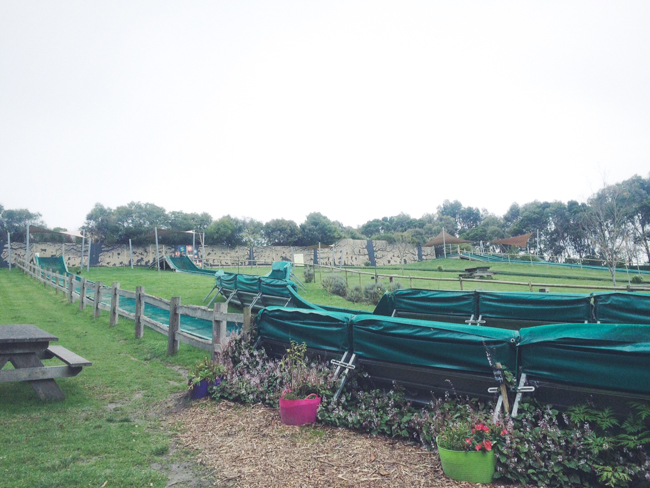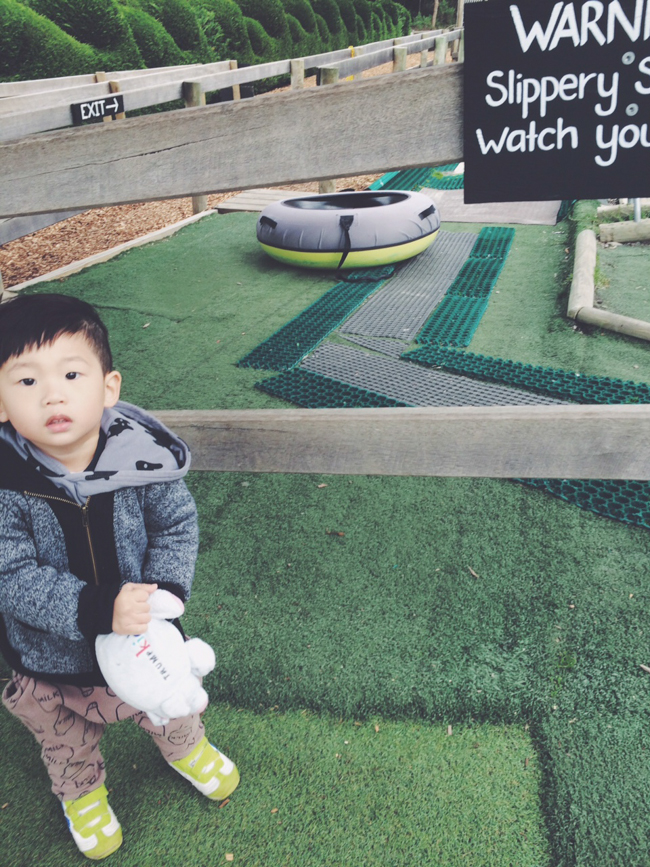 The rest of our time in Melbourne was spent revisiting old favourites like…
Puffing Billy. Good old Puffing Billy, what a perfect way to spend an afternoon.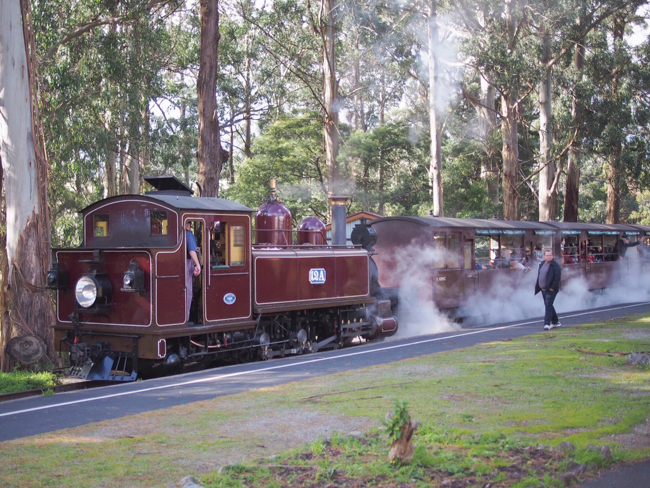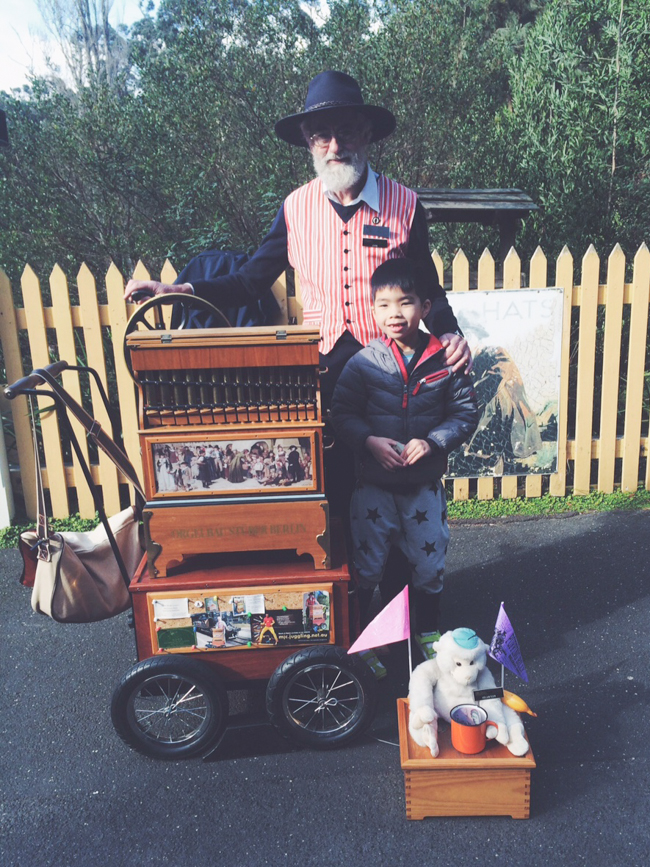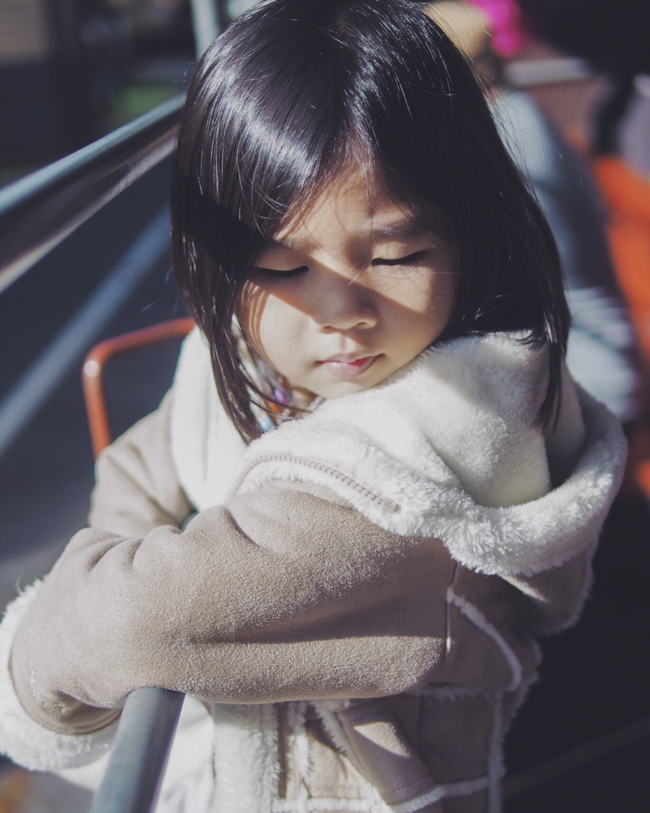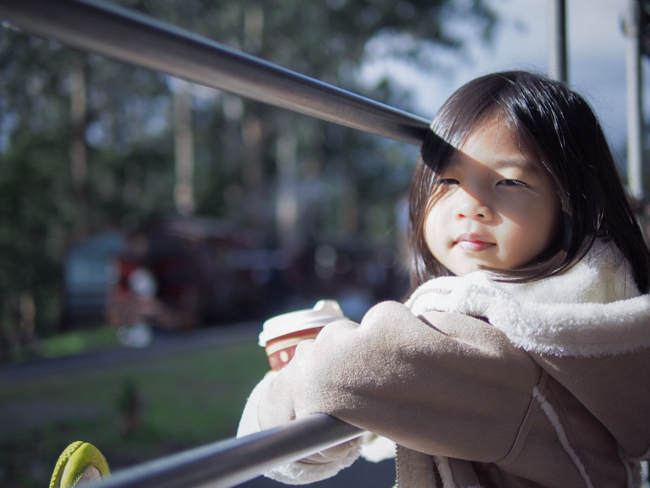 Collingwood Children's Farm, because guinea pigs. And sheep and chickens and cows.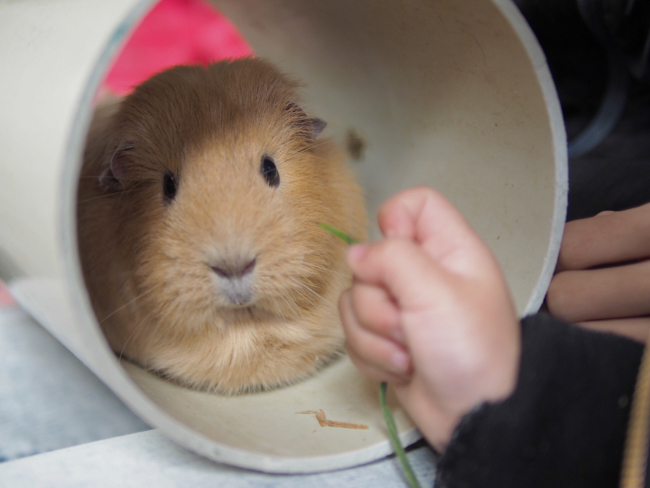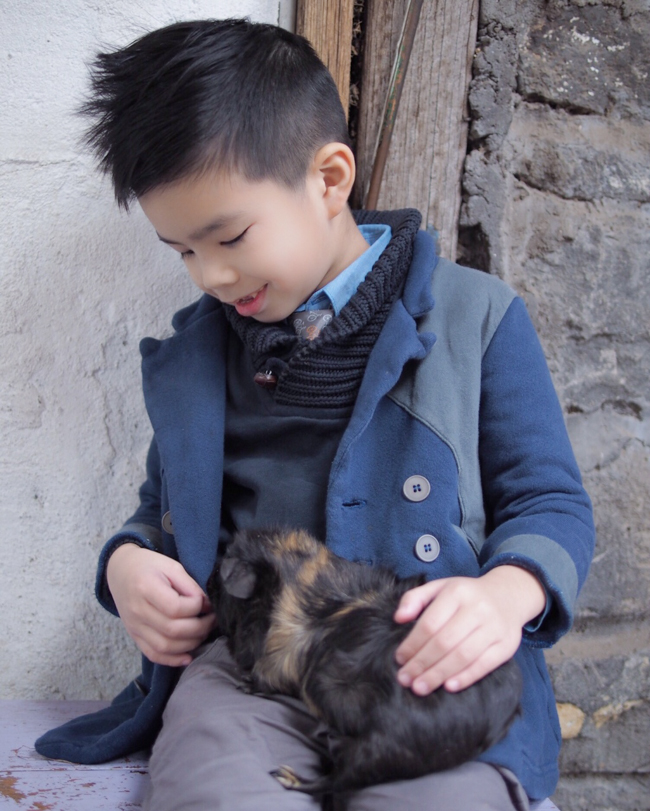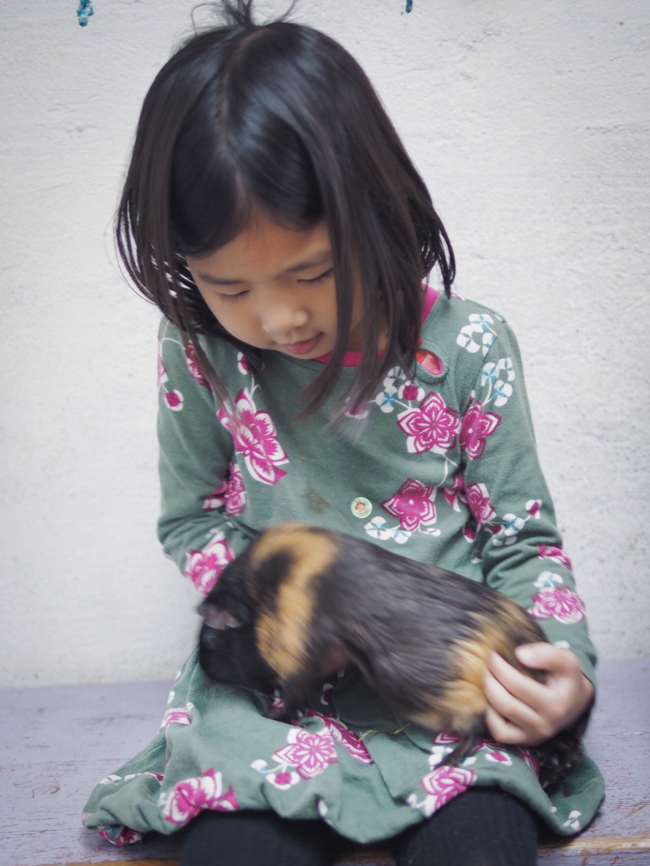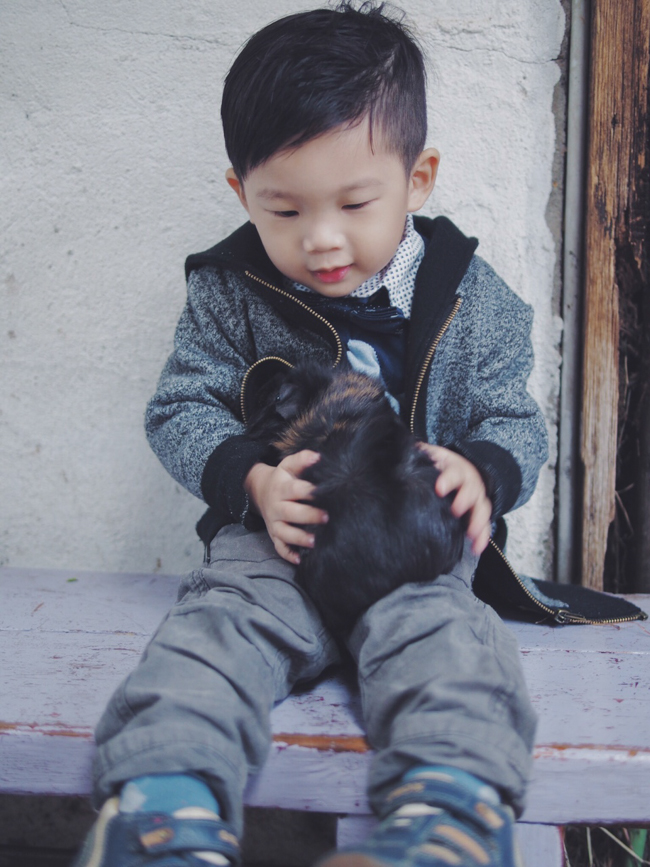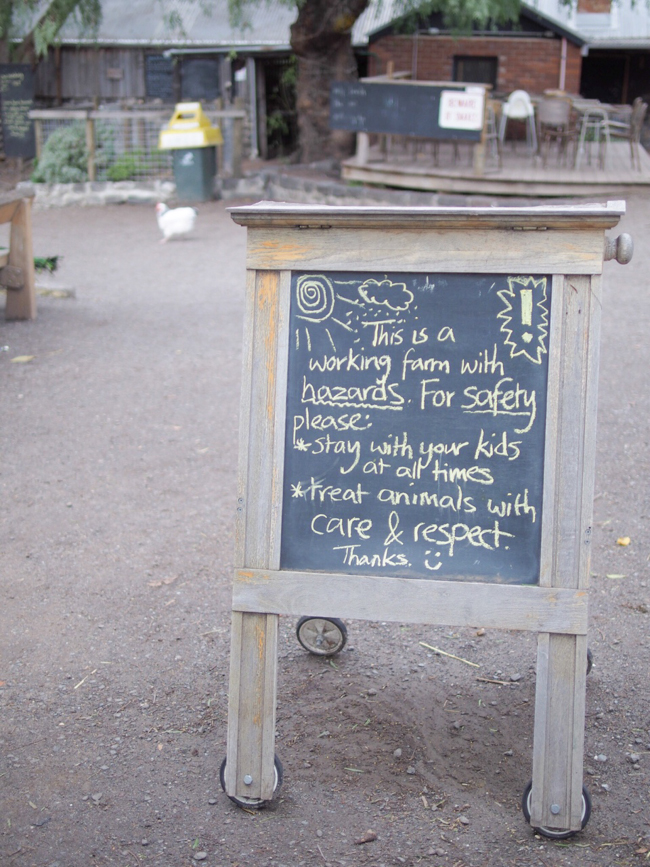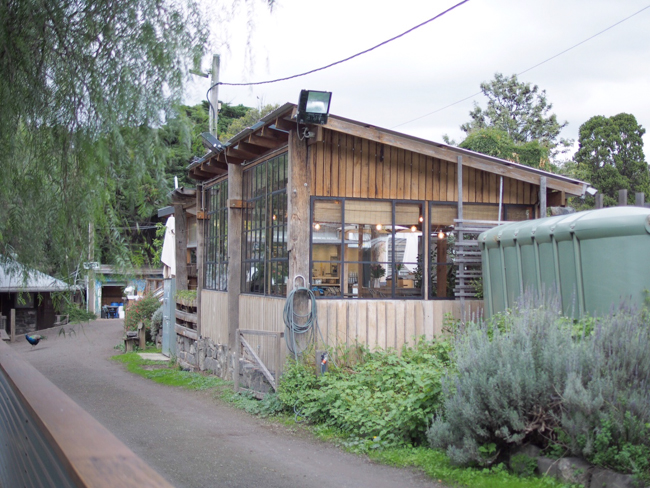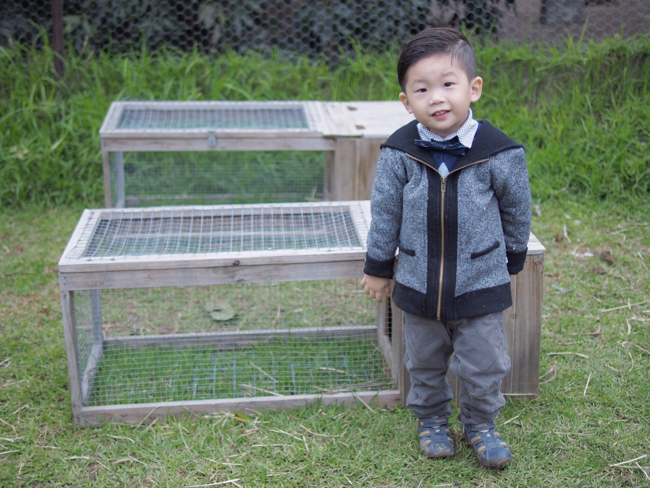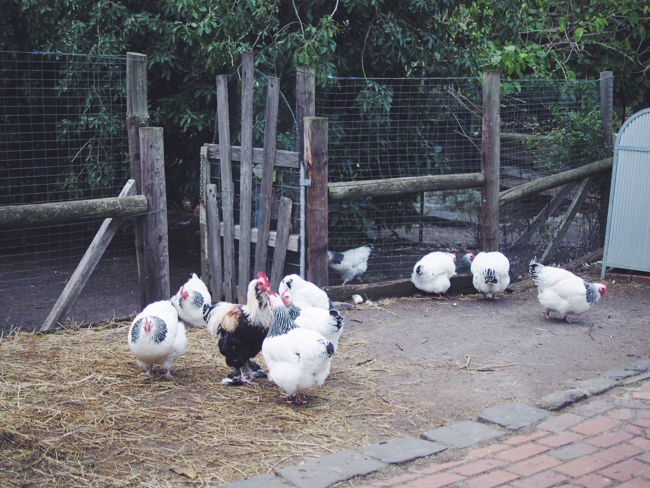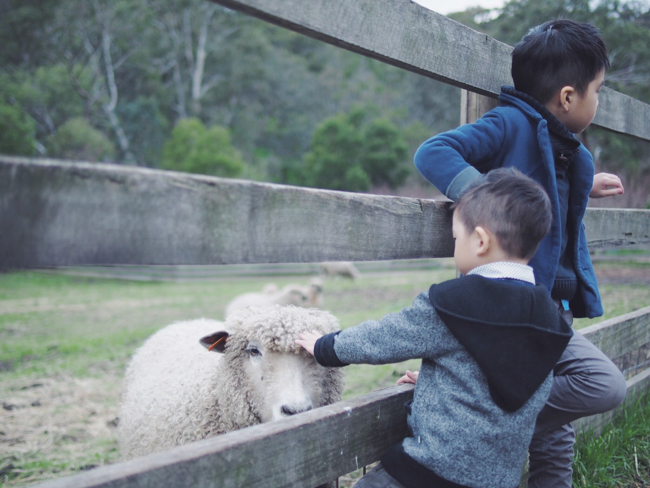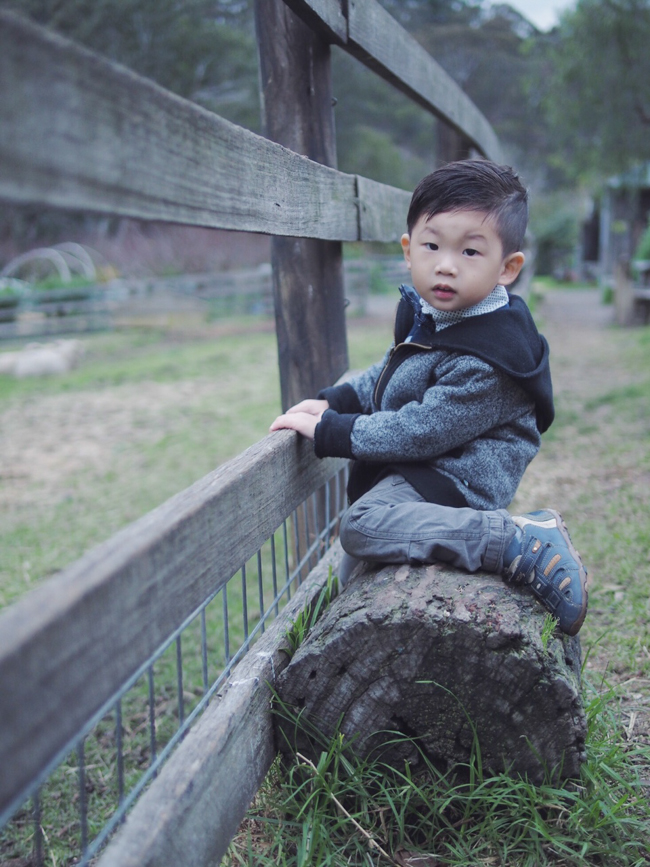 //Hey Melbourne, thanks for a grand time. :)