Hello from Down Under!
I'm seriously loving the weather in Gold Coast. When we first arrived, all of us were wrapped up in 3 layers of clothes and still shivering while all the Aussies were strolling around in their t-shirts and shorts. It took us about a day to acclimatize and by the second day, we are equally badass. Ok, maybe not shorts but down to just one layer.
Given that I only had 2 hours to search for accommodation, it was quite a miracle that we got a really nice lodge at Ashmore Palms Holiday Village for like A$110 per night. The service was brilliant – they let us check in early at 9am and gave us a complimentary upgrade to a 2-bedroom unit.
It's very kid-friendly, with 2 huge playgrounds, a pool and a whole bunch of kids activities like balloon sculpting and macaw meet and greets.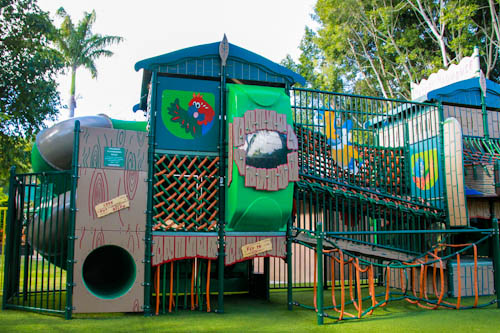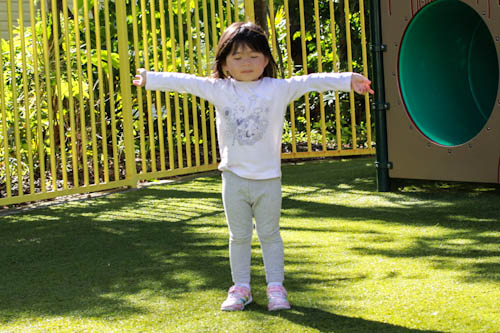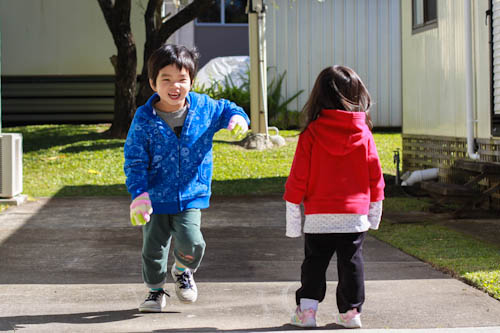 We usually drive when we're in Australia but this time we thought we'd skip the car rental and try the public Surfside buses instead. That turned out to be a terrible idea. Each bus trip cost like $15 (for 3 adults) and it went round the suburbs so a trip that would usually take 15 minutes by car took about an hour by bus. Plus we had to walk almost 1km out to the nearest bus stop so by the time we arrived at the stop, the kids were already exhausted. Also, some stops didn't have any shelter, which meant that we had to wait in the sun for 10-15 minutes.
After the arduous journey out, we decided to take a cab on the way back – which only cost us $20 and 15 minutes. Total facepalm. After that, we caved and rented a car for $30 a day.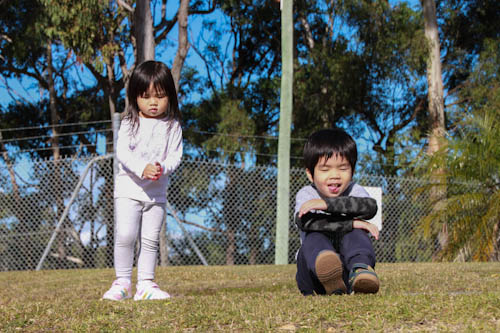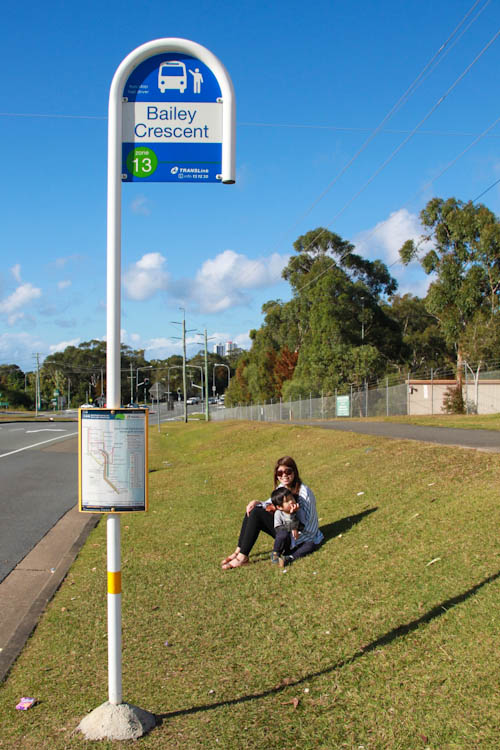 When you're in Gold Coast, one of the places you absolutely have to go to is Surfer's Paradise.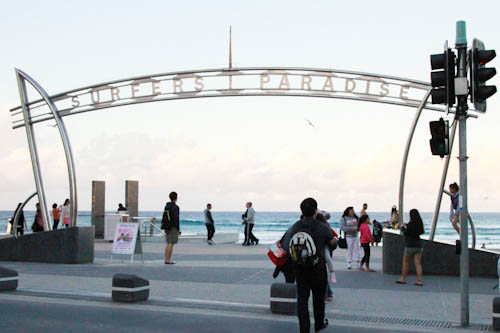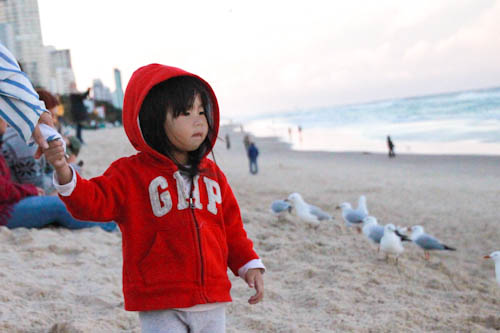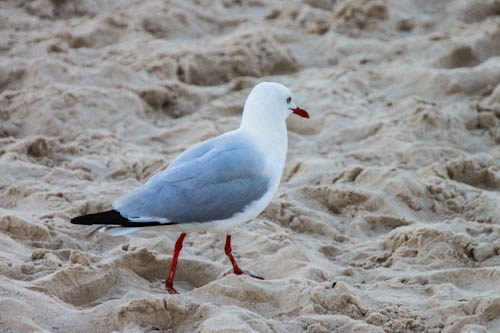 We got there just in time to catch the golden light and OMG, the view was magnificent. The kids saw it from afar and started running towards the water, while we stood completely amazed by the view. I don't know how else to describe it, except that it was like walking on a sheet of gold.
These pictures of the beach are almost straight out of camera, with minimal edits in Lightroom.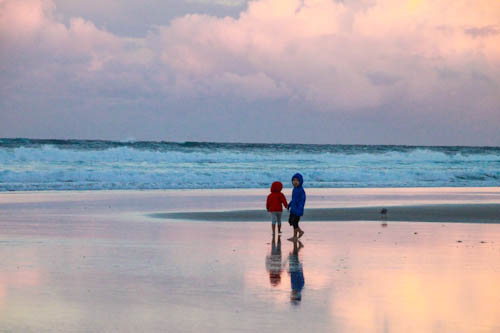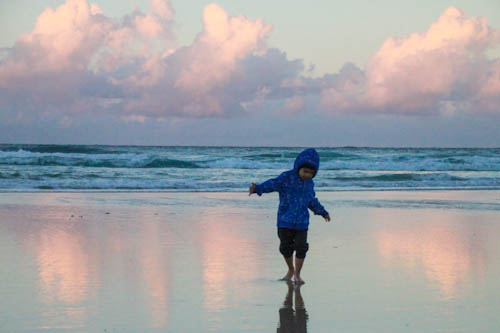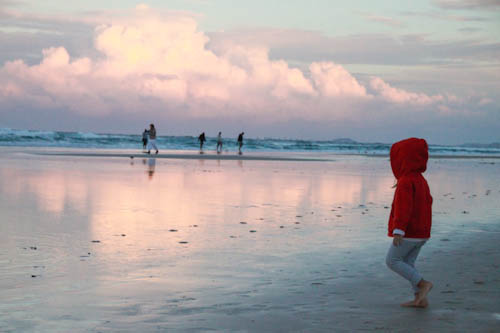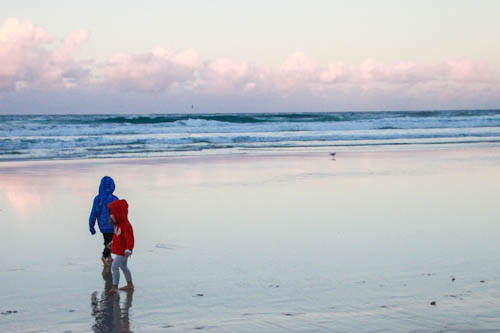 We'll be at the theme parks the next couple of days. Be back with more updates!