In just a week, we'll be heading to Sydney & Melbourne for a family trip and since this one isn't quite as impromptu, I've had time to put together a proper travel plan.
A friend was just commenting that we love traveling to Oz an awful lot and it's true, we do love the place. It'll be our third trip down in 3 years so I guess it's safe to say that it's turning out to be a family favorite. To borrow the words of Dr Seuss, "it's opener there in the wide open air." There are mountains and rocks to be discovered, quaint little shops, farms, playgrounds, markets, beaches and the coffee…seriously, I have sweet, sweet dreams about the coffee in Melbourne. Plus it gets cold in winter and the crisp, cold air is a welcome change from our ridiculous heat.
I know it can be costly to travel with the entire family so imma share some holiday planning secrets for all you family travelers on a budget.
1. Flight tickets.
Airfares take up a large chunk of the travel budget and there's no way around this so act fast when there's a sale. The moment I have travel dates in mind, I start monitoring the various airlines for promos. Scoot was having a 30% off flights to Sydney and we got our tickets for $357 per person including taxes. Shortly after, Tiger airways was having a domestic flight sale for AUD $44 each way. And if you don't already know, Jetstar has a system called the price beat guarantee where they'll give you a 10% discount off the lowest price you can find on any other airline. Make use of it.
2. Accommodation.
With kids, it makes the most sense to go with an apartment instead of a regular hotel. We can get really gorgeous 2-bedroom apartments from Airbnb and Roomorama for under $200 per night and we have access to all the comforts of home like a washing machine, dryer and kitchen facilities. Like this charming artist warehouse turned apartment that I booked for our Melbourne leg was $170 a night.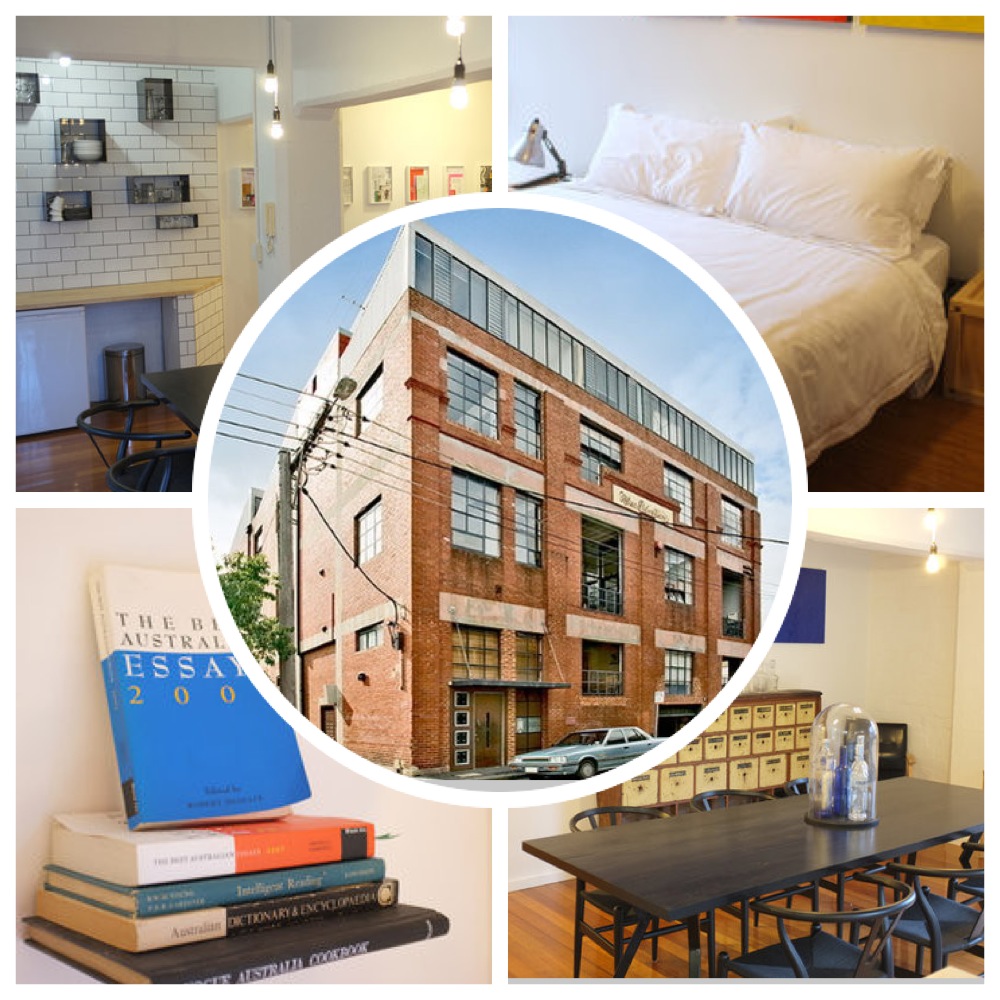 photo by airbnb
3. Driving.
We usually drive when we're in Australia because between taking public transport and driving, I'll take driving any day. No waiting for buses, struggling with bus routes or squeezing with everyone else on a crowded train. With a GPS installed on the phone, navigation is a cinch and we can take day trips out of the city to explore surrounding areas any time we want. All we need to do is just get in and go.
On this note, car rental prices can fluctuate quite a bit so you'll need to do some homework and book when prices go down.
4. Food.
Ok, eating out in Australia is really pricey. There's no $2.50 bak chor mee available and the average cost of a meal is about $15 per person on the low side. So the first thing we do when we settle in is head to the nearest Woolworths to stock up on supplies like bread, milk, cereal, egg, fruits. And then we go to places like Queen Victoria market to get some of that delicious free range bacon. Lots and lots of bacon. And maybe some wagyu beef to throw on the grill for dinner.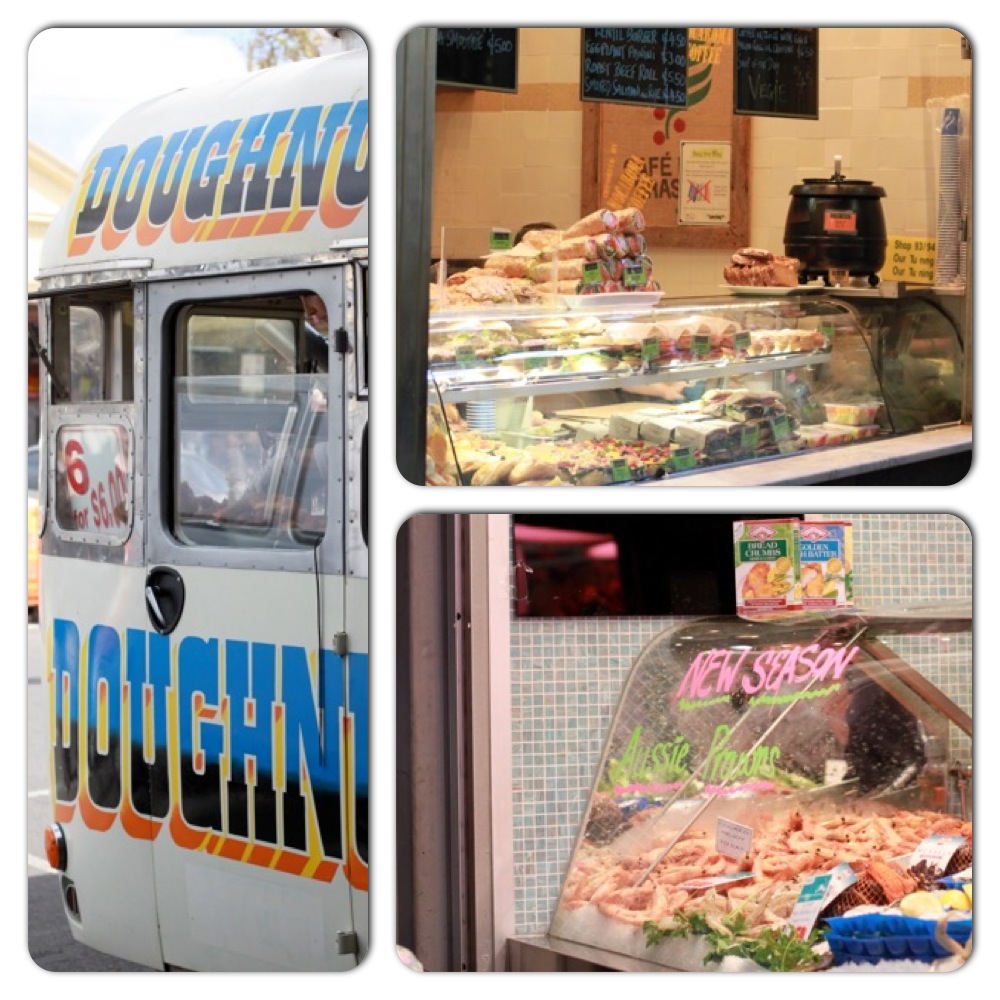 Some days, you'll want to eat out so plan your itinerary and stalk the group buying sites like Groupon, OurDeal and Living Social for restaurant discounts.
5. Activities.
If you like doing touristy things, get the iventure card so you don't have to pay full price on all the attraction entrance fees. Alternatively, group buying sites will also have discounts on various attractions.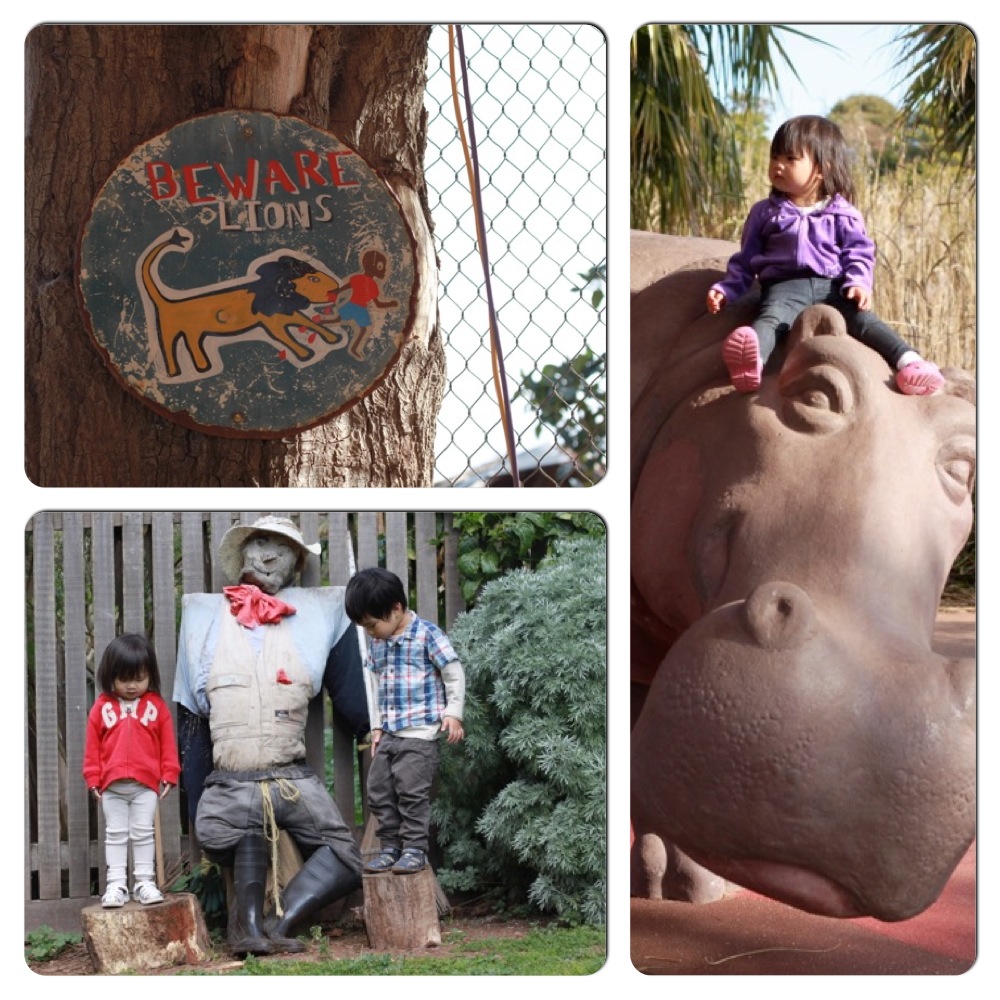 6. Other activities. 
When you're done doing the touristy things, there are lots of other fun stuff that are free of charge. Keep a lookout for events and street performances (so excited that we'll be there for the Vivid Sydney Doctor Who light up on 1 June), explore weekend markets, visit playgrounds (Australia has some unbelievably awesome playgrounds), have a picnic, feed the birds, there's so much to be done.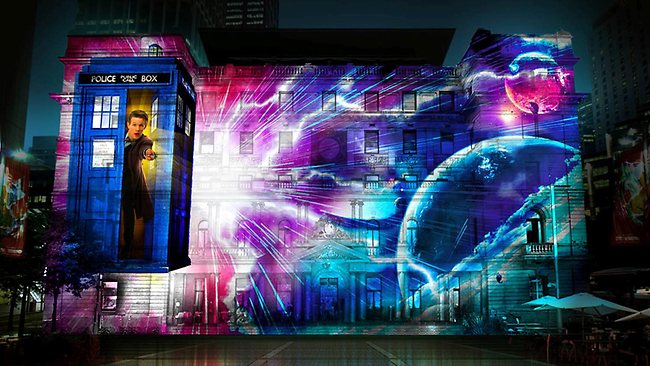 photo by vivid sydney
I'll be posting updates about the trip on the fly when we're there so check back next week for itinerary plans, aight?