Oh, Epcot!
Not the flashiest of theme parks but one of the most charming for sure. It's the kind of place that grows on you and it seems like the more time I spend there, the more in love with it I fall.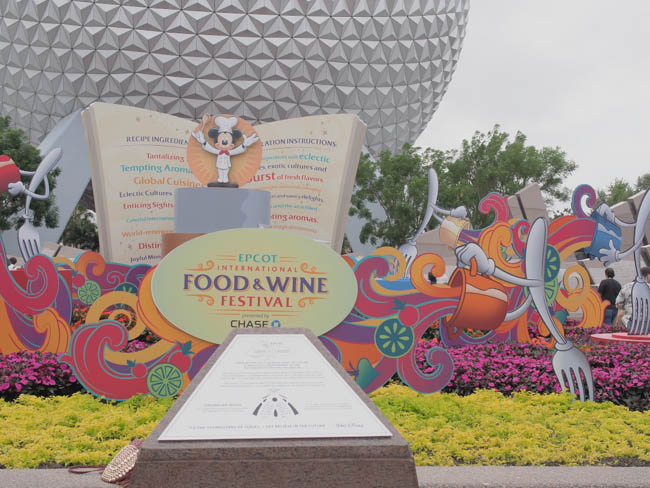 All the things you need to do at Epcot are as follows:
Test Track
Test Track
Test Track
Eat your way around the World Showcase
Test Track
Test Track
So the only thing better than being at Epcot? Is being at Epcot during the food and wine festival. The food OMG THE FOOD I HAVE NO WORDS TO DESCRIBE THE FOOD.
During the food and wine festival, all the countries in the world showcase section put up little pop up booths with bite-sized snack portions of their signature food, wherein you get to do a little walking food tour around the world in one afternoon.
We started out at Canada (killer filet mignon & rainbow trout from Le Cellier), ate our way through England (fish and chips), France (pastries, croissants, creme brulee), Ireland (lobster pie & cheese platter), America (GRIDDLED LOBSTER TAIL HOW I MISS YOU), Germany (werthers), Japan (sushi) and Brazil (crispy pork belly & seared scallops).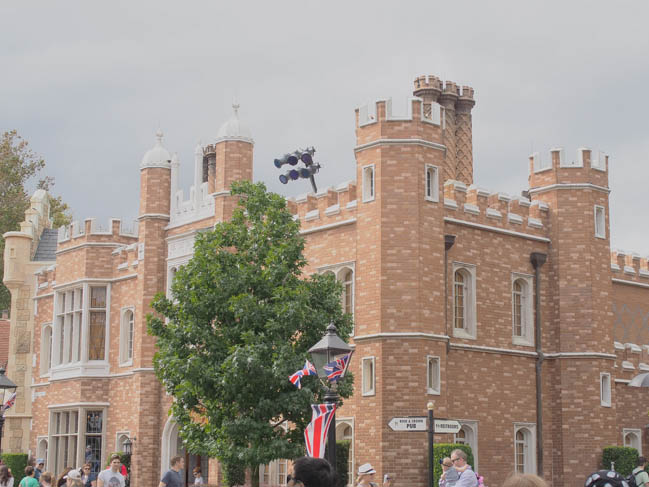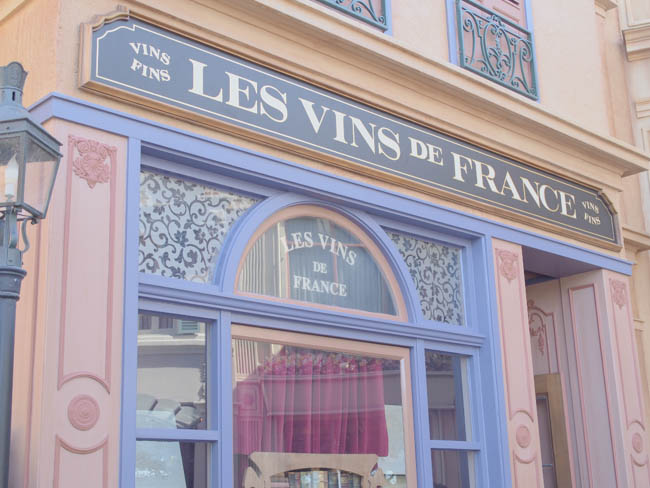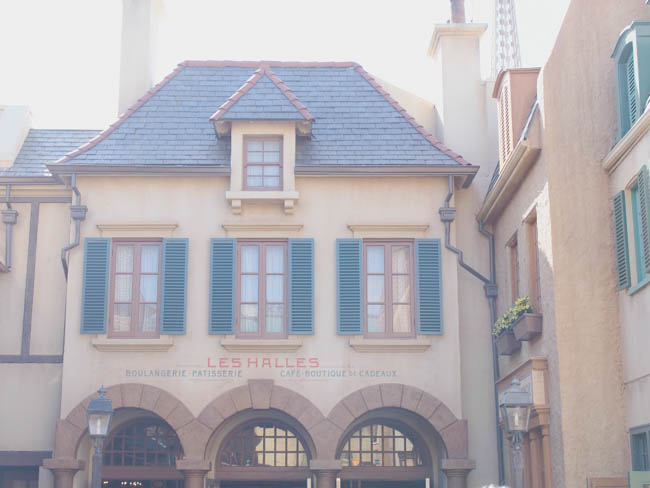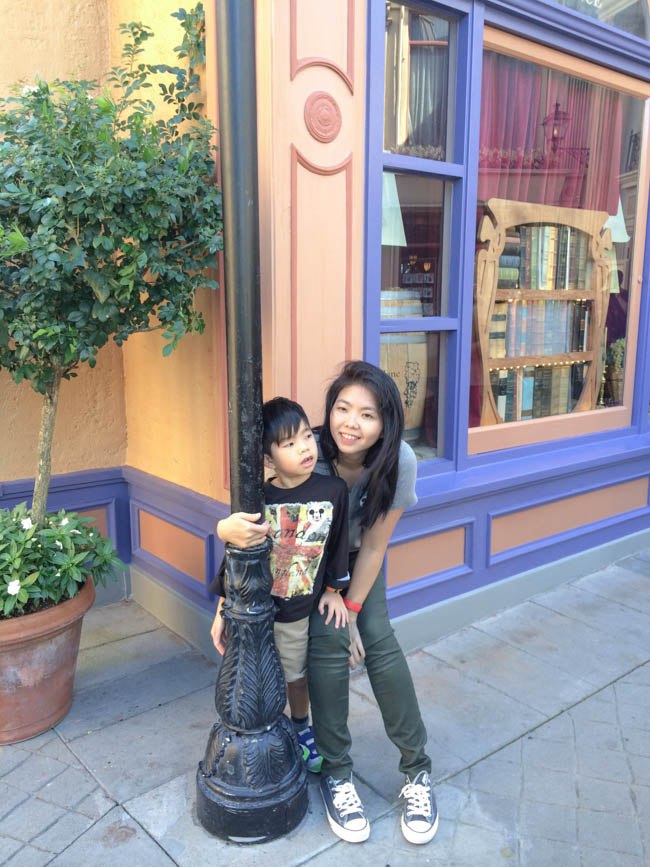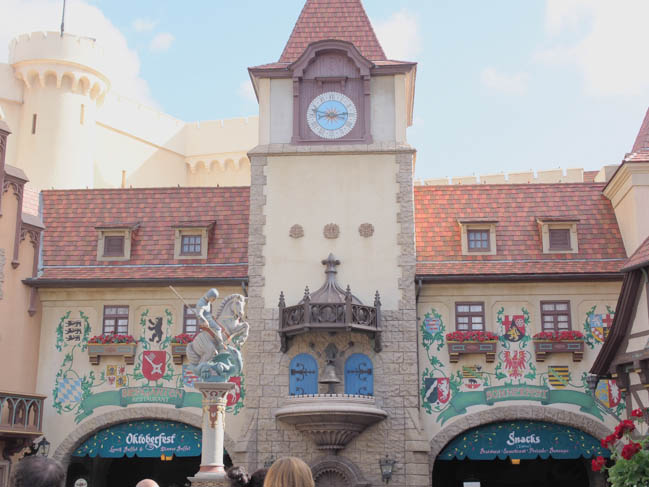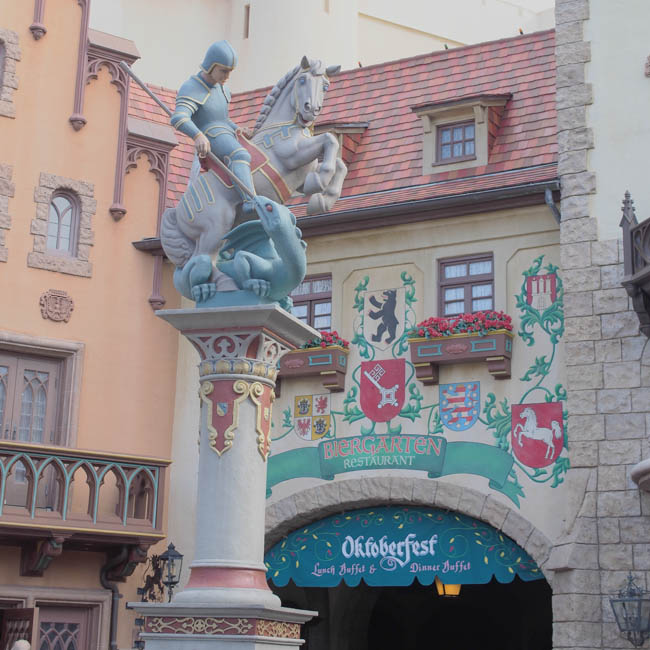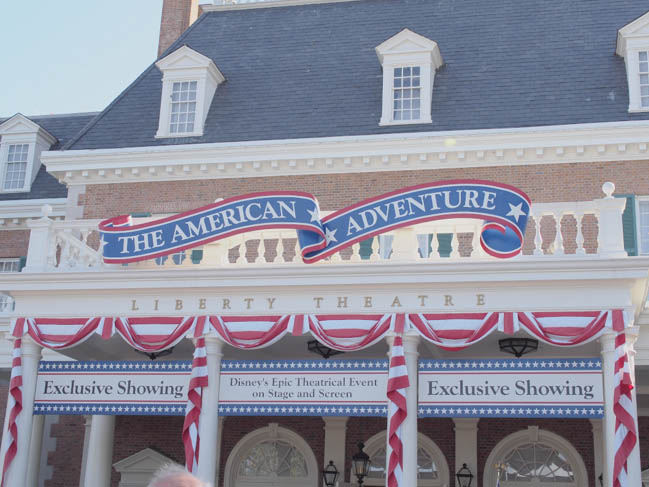 We were too full to even breathe by the time we got to China but my Chinese kids were craving some Chinese food so we stopped for some Chinese noodles. Which turned out to be so weird.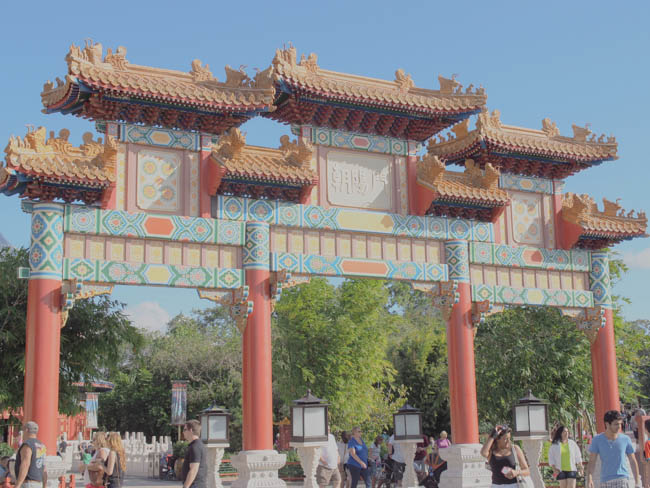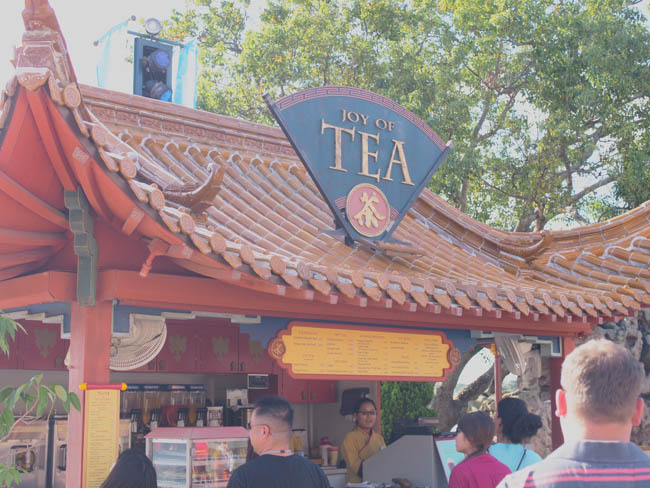 And then we came across a sign that looked mighty familiar. We saw a booth labeled SINGAPORE in the distance and started running towards it hoping to see some Bak Chor Mee or Nasi Lemak. What I would have given for a delicious bowl of Laksa right then.
But alas, the only items on the menu were Seared Mahi Mahi with "Singa" Sauce and Lemongrass Curry Chicken. I've never tasted Singa sauce in all my years of being Singaporean so we asked the (clearly non Singaporean) lady behind the counter what went into the special sauce. She was all "it's like a savoury sauce from Singapore" and we looked at her with our best Singaporean face like "yeah good try, there's no such thing."
At this point, I realise that a responsible blogger would be taking all these mouth-watering photos of beautifully-arranged food but we were mostly like FOOOOOD MUST EAT NOW and by the time I remembered to whip out my camera, they were mostly gone.
I will however, make it up with pictures of Kirsten with her precious princesses during our character dinner at Akershus.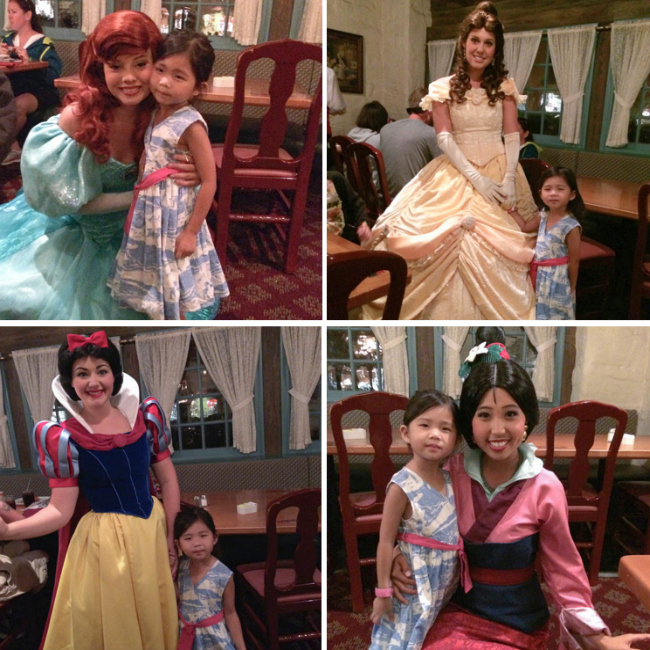 Oh and we saw a pretty, pretty rainbow (the only one we saw during the whole trip).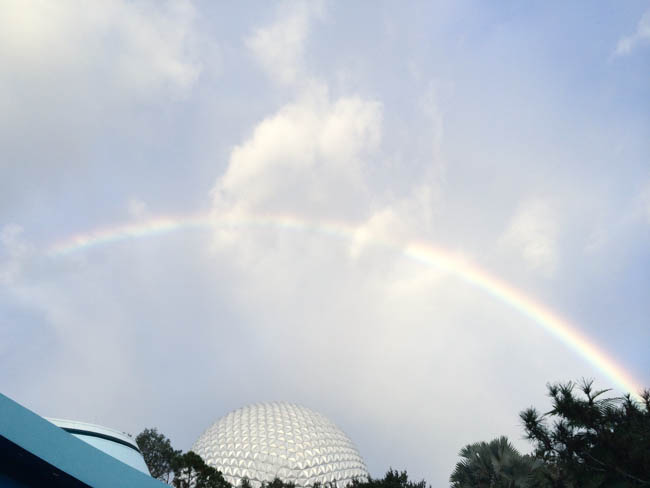 Somehow I feel like something special always happens in Epcot. I can't really place it but I think Epcot will always have a special place in my heart.