Okay, forget everything I said about the first villa being paradise. We just spent the last 2 days in a villa called Karma Kandara and it is so incredibly breathtaking I'm actually out of adjectives for once.
It's a 4-bedroom cliff-top resort villa overlooking the Indian Ocean and everything about it is perfect.
Private infinity pool, check.
Lush outdoor gazebo + dining area, check.
Unbelievable view, check.
Elegant interiors, check.
Private beach with the finest white sand, check.
Kids club with personalized attention, check.
Safe from creepy crawlies, check.
And the pièce de résistance – a stunning horizon infinity pool where the end meets the sky.
They say a picture paints a thousand words so I'm going to stop talking now and let the pictures do the talking.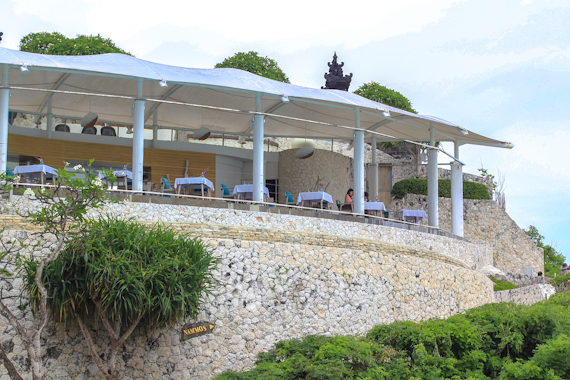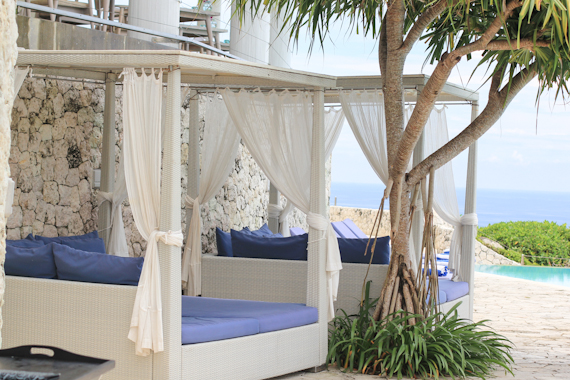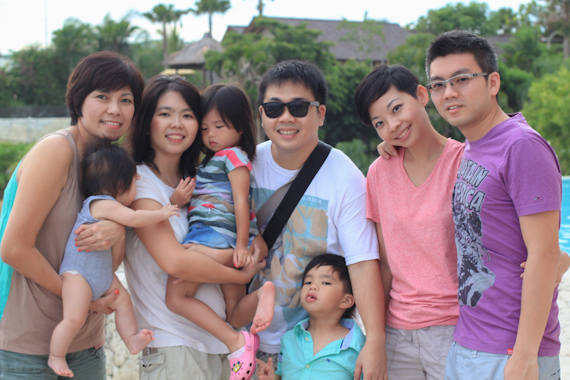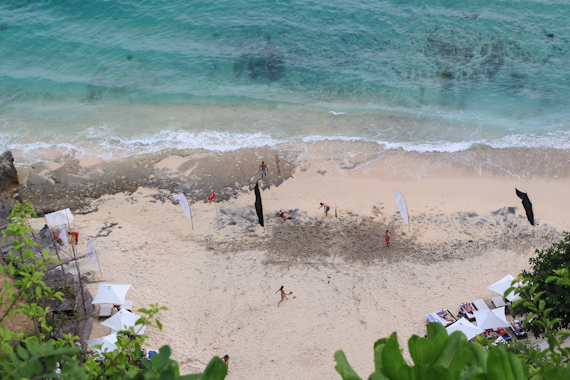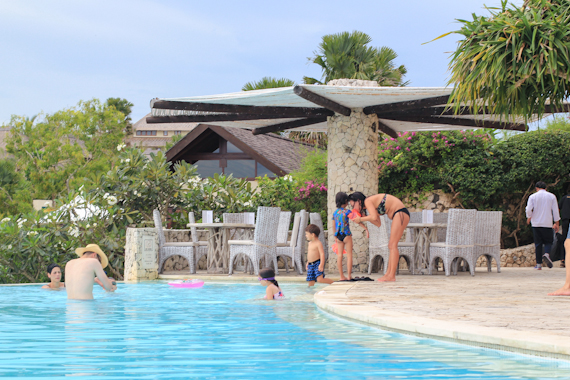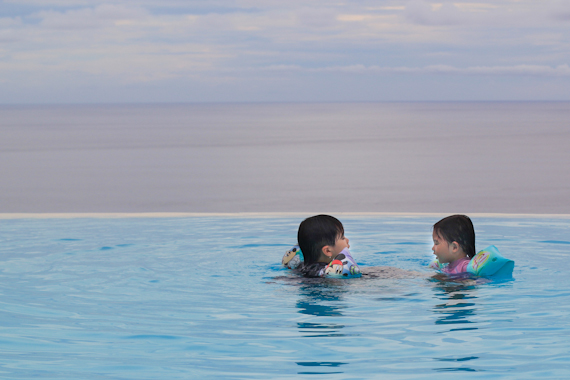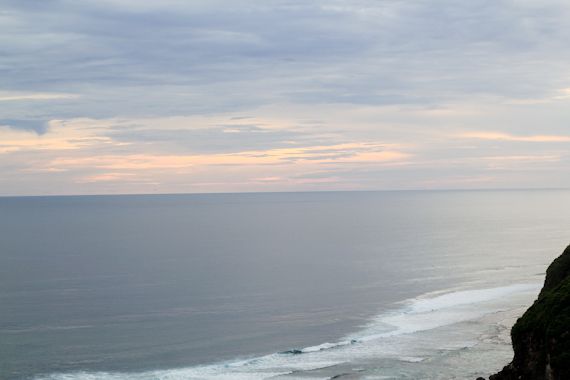 And a couple more instagrams.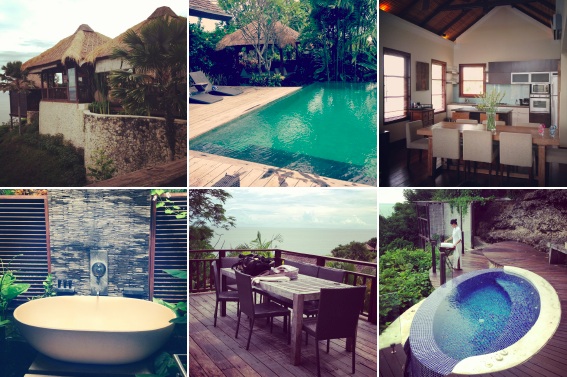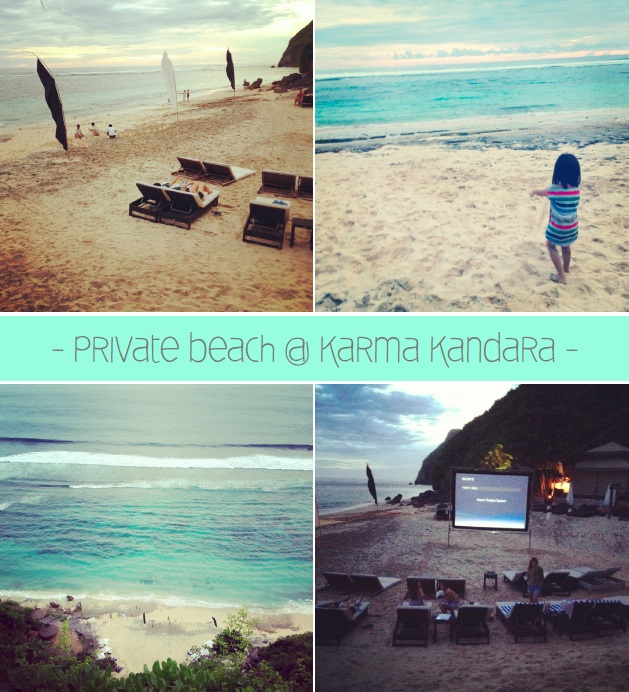 And a bonus one of my sister who's missing from the group shot because she offered to be the photographer and my skills are not high-level enough to photoshop her in.