Awesome news! My collaboration with Moleskine on their latest Passions Baby Journal is out in Harris, Kinokuniya, PageOne and Times bookstores.
There's something about a Moleskine notebook that makes me want to caress those crisp white pages. Also, it makes my scribbles look so much more artistic. I mean, it's a Moleskine, y'all!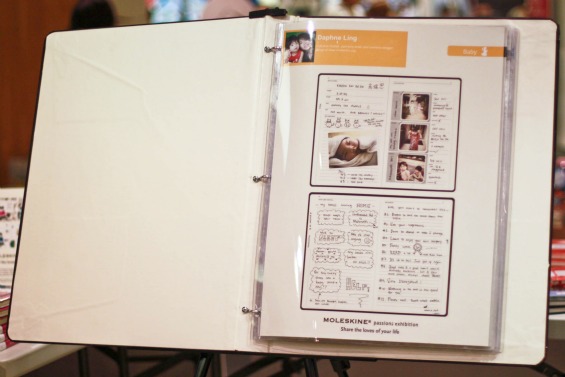 Pop by to take a look if you happen to pass by any of those bookstores.