We made it to 6 months!
I was just reading the posts I wrote 6 months ago, remembering how I was wishing so badly that we could fast-forward these difficult months so we could just quickly get to the good parts.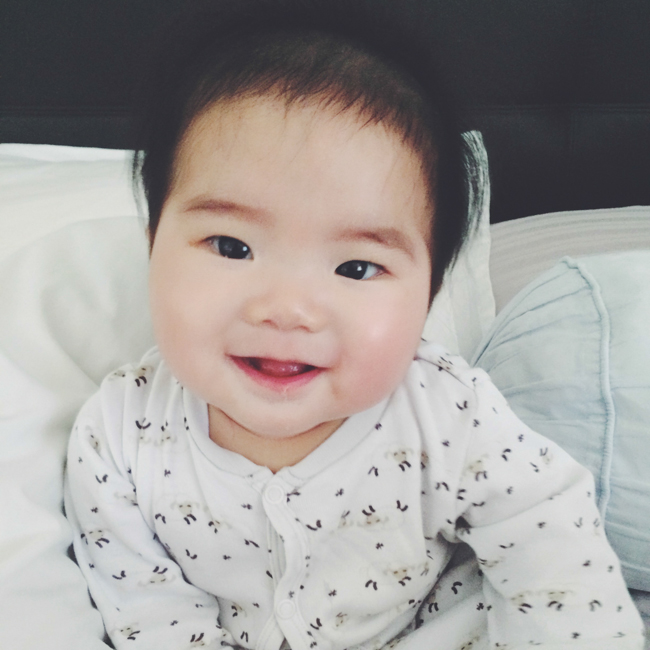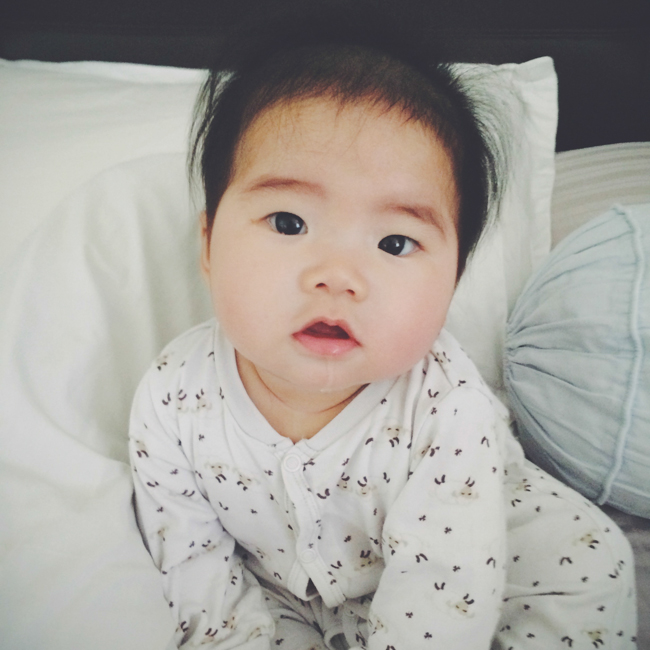 Now here we are and I'm glad we got through it at normal speed because those were the good parts. Look at that face! That's one heck of a good part right there. Smooshed up with all the sleep deprived let-me-die-right-now moments were some of the sweetest, most heart-melting parts. I think that's what makes it all so worth it, because life with a newborn is so hard and you give up so much for the baby and you're bracing yourself to take the hit but then up pops these unexpected moments of flat out awesome and you just have to learn to bask in those moments.
This baby has been such a joy to have and I would not have missed the past 6 months for anything in the world.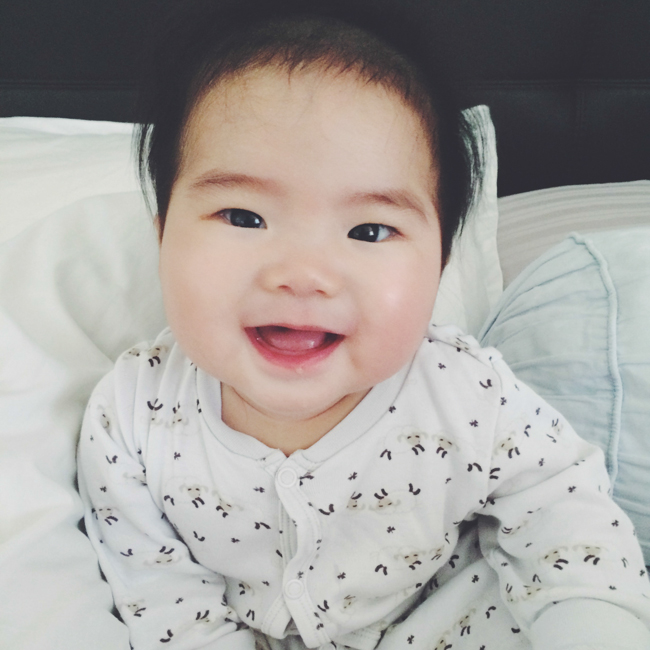 Happy 6 months, baby Theo!