For the first 6 months of her life, Kirsten had a best friend called Kiki. They loved each other like best friends did and spent many happy moments together.
And then one day, I lost her (the friend, not Kirsten). She was real upset and cried herself to sleep for many nights.
We searched everywhere for a new best friend but it was just not the same. Too furry, too pink, too thick, not fluffy enough. Eventually, she settled on a new friend and we all heaved a sigh of relief because things were good again.
Just to be safe, we even went out to buy 4 more of those new friends as backups. We would have bought more if not for the fact that we seemed to have bought the last 5 bright yellow Goldbug duck blankies in the entire Singapore.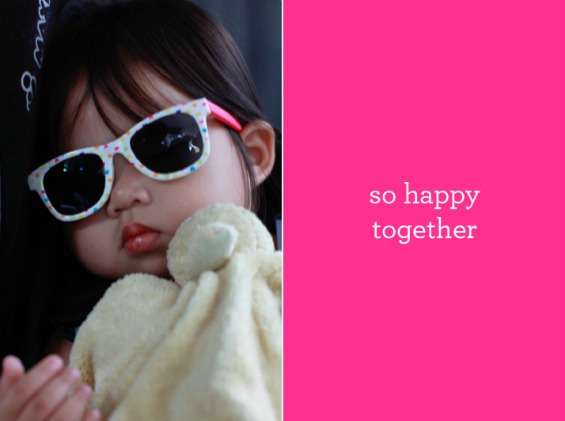 Over the past year and a half, we lost 4 of them. And last week, we lost the 5th one. I know, like who loses 5 blankies right?
Well, apparently, I do.
I'm now offering a reward of $19.95, a pack of gummies and a very nice email for anyone who is able to find this duck.