When I was busy making babies, I forgot to read the memo on planning their birthday parties. It goes something like this: "It's like planning for a wedding, except worse." Or "Party planning: NOT all fun and games." Or "Kids parties, just don't do it."
So we went right on ahead and held a party for Tru in his school on his birthday. It was supposed to be a small affair, with a combined birthday bash coming up (God help me) for both kids sometime later in the month (a mid-point between both their birthdays). But small affairs are never quite so small for us because two days prior, we start getting into a frenzy like "Get the party packs, food, snacks and don't forget the cake, WE NEED A LARGE CAKE FOR A SWARM OF HUNGRY LITTLE PEOPLE."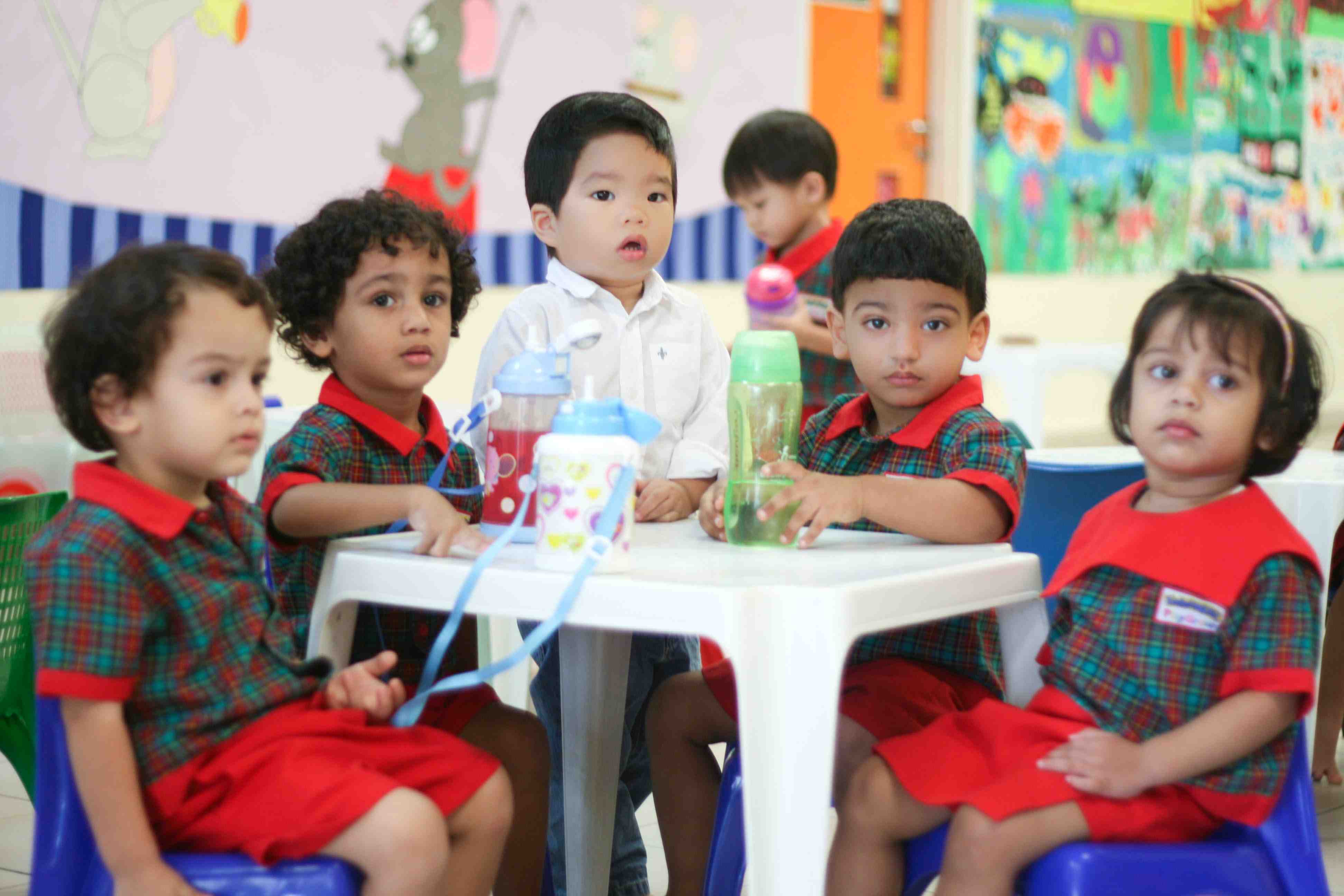 Knowing us, we really did forget the cake and Kelvin had to run out to the store the night before the party at 9.30pm to beg them to keep the store open so that he could buy the cake.
About the party packs, I was always under the impression that the birthday person was supposed to GET presents, not give out 30 presents to his friends on his birthday. See, I didn't get that memo either, and good thing Tru's teacher reminded us about the party packs, because we would have ended up as the only scroogy parents who didn't give out presents.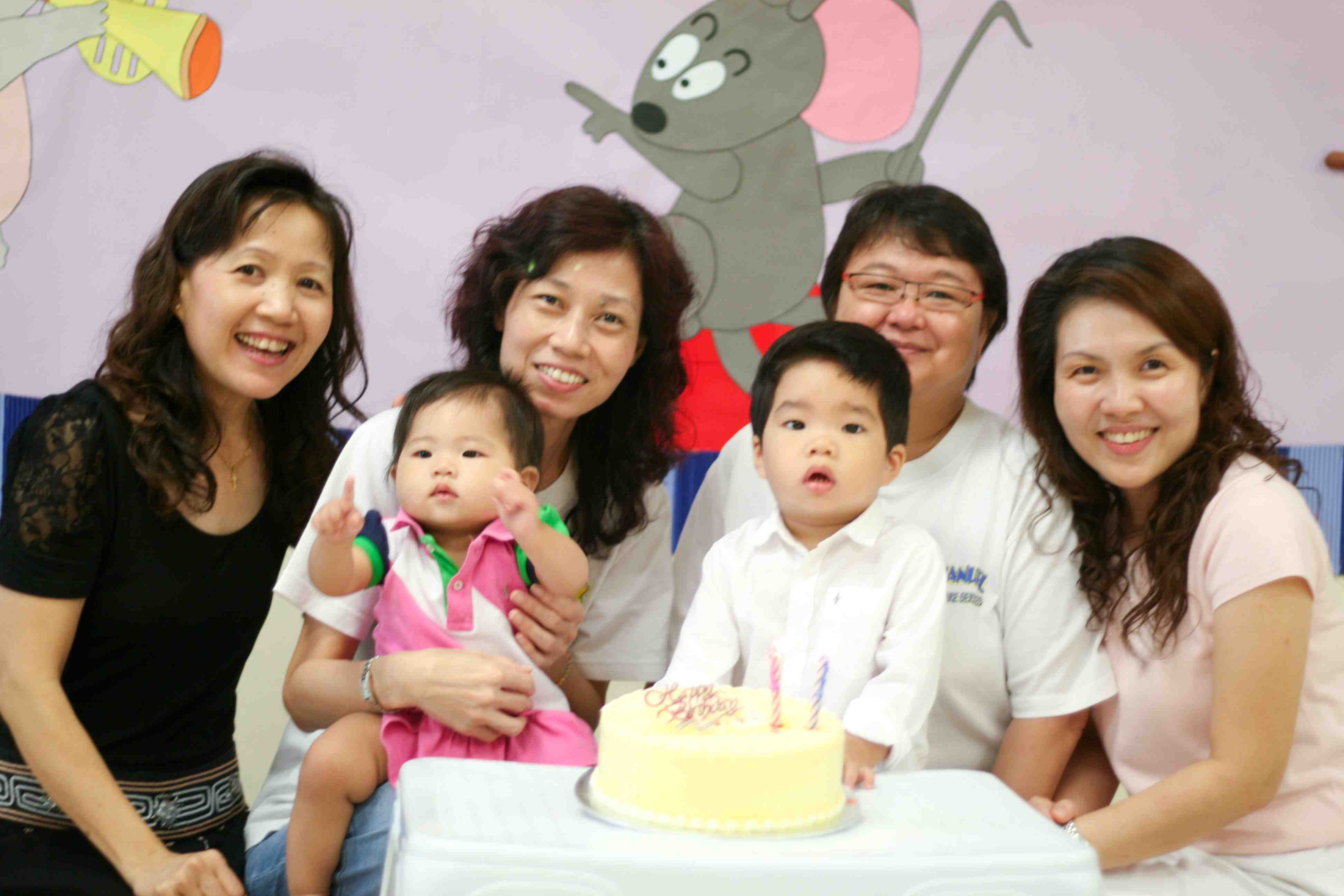 We decided to give out stuff that parents wouldn't secretly chuck into the bin when their kids got home. We got them character-themed A4 folder, customized name stickers, a crayon set, a stationery set, cute paper clips, milo, raisins and a snack.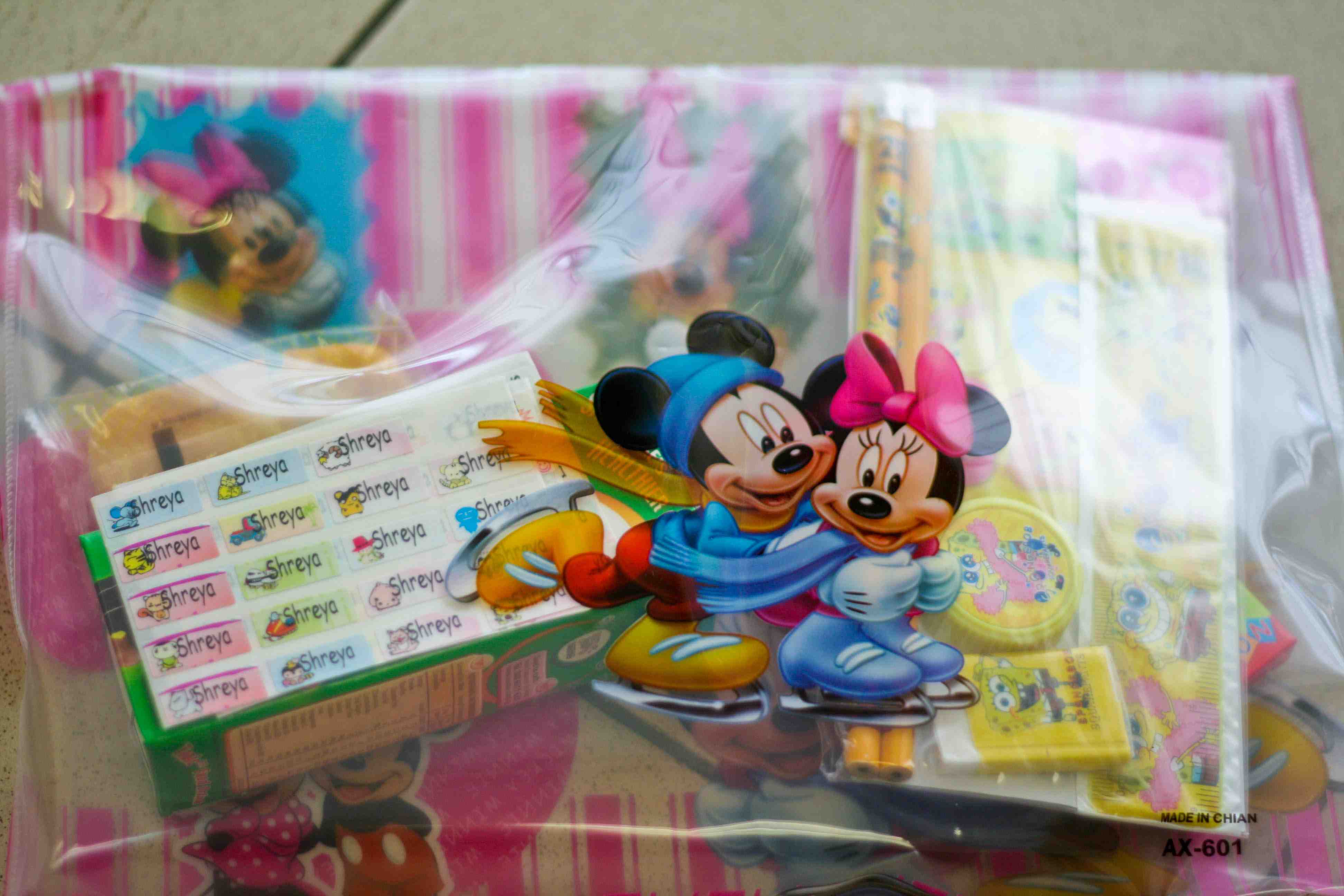 Tru got to dress up all nice and preppy for school that day, just in case his friends got confused as to whose birthday it was. I almost wanted to get him a crown and a scepter so that he could order all his friends around and make them clean his toes because that's the kind of thing you should do on your birthday, but it was also the kind of thing that would get you hazed in the toilet the next day. So I went conservative and stuck to a white shirt and jeans.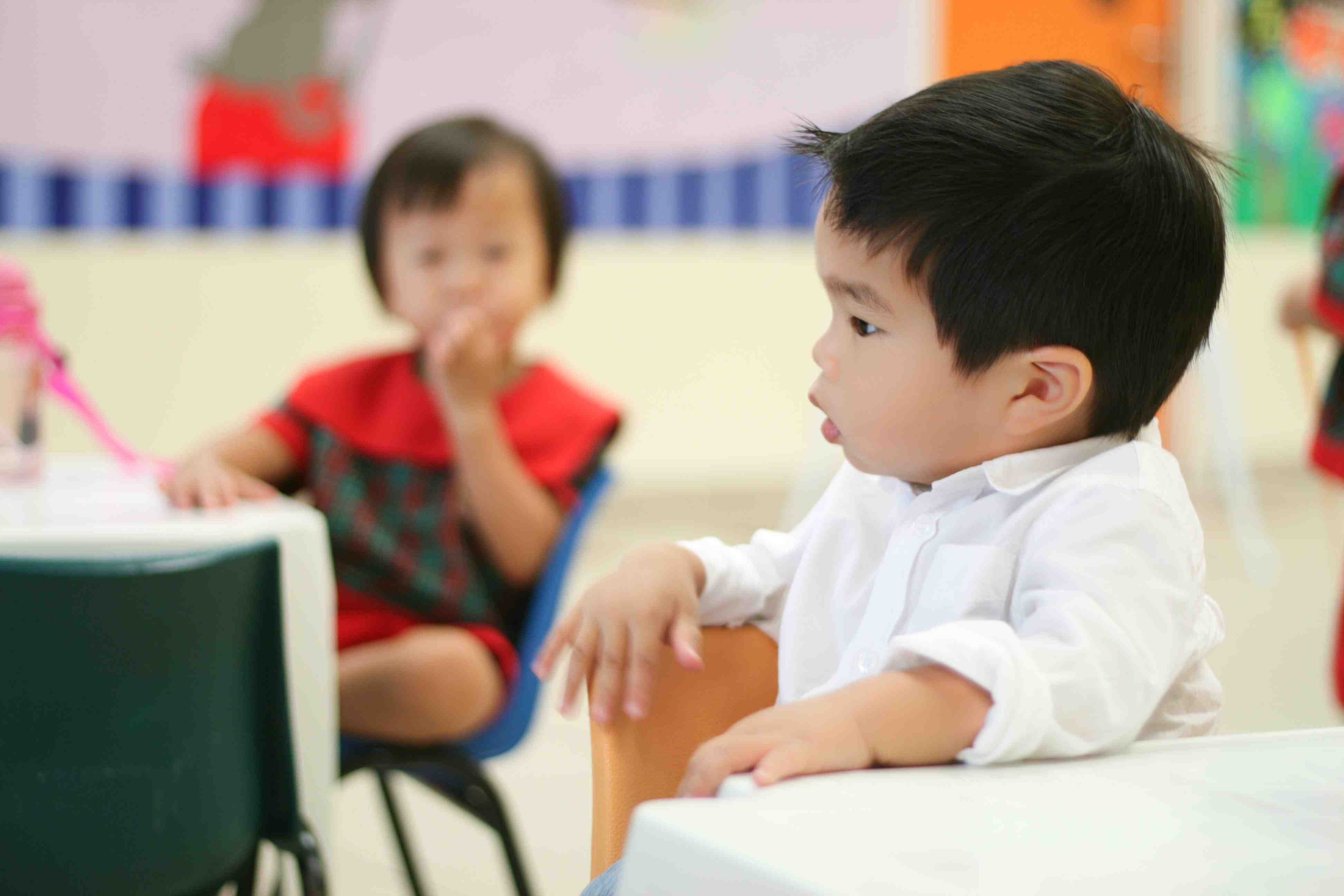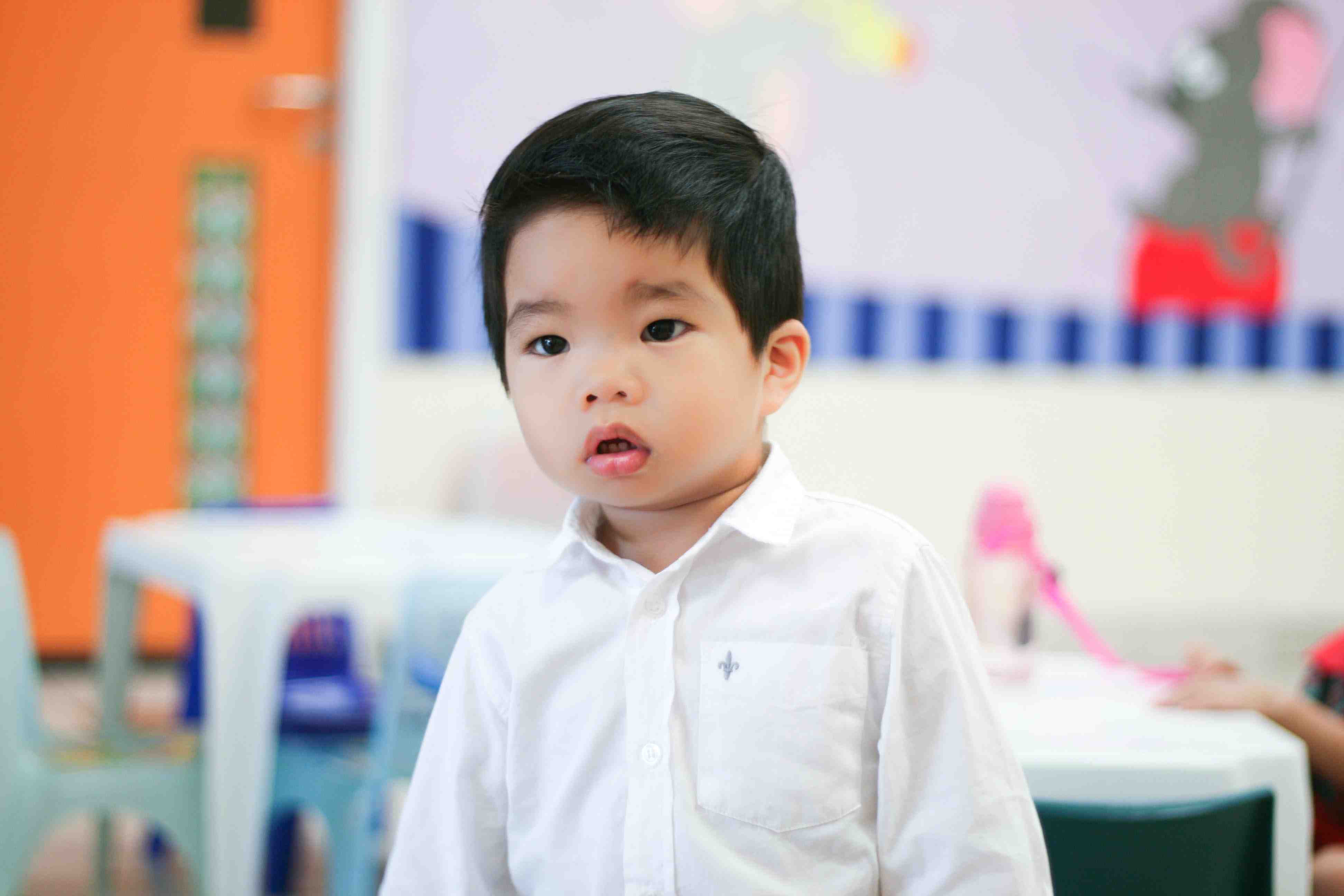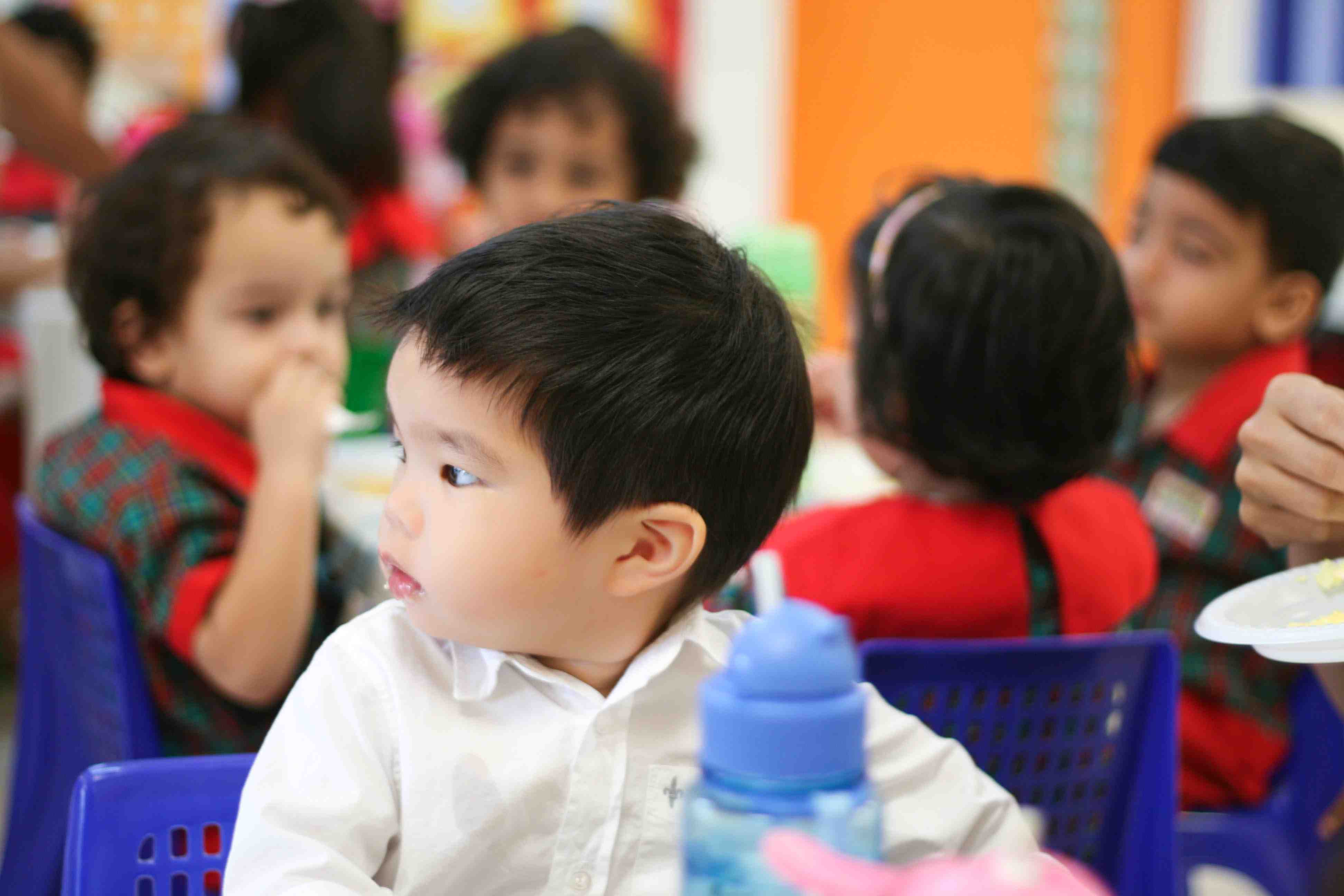 During the whole party, Tru went around looking like he was on a lot of weed. He was walking around in a daze, not sure why he was getting all the attention, and more importantly, why he had to serve cake to all his friends first before he could have any. After giving out the sixteenth piece of cake, he was all like "come on momma, get a move on and give me my cake NOW!"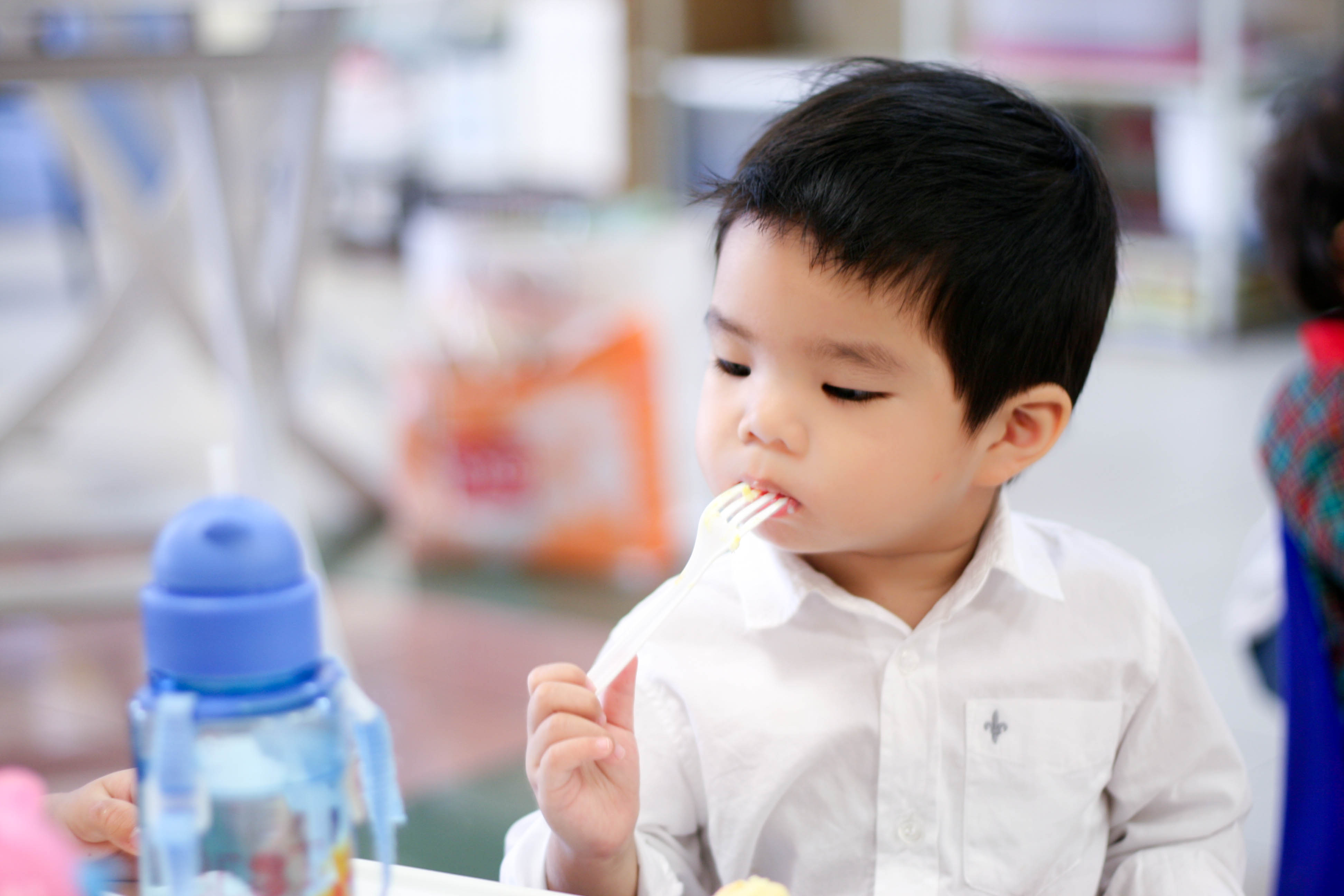 After he finally had his cake and ate it, he was back to being happy as a clam, and moved on to happier things like nose picking.