I've been trying to teach Truett the Blue Steel for the longest time now, which is that deadly look all male models have. Yes, it's the sort of important life lessons I spend time teaching my kids. But hey, it's a good skill to acquire even if he doesn't ever become a male model because it is versatile enough to be used anywhere, like if you have to wait too long at the bus stop or when the waiter gets your order wrong at a restaurant or somebody cuts your queue.
It's hard to get it just right though, because it can't be too blur or too pouty or too sullen or too constipated.
I told him to imagine how he'd feel if one of his gummies got stolen.
A year and a half later, he's finally nailed it. Several more years of practice and he'll be ready.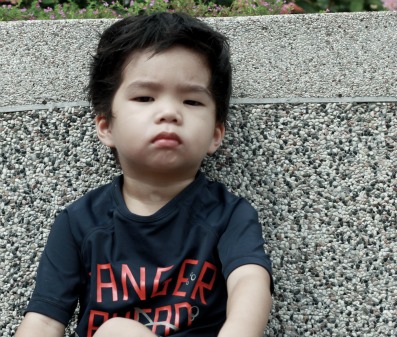 .
.
.
.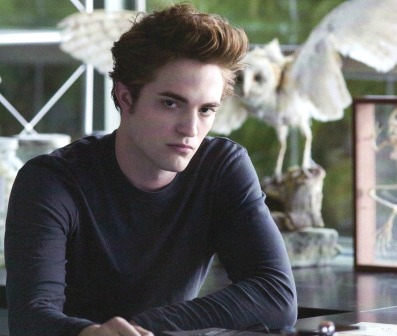 What do you say, almost as sullen as Edward Cullen?