With all this talk of ministerial salaries going around, it's easy to see how one's worth is very much pegged to the amount of money they earn every month. On that count, stay home moms are either the most undervalued bunch or the most worthless because we get paid a grand total of $0.
Yes, I know it's a choice we made. Yes, we get to take a nap in the middle of the afternoon. Yes, we get to spend all that precious quality time with our kids instead of having to slog it out in the office. And no, we don't have a right to whine and moan about it.
But yet we can't stop going on and on about how we're in fact taking on 25 jobs and should be paid a truckload of money. The truth is, we're not really asking people to pay us for the work we do. It's just nice to feel valued once in a while and coming up with imaginary paychecks help make us feel better about ourselves.
So we give ourselves fancy titles like personal chauffeur, private chef, financial controller, chambermaid and counselor. But then the real private chefs get upset because ok let's face it, stuffing a box of mac & cheese into the microwave hardly counts as gourmet chef-fing.
Which brings us to the point of today's post. If you really want to justify your pay, you've got to do it right. And this quiz will help determine if you should in fact be paid all that money you claim to deserve.
Give yourself $500 for every time you answer A, $200 for B and $50 for C.
1. Culinary Aptitude
a) No, seriously, I am a private chef. I mean, look at me sous vide the hell out of this foie gras in exactly 47 minutes while I grill the filet mignon to perfection.
b) Ok kids, for lunch today, you have a choice between porridge with fish, porridge with chicken or porridge with vegetables.
c) I can pour milk into cereal without spilling and I'm really good at microwaving things.
2. Driving Skills
a) I always carry around a cup of water and a piece of tofu in my car because I can do the Jay Chou drift without spilling a drop of water or smashing the tofu.
b) I can get from point to point safely in good time.
c) Other drivers are always honking and making hand gestures at me. And these roads are so confusing, I can never find my way around.
3. Fashion Styling
a) My kids look like this.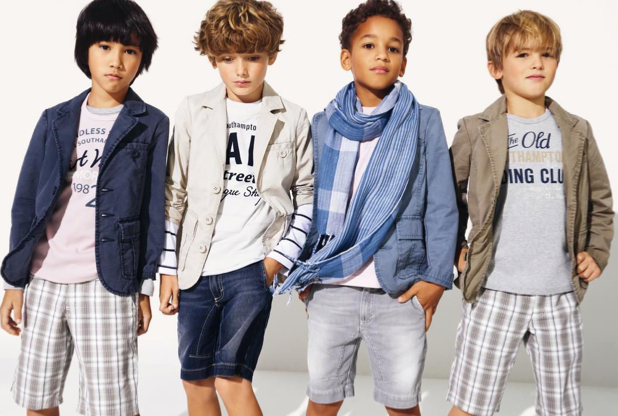 b) My kids look like this.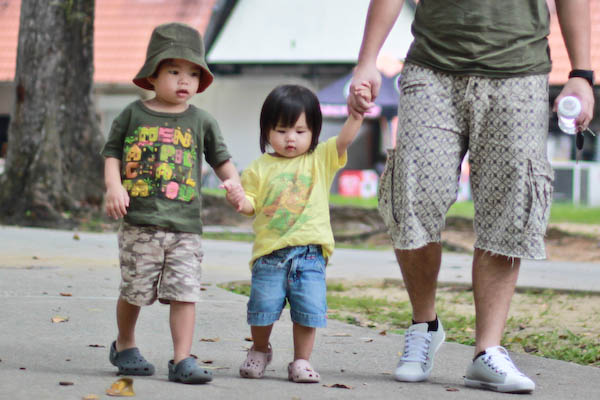 c) My kids look like this.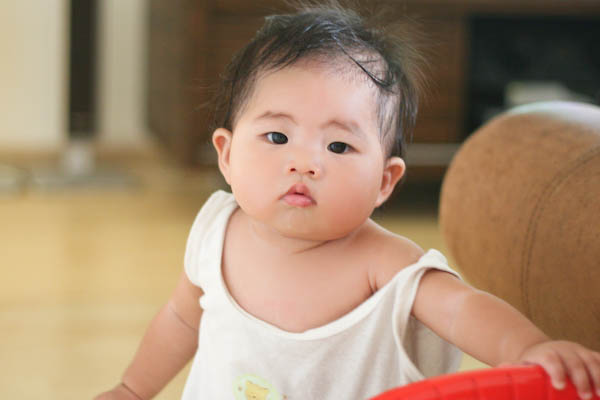 4. Cleaning Prowess
a) Dust? What dust? My house is scrubbed and sterilized 3 times a day. It's so clean I can perform surgery in my living room.
b) I vacuum twice a week and do the laundry every other day.
c) I think my kid just swallowed a hairball but that's ok, it'll come out the other end.
5. Teacher, teacher!
a) I have a PhD in early childhood education and I can teach in 5 languages, including Latin, Aramaic and Japanese.
b) I can handle basic phonics and math. After all, I did make it through 16 years of formal education.
c) This education thing is overrated and I don't see the point of learning to spel.
6. Poop Cleaning
For voluntarily touching another human being's poop with your hands, everyone deserves $500.
7. Private Entertainment 
a) I can act, sing, dance, do cartwheels and eat fire. In fact, I used to do it for a living.
b) Nobody has ever paid to hear me sing but I can hold a tune fairly well.
c) Whenever I sing to the kids, they cry even louder.
8. Art Classes
a) I sculpted a replica of Michelangelo's David in my backyard, where it stands next to the Mona Lisa painting I did.
b) I can make little art pieces with glue and construction paper.
c) Why spend all that time cutting and gluing when I can print out coloring sheets for the kids on my laser printer?
Score:
Add up your total earnings and that's how much you should make the husband pay you at the end of every month.