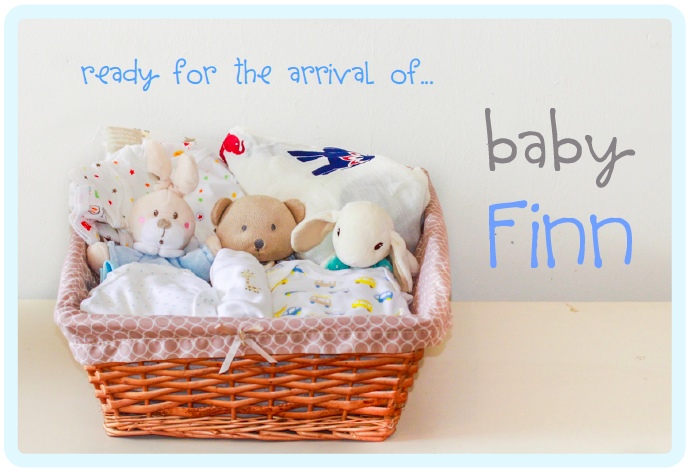 I've been doing a lot of nesting lately, so much so that I feel like a bird. Which is saying a lot because you all know how much I hate birds. They're pesky and squawky and poop everywhere but one thing's for certain – our feathered friends sure know how to prepare for their babies.
Like baskets. I mean, what's up with the urge to put pretty baby things into little baskets? These birds make it look so cosy and baby-friendly.
For us humans, that's what drawers and cupboards are supposed to be for but then it just doesn't have the same appeal as baskets. I put all these tiny onesies and swaddles in drawers where they can't be seen and it's like "meh", so I arrange them in baskets and every time I walk past, I can run my fingers across and go "awww wook at all the teeny tiny wompers"
Having a newborn does terrible things to your brain, ok?
There's also a practical side to it – easy access. Infants vomit and poop and spit up so many times a day that it's ridiculous to have to open the drawer, close the drawer, open the drawer and close the drawer again every time they need a change. The smarter thing to do is have them all laid out within easy reach. So…baskets.
While we're on the topic, it's very therapeutic to fold and re-fold baby clothes because OMG WHY ARE THEY SO SOFT??
If you look at it rationally, there's no real need to nest. Having done this twice before, I can state for a fact that babies don't give two hoots about whether their onesies are folded nicely or not. Maybe it's psychological. Like when you're welcoming someone important into your home, you get everything prepped and ready as if to say "hey, you're special and we can't wait for you to arrive."
In any case, we're ready. Now if only I can find a way to make the baby come out sooner.