Being pregnant is hard and this pregnancy is turning out to be the hardest of them all.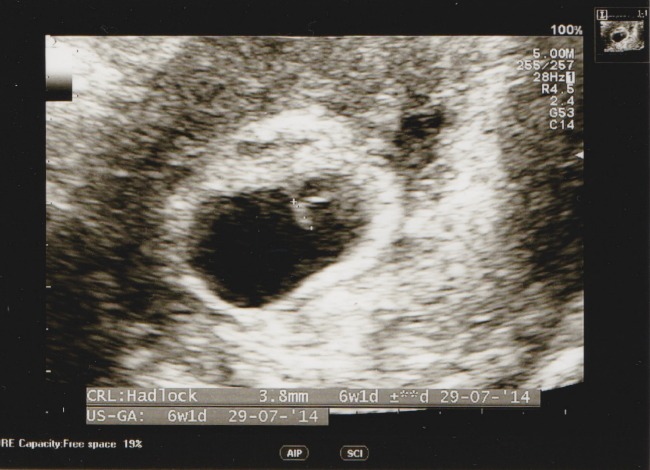 Everyone, meet baby blob, whose cuteness makes up for the misery. No, not really.
Question: WHY DOES EVERYTHING HAVE TO SMELL SO FOUL?? I've dealt with morning sickness in every pregnancy but this one is on another level altogether. This is like the boss level of morning sickness. Chicken soup makes me want to vomit, bacon??!!! makes me want to vomit, fried chicken and bak chor mee and barbequed stingray all make me want to vomit.
I spend most of my day not eating until I get ravenously hungry, at which point, I start surfing food blogs to find food that possibly maybe won't make me feel pukey. One time, I made the husband drive me out for a bowl of curry laksa and immediately after, I hated it. And I'm not a laksa hater. Laksa used to make me happy but now the thought of laksa makes me ill. WHYYY??? The same thing happened with nasi lemak. All my favourite food are getting struck off the list one by one.
I'm down to green apples and raw vegetables (horse alert!) and even then, I'm averaging one throw up session per meal.
I mean, weird pregnancy cravings are practically a by product of being pregnant but I don't even have any to fall back on. I can't send the husband out of food expeditions to Boon Lay claiming that "baby needs Power Nasi Lemak" because baby doesn't seem to want any sort of food. Baby is trying to turn me into a horse. Just gimme some dry wheatgrass and be done with it.
Food makes me miserable. No food makes me miserable. I'm in abject misery.
MIS-ER-Y.
And the worst part? Baby Finn uses a moisturiser from mustela, which used to be my favourite baby moisturiser fragrance of all time. I say used to because the other day, he snuggled in my arms after a shower and I took a whiff of his fresh baby scent and immediately threw up inside my mouth. I was completely mortified. That's got to be rock bottom right there. Nothing can possibly be worse than the fact that the smell of my baby made me vomit.
Week 7: I'm hungry and miserable and mopey.