I'll admit that I've been in a state of semi-denial since my last ultrasound scan. I suppose I already knew then that it was a boy but with this being my last baby and I had all these dreams of having 2 girls that I wasn't ready to give up just yet, I thought I'd hold on to hope for as long as I could.
Well, that hope is all gone now because it's most definitely a boy.
During my prenatal scan this morning, I asked the lady (I'm not sure if she was a doctor or nurse or lab tech person so I'm just going to refer to her as the lady with the impressive-looking ultrasound machine) who was doing my detailed scan if it was definitive and she gave me a look like I was questioning her scanning abilities so for dramatic effect, she magnified the image of my baby's man parts several times then said "Trust me, that's not a finger" followed by "Congratulations, you're having a boy."
I thought I'd be devastated but I'd describe this feeling as mild panic mixed with severe panic. And maybe a little bit thrilled because 3 boys? That's serious street cred.
I'm doing 2 things today, which are to pack up my stash of baby girl dresses to give away (sad face) and settle on a boy's name (happy face). And then if I have time leftover, I will build a secret girl's hideout for us outnumbered girls to retreat to the moment we get overrun with testosterone.
Upon hearing the news, these were the kids' reactions. They're probably best described in pictures.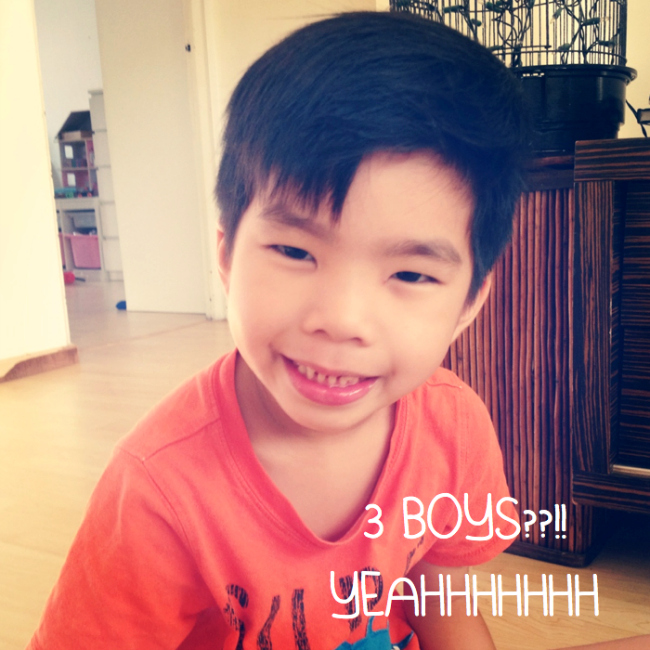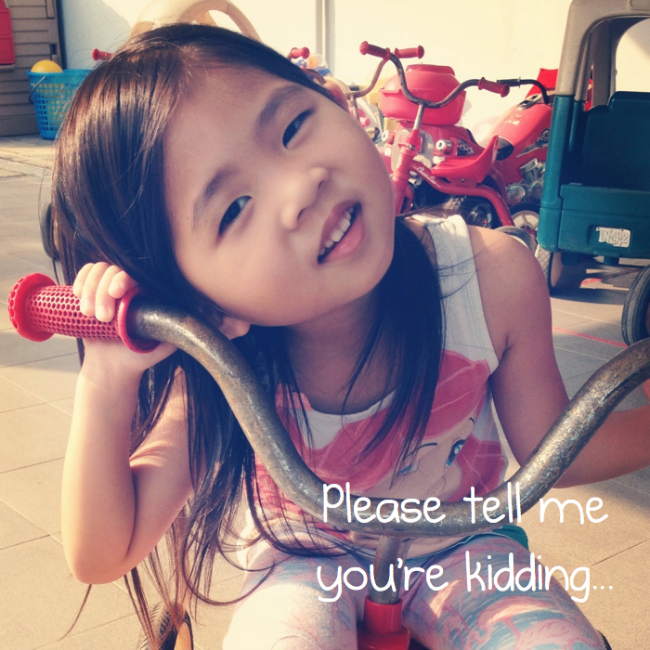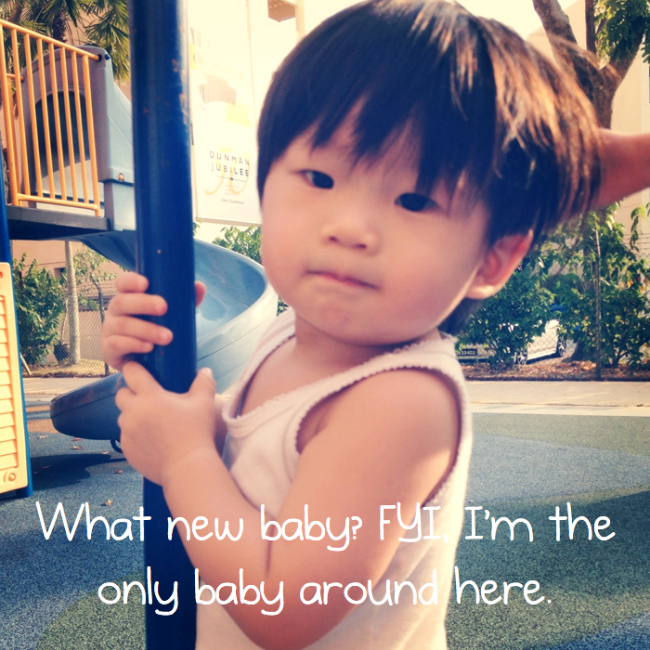 Speaking of names, I asked Truett & Kirsten what they wanted to name their newest baby brother and they unanimously picked…Olaf.
According to Kirsten, it's the "cutest name in the whole world" and "it will be so cool because when I wake up every morning, I will say "GOOD MORNING OLAF!" and he will give me a hug."