Airports are just about the happiest places in the world.
Because this.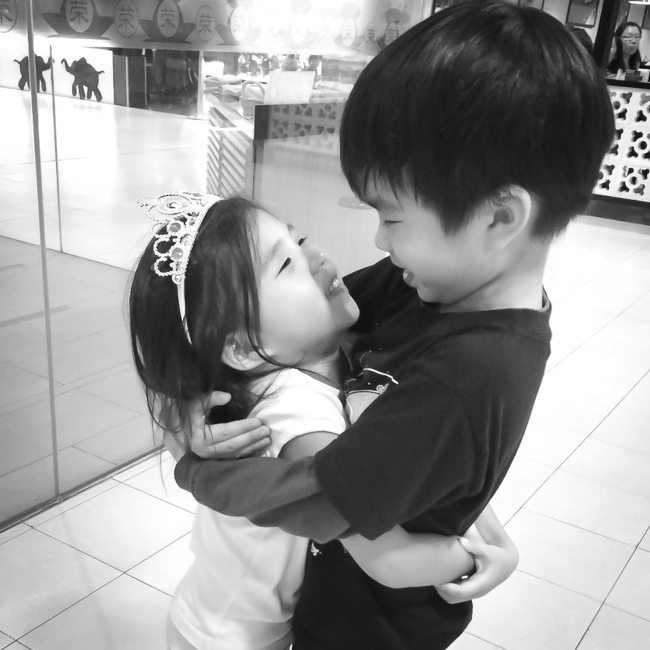 Tonight's the night Tru comes home and we've been counting the hours since we got up this morning.
Then we got to the airport and it was all so dramatic – Kirsten saw them walking from afar and started jumping and waving and yelling "KOR KOR!! CAN YOU SEE ME?? KOR KORRRRRRRR I'M HERE!!!" Finally, he did see her and there was some running and lots of hugs and too many kisses and happy faces all round.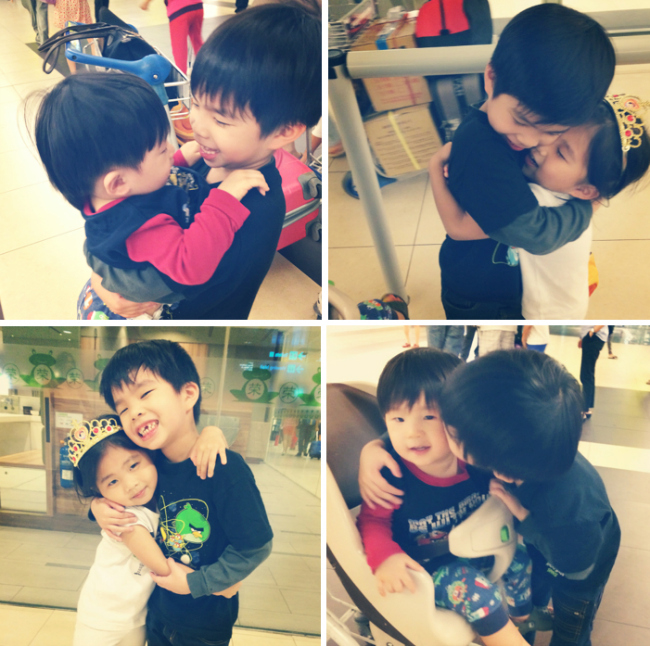 My world is complete again.