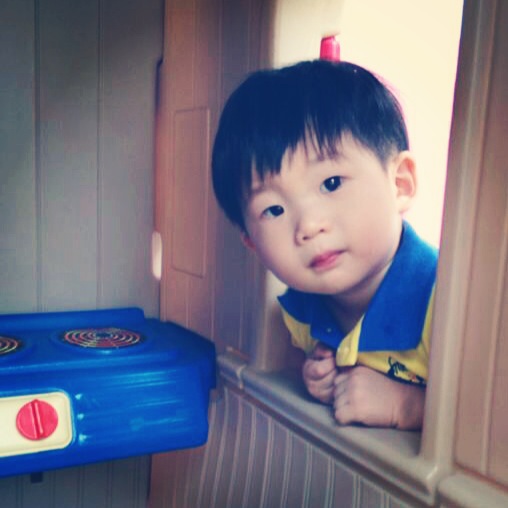 Finn finally started school today and I'm both happy and teary-eyed all at the same time. You know the feels right? I look at how thrilled he is and I'm so awfully proud that he's earned his big boy badge but I'm also sad to be losing my baby.
I feel like I should be a pro at this by now but I'm not.
It's probably a third child thing to baby them more, like I need him to stop growing up so quickly. I look at how big Truett and Kirsten have gotten (they talk like little grown ups!) and I love it but they have no more babyness left in them for me to hold on to. With Finn, I'm trying so desperately to hang on to his babyness for just a little longer. On the other end of the spectrum, I have a newborn whom I'm hoping will grow up quicker, or at least sprint to the 6th month mark and then stop. Life's so complicated, I know. I have very specific growth plans for my kids; if only they'd just listen.
Back to the milestone. So today's the big day and we were hyping it up for him all through last week. He'd wave bye to his older siblings every morning and I'd sit him on my lap to tell him how fun school was.
I'd be all "Want to go to school, baby? You get to go kai kai everyday next week, isn't that great? You'll have so much fun" and he'd respond with "SCHOOL! AWESOME! YEAHHHH!!!"
This morning, he put on his uniform, wore his shoes and skipped off with a huge grin on his face. I thought maybe he'd transition without flinching but once he got to school and it was time to say bye to daddy, he started sobbing. "Bye daddy…*sob sob sob*…" it was so heartbreakingly cute.
The teachers say that he was ok right after and he did really well for the rest of the morning, running and playing and learning important academic things like peekaboo.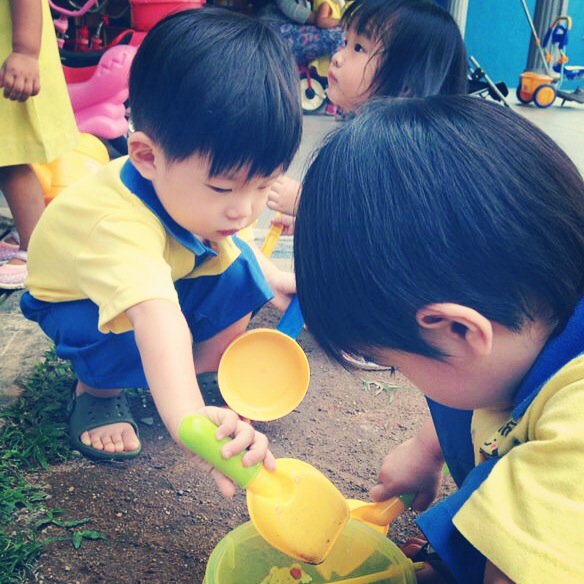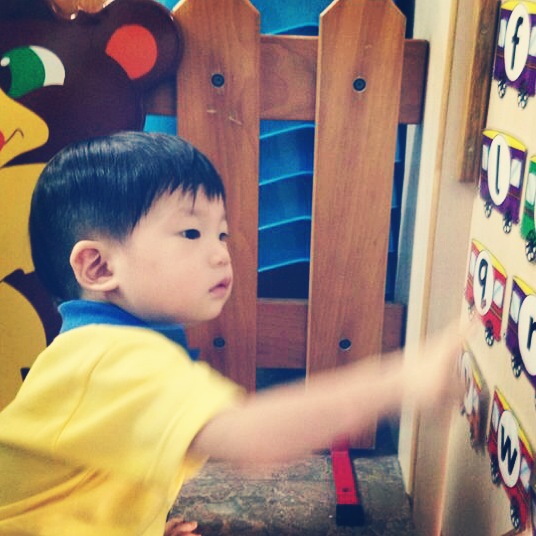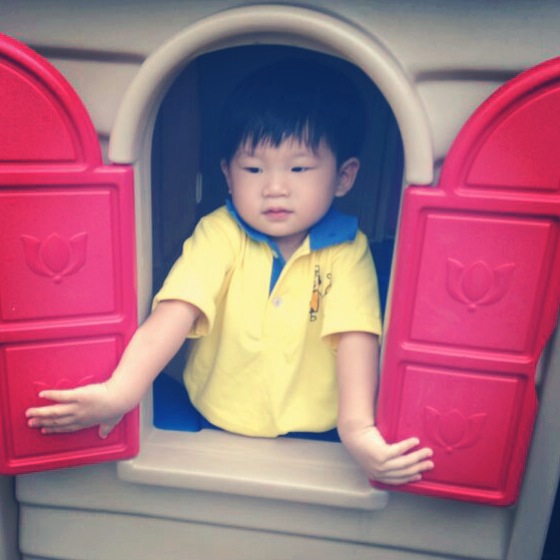 He did get all emo when I arrived to pick him up, like "momma momma momma" with outstretched arms and tears welling up in his little eyes.
I thought it'd be easier with this being the third kid but it's still so hard watching them grow up.