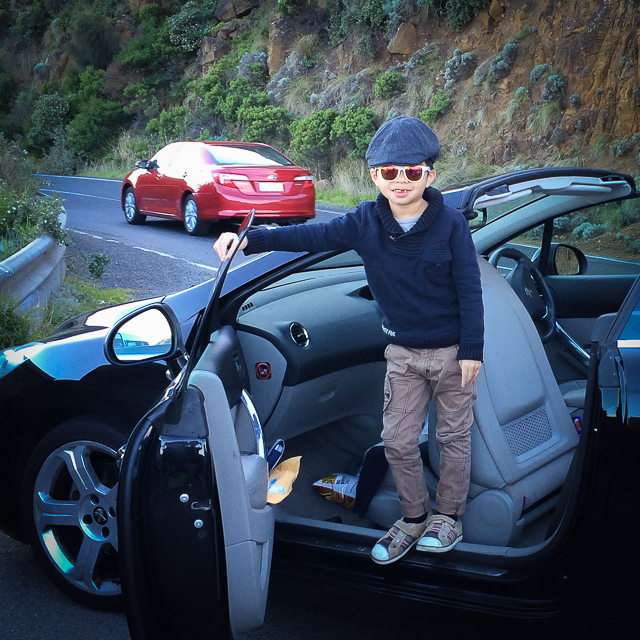 Truett: Mom, do you know when I grow up, I'm going to have 500 babies?
Me: I certainly did not know that. 500??! Seriously?
Truett: Yes, ALL BOYS.
Me: Hahahahahahahahhahhaha. Good luck finding a wife who will agree to that.
Truett: How about 50?
Me: I'm guessing no. Why do you want so many boy babies anyway? World domination?
Truett: Because I love babies so much, they're so fun! And boys are super awesome.
Me: Um…yeah, but 50? That's waaaayyyyyy too many.
Truett: Ok, 5.
Me: I guess 5 sounds doable but this is a conversation you're going to have with your wife sometime in the future.
Truett: I think you should also have 5 babies, we only have 4 now. We just need one more.
Me: <This is where I spent a full minute laughing> Sounds tempting…but you go for 5. I'm gonna have to say no.