Being stuck at home on a rainy Friday afternoon can get boring…unless you have a hyperactive baby brother in the house. In which case you can make up a super fun game called "What Is This Ridiculous Baby Doing?"
*For the record, it was Truett who came up with the name.
They followed him around the house, egging him on to do ridiculous things, and then took pictures of him with my phone. Baby Finn, obviously thrilled with the attention, went all out to oblige.
1. Prison break.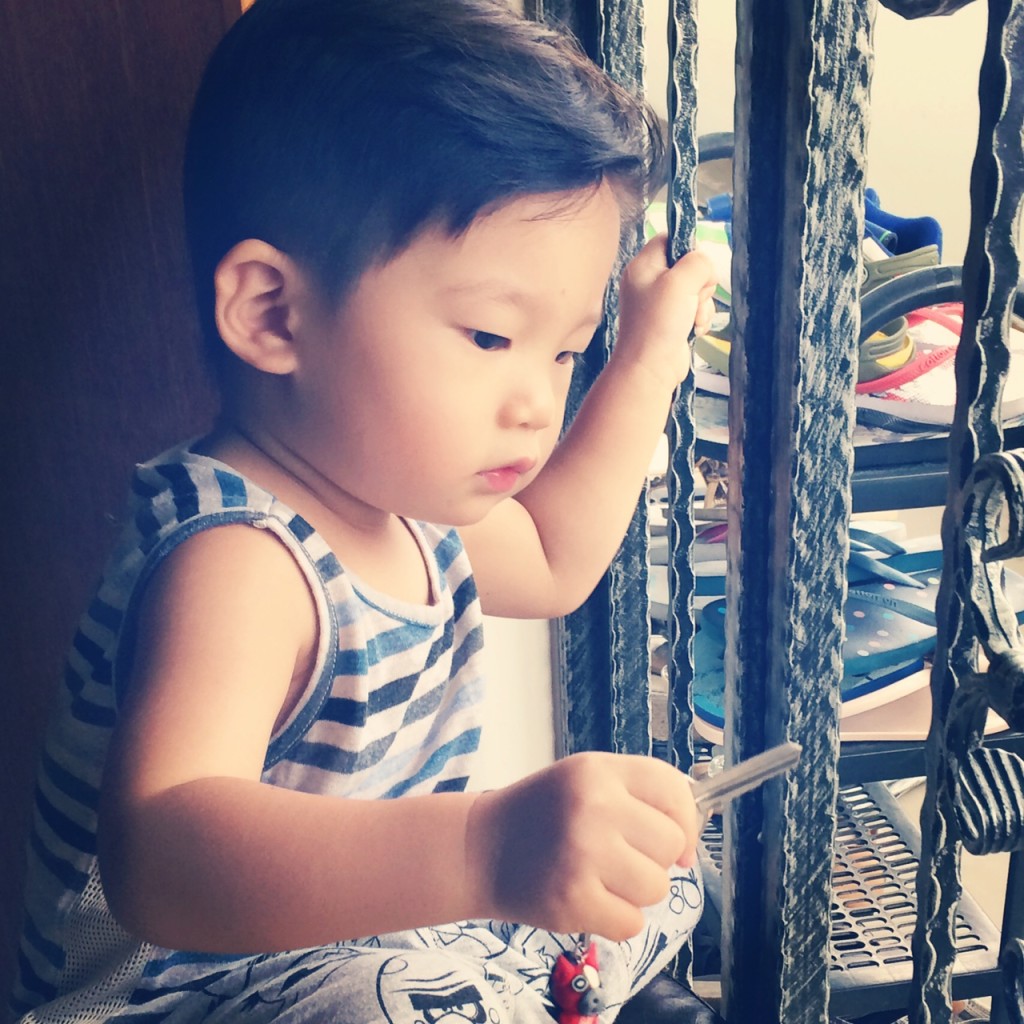 2. Dances with dogs.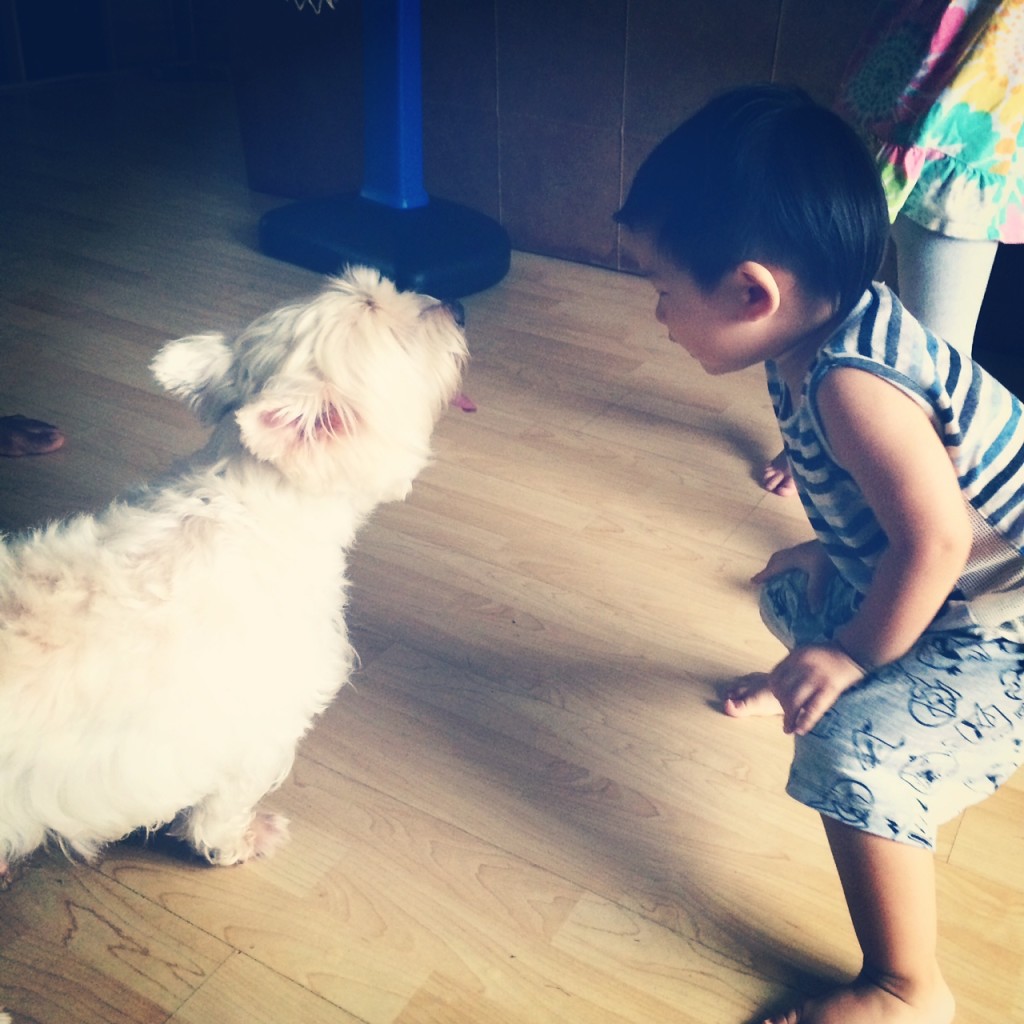 3. Dangerous climbing stunts.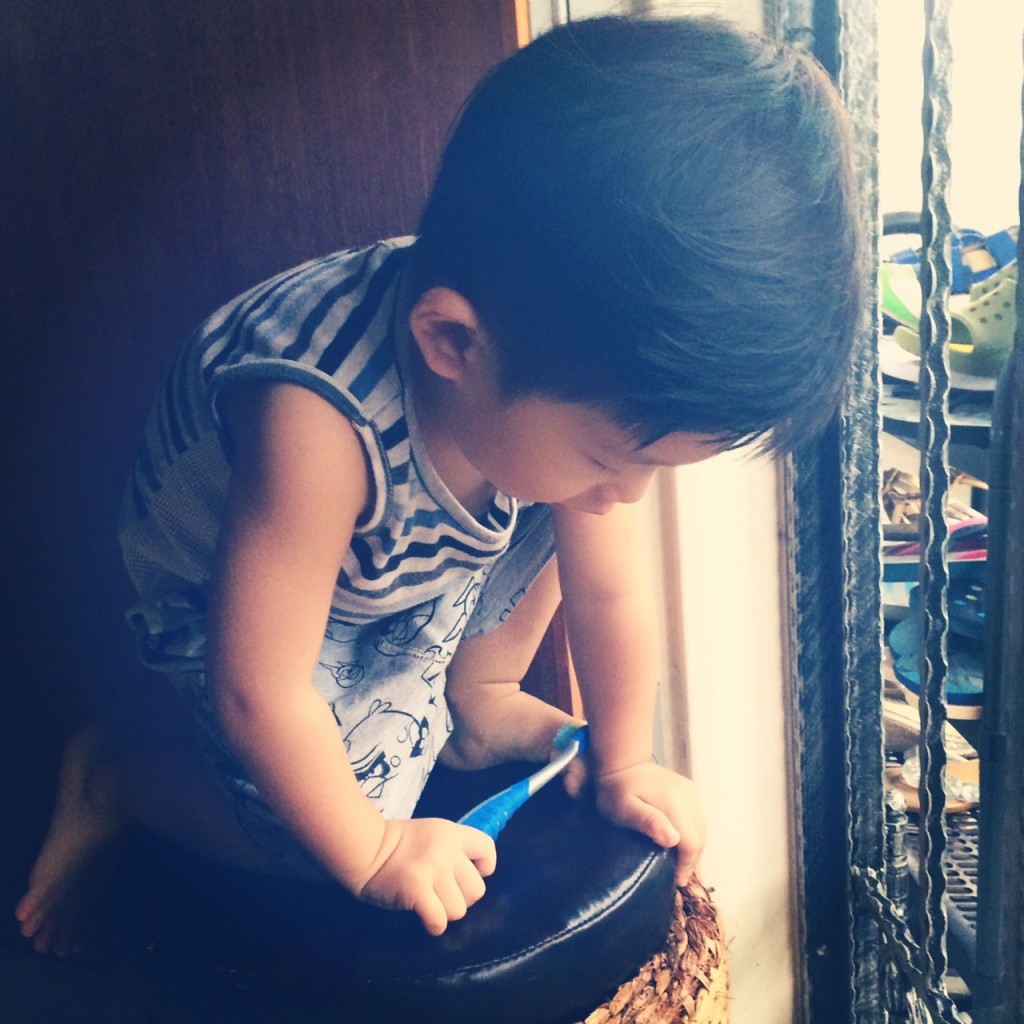 4. More dangerous climbing stunts.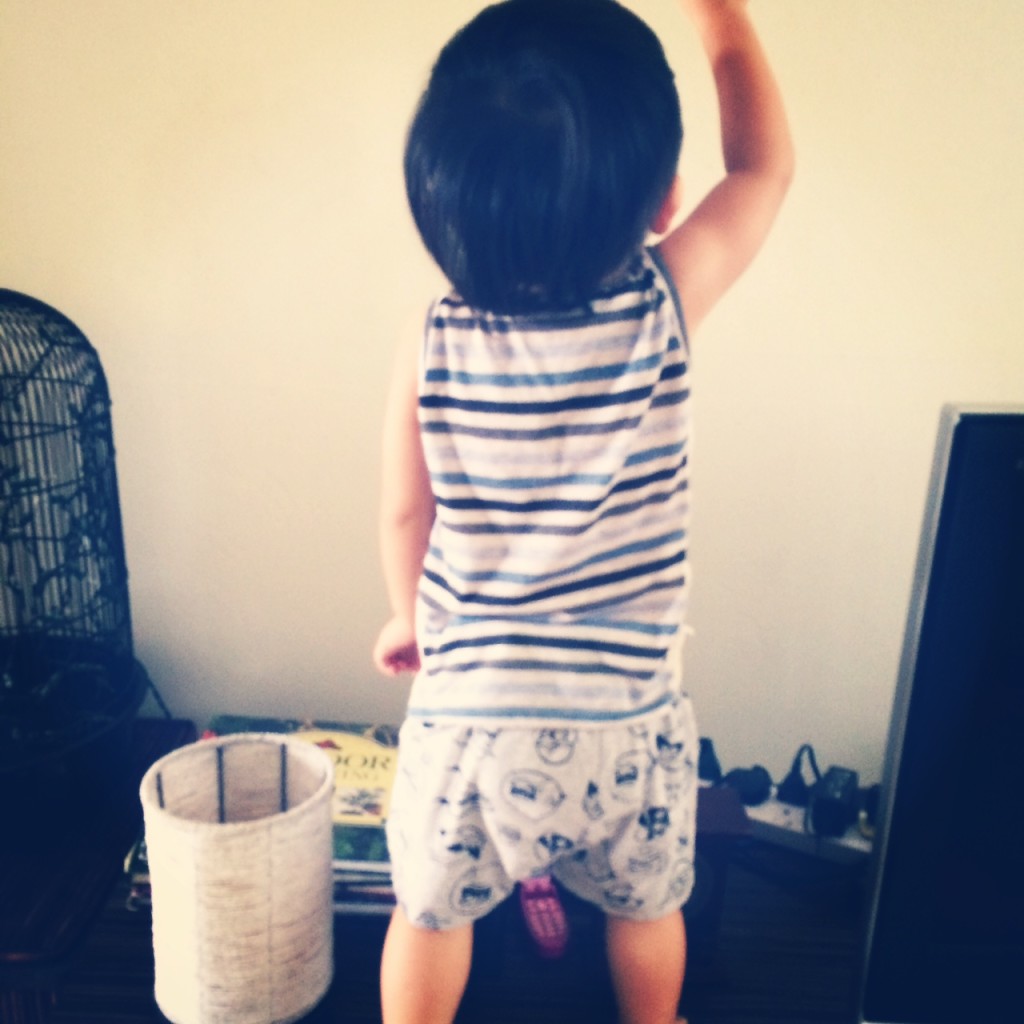 5. Passing the parcel.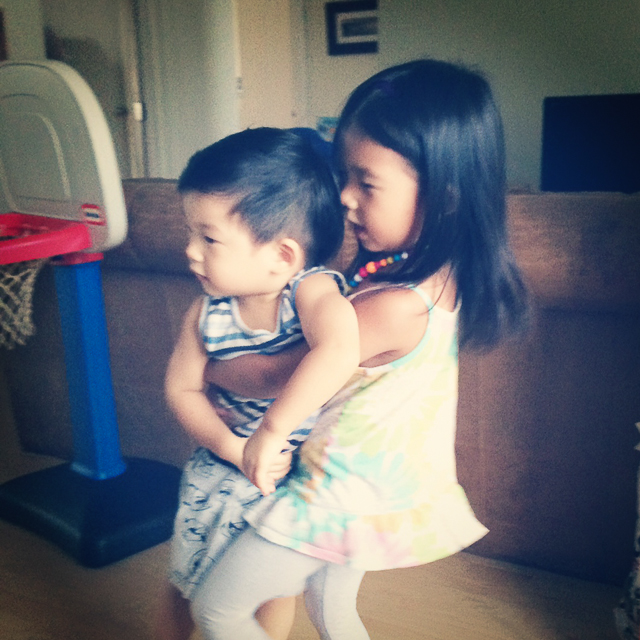 *Photos by Truett & Kirsten.