I tried different sorts of accommodation options when I was Melbourne, ranging from the standard hotel room to a mountain lodge to an apartment and I have to say that my favorite was hands down, the apartment.
That's the one I booked through Roomorama and it was a 2-bedroom apartment in St Kilda. I'd never tried home apartment rentals before this because I didn't even know that had such a thing to begin with. I was familiar with the commercial studio apartments but this one was literally one of a kind. Each apartment on the site was done up differently and owned by different people so there was that personal, homely touch.
I loved the decor in our St Kilda apartment. Dark wooden floors, classy modern furnishings, a full kitchen with a washer and dryer, and 2 outdoor patios – one out front and one at the back.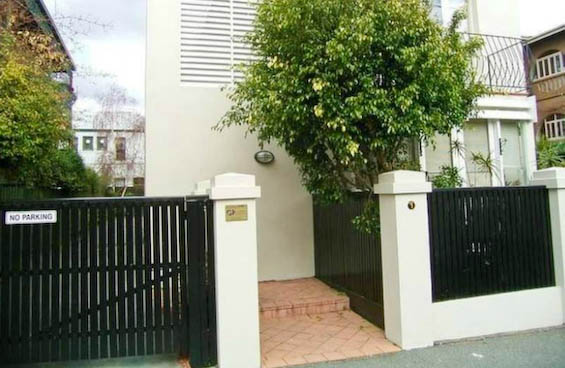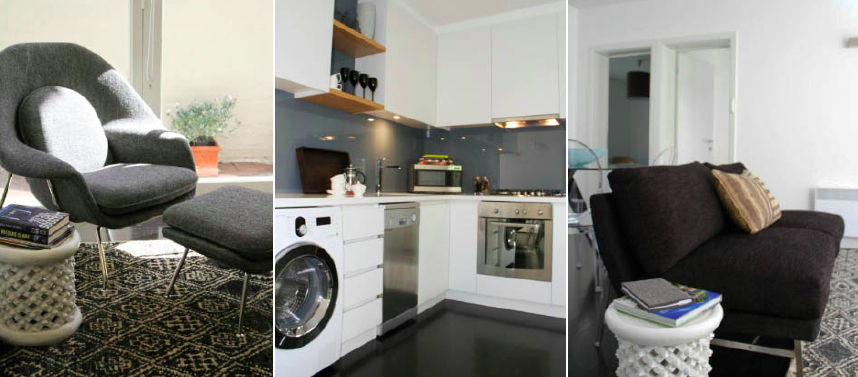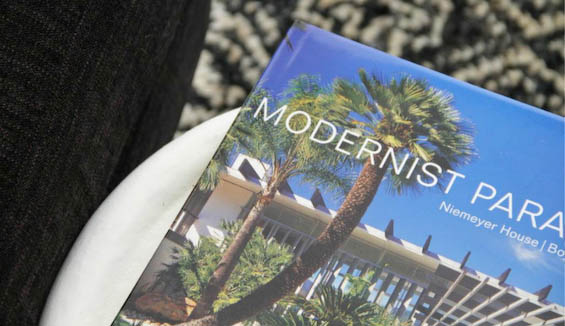 We would whip up a feast of bacon, sausage, eggs and toast every morning and have it outside on the patio even though it was freezing cold. The kids would run around the courtyard picking fallen flowers to warm up while we sat back and sipped our hot coffees, feeling like life couldn't get any better.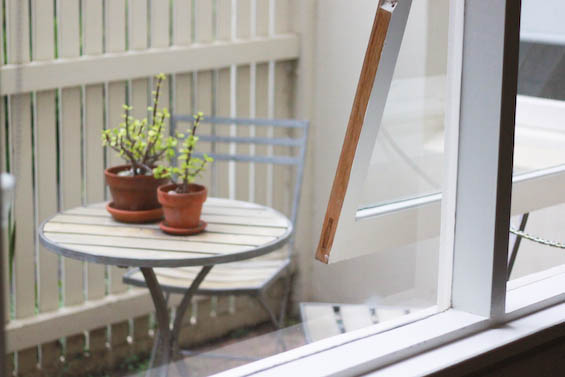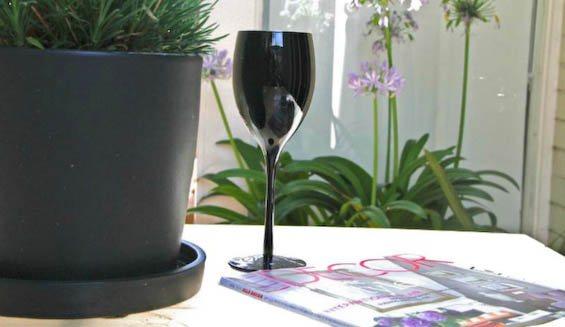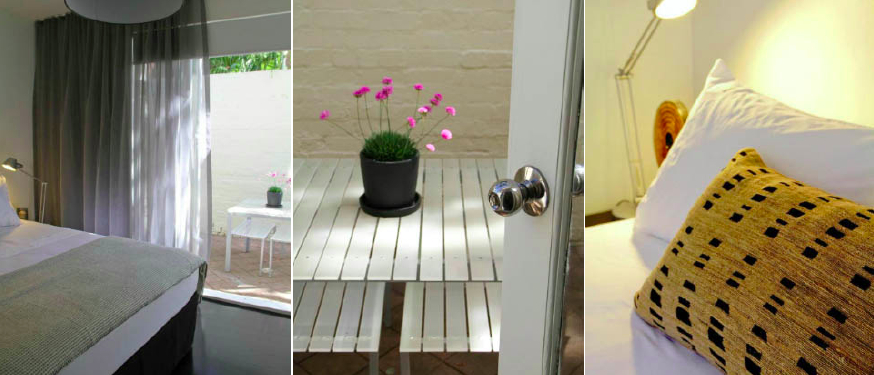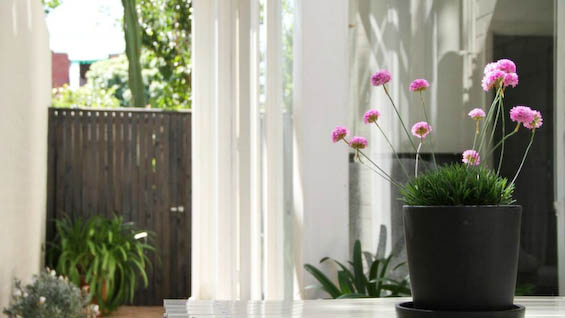 When the kids got too cold, they'd grab their cereal and run back into the apartment to take shelter for a while before coming back out again. This here is Kirsten finding herself a nice spot beside the heater and munching her cereal looking extremely contented.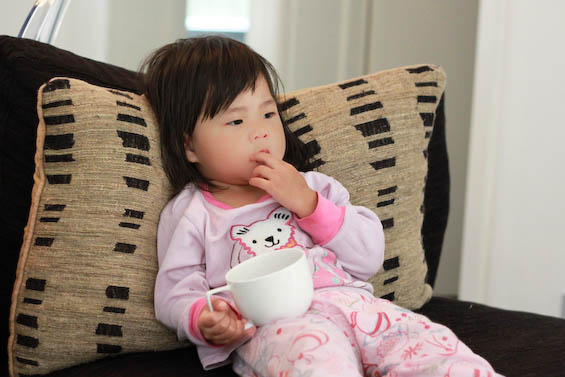 And why yes, those are indeed clothes pegs we used on her hair.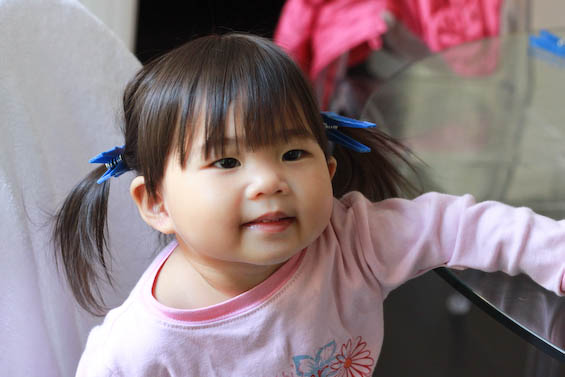 I think the kids also really appreciated the living space. They had plenty of room to play hide and seek, peekaboo and pretty much go crazy in the apartment.
So much so that on the second day, the owners came by asking if we were having a party because the neighbors had complained about having too much noise. Then they saw the kids tearing around the house and we were all "yeah, they're having a party alright." Ok, to be fair, it was a nice quiet residential location so we did try to keep it down after that.
The amenities were also very good. It was thoughtful of them to include plush towels, toiletries, coffee and snacks so we had everything we needed for the stay right there. It really did feel like home.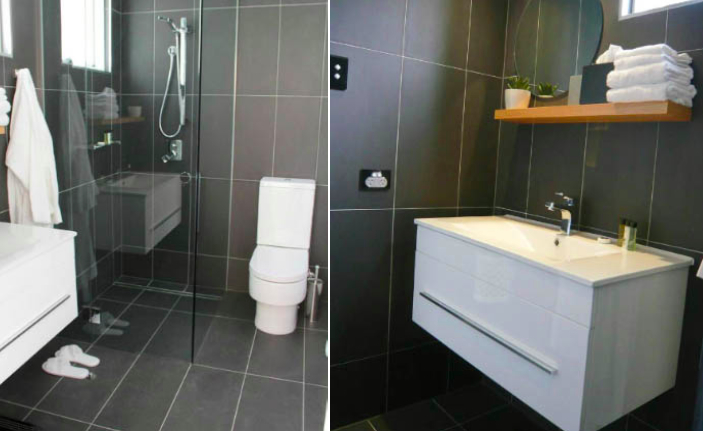 The entire apartment sleeps 4 and cost only $179 a night, which is so much cheaper and more comfortable than getting 2 rooms in a hotel. Best part is that every new experience with Roomorama will be something different and I'm already browsing the site for ideas for our next trip.
Huge thanks to Roomorama for a sublime experience.